For anyone who is thinking of making a house that is beautiful, modern, unique, has a unique structure and uniqueness. Modern Loft style house is another choice for many people. It is a style that meets the needs of those who like bare, raw, cool, unique homes. Today we're going to share some ideas, try them out and put them back together and sparks you to decorate your home to be unique.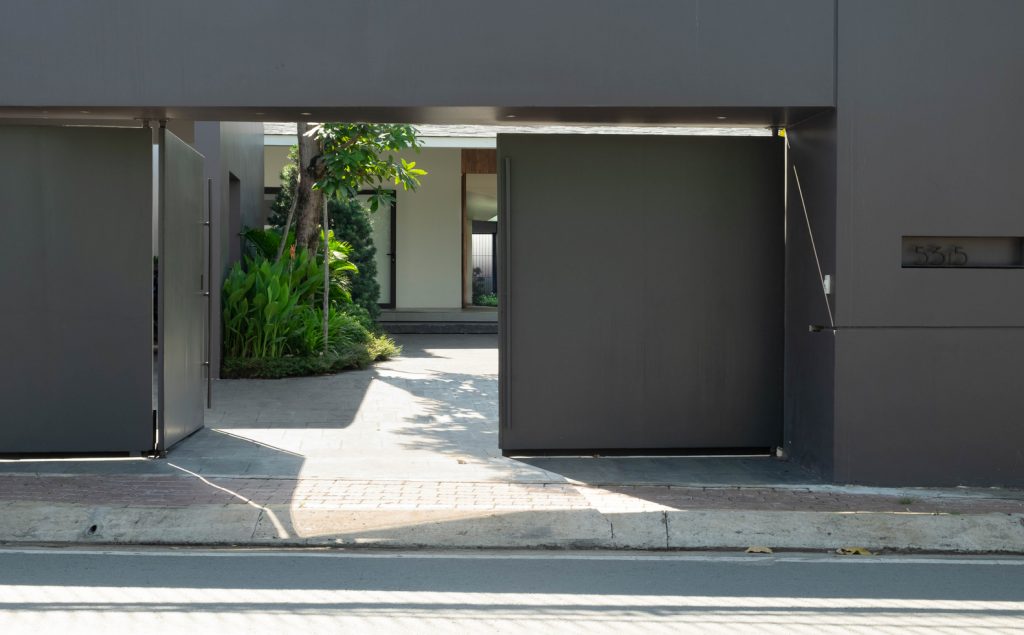 This house is located on the outskirts of Ho Chi Minh City, Vietnam. It is the residence and vacation of a family of three generations. The house is designed to adapt to the tropical climate. Increase the connection between people and nature through living spaces. Passing through the door, the black wall covering the whole house and you will find a contemporary tropical house, surrounded by green gardens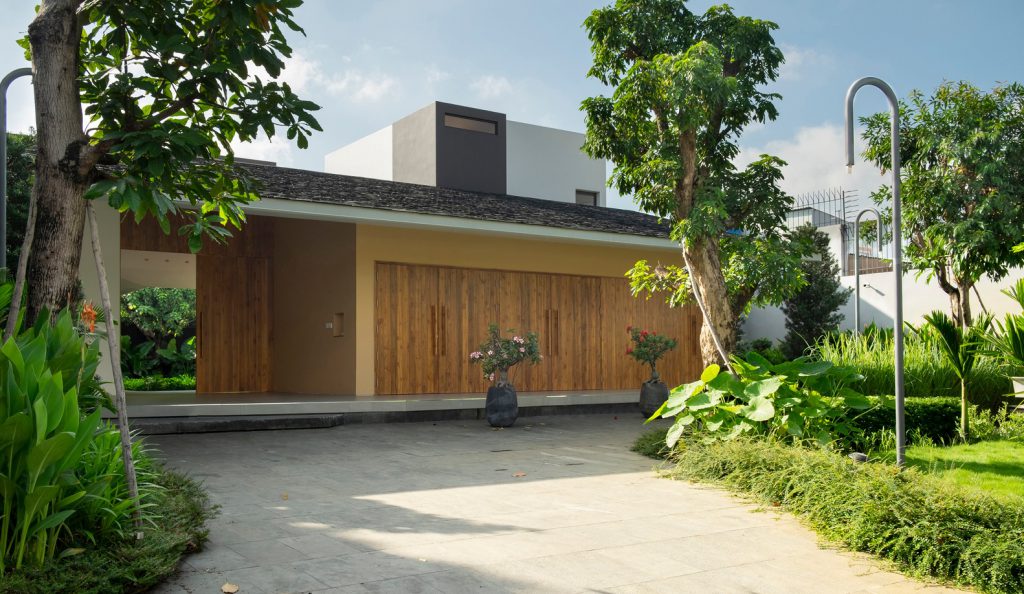 .
When entering the house, you will find an area in the middle of the house. The roof is open as a large square.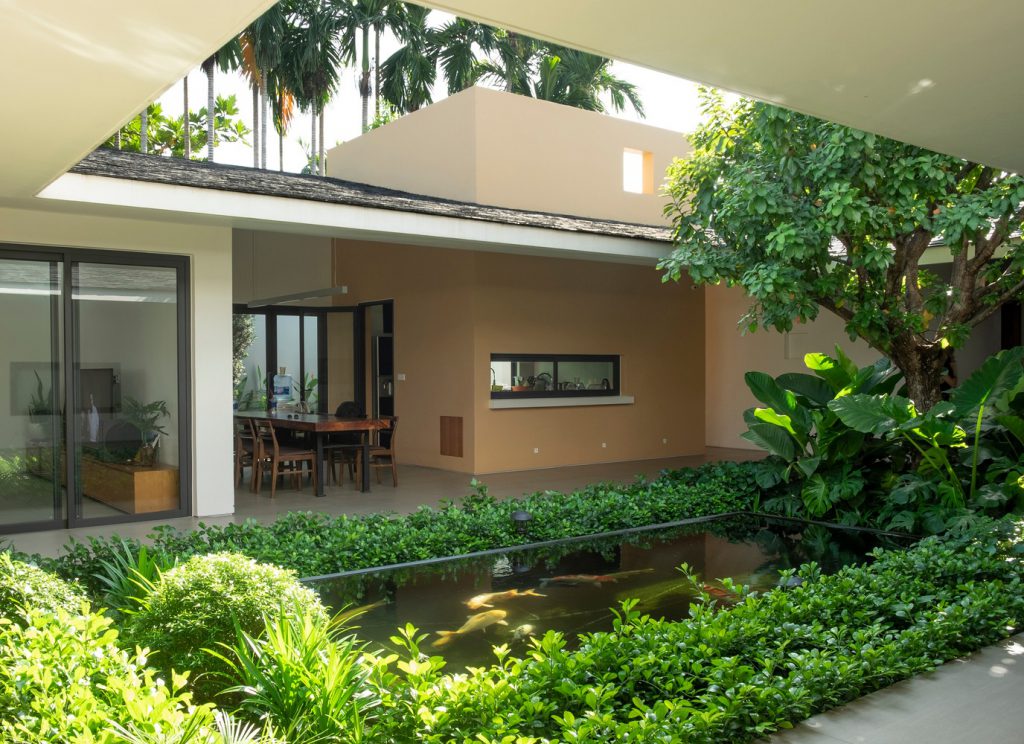 The area has a tropical green garden, ponds, fish and walkways that connect to every house.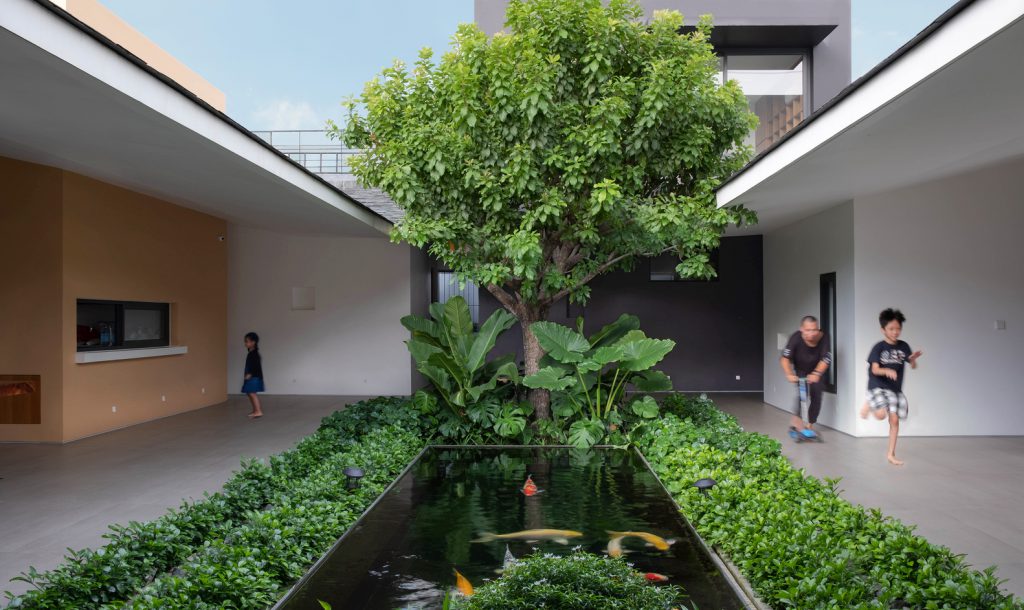 .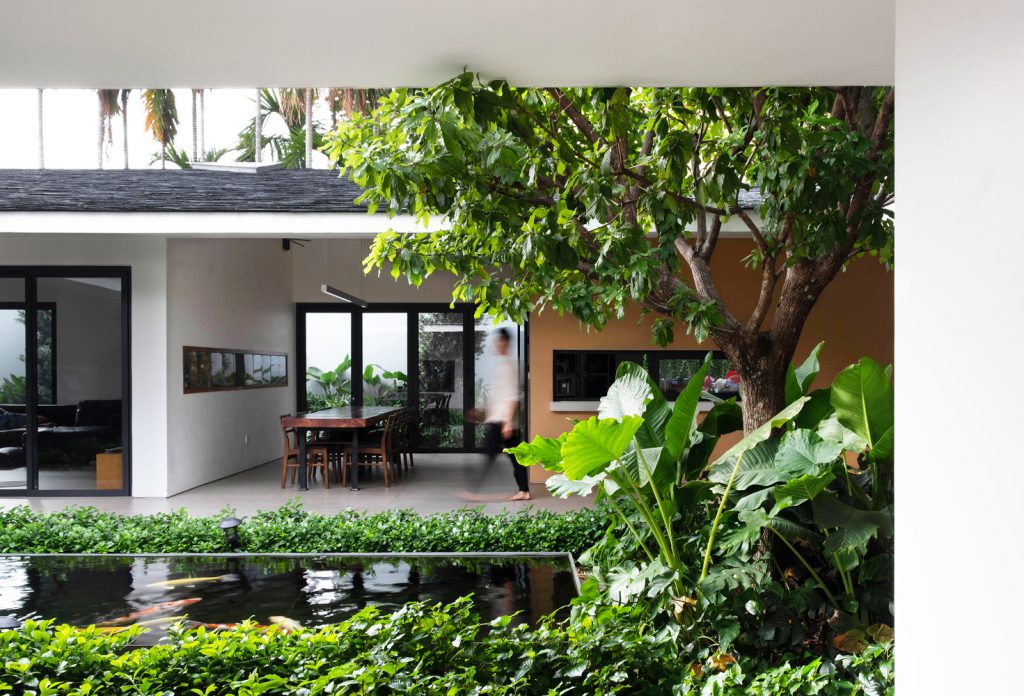 .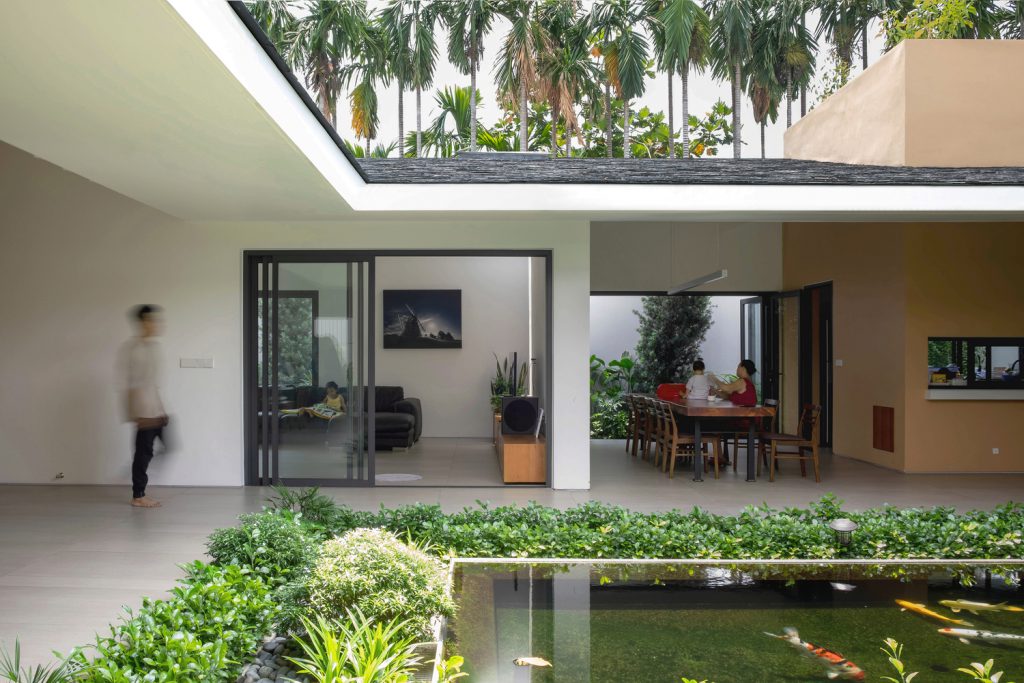 place for children play around the courtyard. The surrounding private areas are visible and directly connected to this common area.
.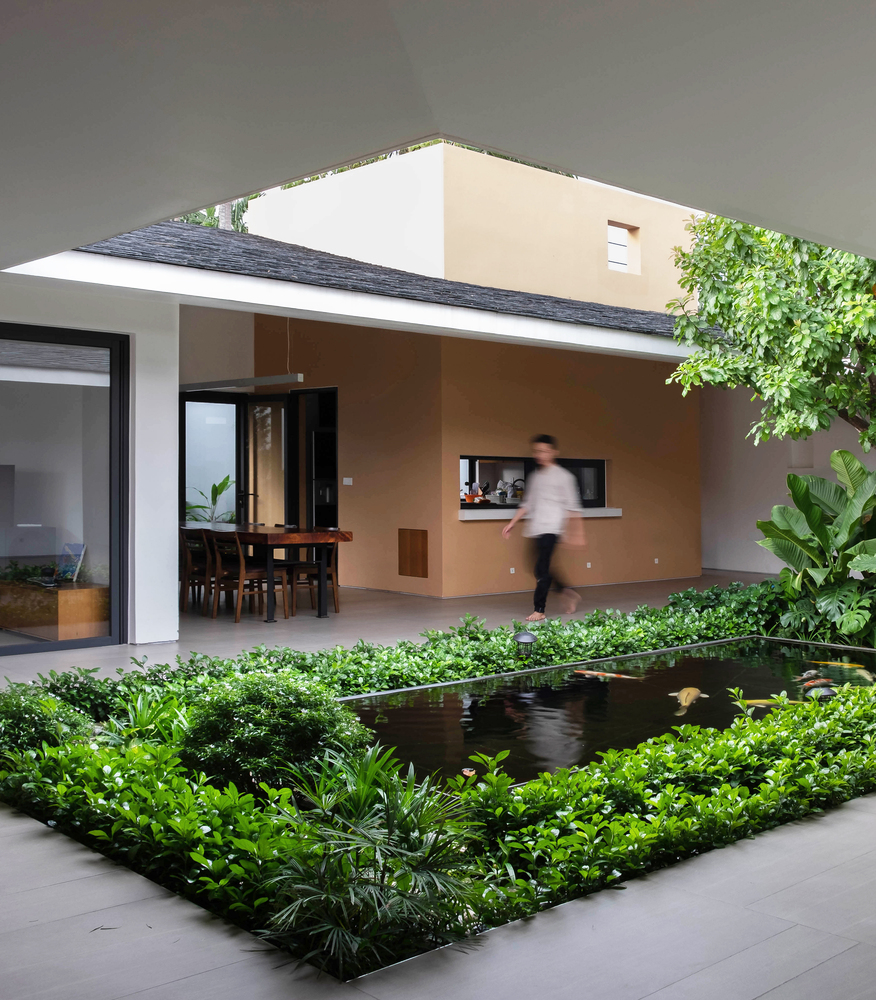 .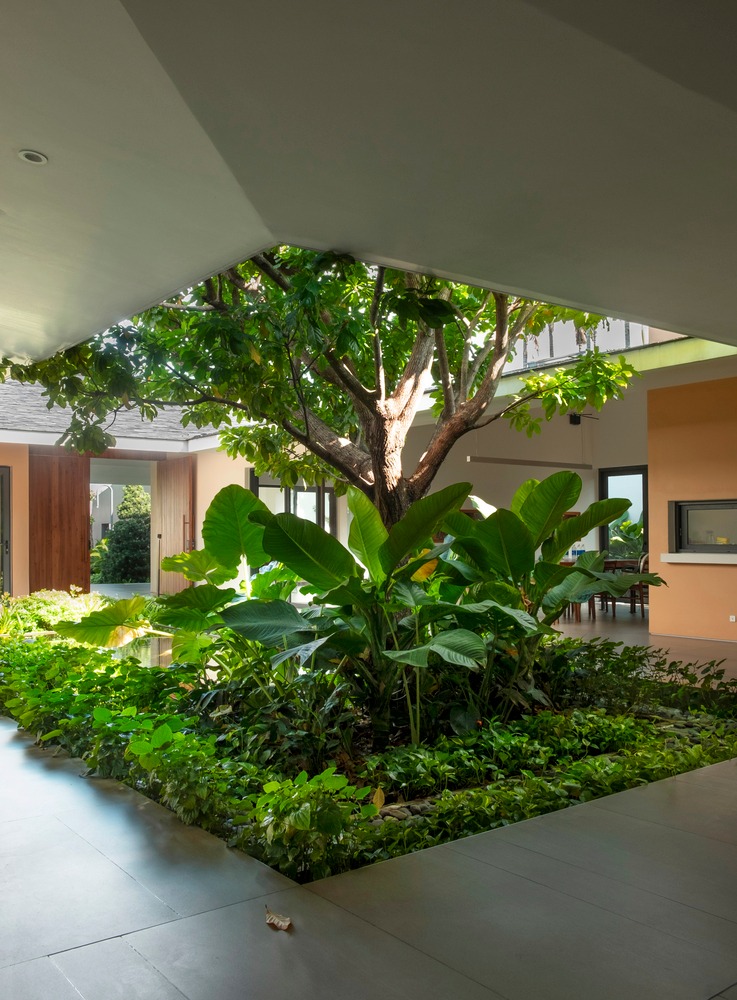 .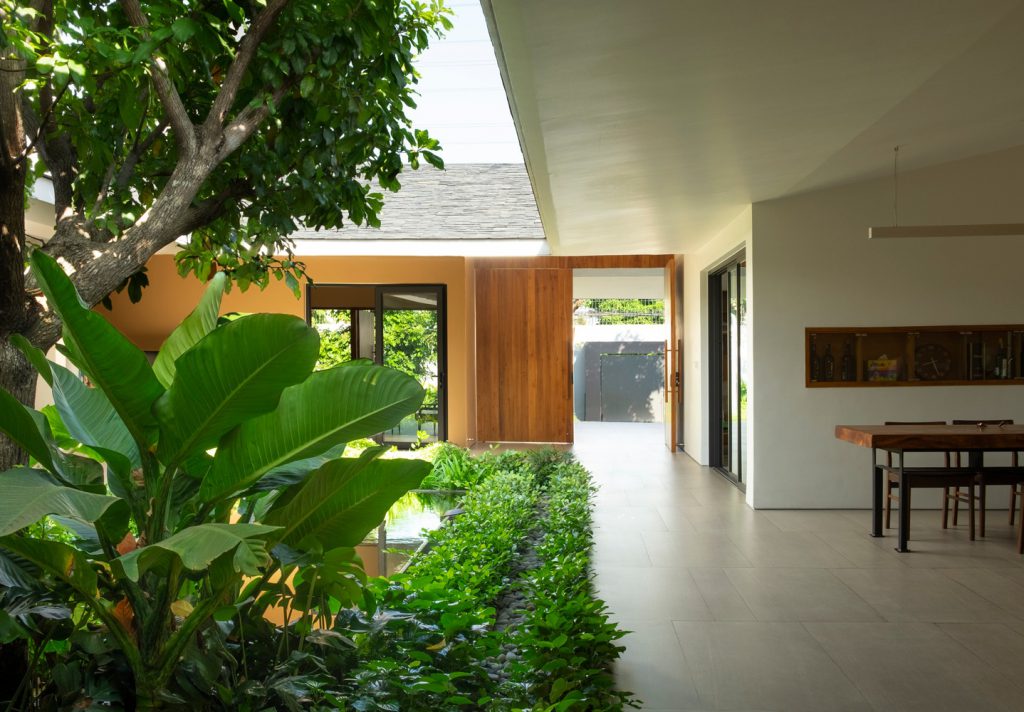 .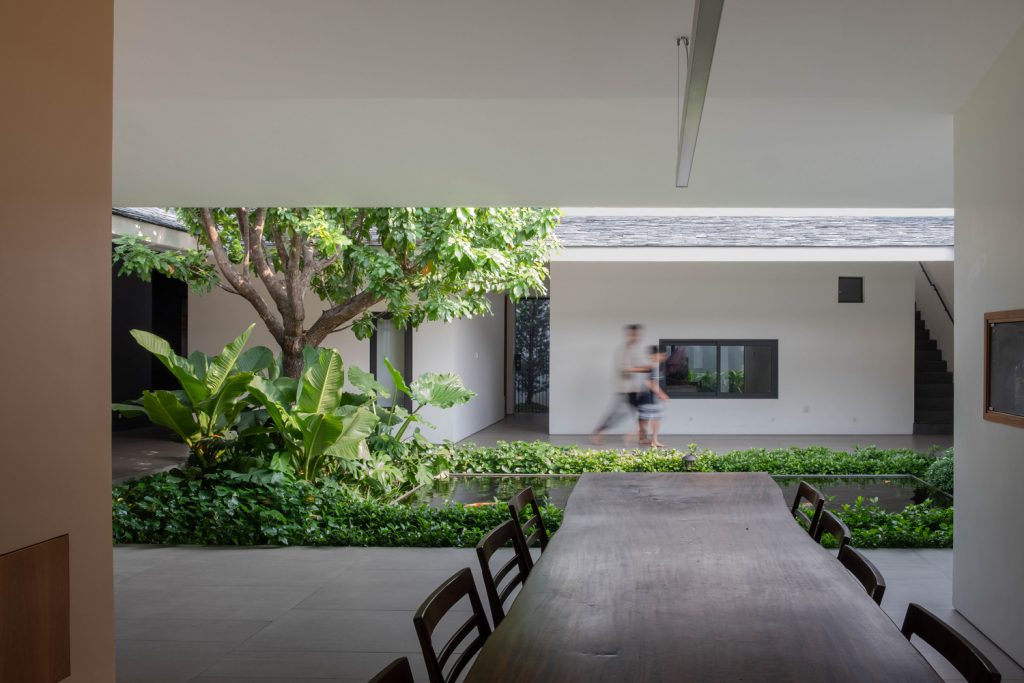 .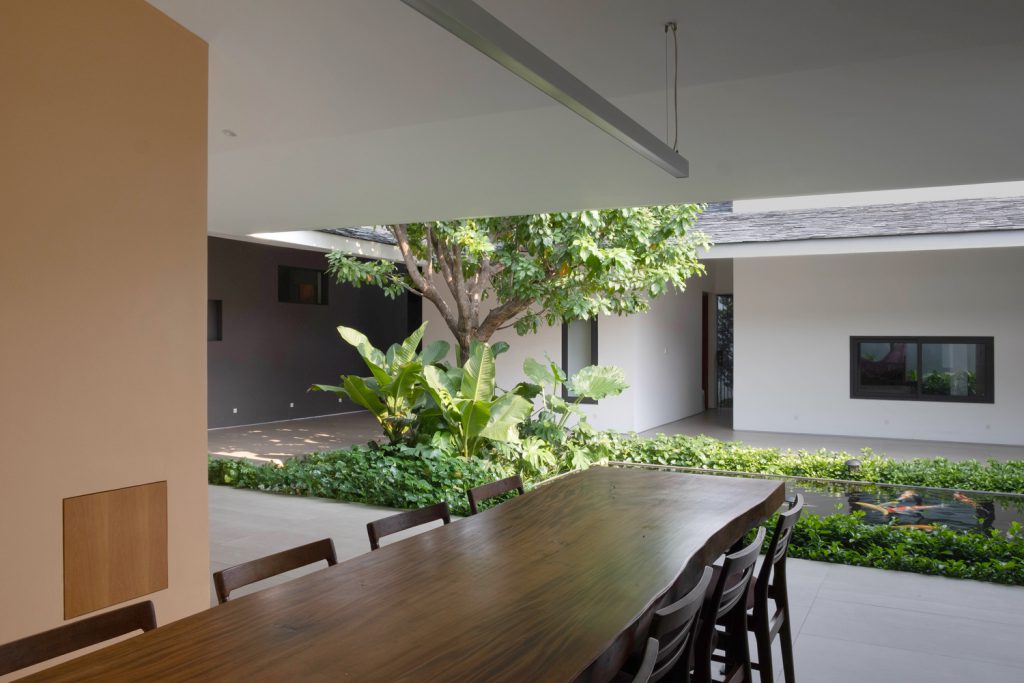 .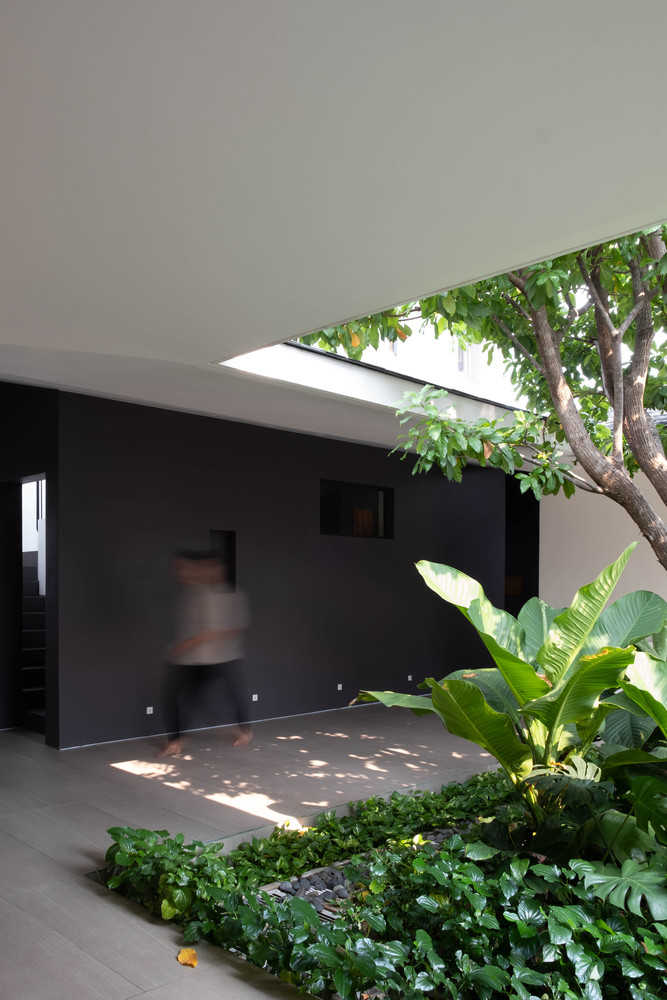 .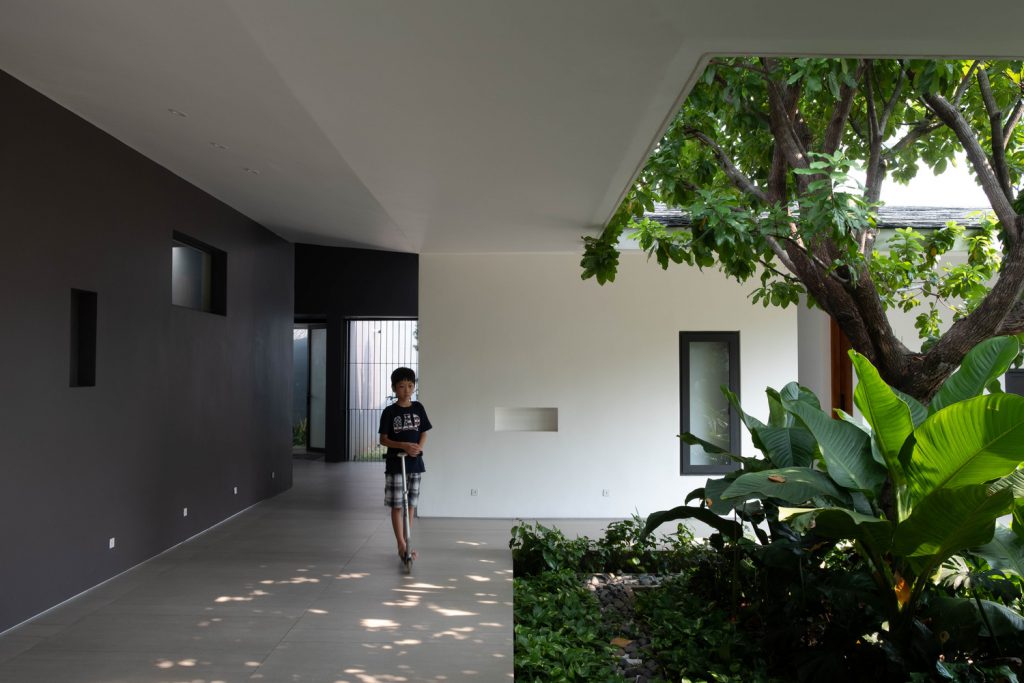 .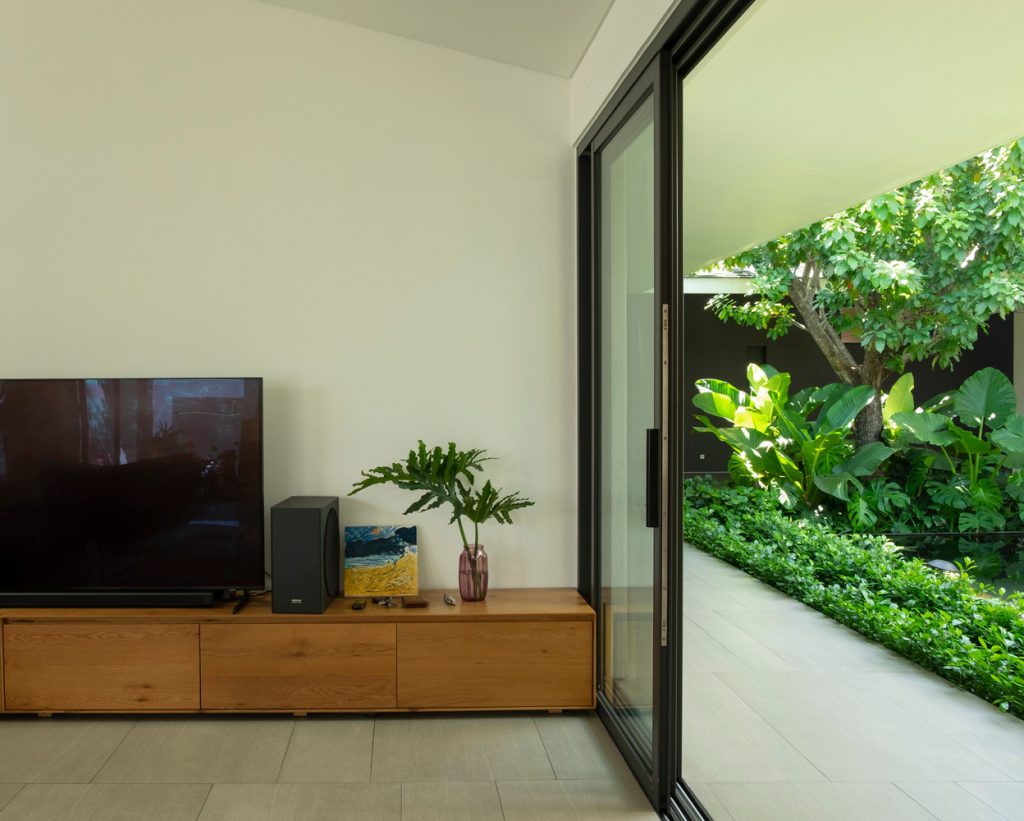 .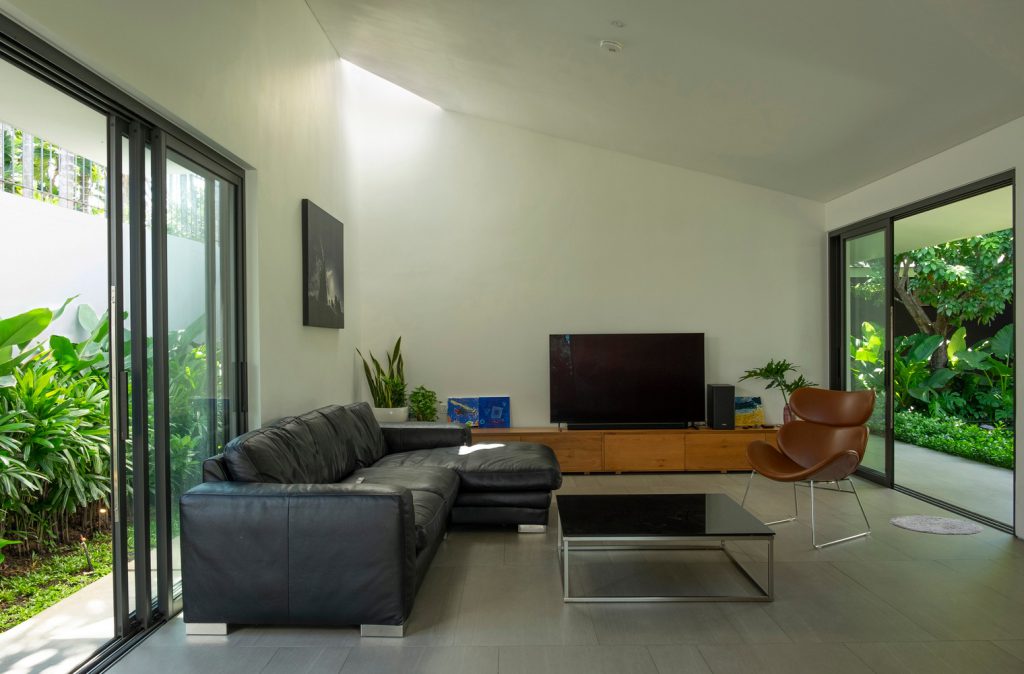 .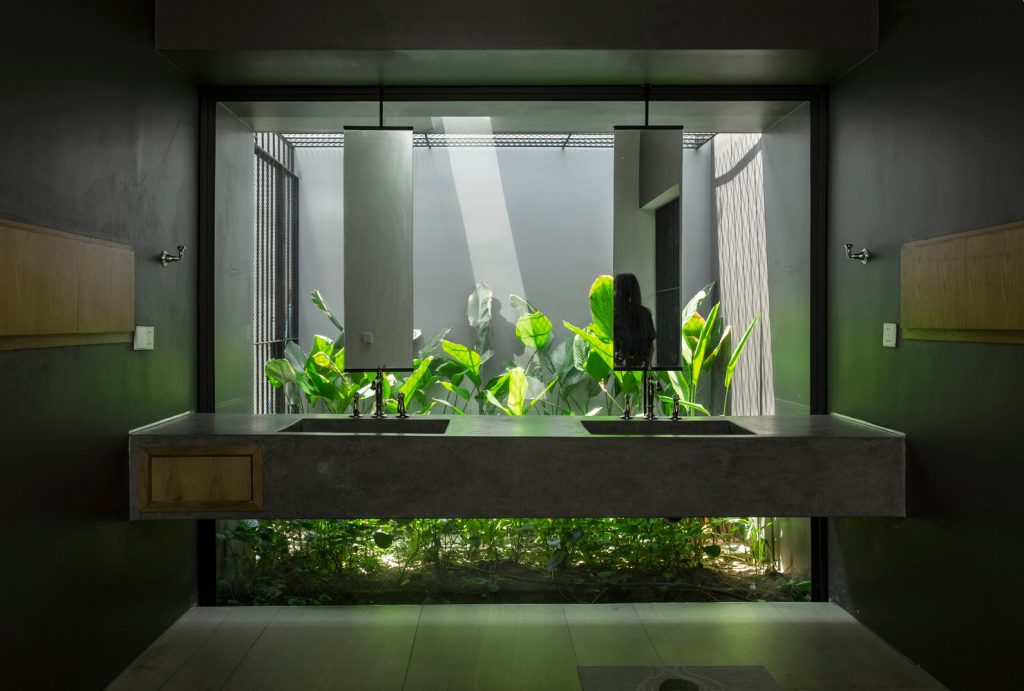 .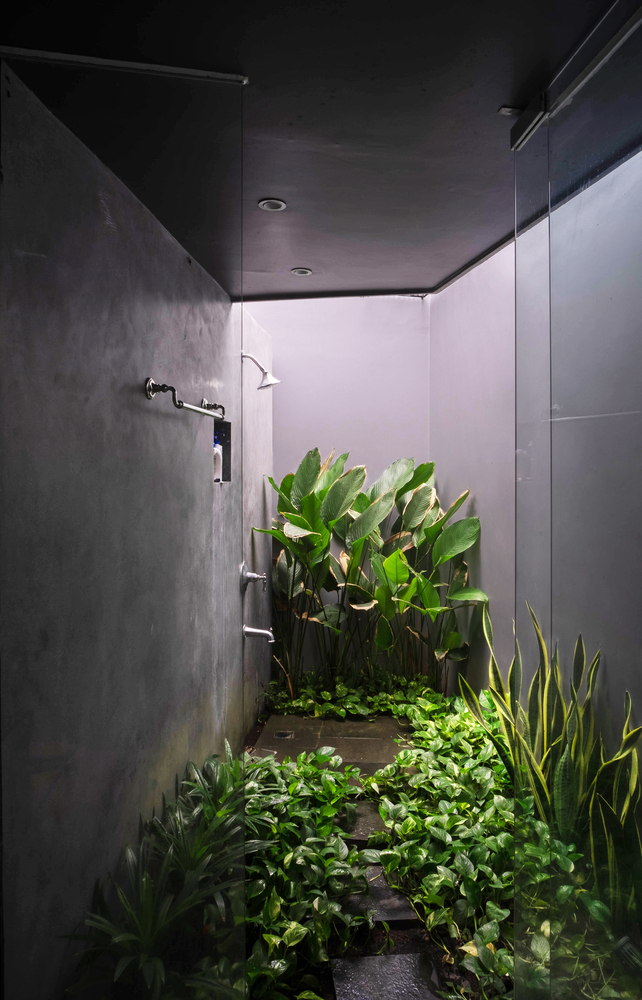 .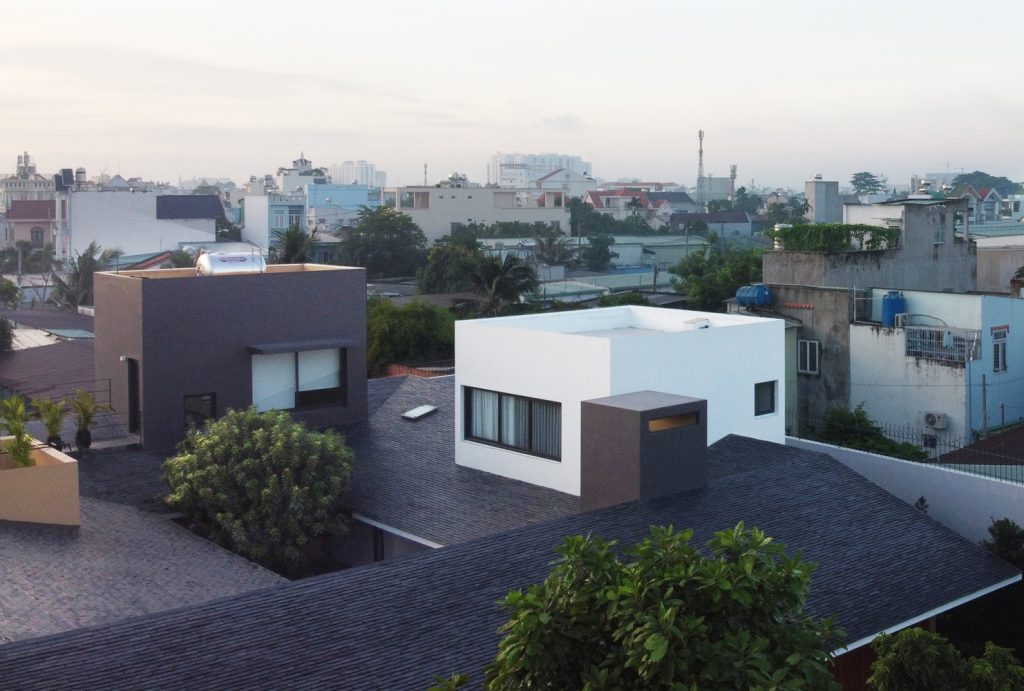 .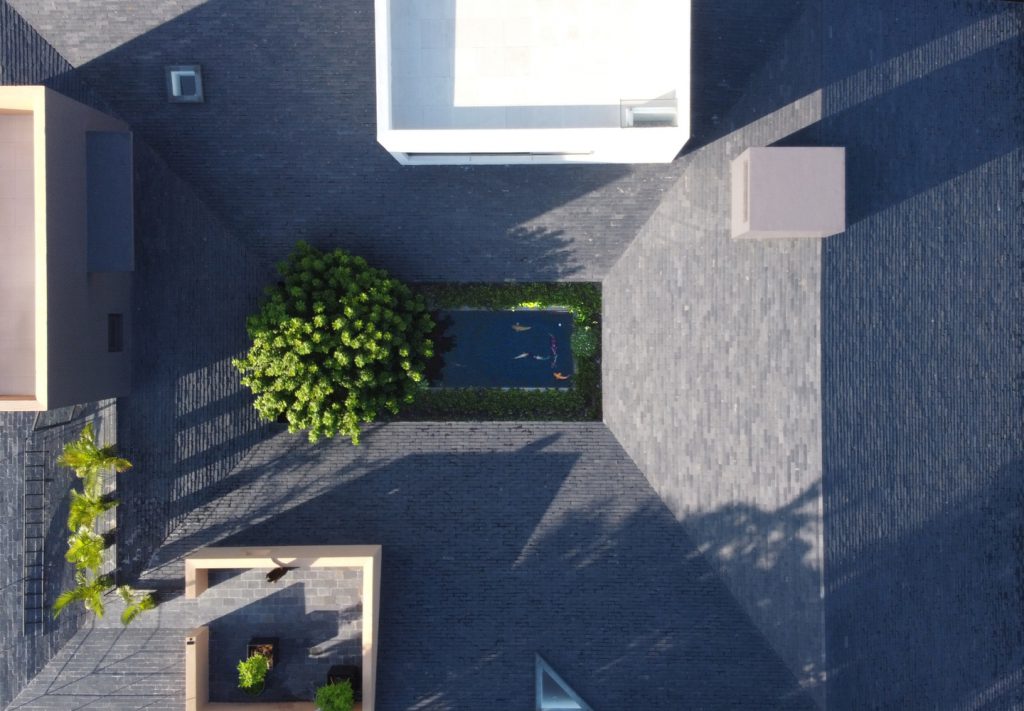 .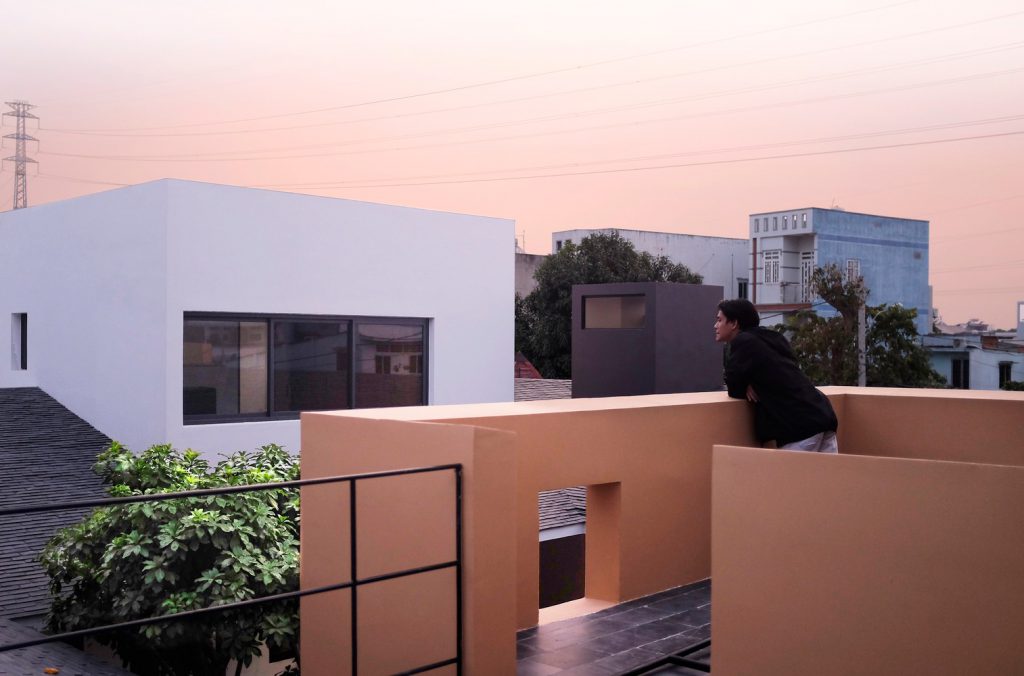 .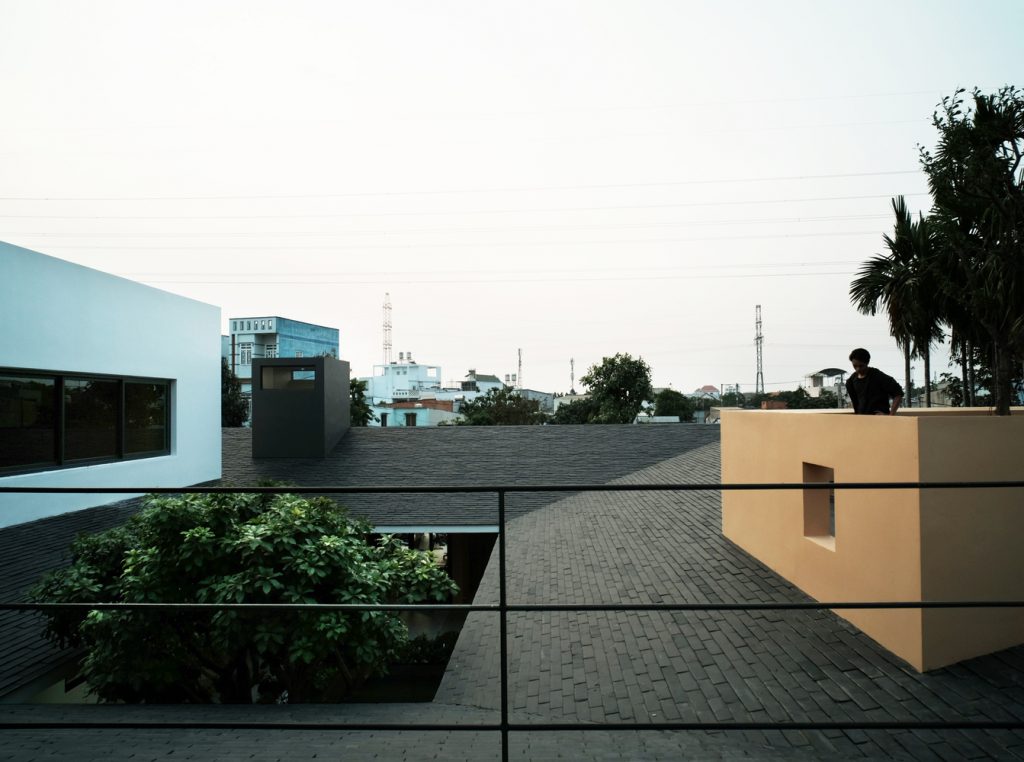 .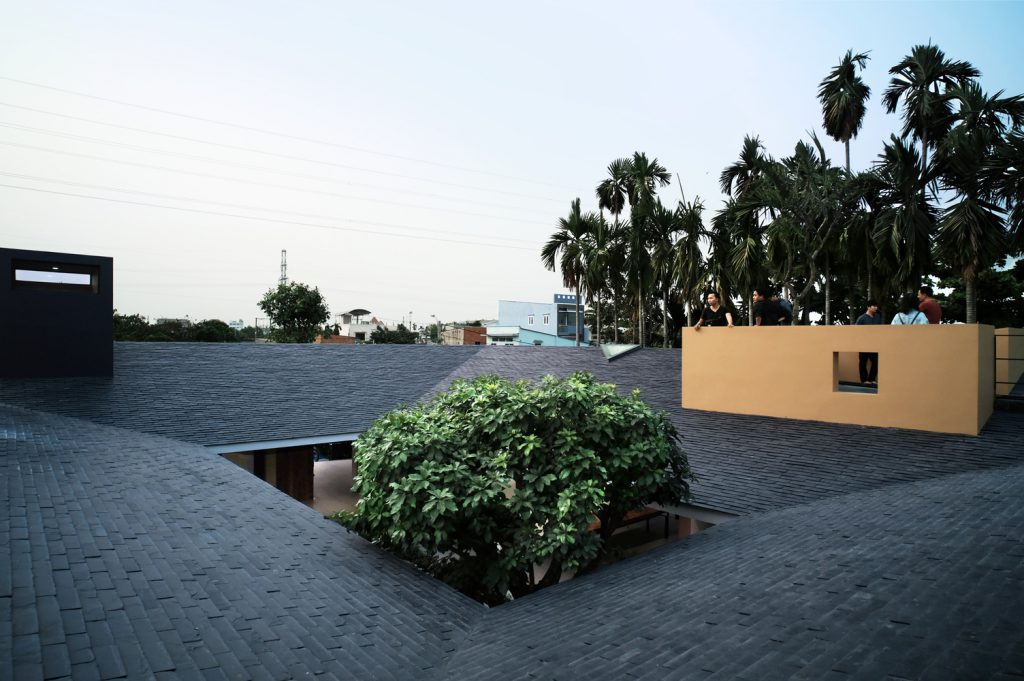 .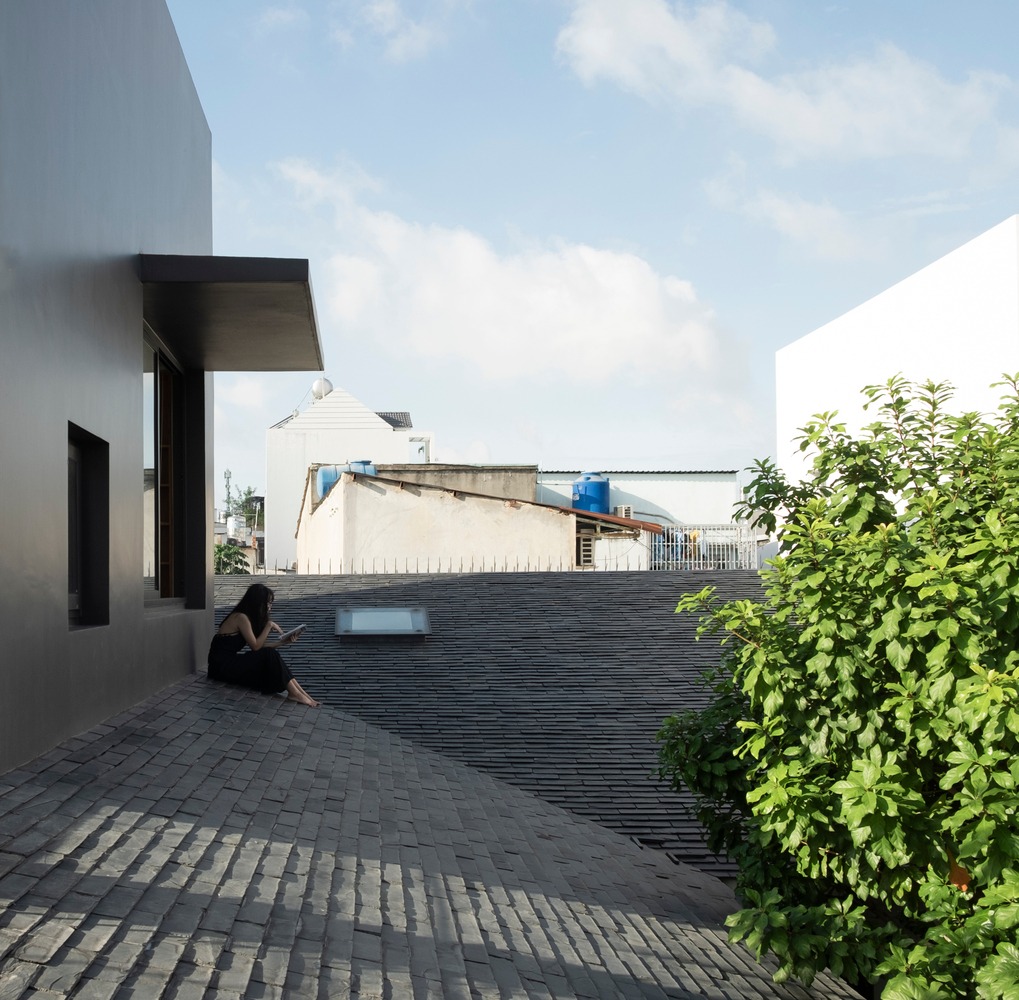 Floor Plan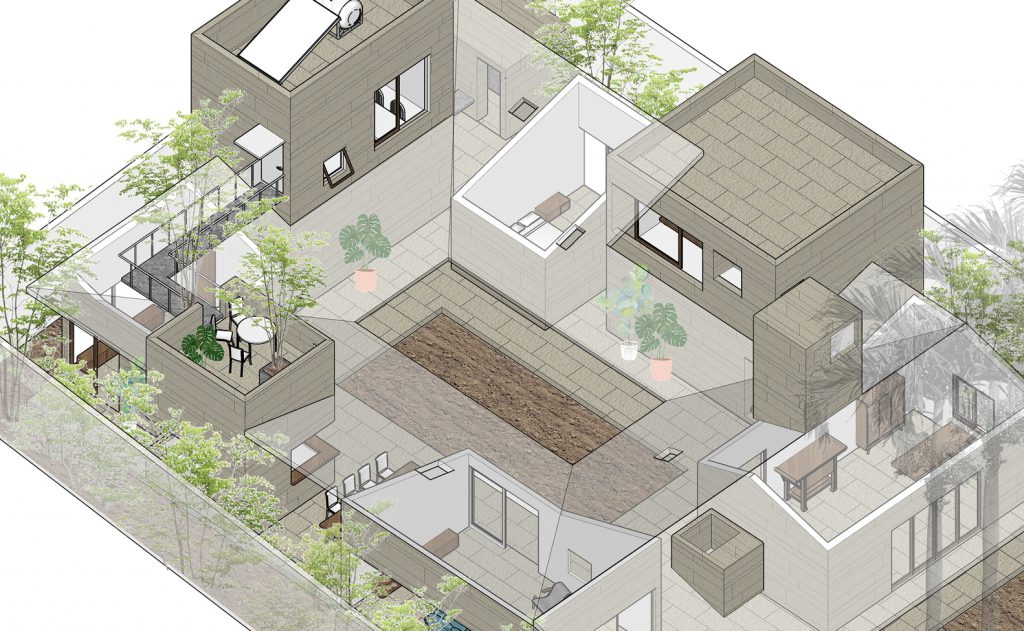 .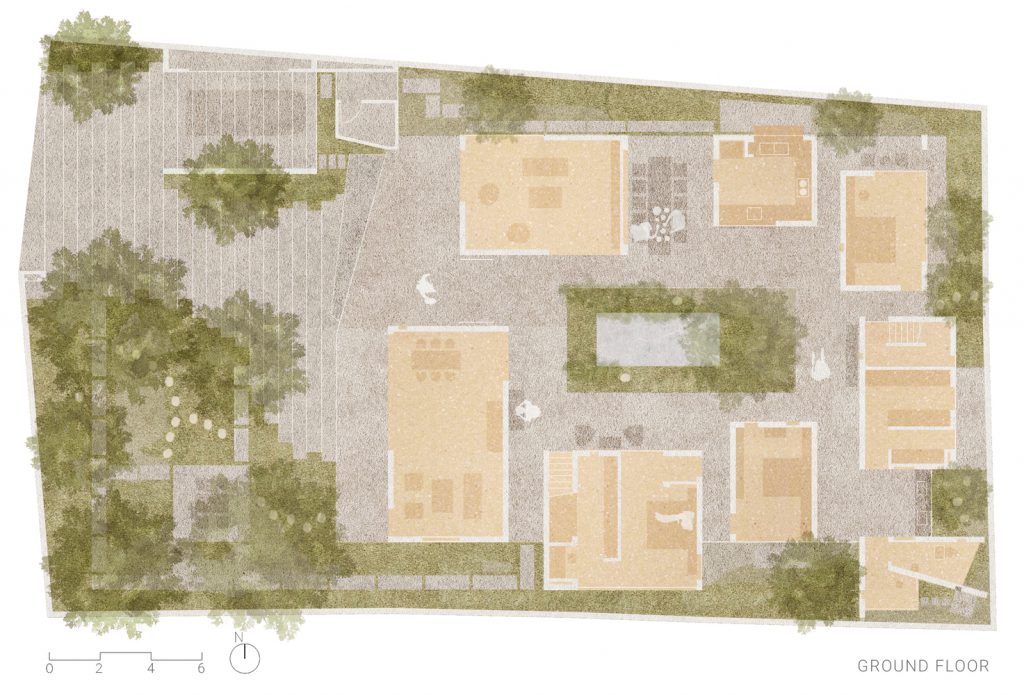 .
Cr. Archdaily