Ocean Builders: capsules for life on water and on land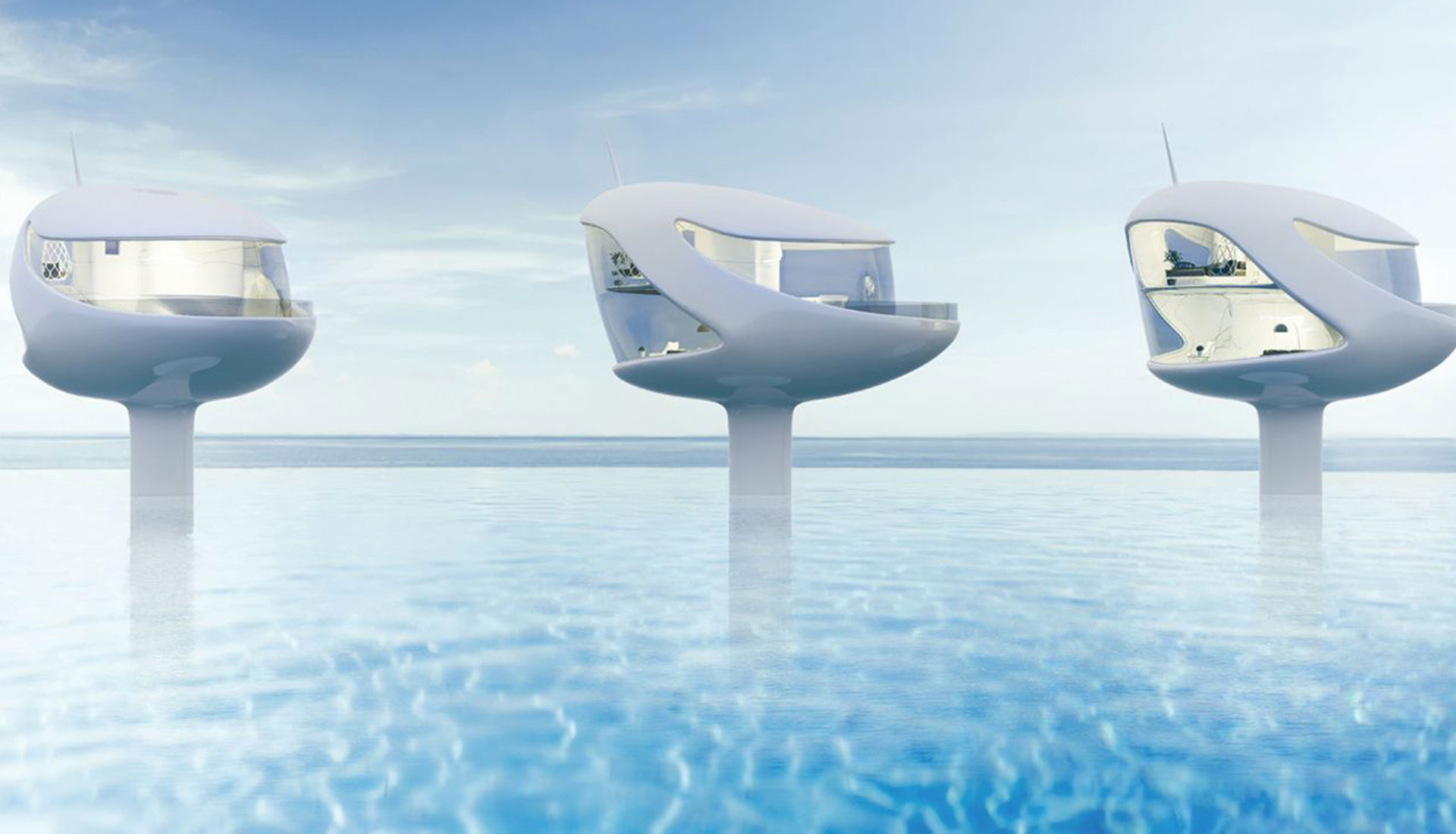 Panama-based Ocean Builders has designed architectural capsules for life on the water and on land that look like they're set in a sci-fi movie.
---
The modules combine all the best achievements of architecture with the most advanced environmental technologies. The creator of these capsules, Dutch architect Cohen Olthuis, offers mini-houses that are both eco-friendly and convenient.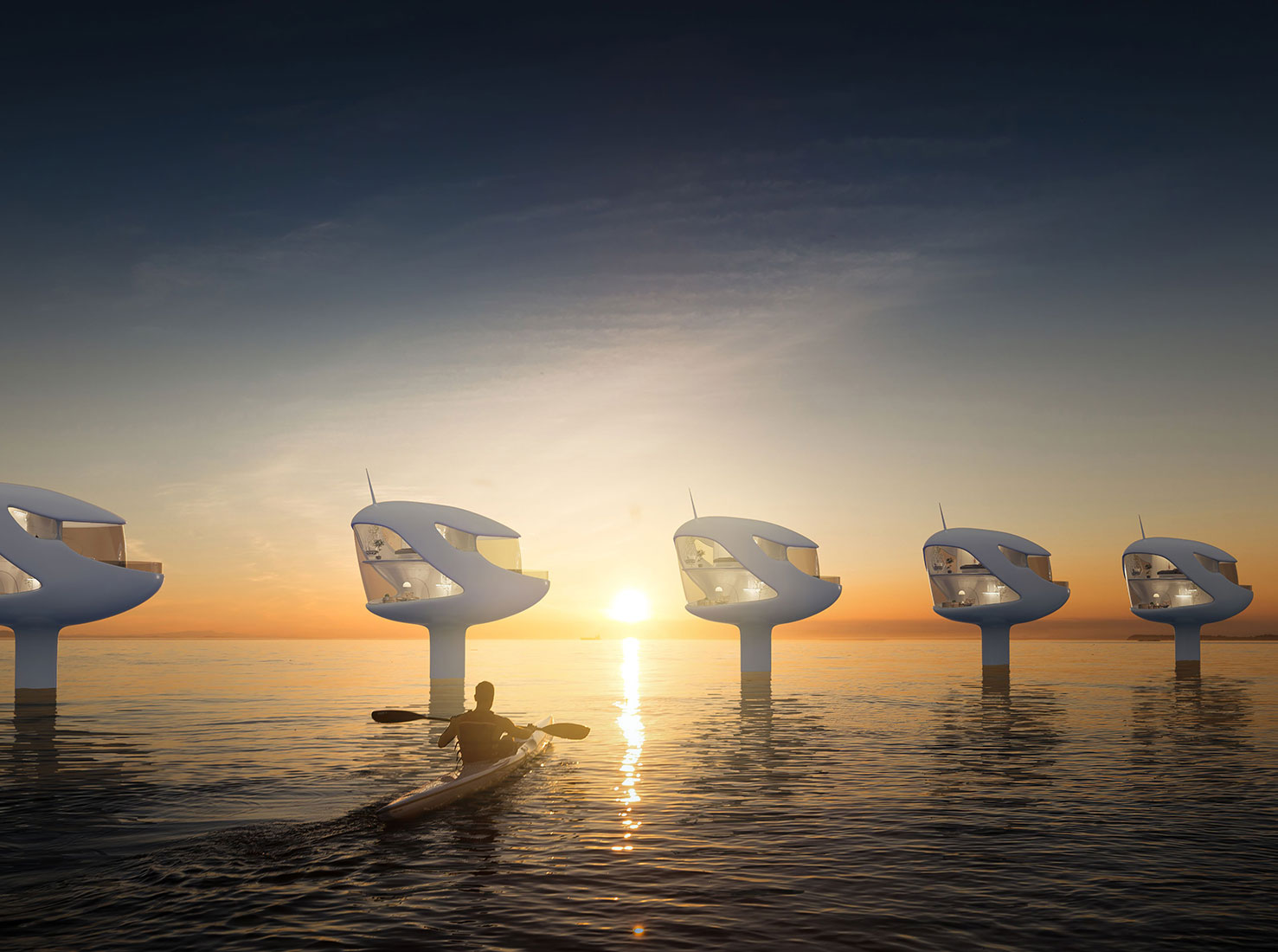 These futuristic offshore structures rise almost 2.5 meters above the water and provide about 8 sq. meters of living space. The interior has a bedroom, living room, bathroom, kitchen and storage space. Occupying three levels, the capsules also have panoramic windows of 53 square meters and a patio with unobstructed views of the ocean.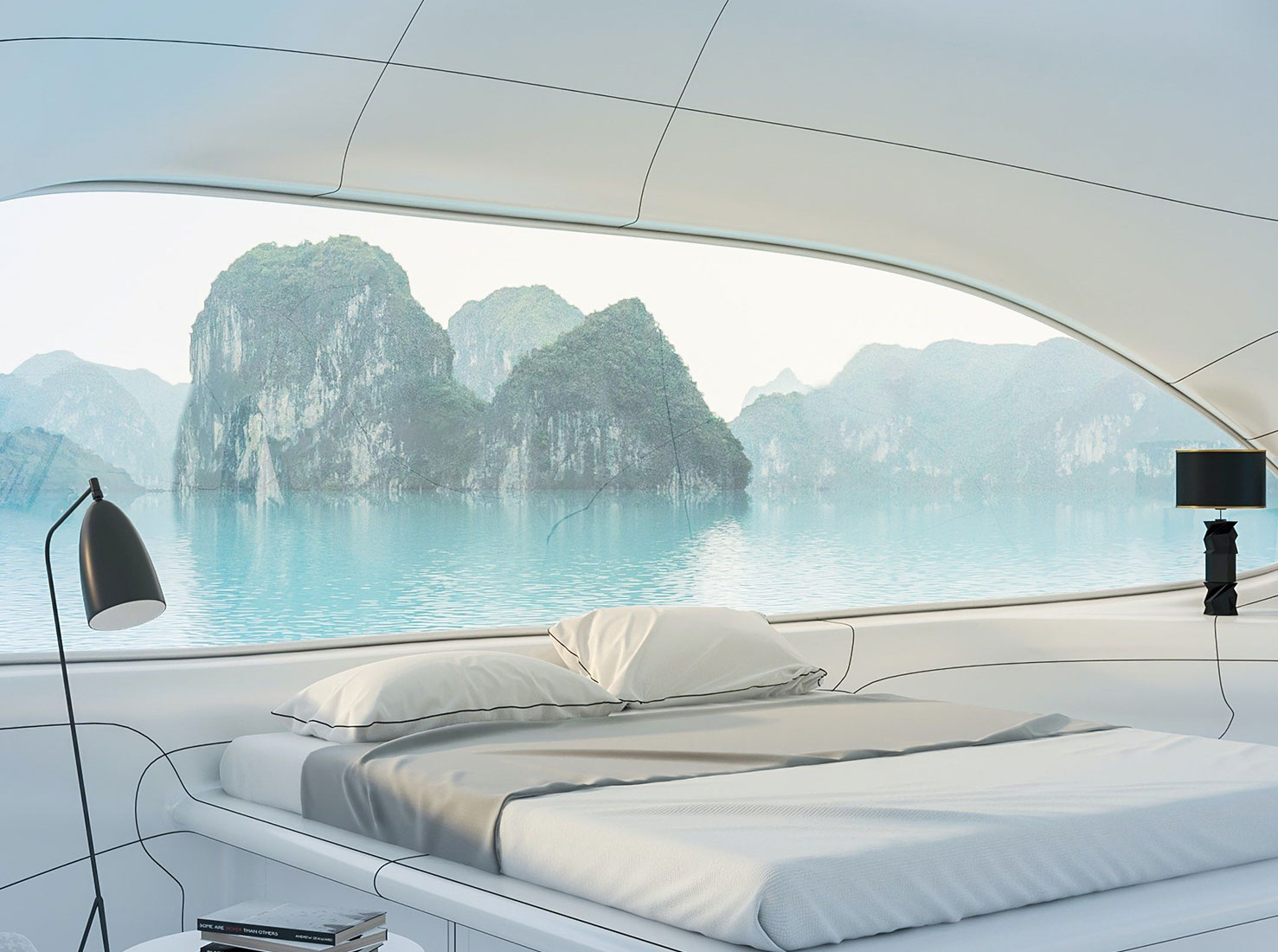 Capsules have all the technological innovations: their inhabitants can control the lighting, temperature and even the water pressure in the shower. Each module is controlled by the owner with a wearable smart ring that allows them to lock and unlock doors, turn on music, and more. Deliveries will be carried out using drones: they will be able to provide food, medicine and other small items, while autonomous vehicles will bring larger objects. The developers of Ocean Builders made sure that a natural habitat for marine life was created under each structure.