Alyssa Monks layers spaces and moments in her paintings. She flips background and foreground using semi-transparent filters of glass, vinyl, steam, water and or foliage over shallow spaces.
The tension in her paintings is created by the composition and also by the surface quality itself. Each brushstroke is thickly applied, like a fossil recording every gesture and decision, evoking the energy of the handmade object. This unpredictable surface recalls the human touch, conveying her personal empathy through the work.
Through paintings that are expressive, lush, and often intimate, Monks conveys the very essence of being human through works that meditate on love, loss, and the perennial search for self.
Monks has said of her work, "My intention is to transfer the intimacy and vulnerability of my human experience into paint for someone else to connect to. Paintings are objects you need to be in the same room with to sense the energy in their surfaces. I like mine to be as intimate as possible, the painted surface like a fossil, recording every gesture and decision."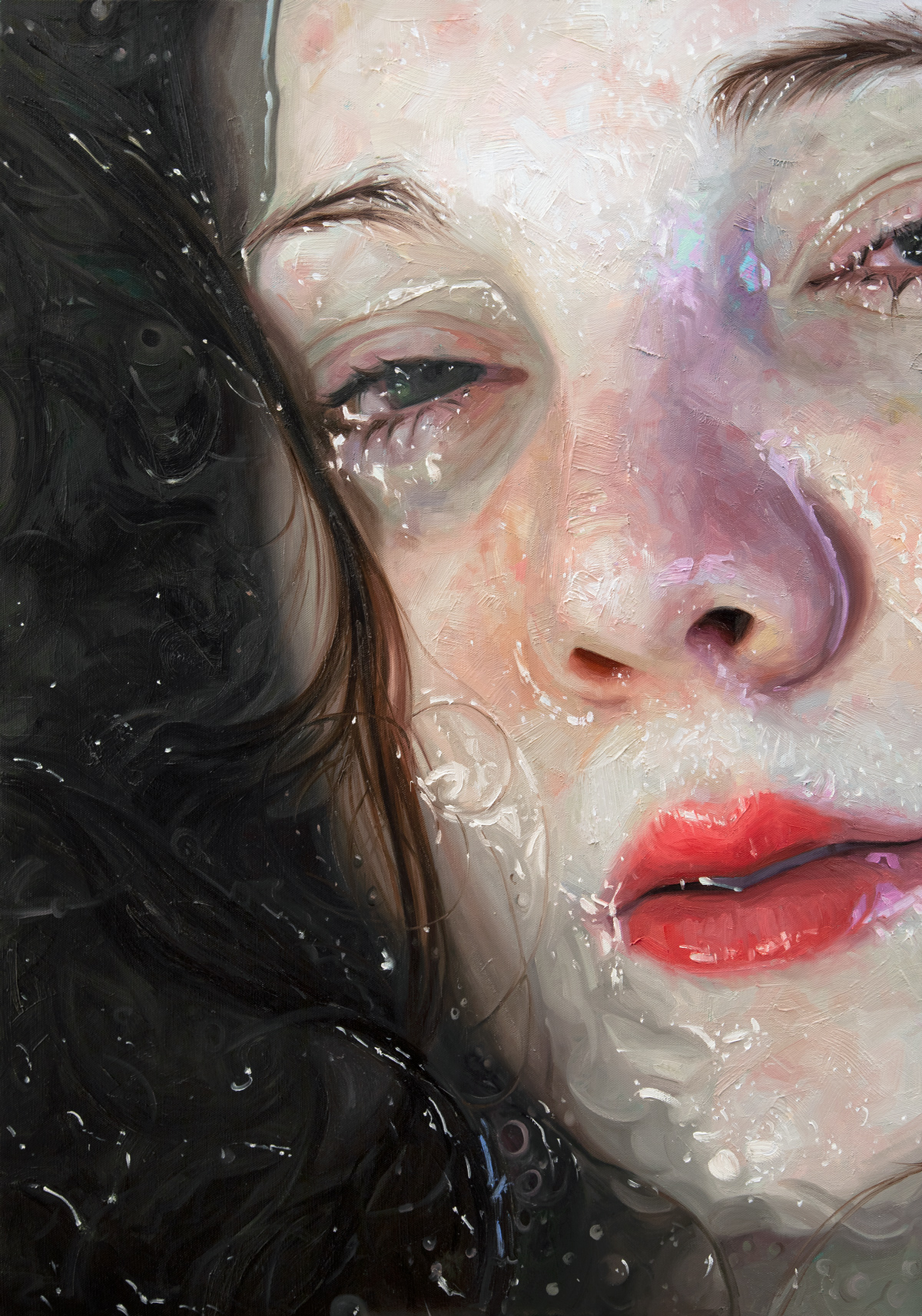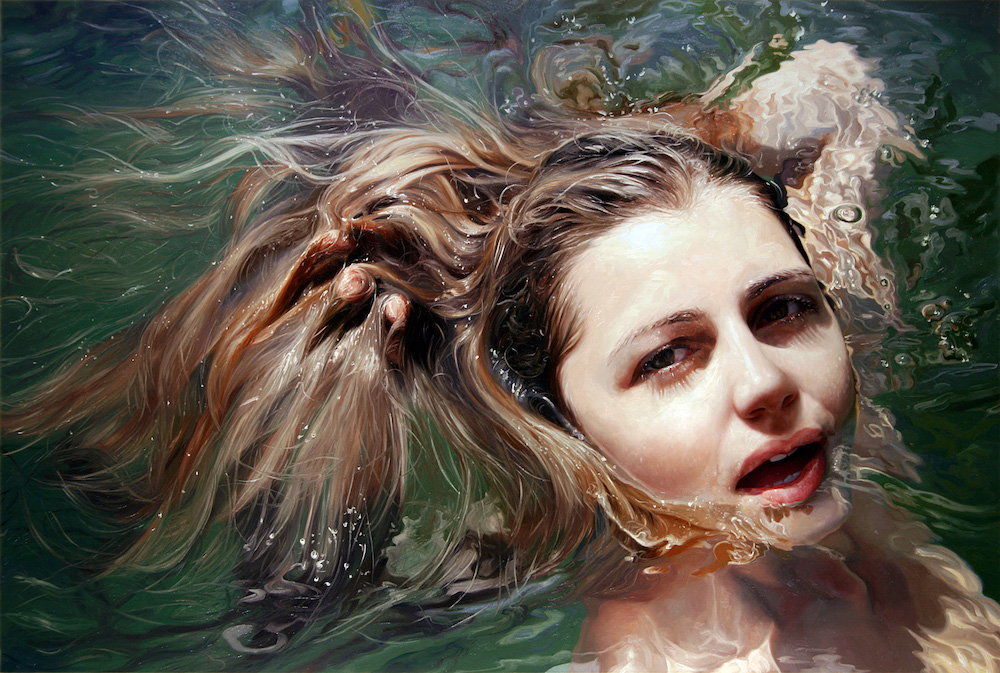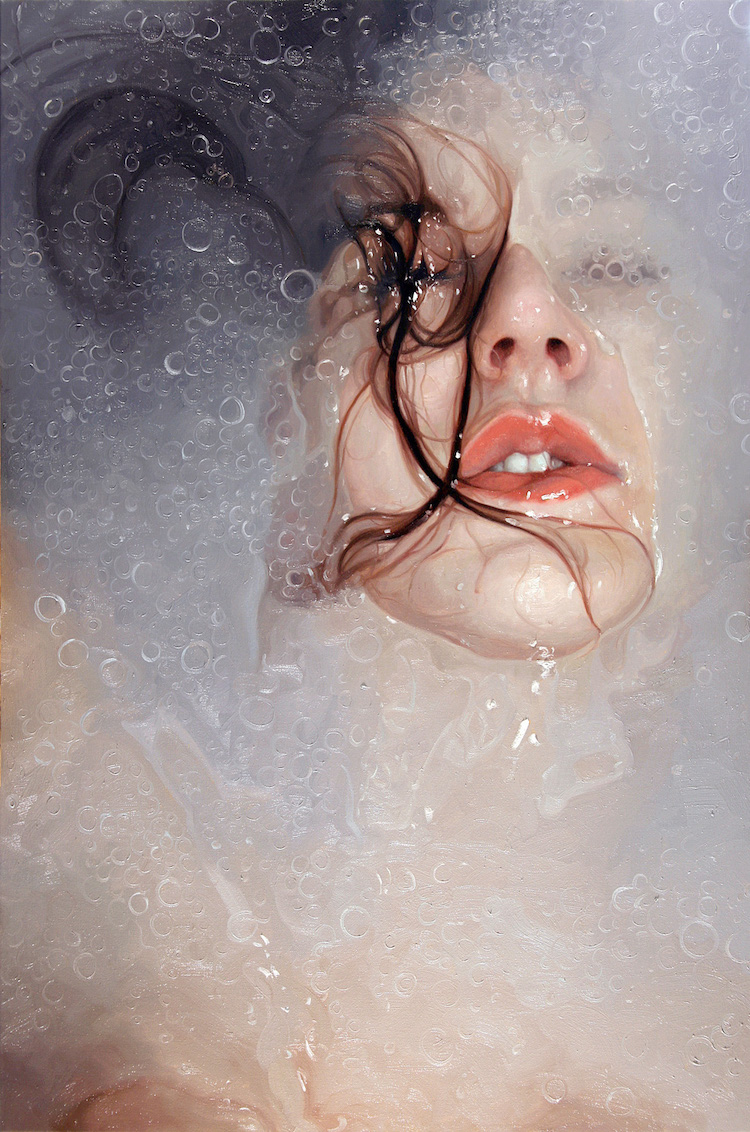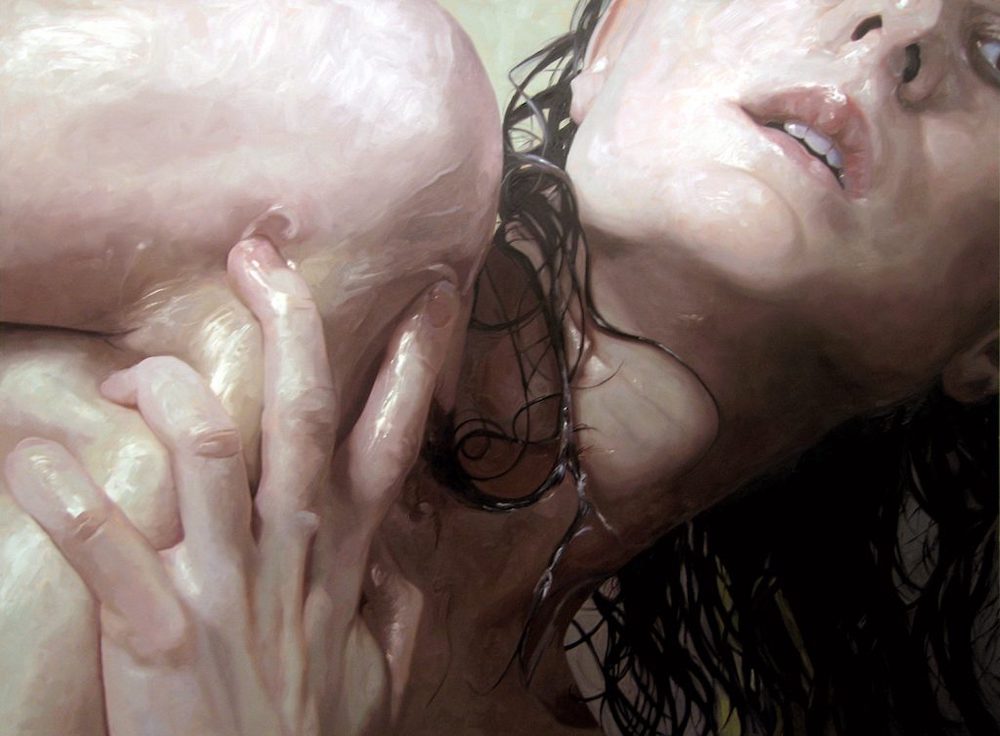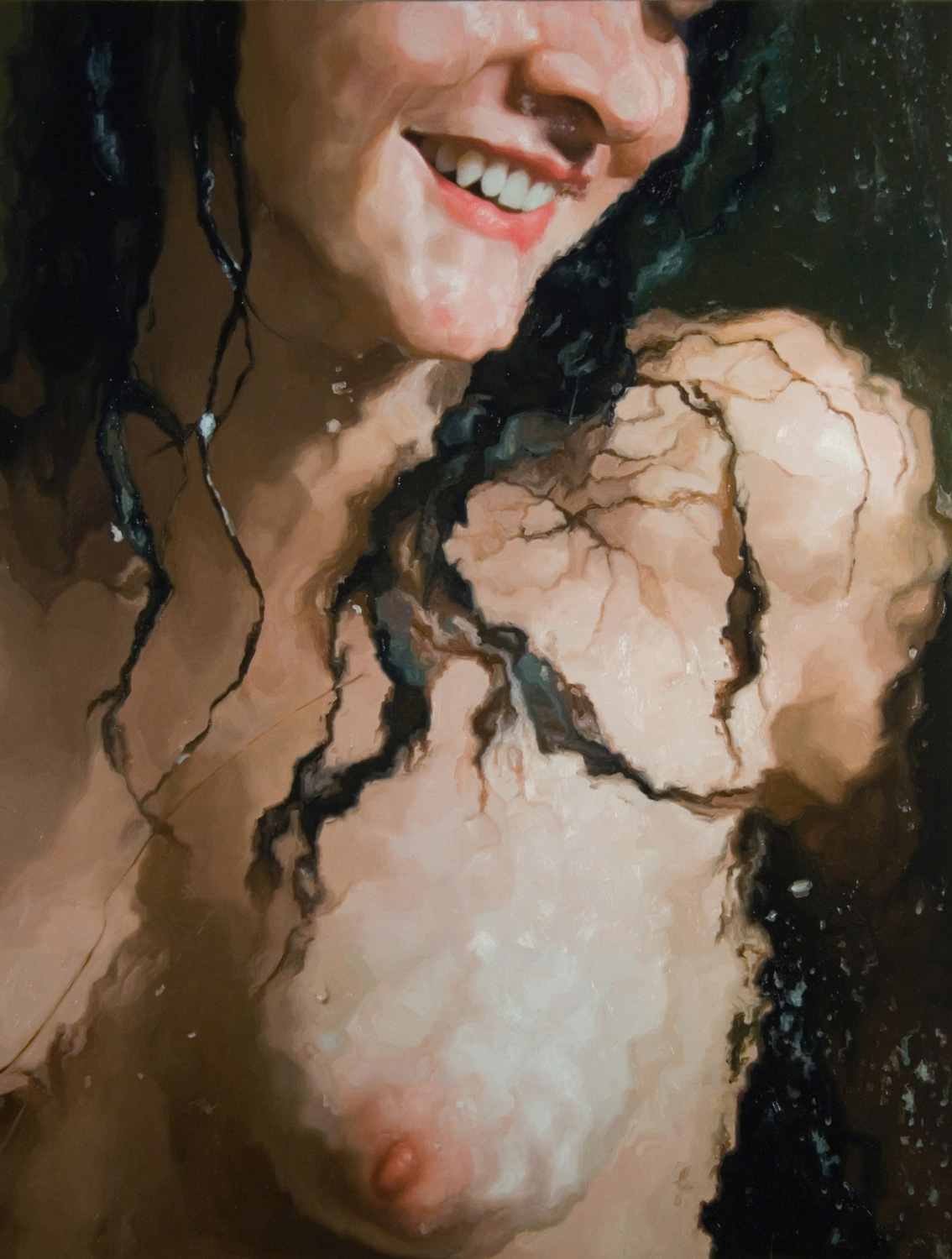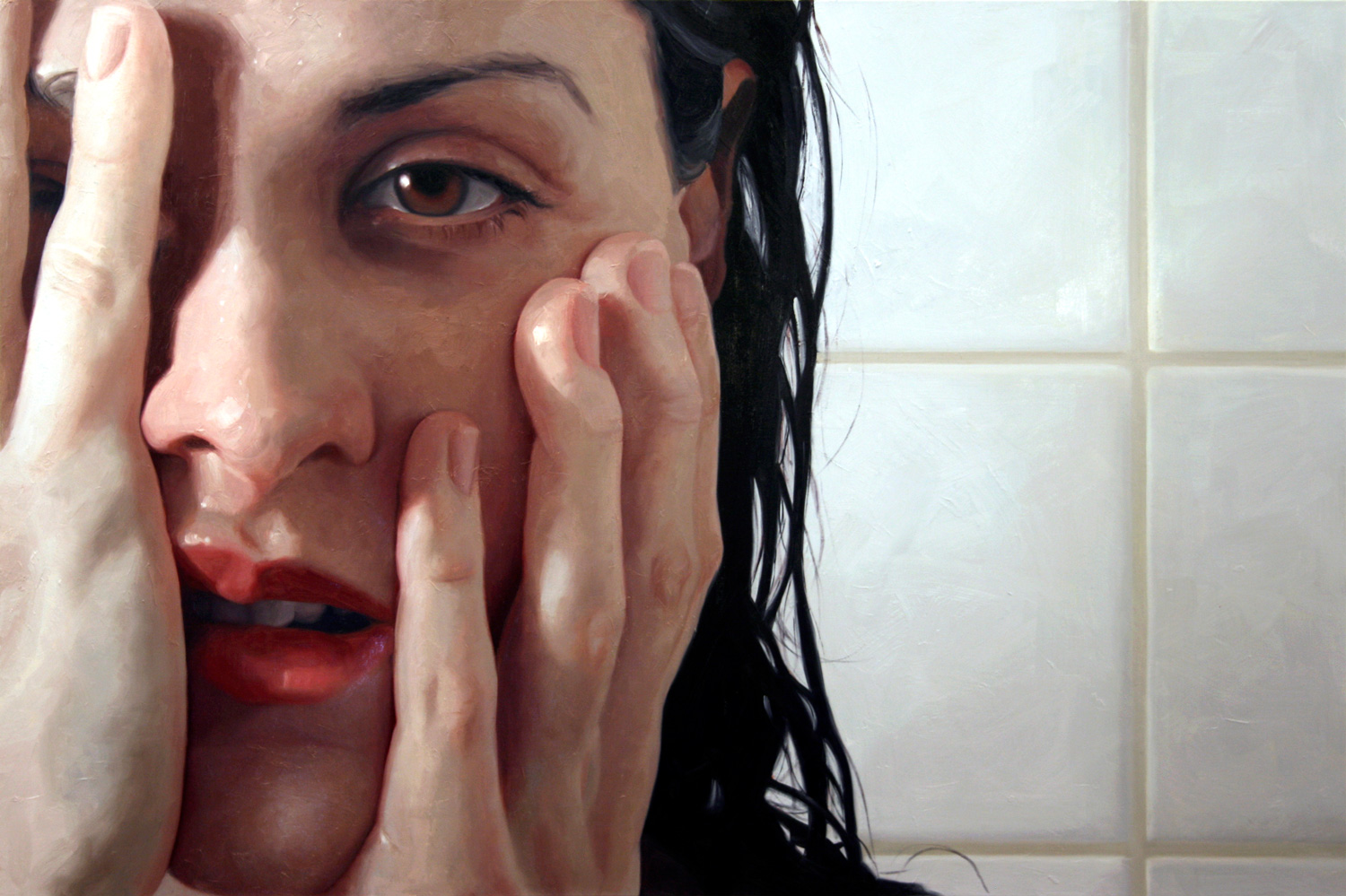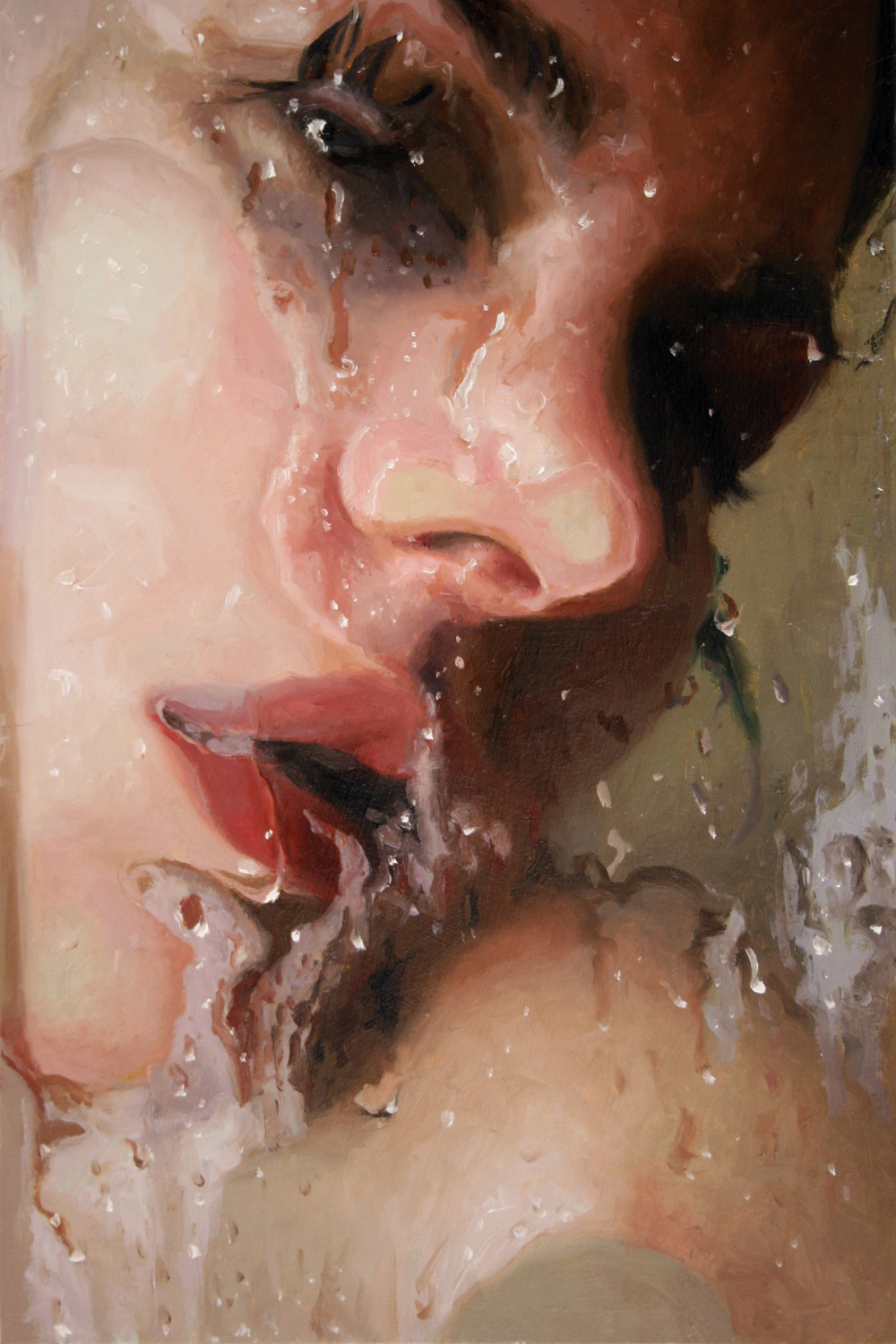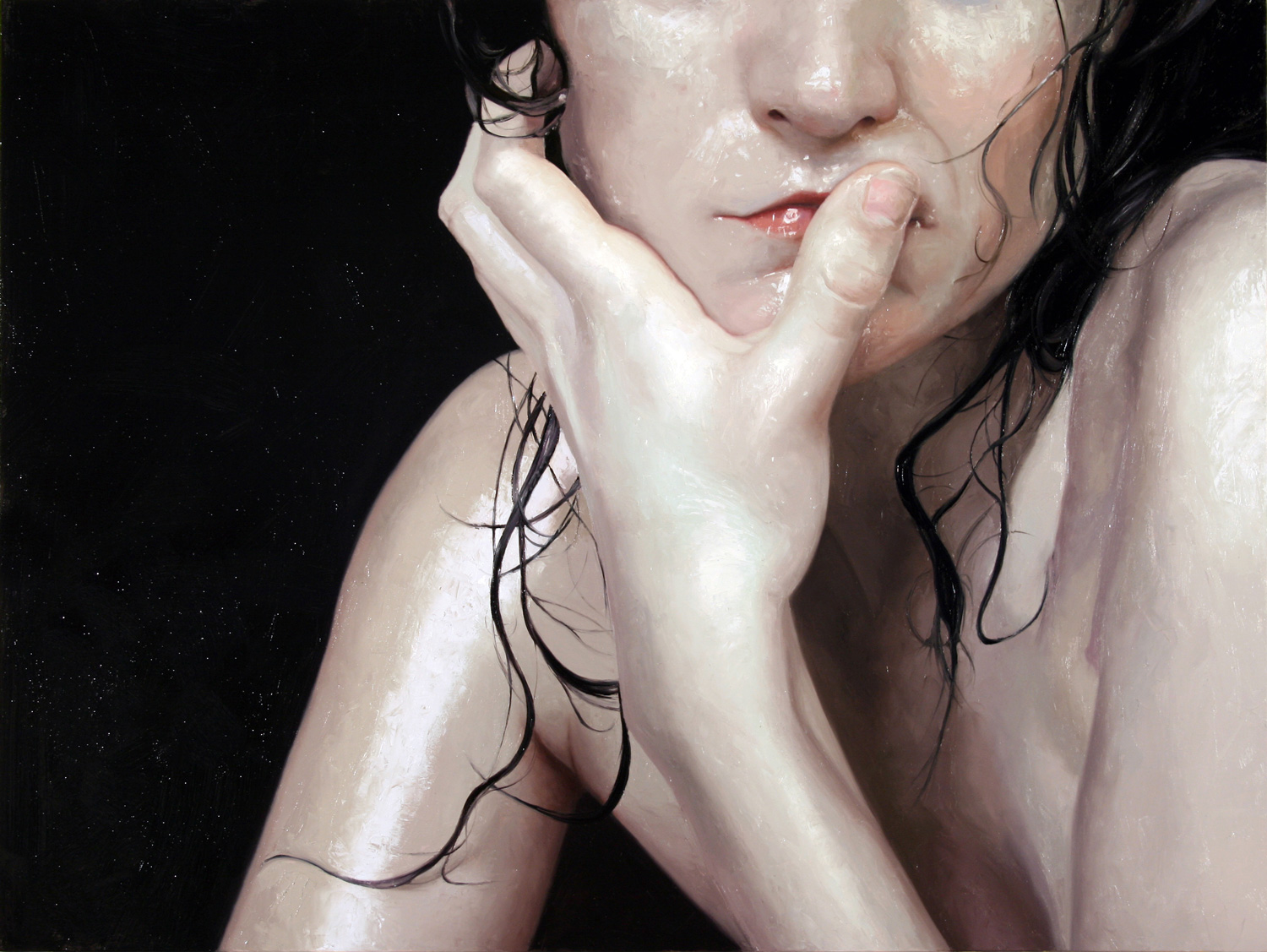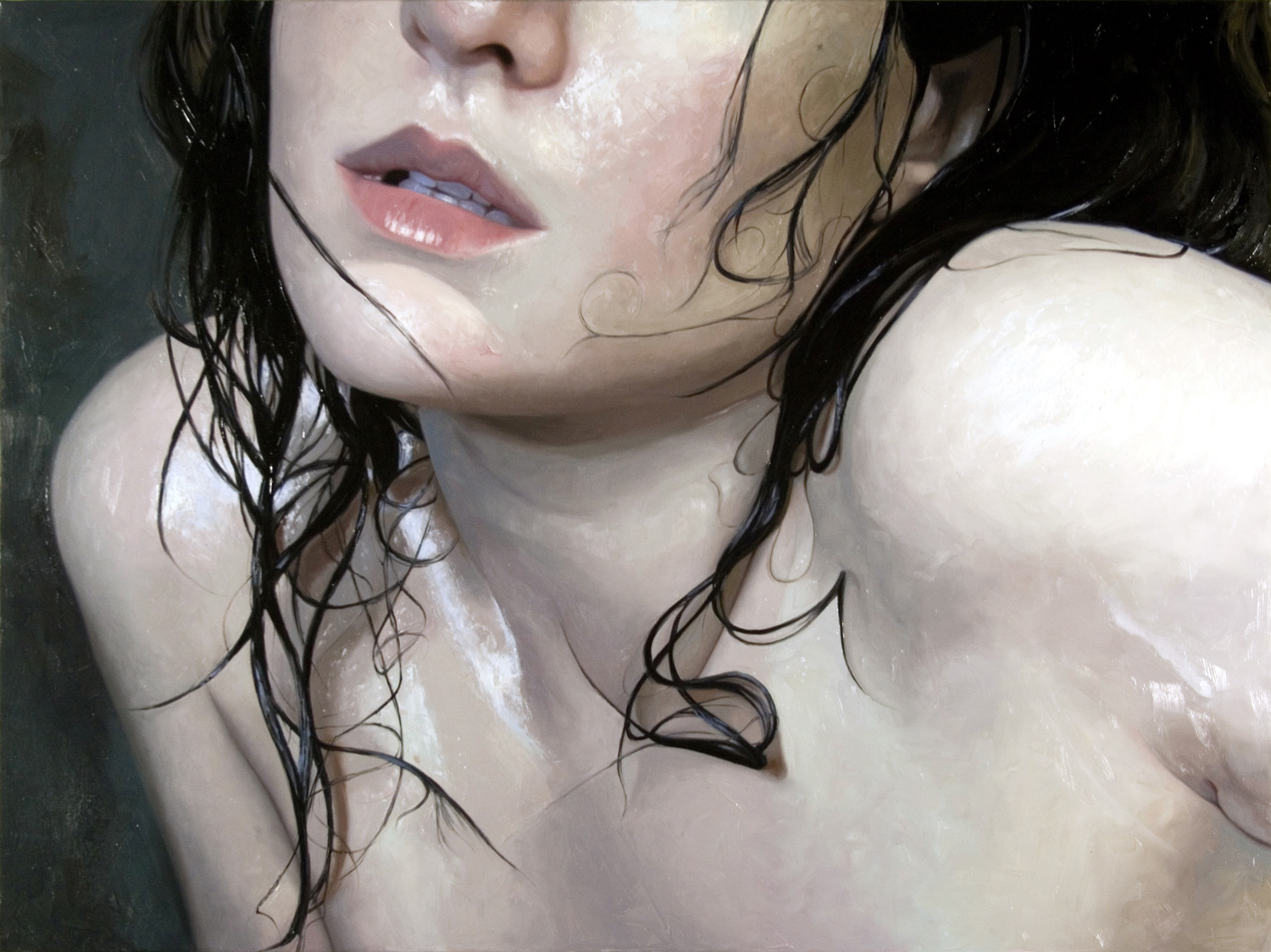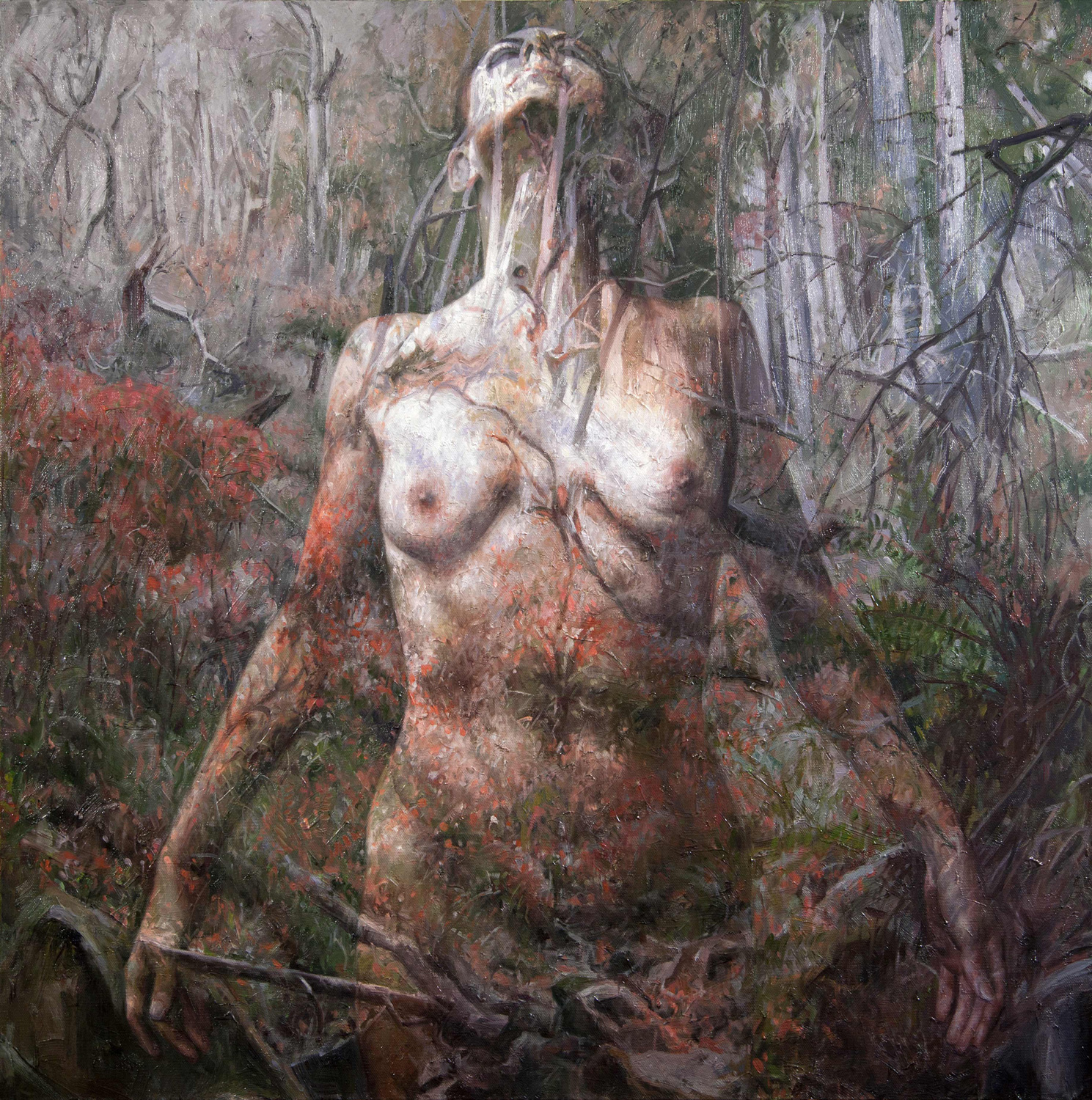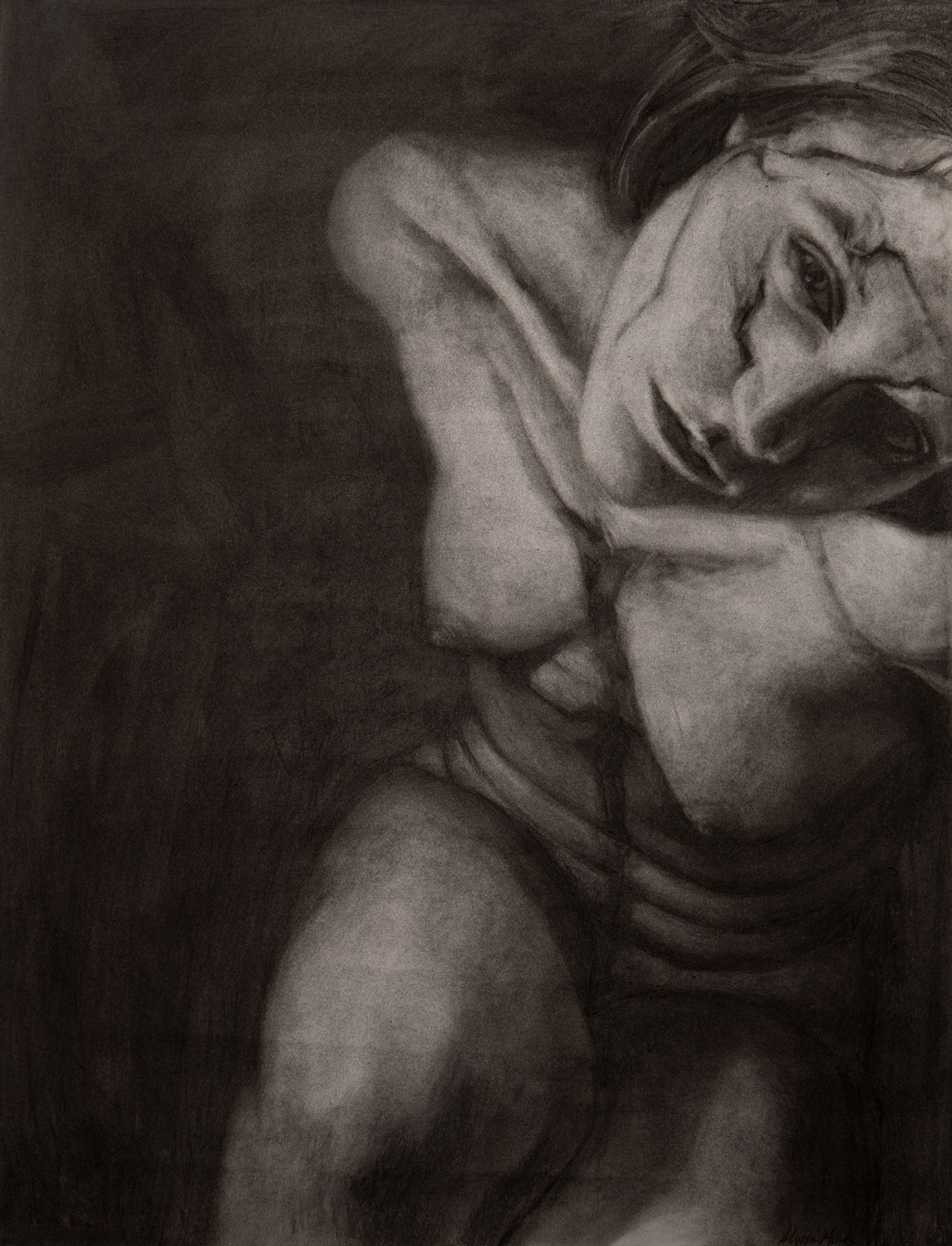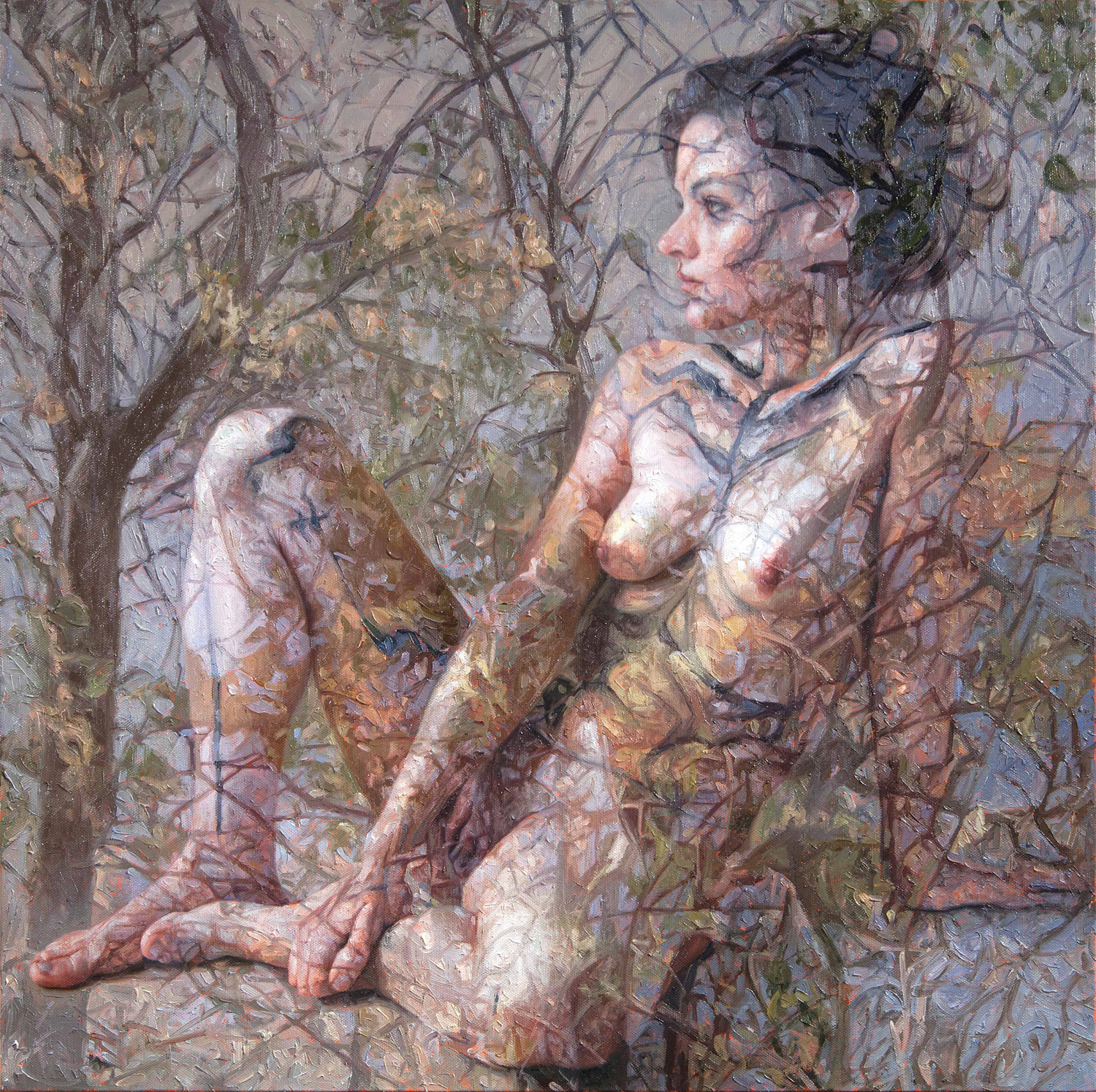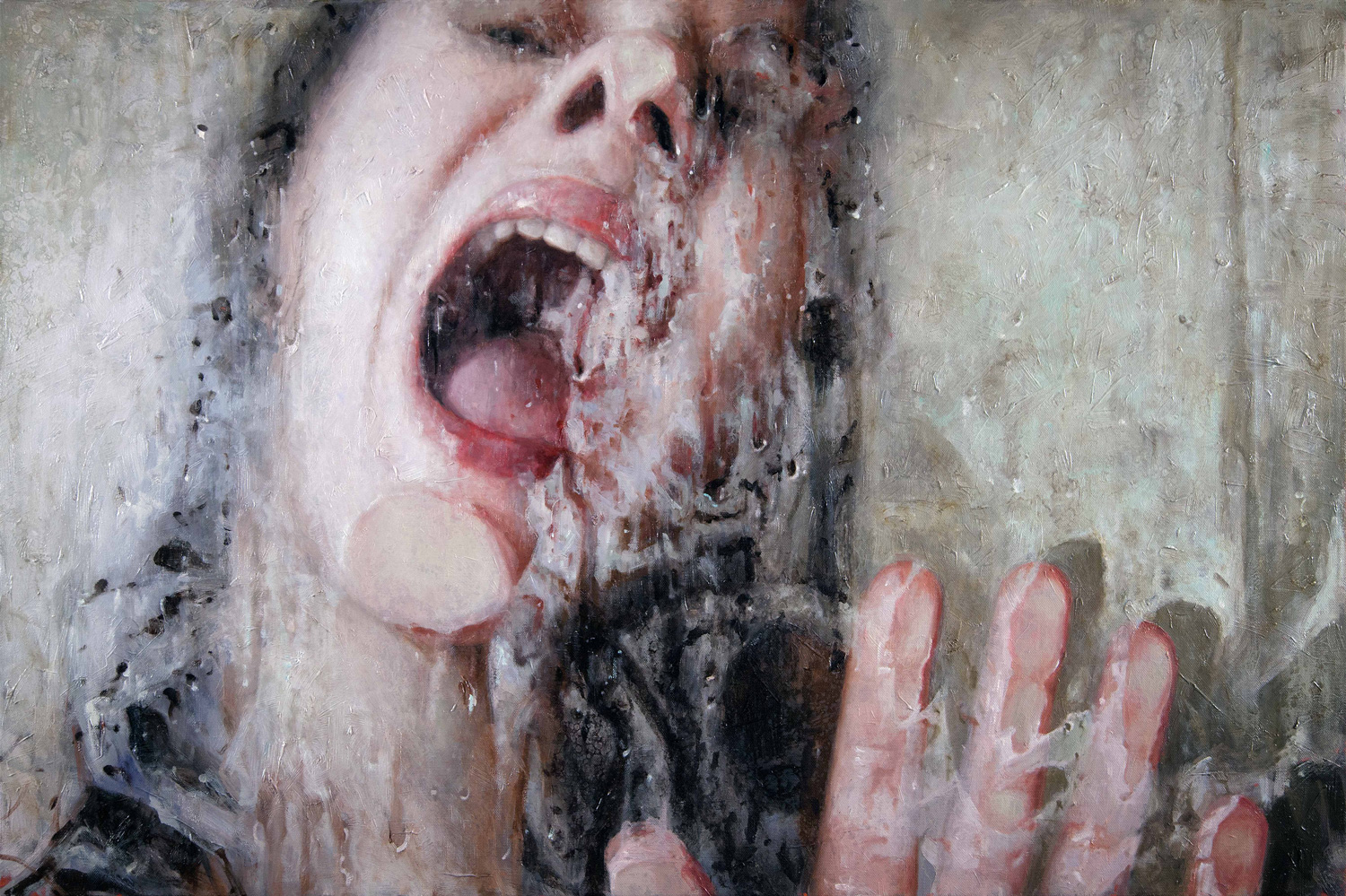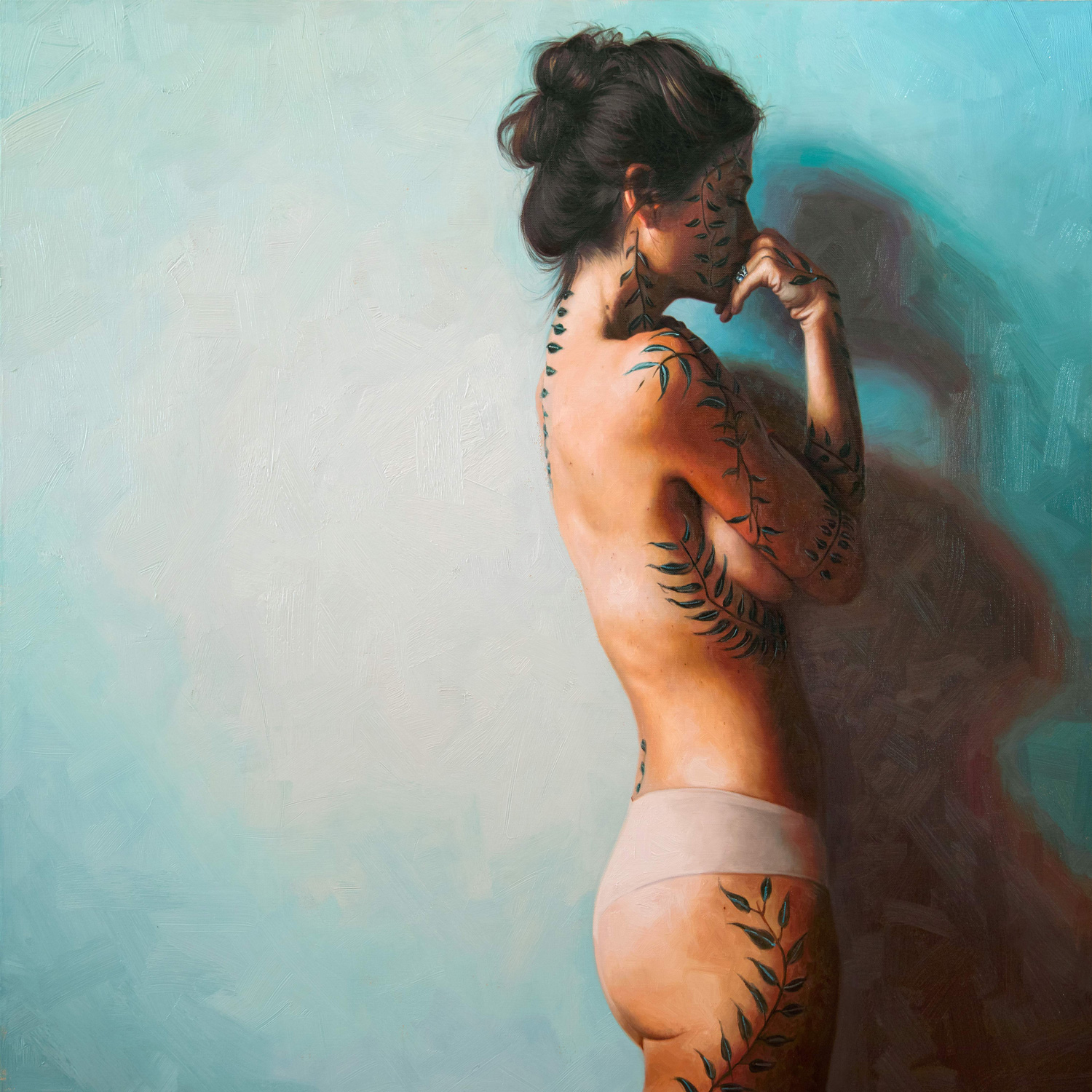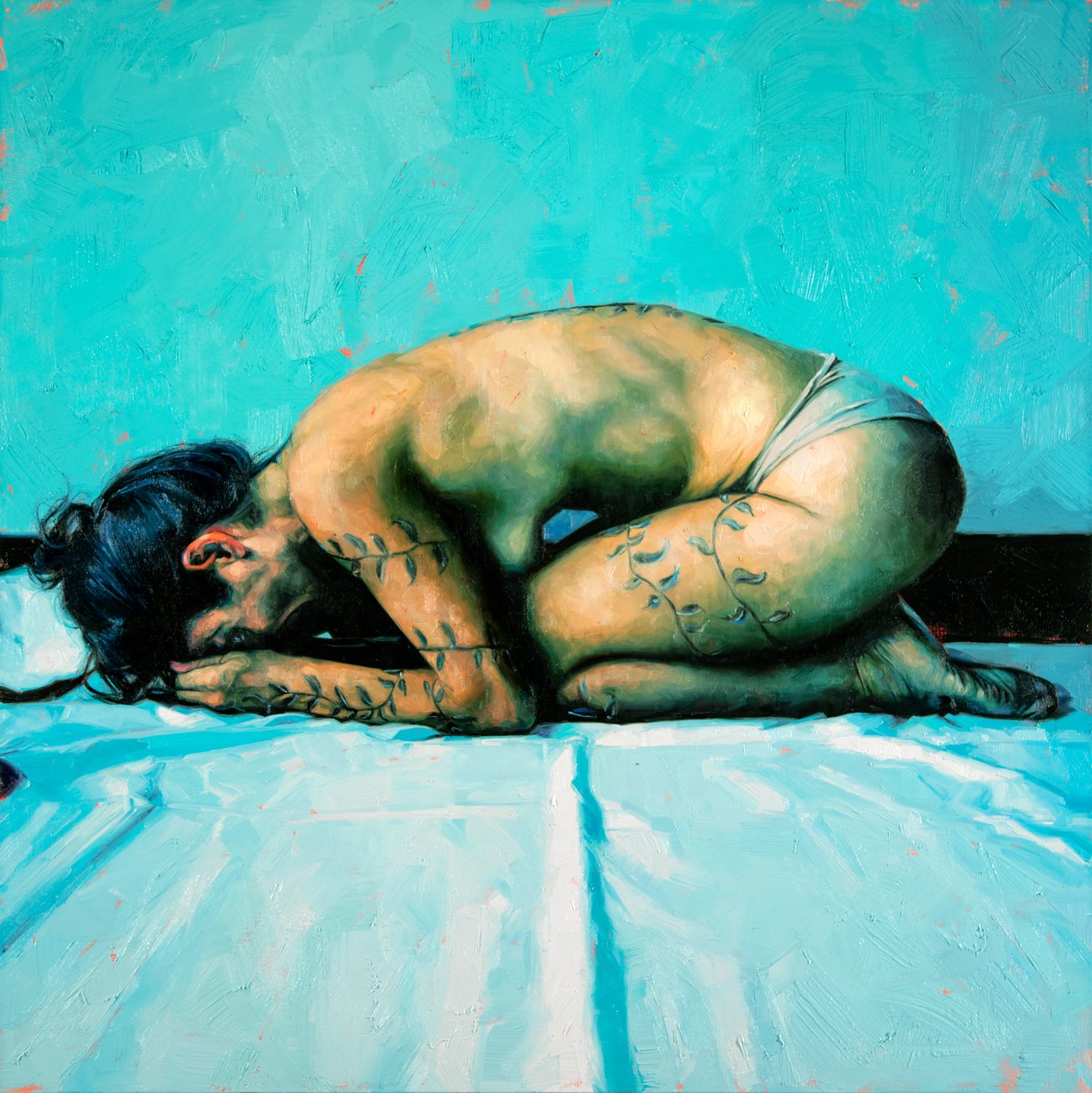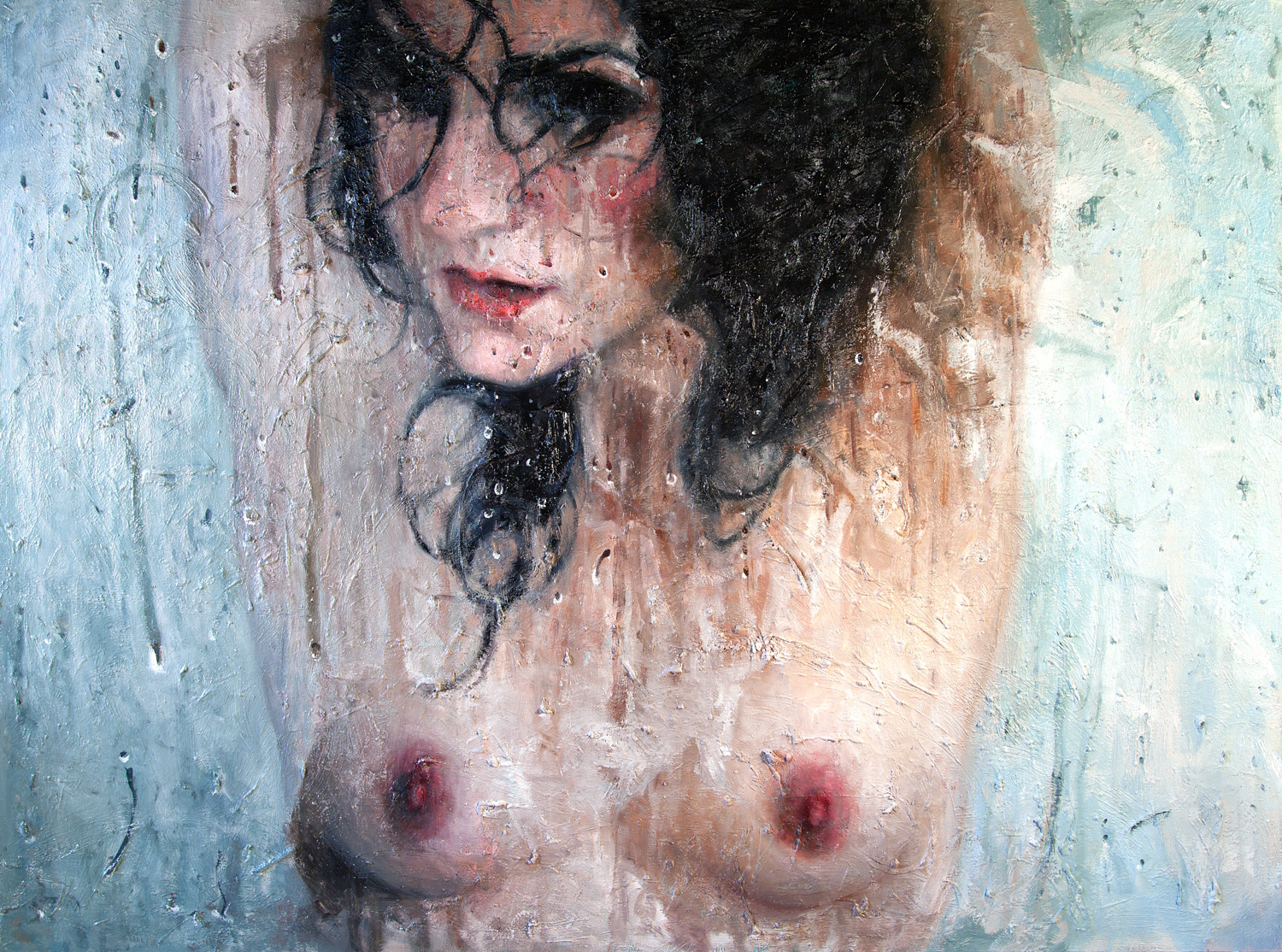 All pictures are copyright © by Alyssa Monks.|  Official Website