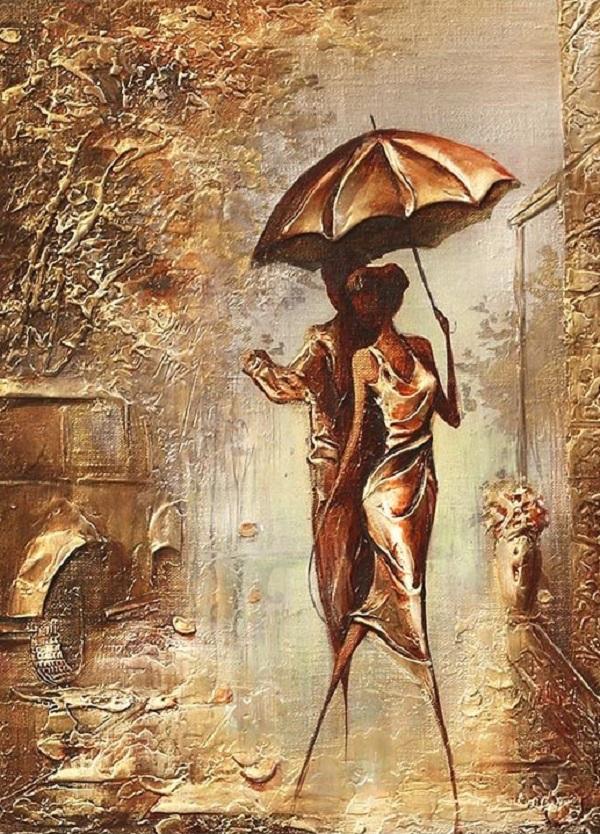 Gold New York Wall Art Home decor NY Painting Dancing In New York City America art wall decor Oil Painting NYC
Raen is an artist from Minsk, Belarus who loves to paint amazing parts of her life, from modern ladies, urban life to fantasy works. Her paintings are often rendered in a golden sculptural style. Raen likes to travel around the world to discover inspirations and meet amazing, interesting, unusual people.

He have been painting something on everything ever since he can remember after finished art school, and used to studied in the informal studio class established in the older artist's studios . Rean been learned how paint feel and live with it until now. Every knife stork its magic, from time to time he so surprised that his idea can be real.
Raen first exhibition was in 1995 year. At that time his paintings was in classical manner. At that period of his life he threw away paints and brushes, tack guitar and more than 2 years was travelling around the Europe.

---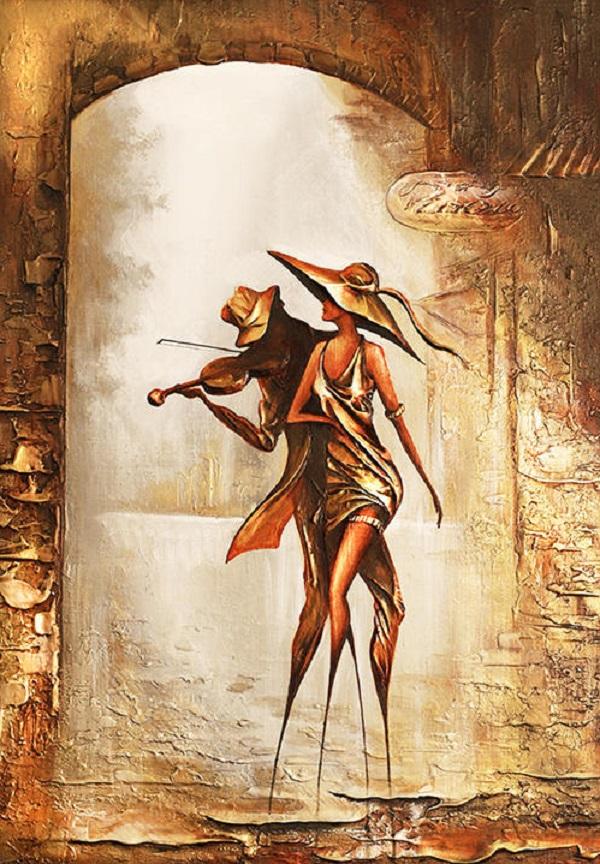 Melody of the Wind
---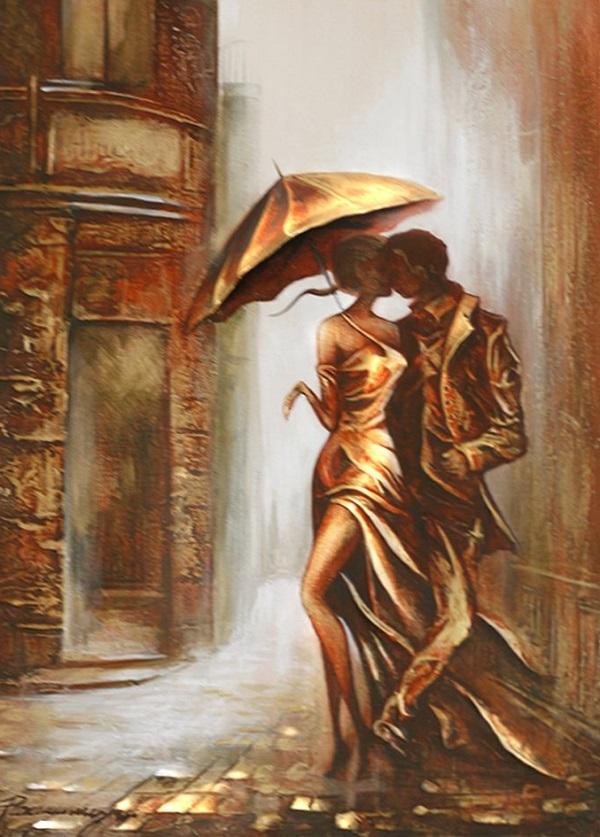 Just a perfect day
---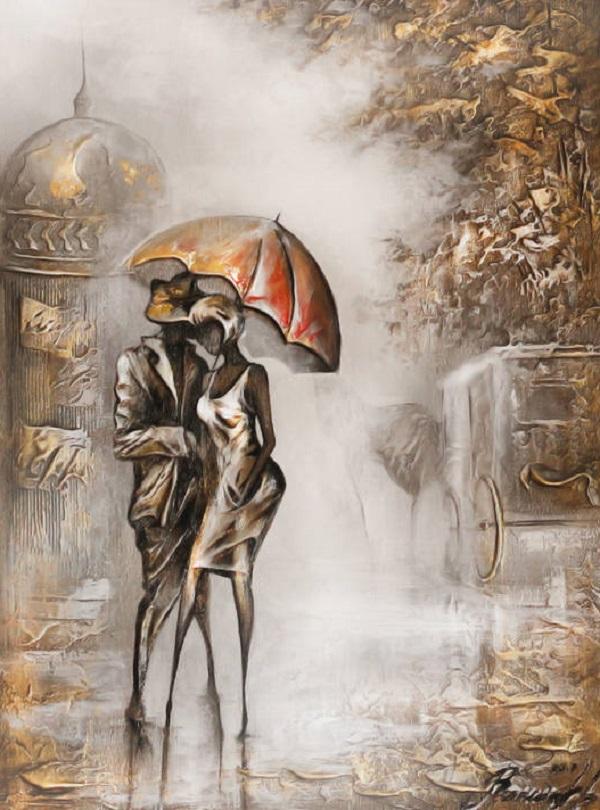 Just Thinking of You
---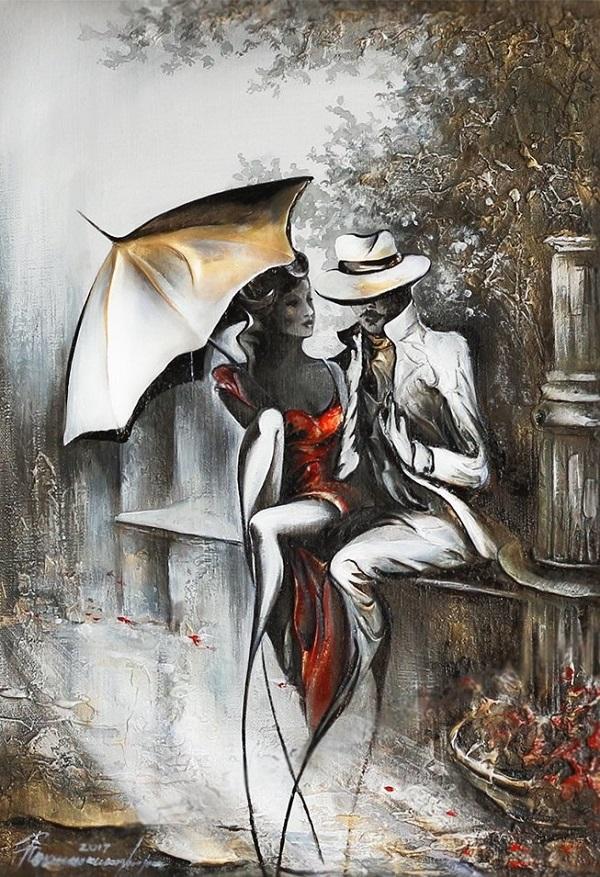 ---
Oil Painting Original Painting Cityscape Modern handmade painting Hand Painted Art Textured Oil Canvas Painting Gift Palette Knife
---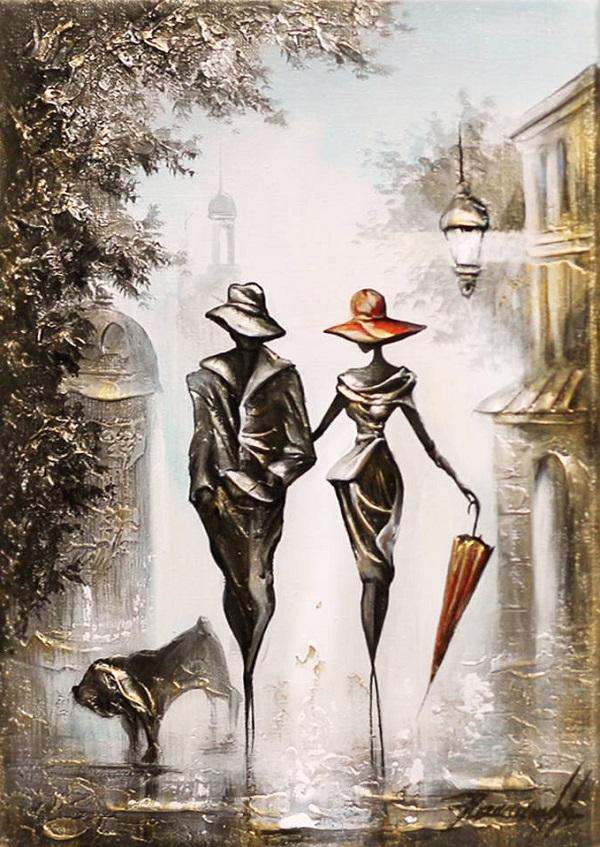 Original Oil Painting Modern Art by Raen
---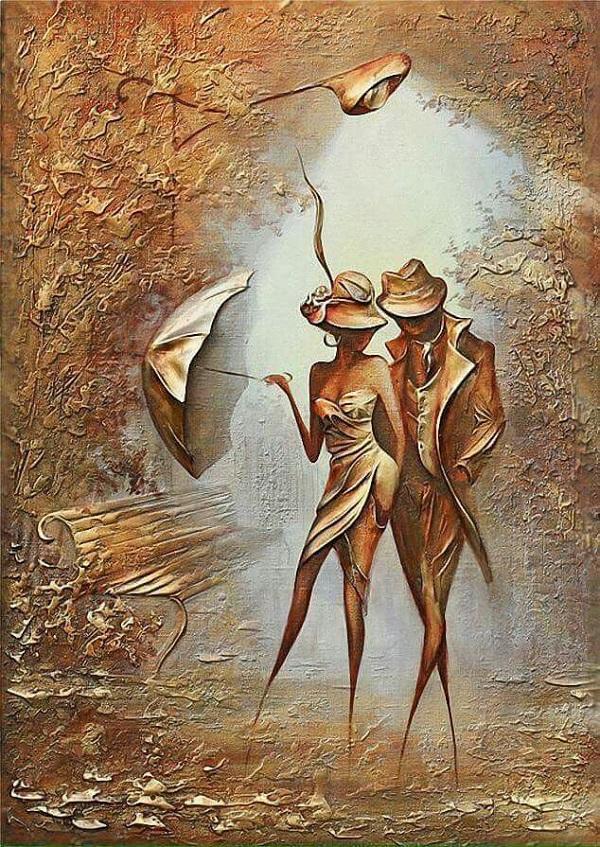 Original Art Painting Oil Gold Canvas Painting
---
Textured Original Oil Acrylic Canvas Painting
---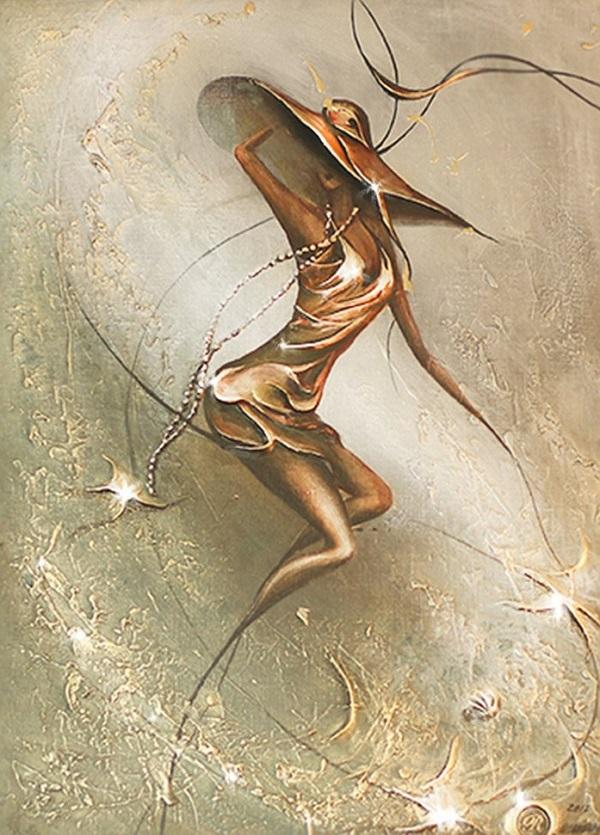 Painting Abstract Sea Water
---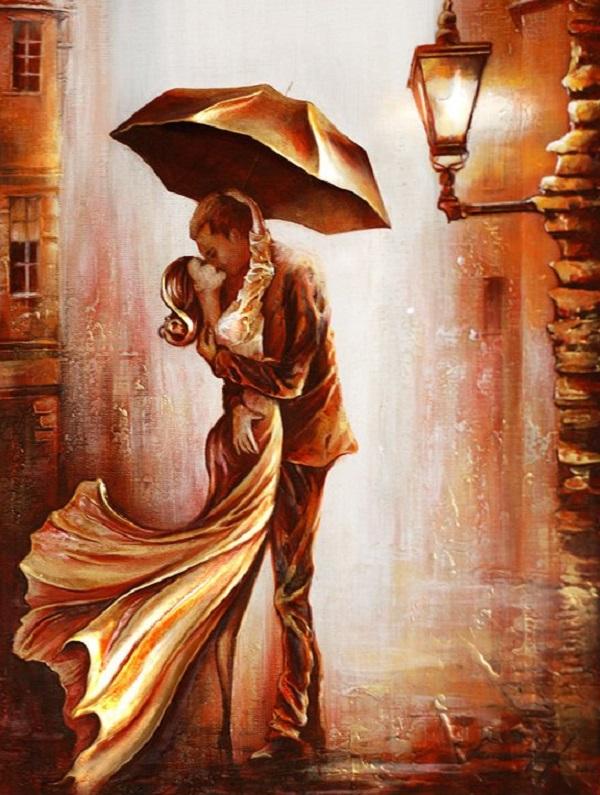 Gold-brown painting , Original Old New York painting
---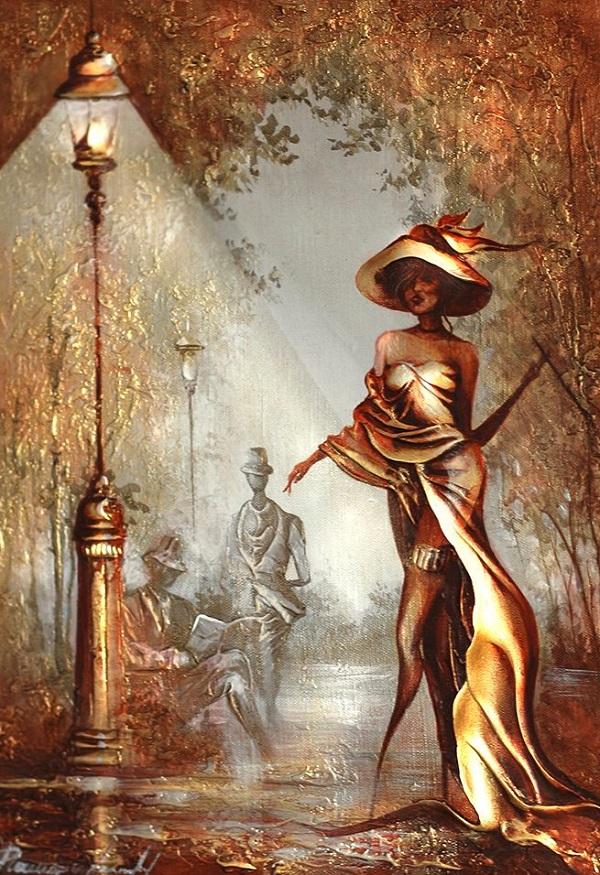 Men's World
---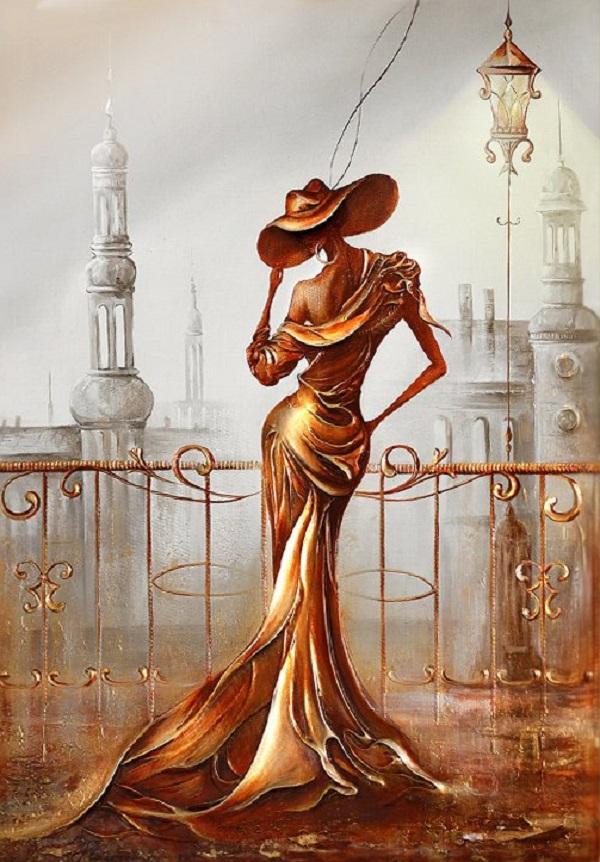 Woman in Gold
---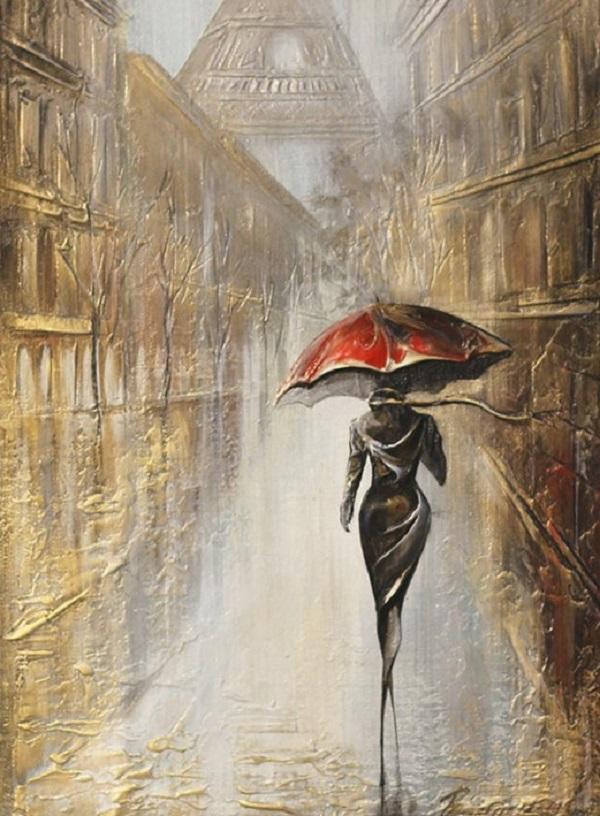 ---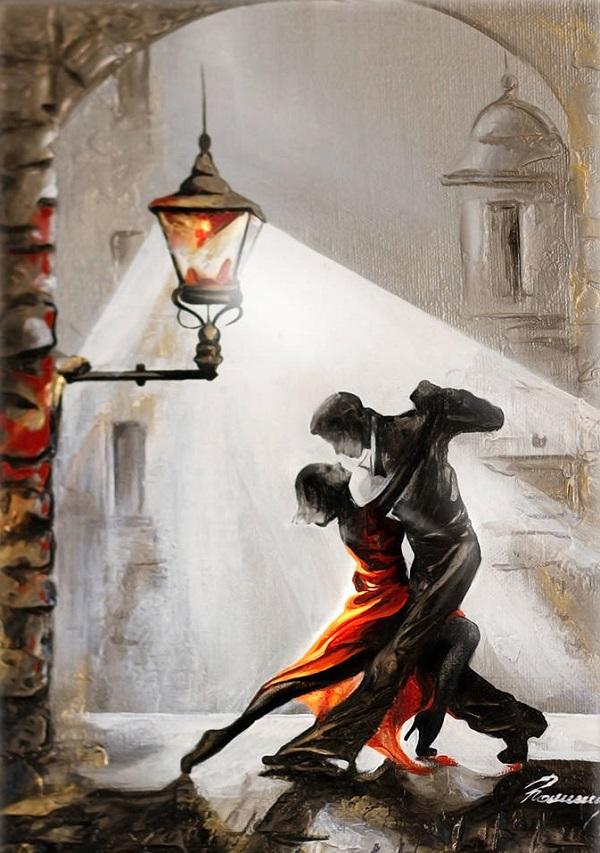 I should like to dance now!
---
---