Building a house and decorating it in a minimalist style. This style emphasizes the atmosphere of warmth, simplicity, suitable for relaxation. It is a design and decoration approach that has been popular during this period. Hidden aura of warmth of furniture It focuses on living that is consistent and responds to the lifestyle of the residents as importantly.
Architects: Maena Architects
Area: 350 sq m.
Year: 2017
Photo: Negar Yaghmaian – Pegah Abdolahian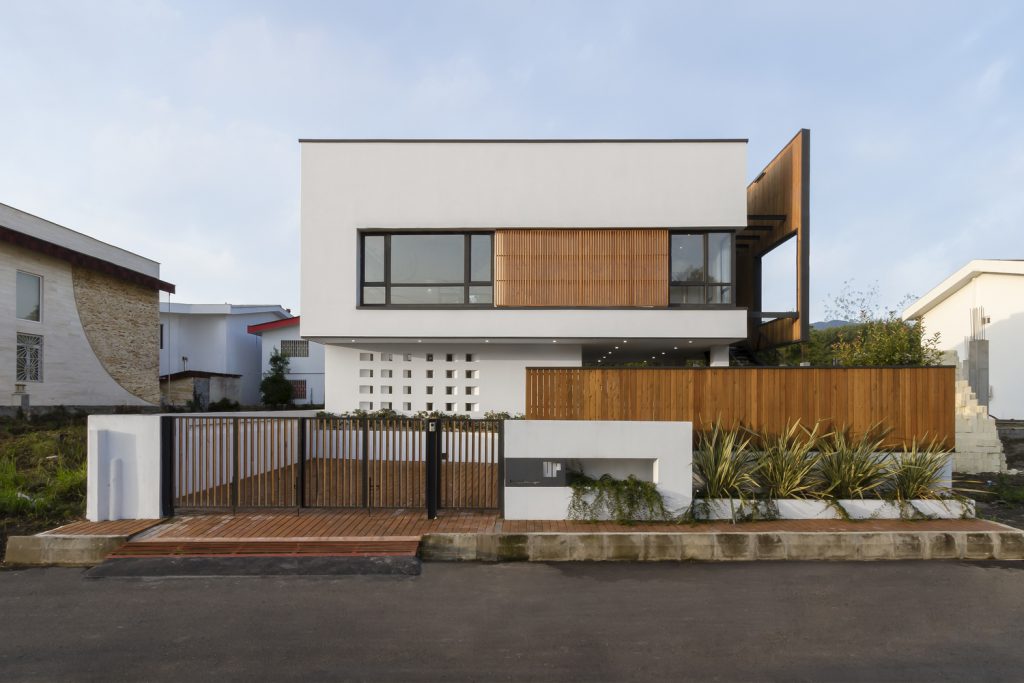 white modern house
350 sq m of usable area, decorated with woodwork, transforms the courtyard with a lively lawn that connects the private and public zones of the house.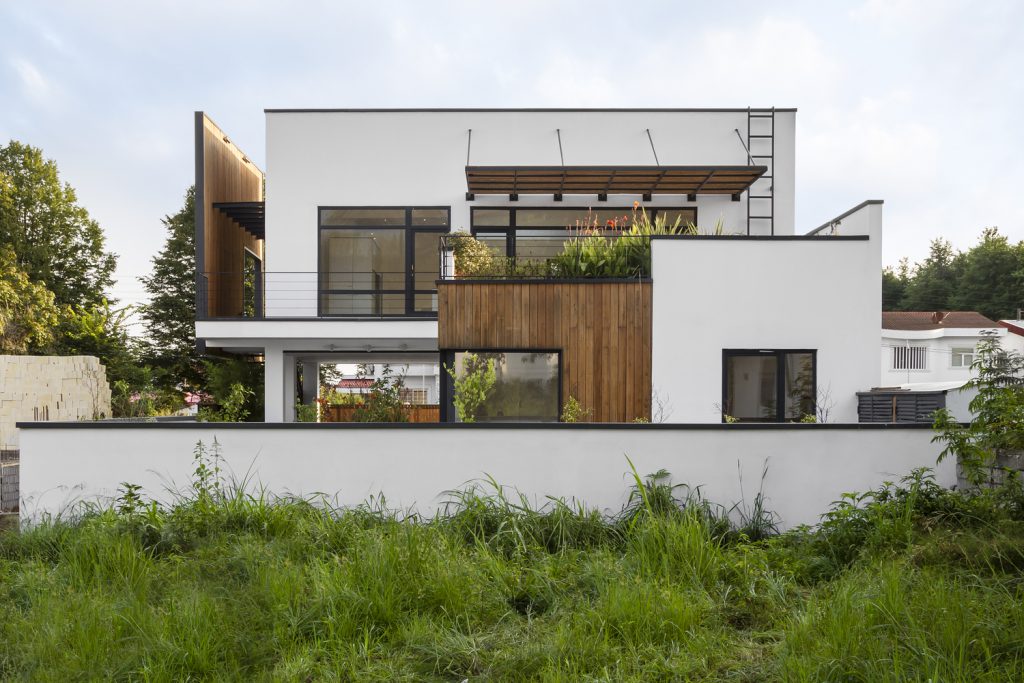 back of the house
Inside and outside of the open space. This includes the front yard, center courtyard, inner courtyard, backyard, and upper courtyard.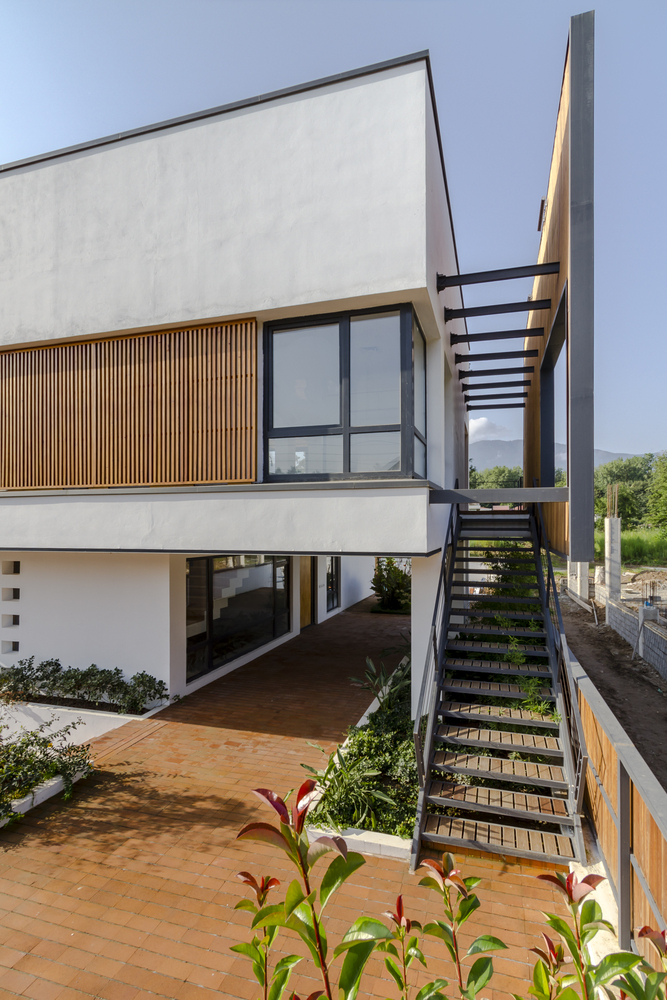 The white house contrasts with the black lines of the doors and windows.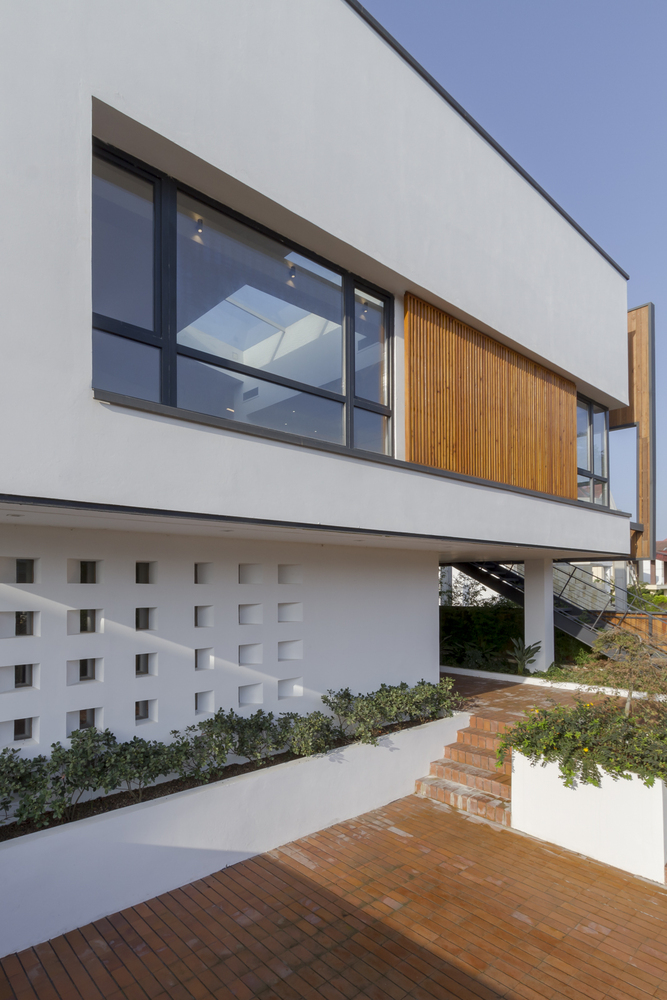 .
.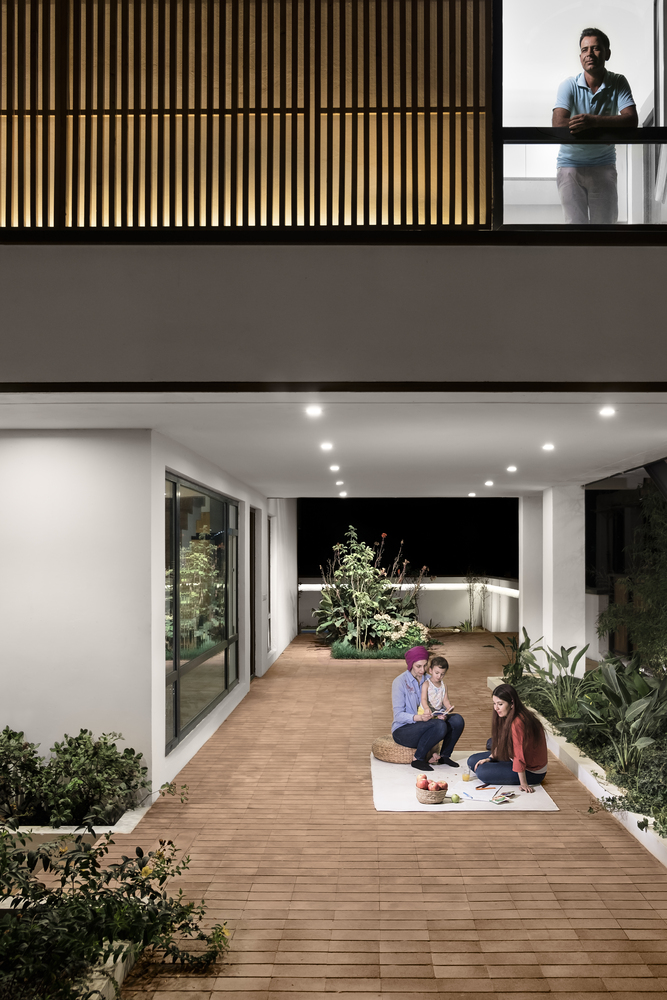 On the second floor, a sliding glass door connects to the outdoor patio area. Adjacent to the wooden slats. You can enjoy the use of the living area.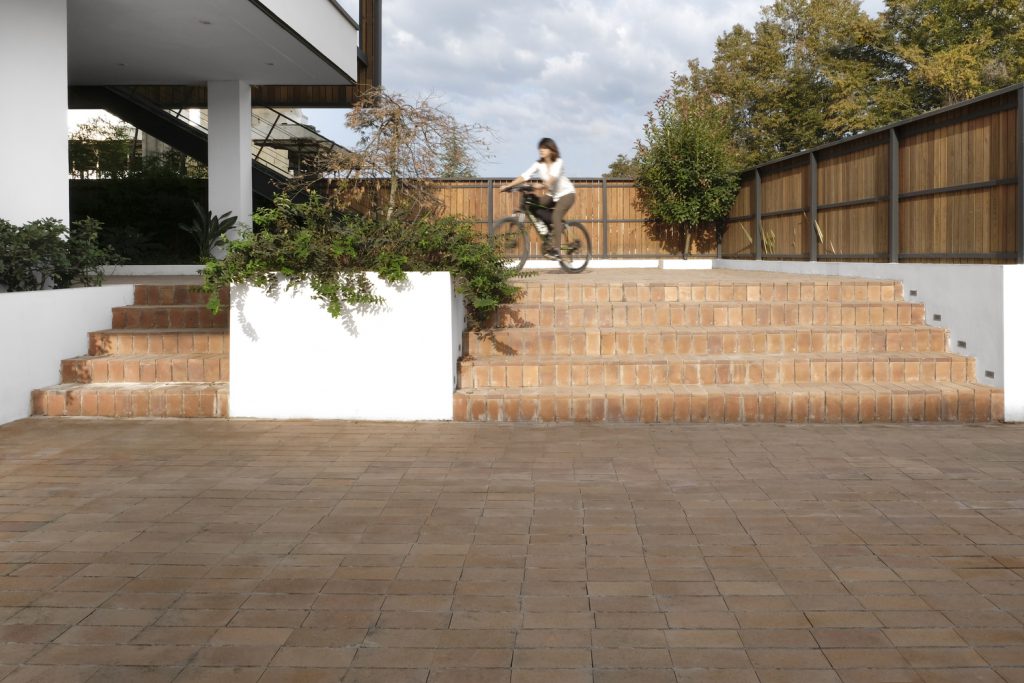 .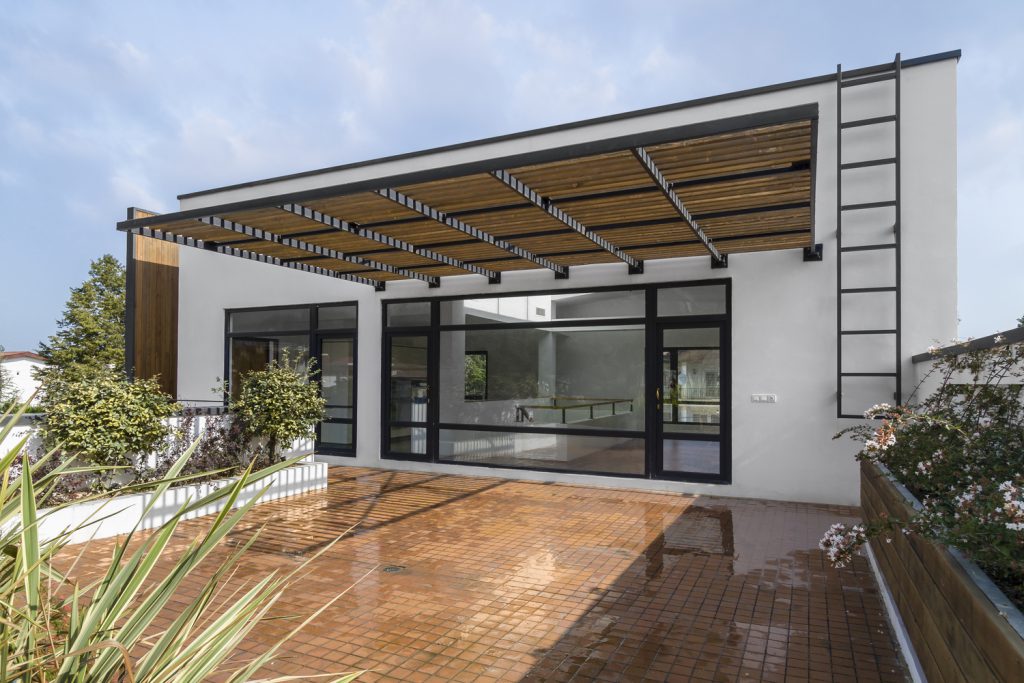 .
The garden that is inserted in many points in the house brings freshness, vitality, peace and tranquility in the house.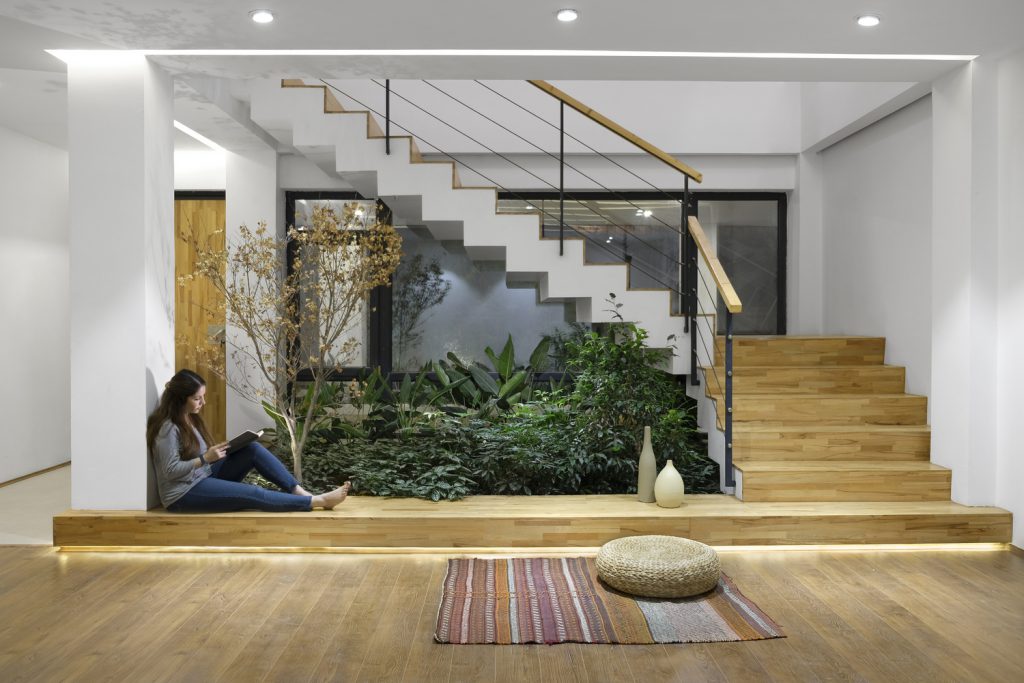 .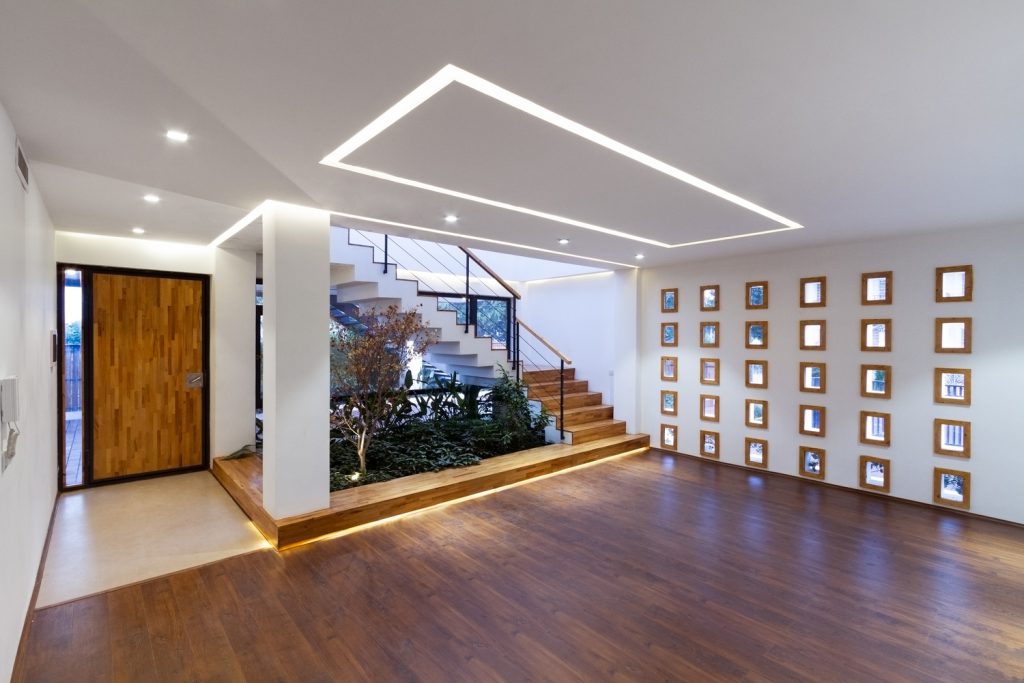 .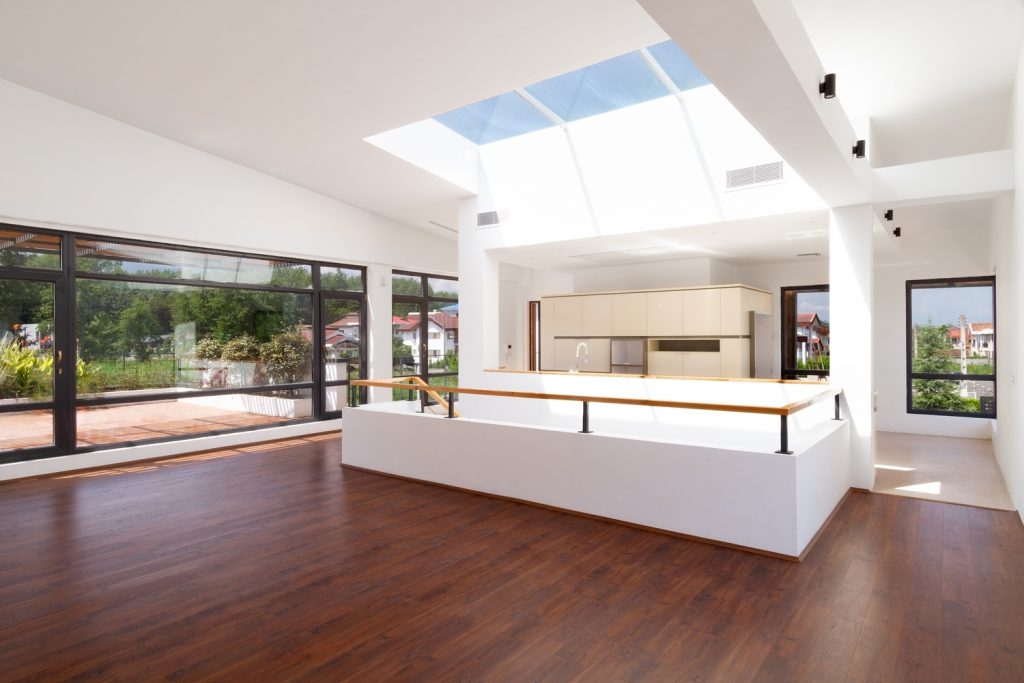 .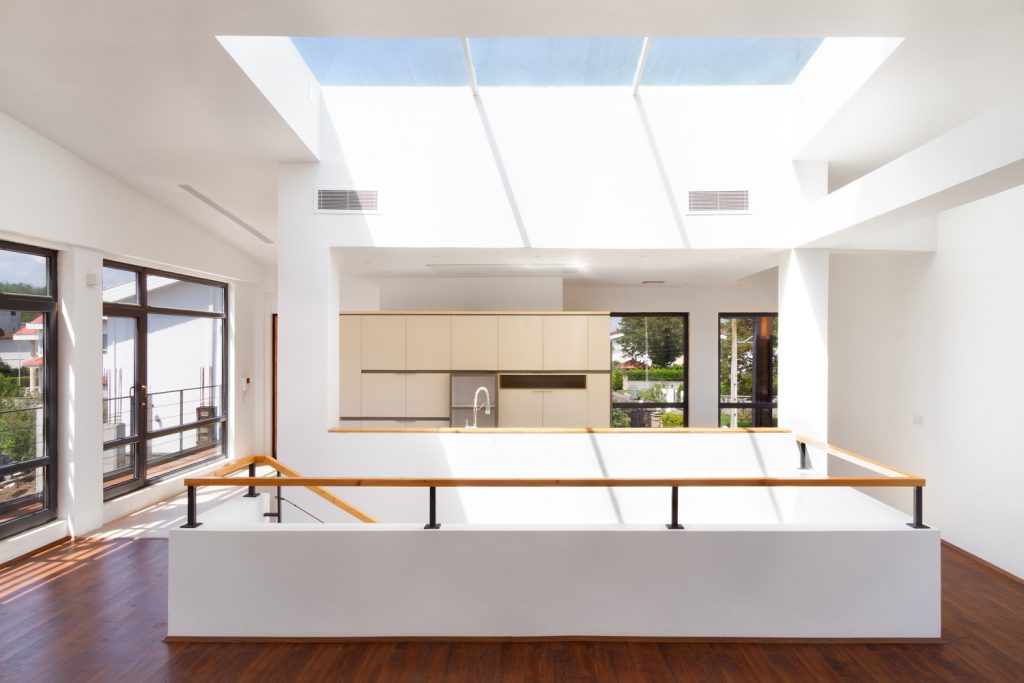 .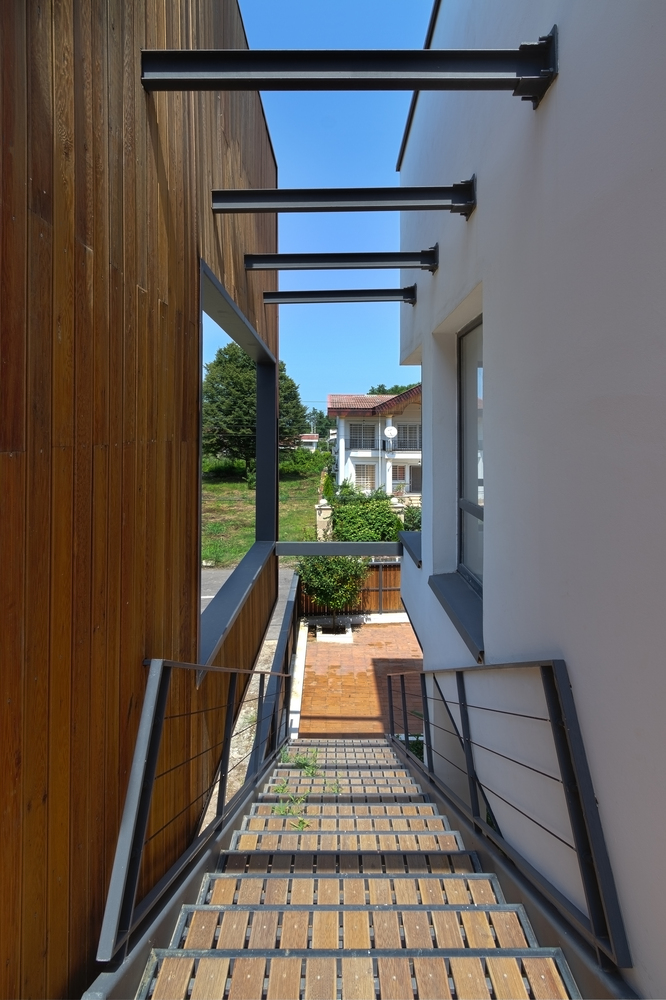 .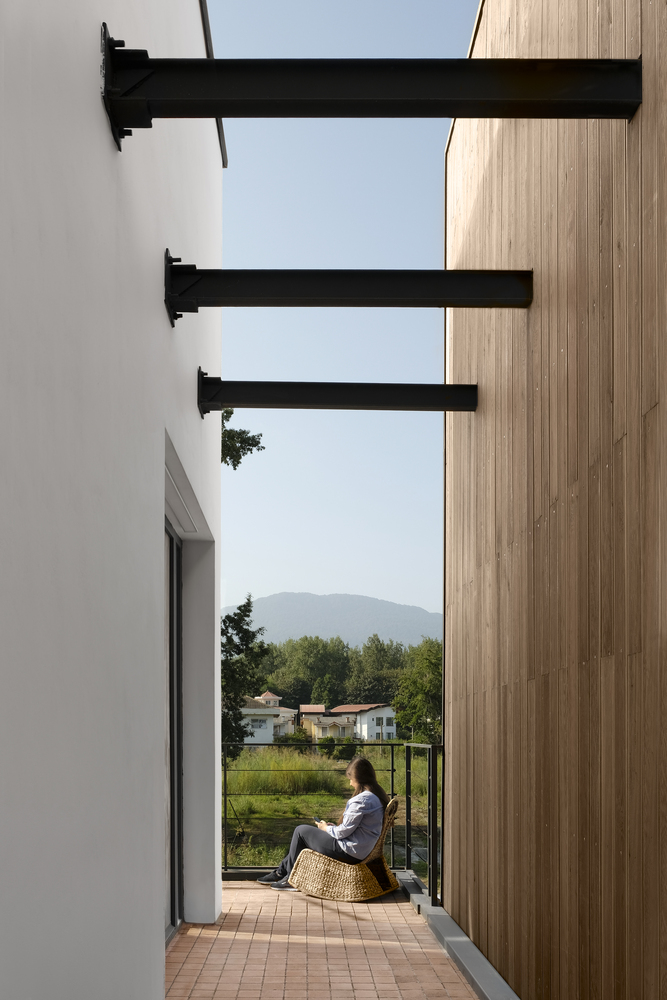 .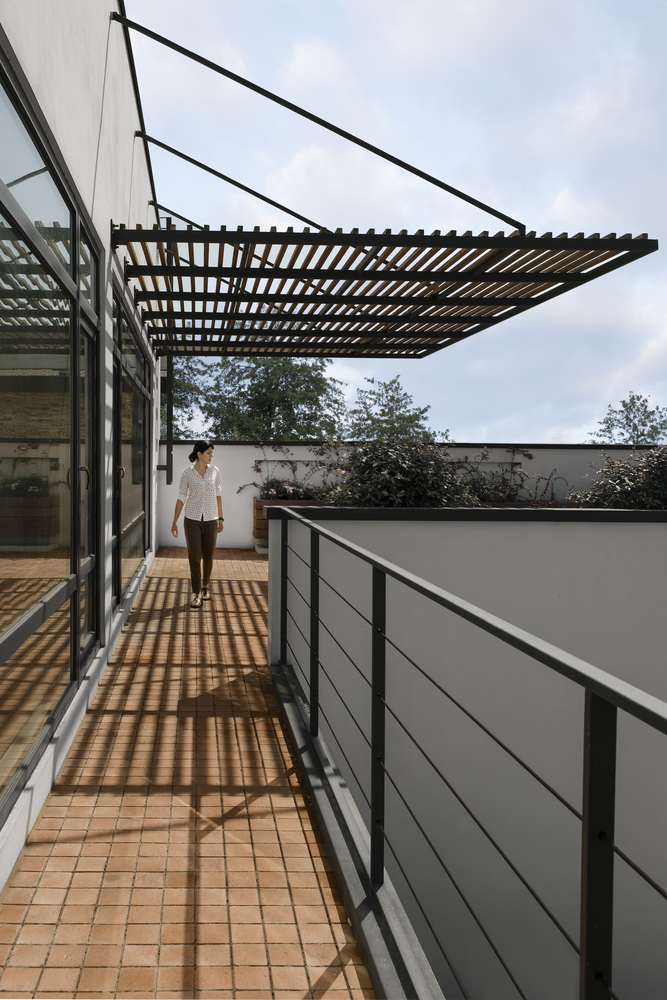 .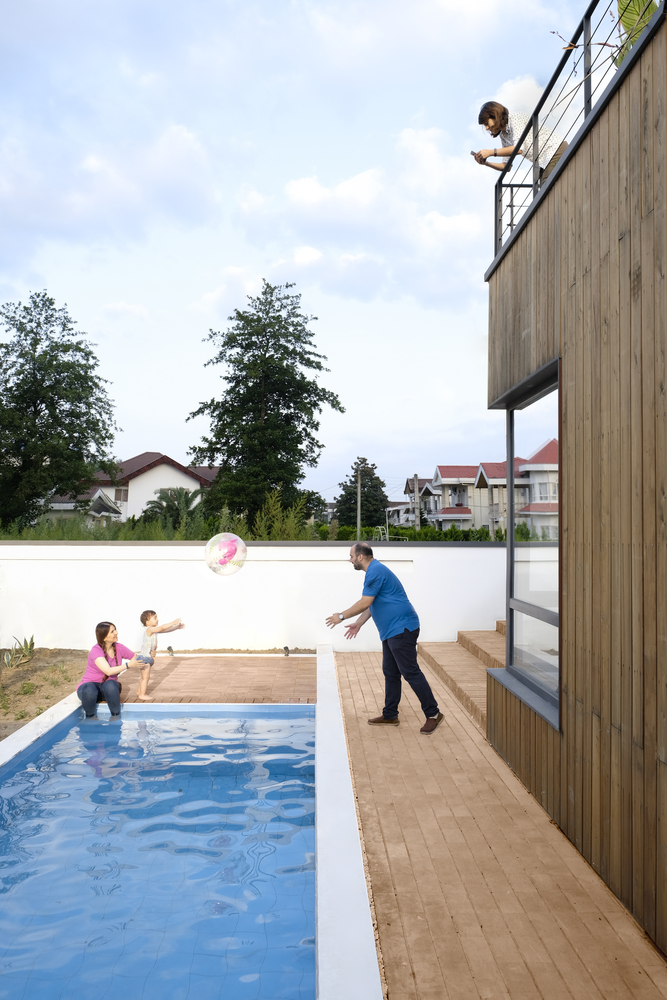 Floor Plan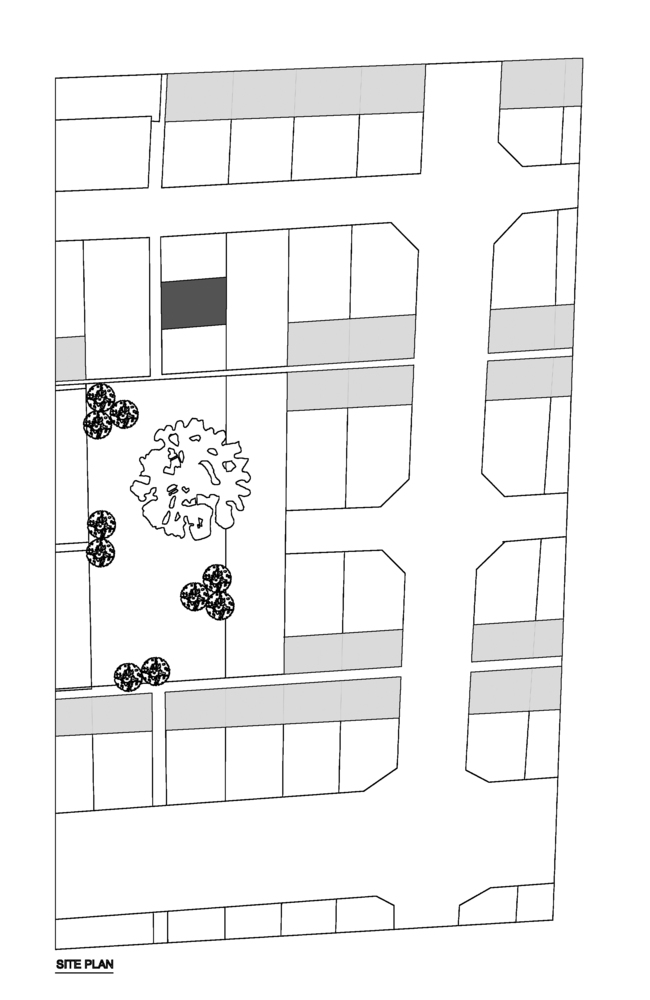 .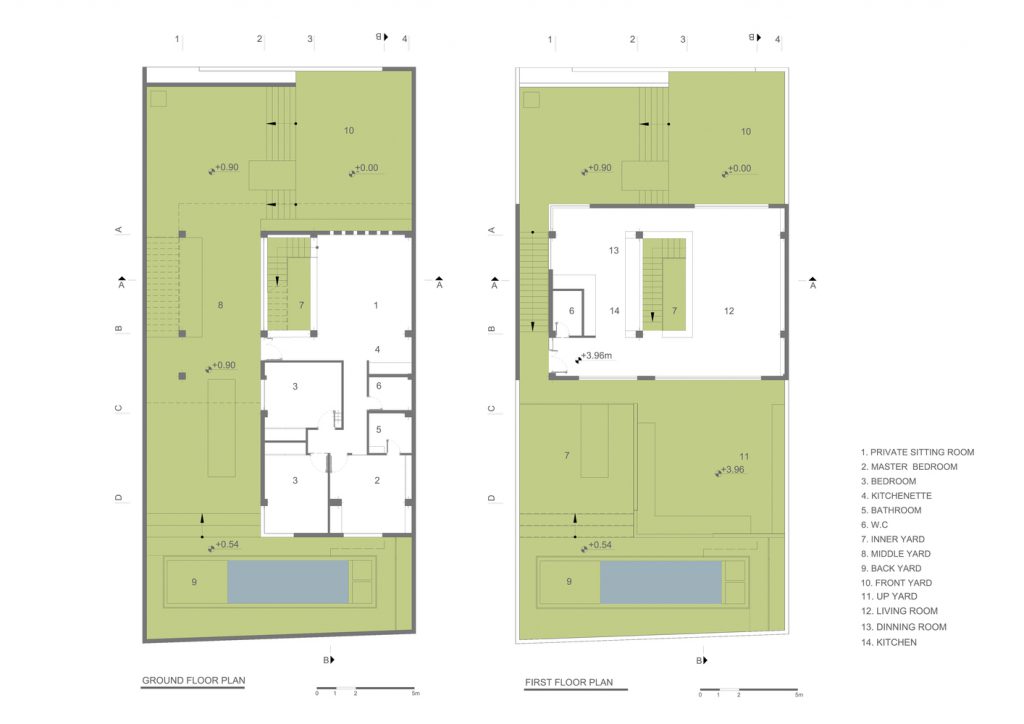 .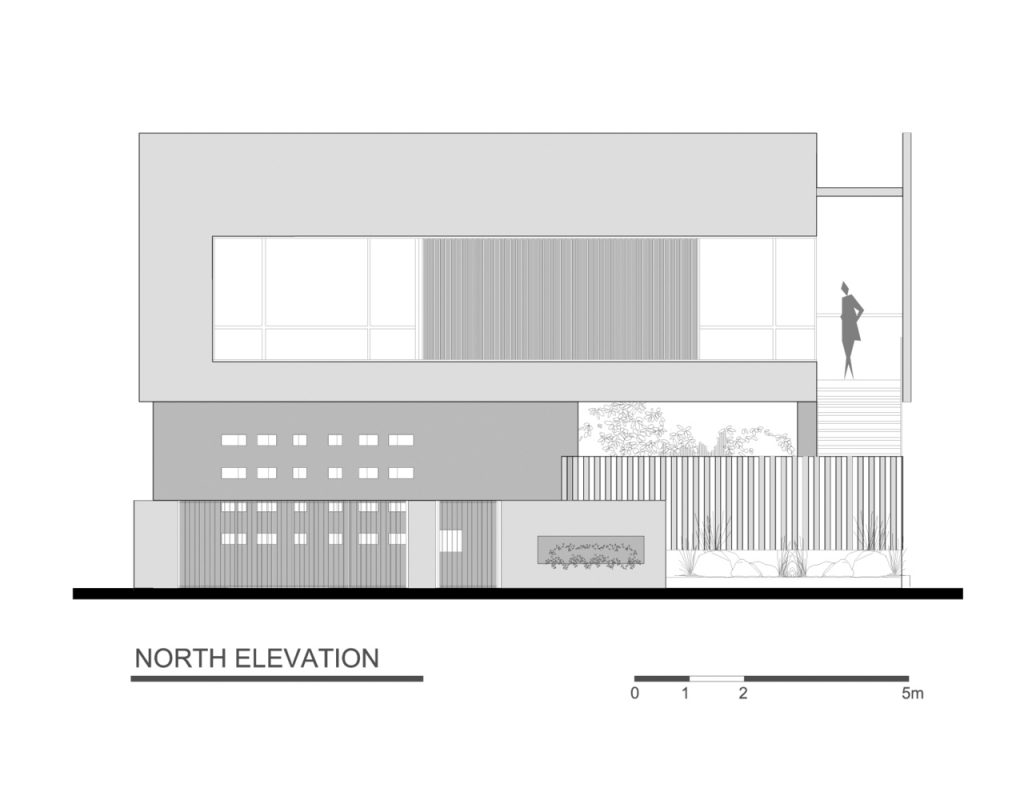 .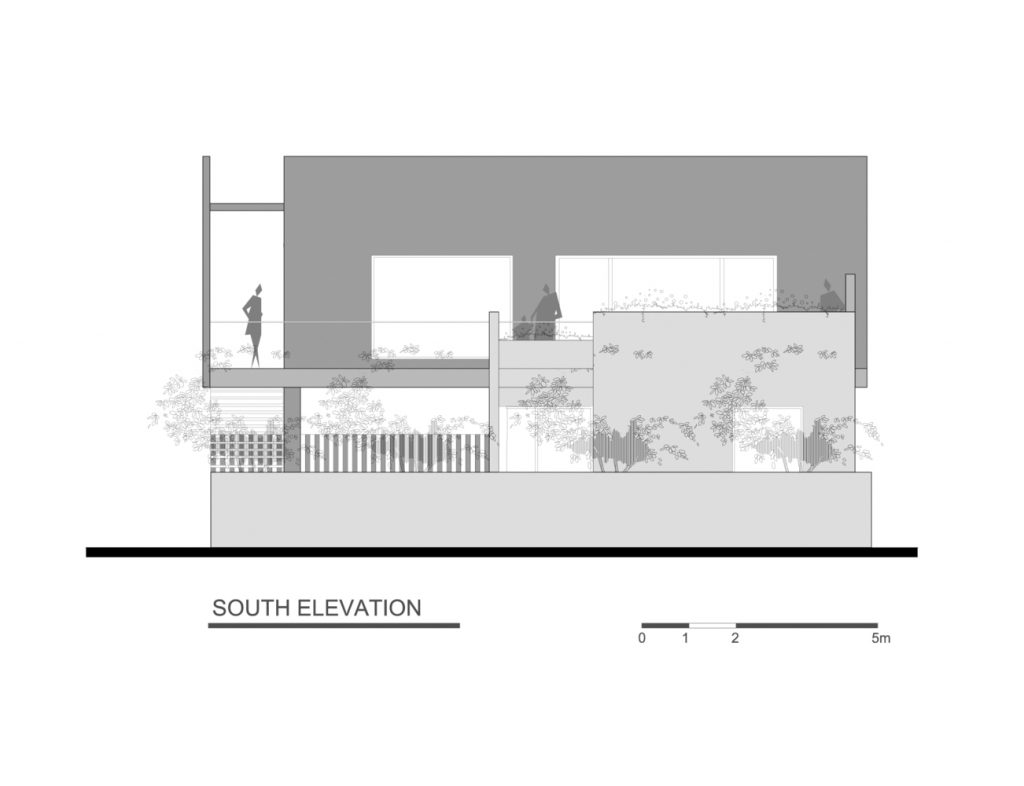 .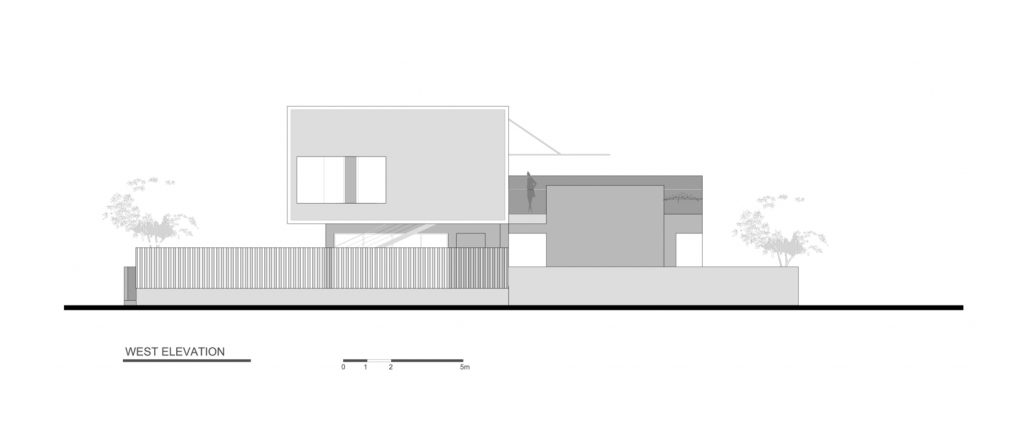 .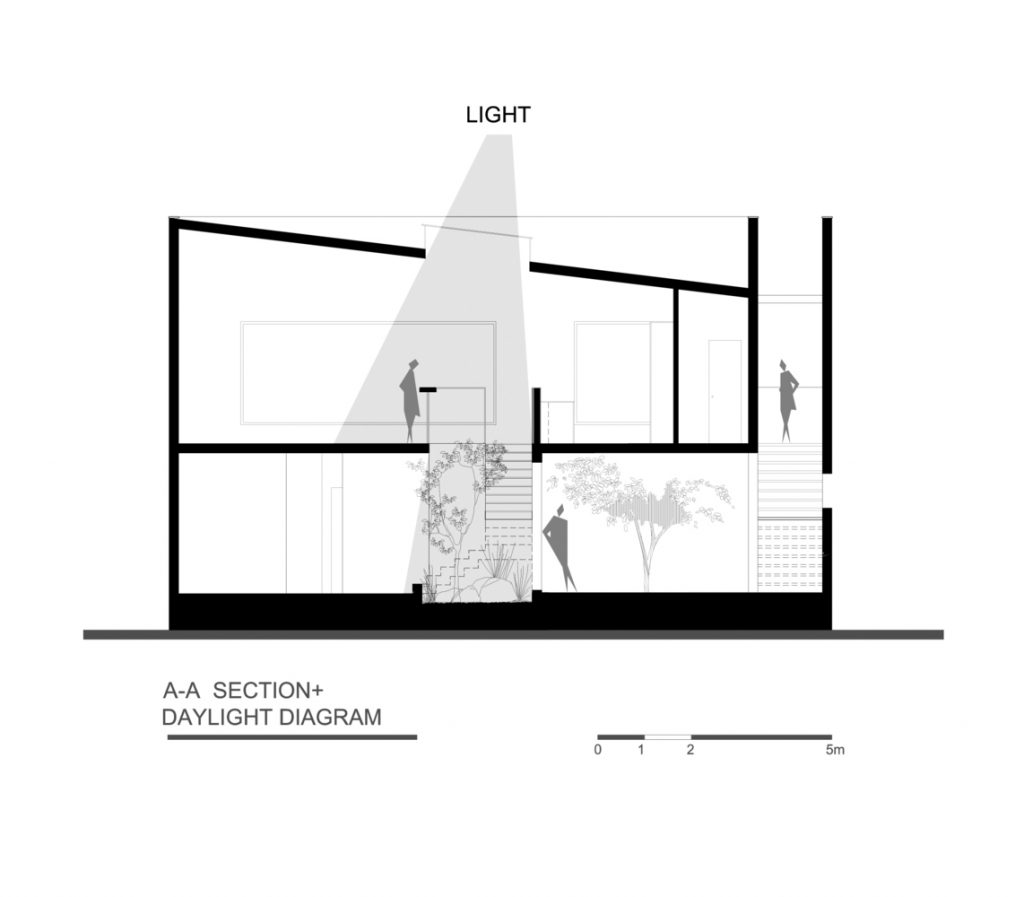 .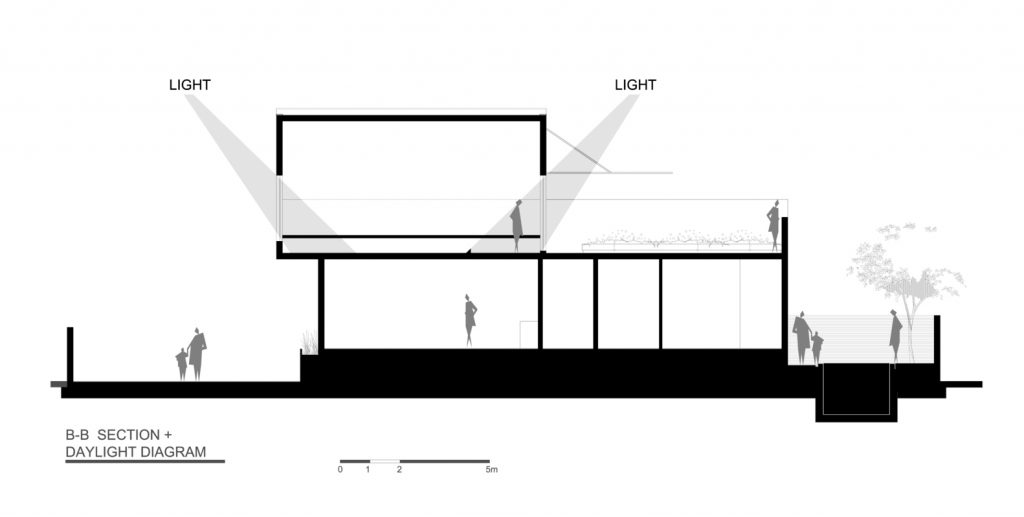 .

.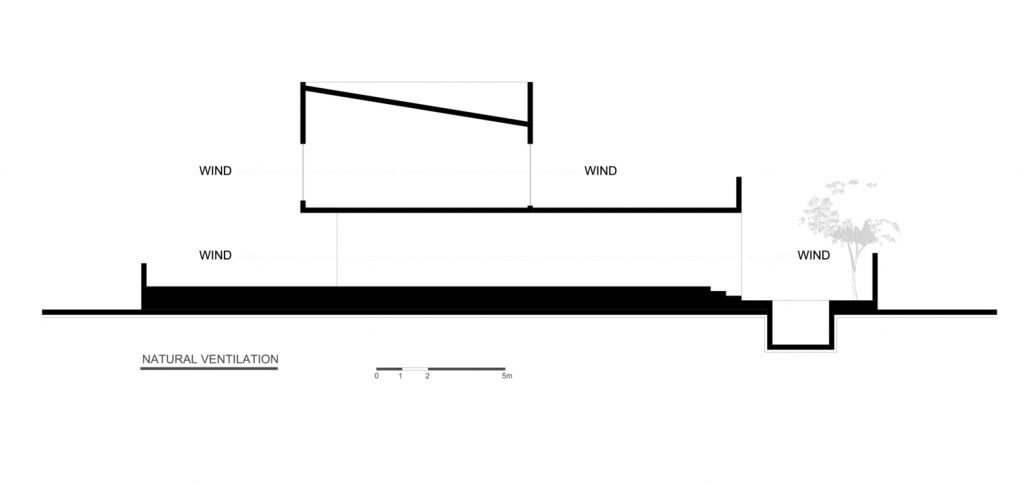 .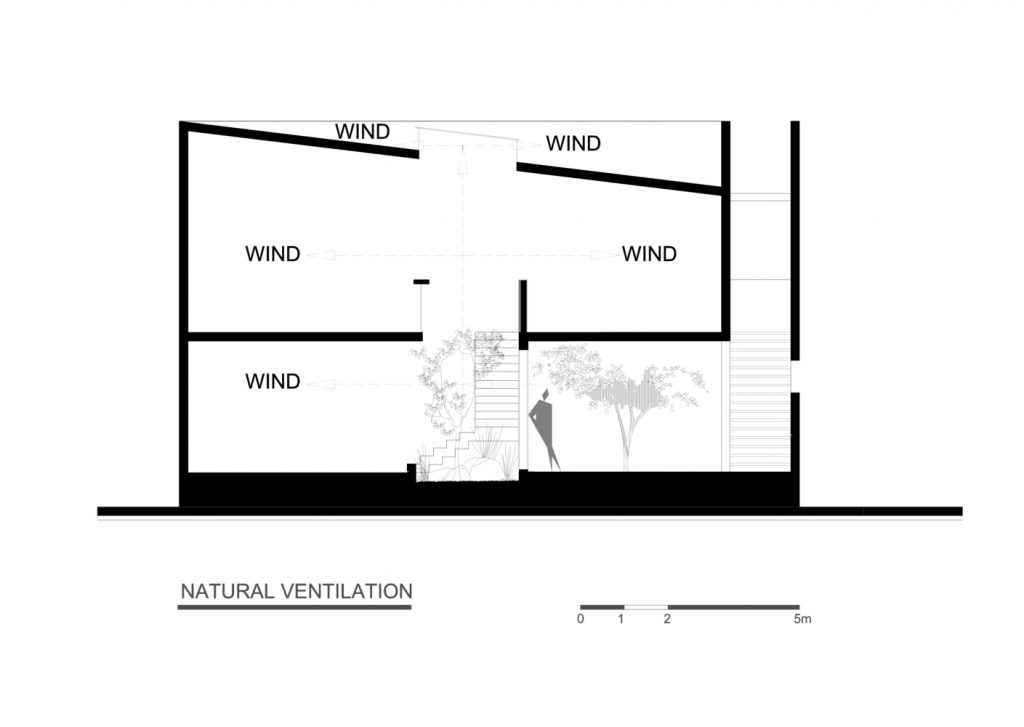 .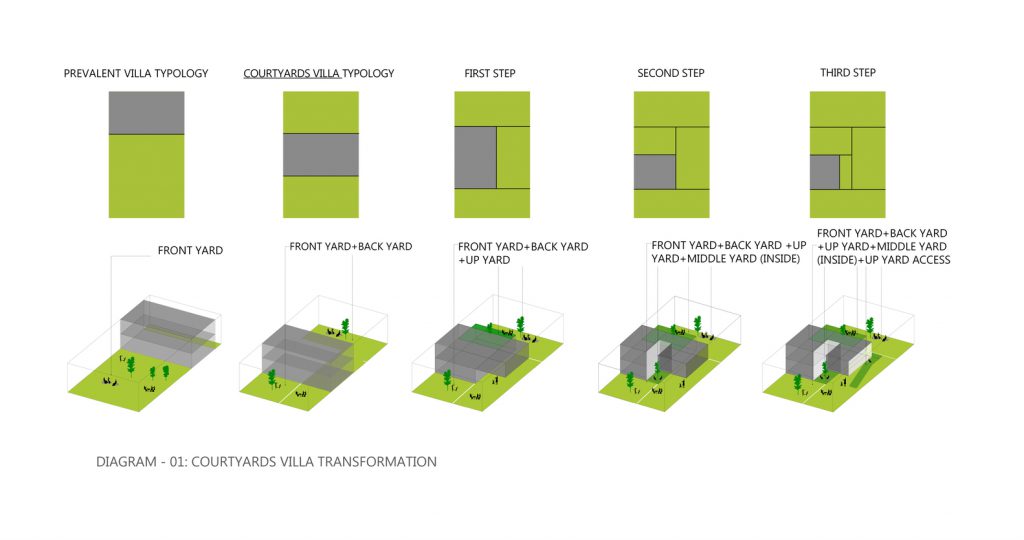 .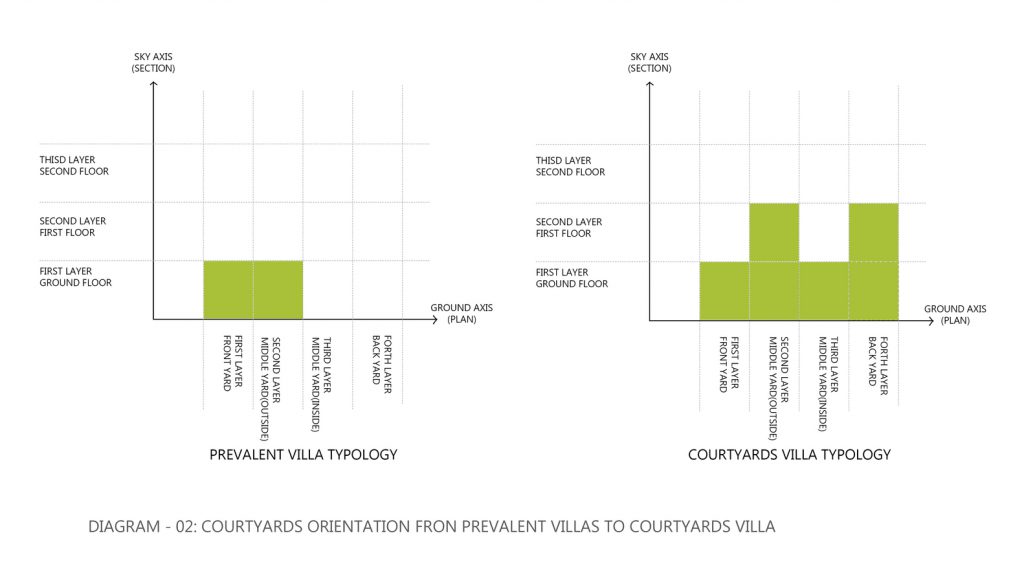 .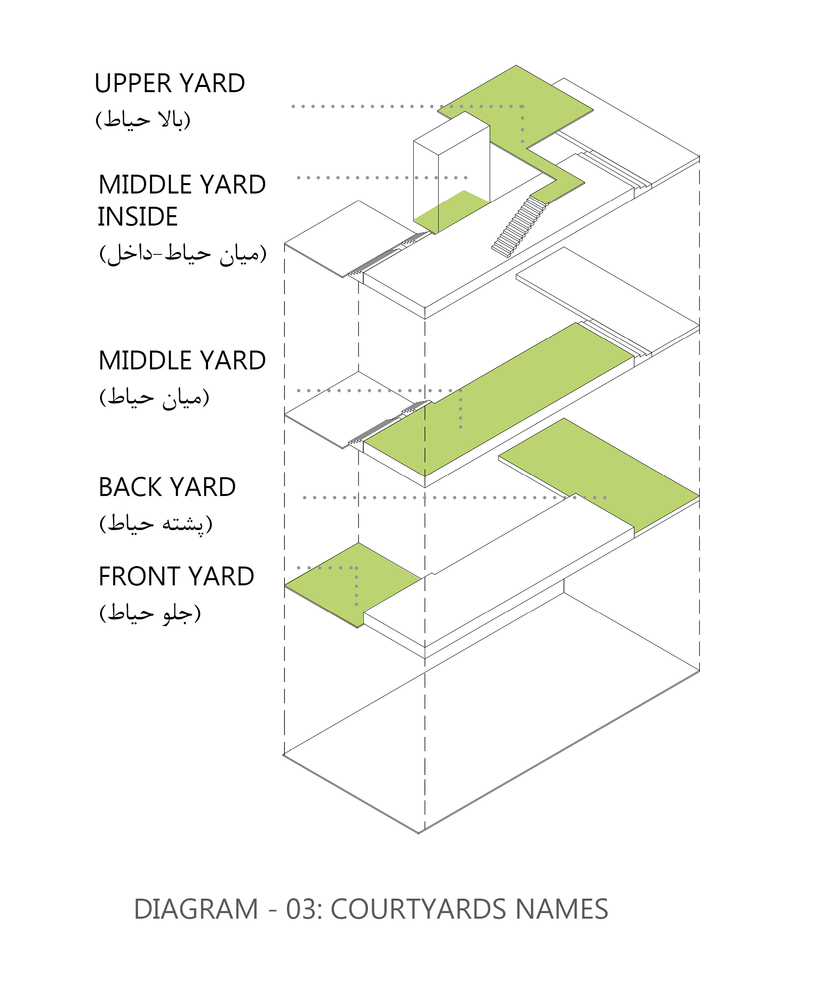 .
Cr. Archdaily