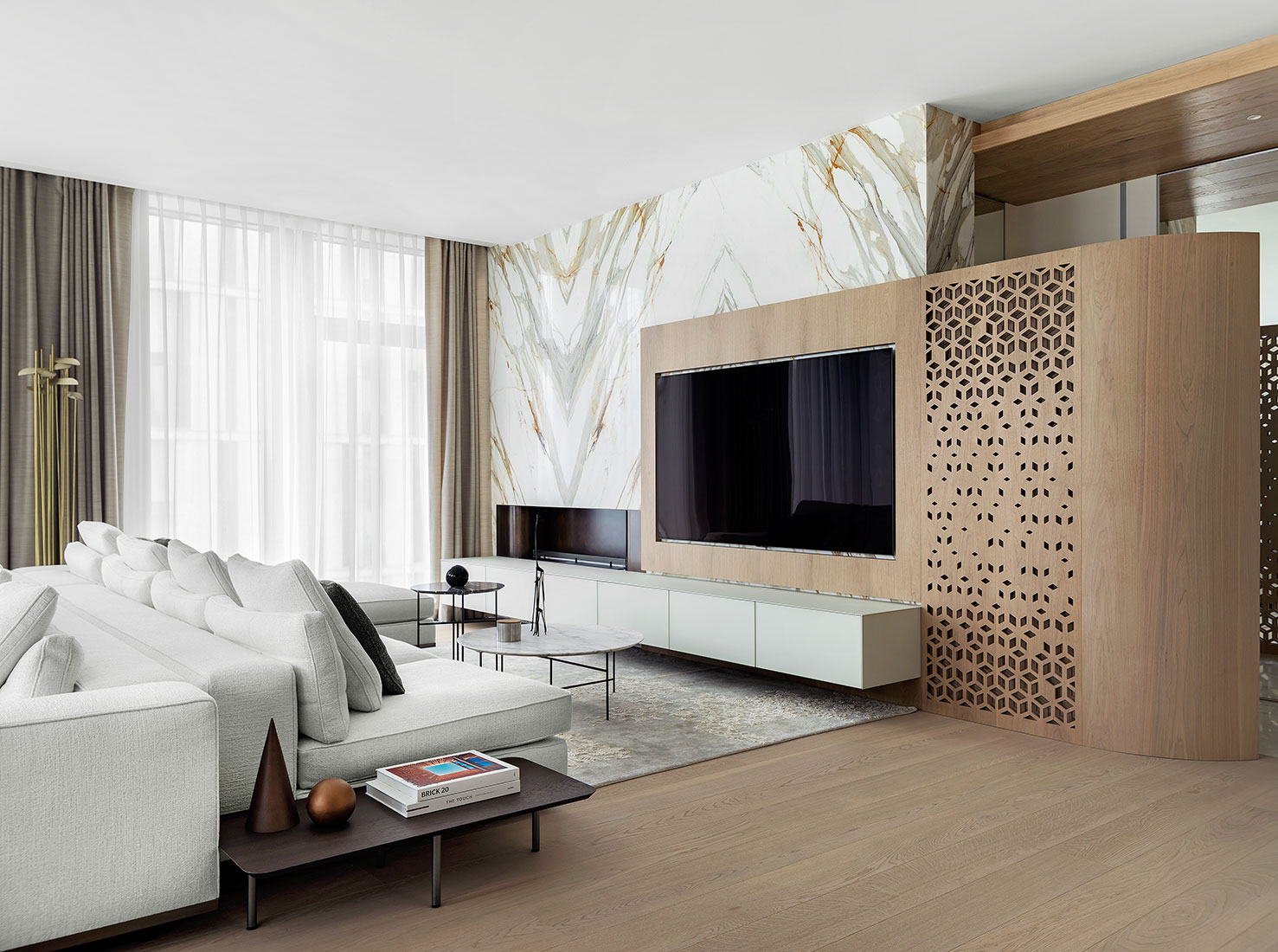 Minimalism cab be warm, comfortable, luxurious. This is the opinion of shamsudin Kerimov and Ekaterina Kudinova. "Those who want a modern interior com to our bureau. Usually we are given carte blanche, " says Ekaterina Kudimova, Kerimove Architects. This project was no exception. a young couple bought an apartment on Vorobyovskoye Highway: an area of 200 square meters, panoramic windwo on three side. Having created a verified space for the owners, the architects decorated it with textures and handmade details.
A luxurious leather screen Louis Vuitton Objects Nomades in the study, a TV panel in the living room, a relief panel at the head of the bed- such elements give the interior visual warmth and tie together its parts. "Some consider minimalism cold.
There is no "cold" here. What there is a universal basis. that opens up freedom; the owners can add their objects without fear of disturbing the harmony, tightly fill the rooms or make do with a small amount of décor- the finished picture will still remain. In general, minimalism is more the just a style in the interior. It's a way of thinking, a way of life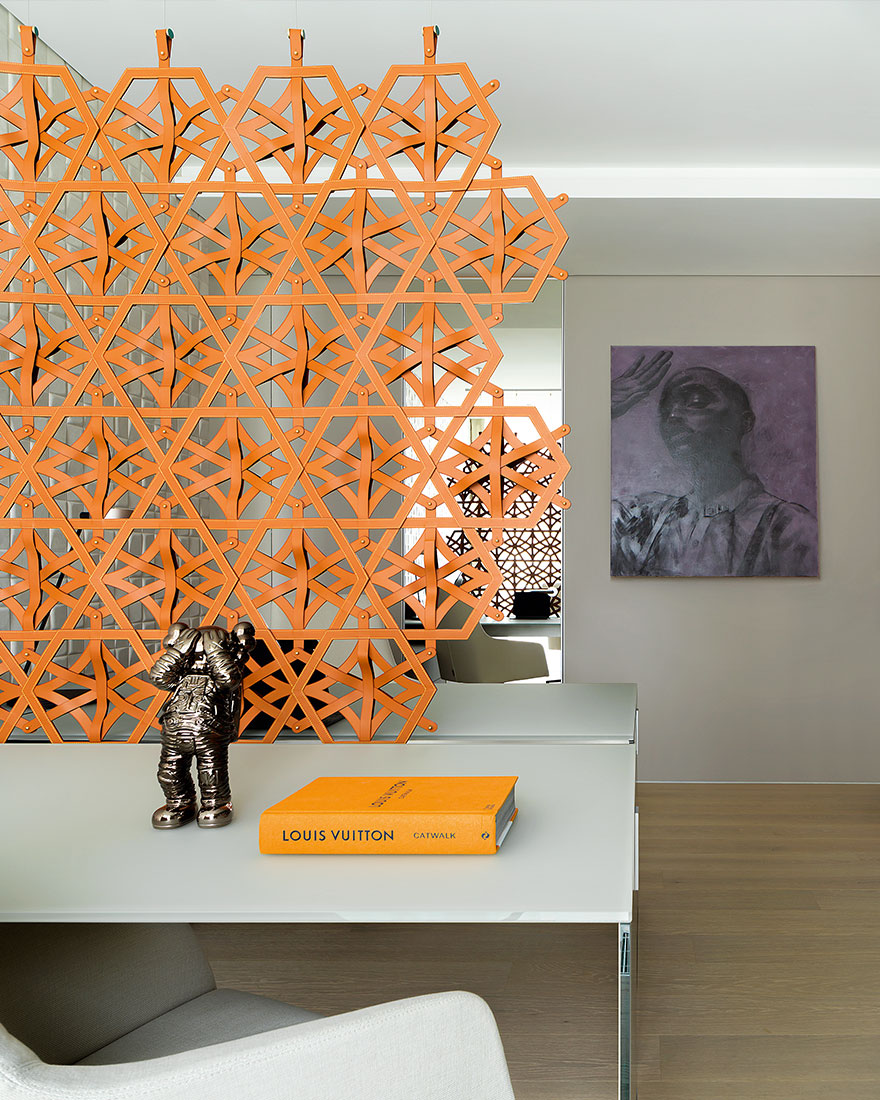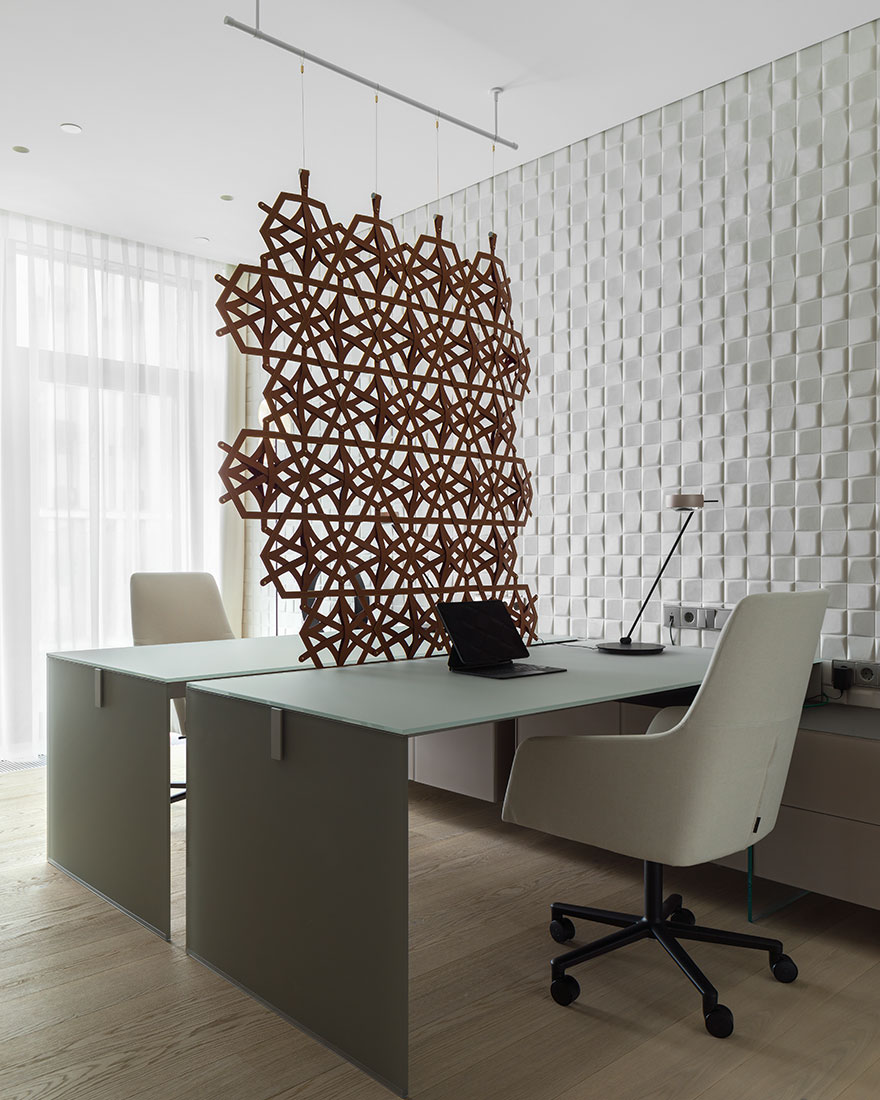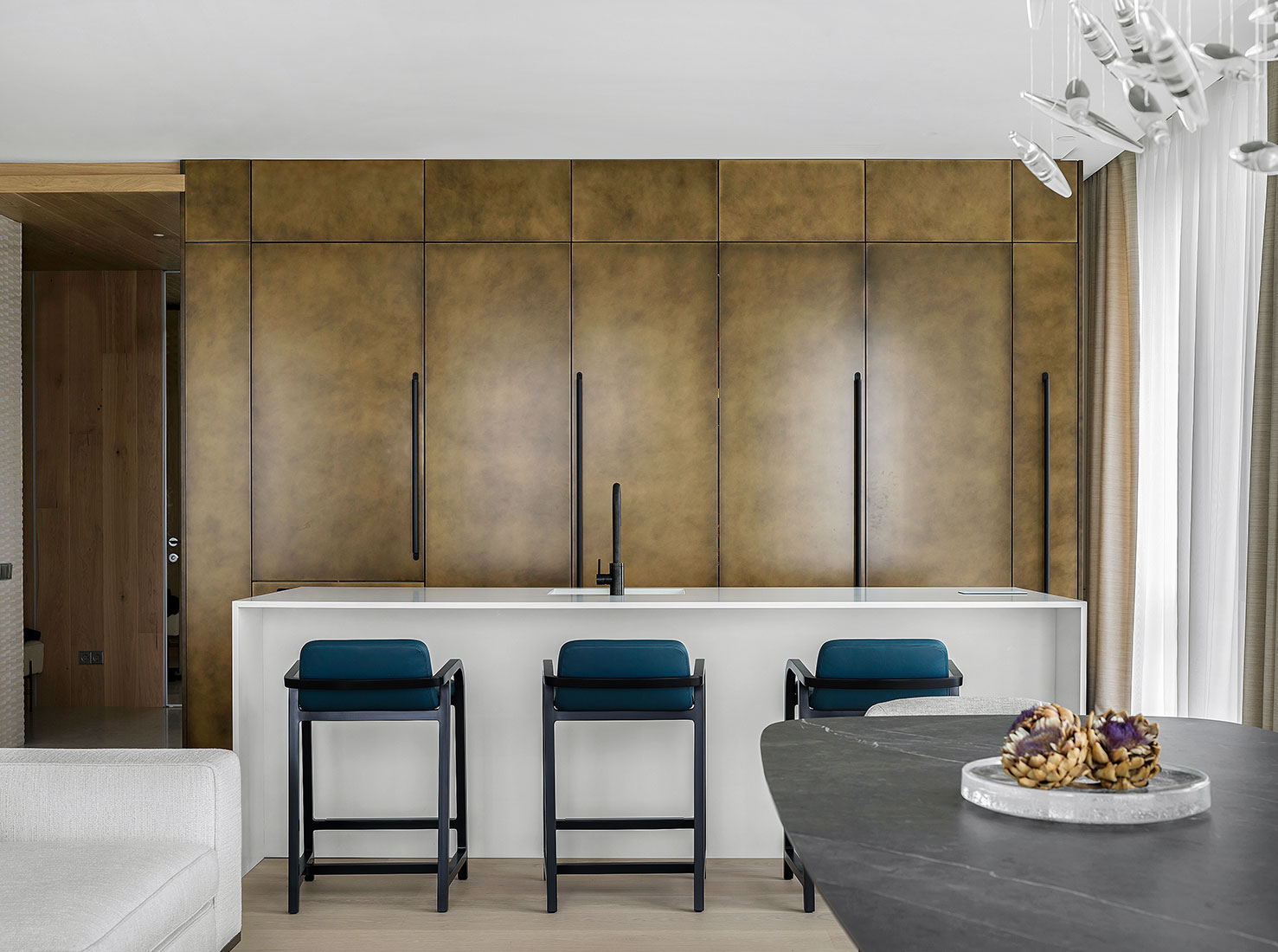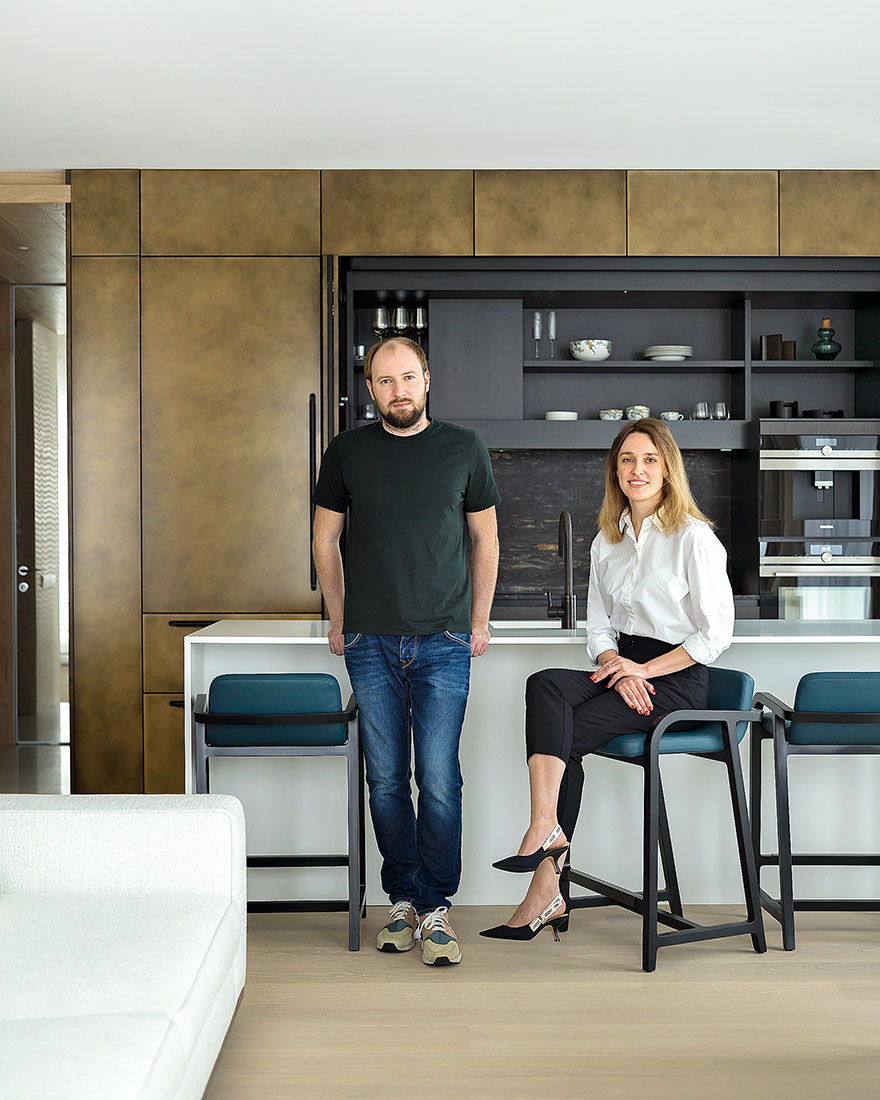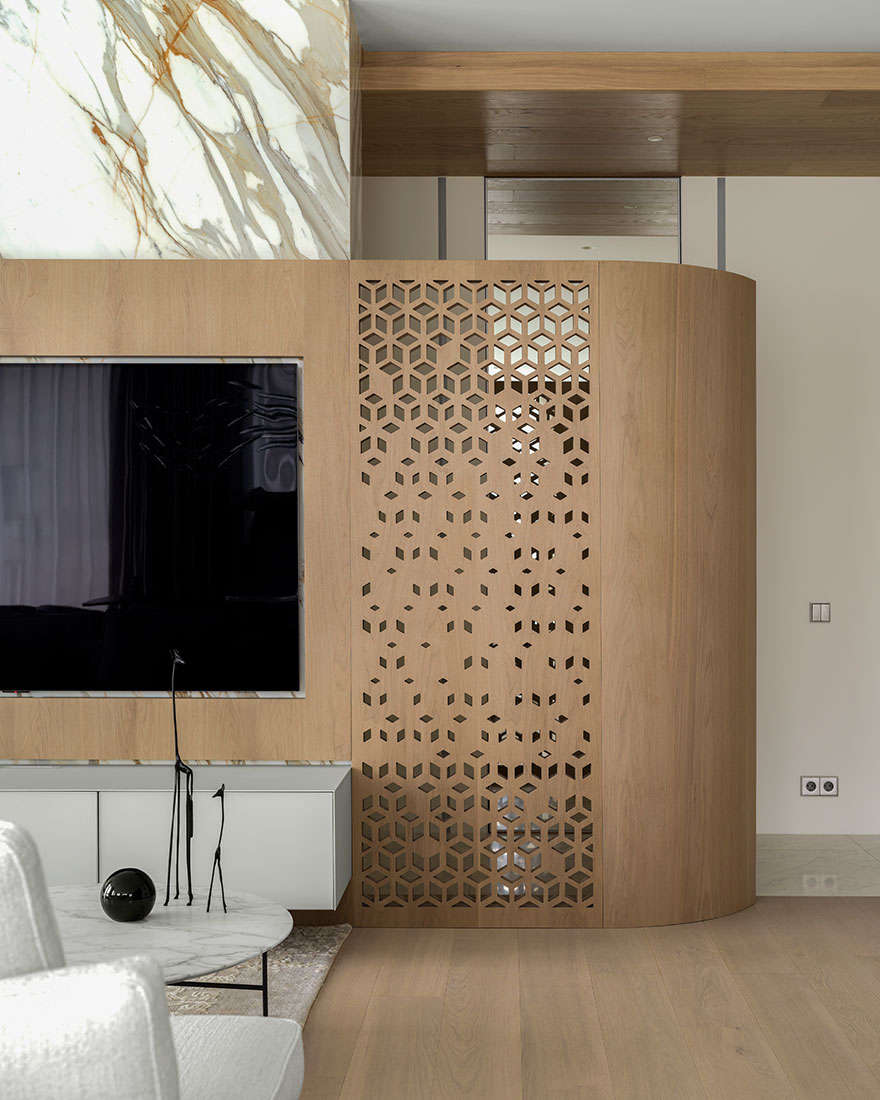 Much in the apartment is made to order, at first – developed with the help of professional software. "This approach helps to take into account all the nuances, to verify the dimensions, to see how other furniture will look against the background of our developments. Without computer-aided design, it is difficult to imagine the work of a modern architect. We consider 3D visualizations to be a particularly important stage: the customer understands what his interior will be like, and we know exactly with which picture we go to the implementation – the project passes without "surprises". At the same time, we often make sketches by hand in the process of work, "says Shamsudin Kerimov.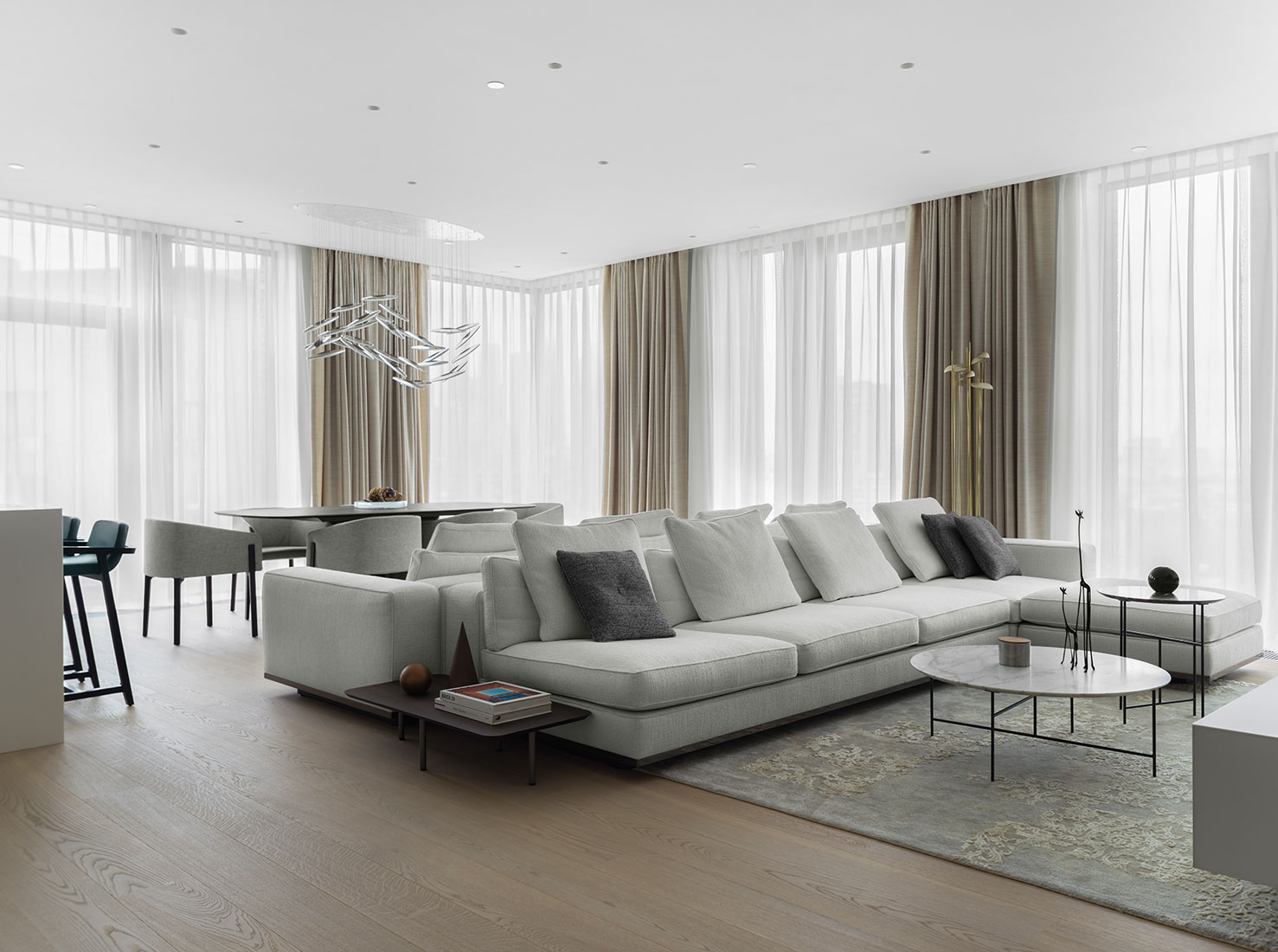 There is no "smart home" system here, in city apartments Ekaterina and Shamsudin it is rarely used. "A smart house is a significant part of the budget, investing money in it, and then saving on a good kitchen or sofa seems unreasonable to us. If the customer one hundred percent understands why he needs it, then we install it. "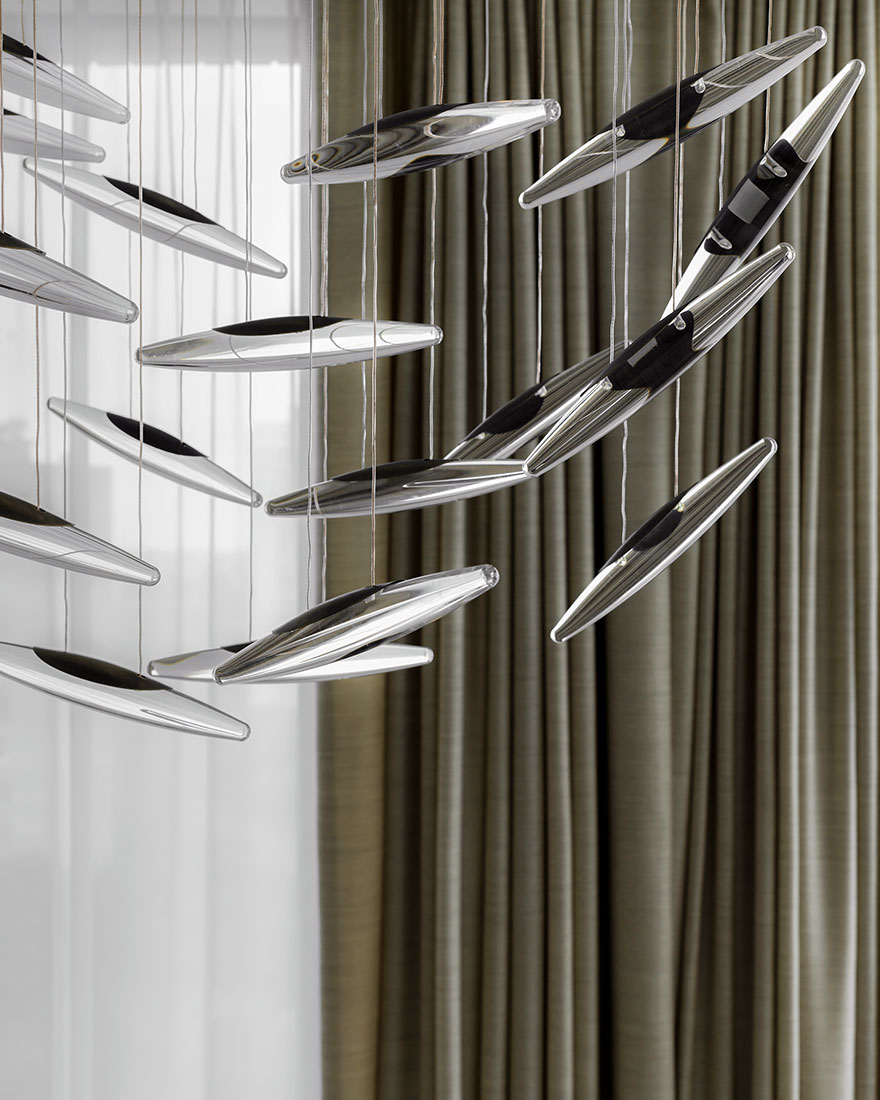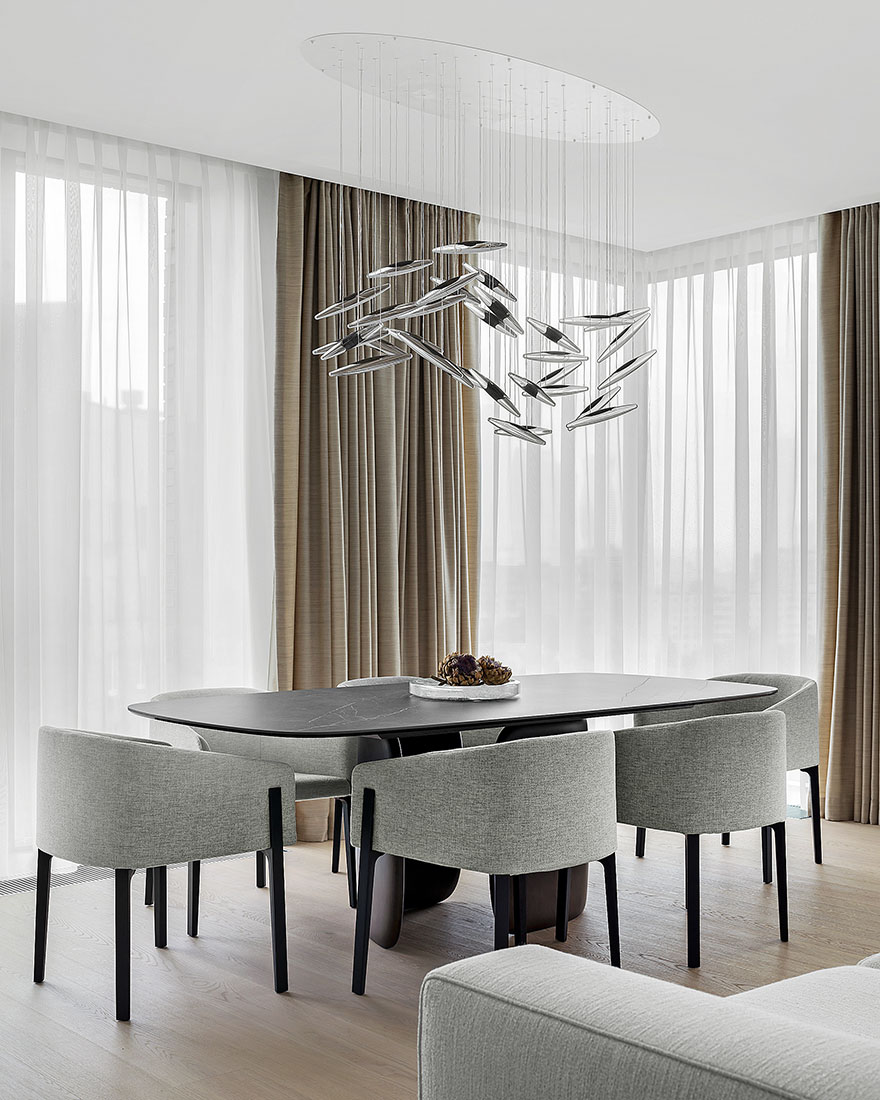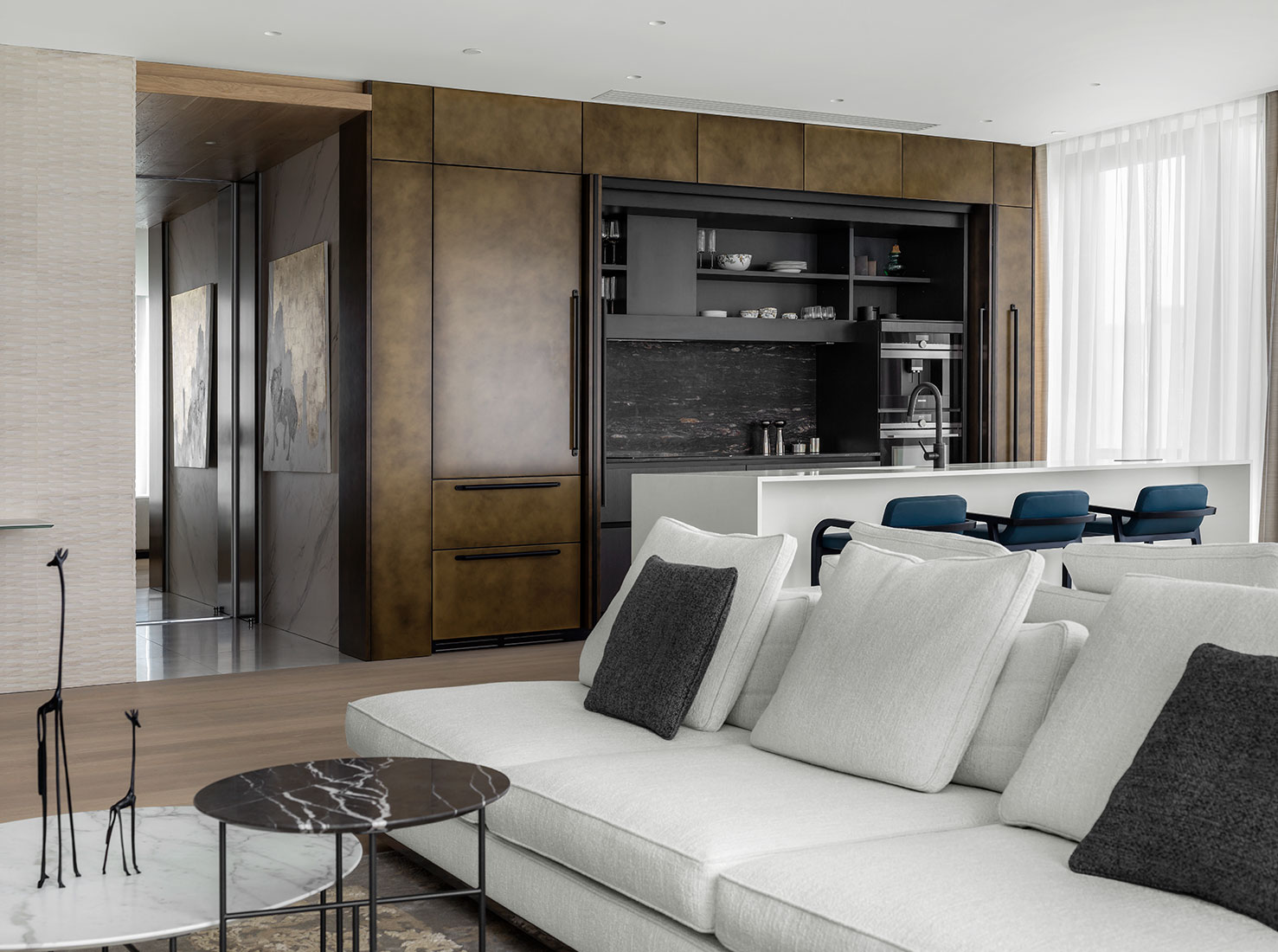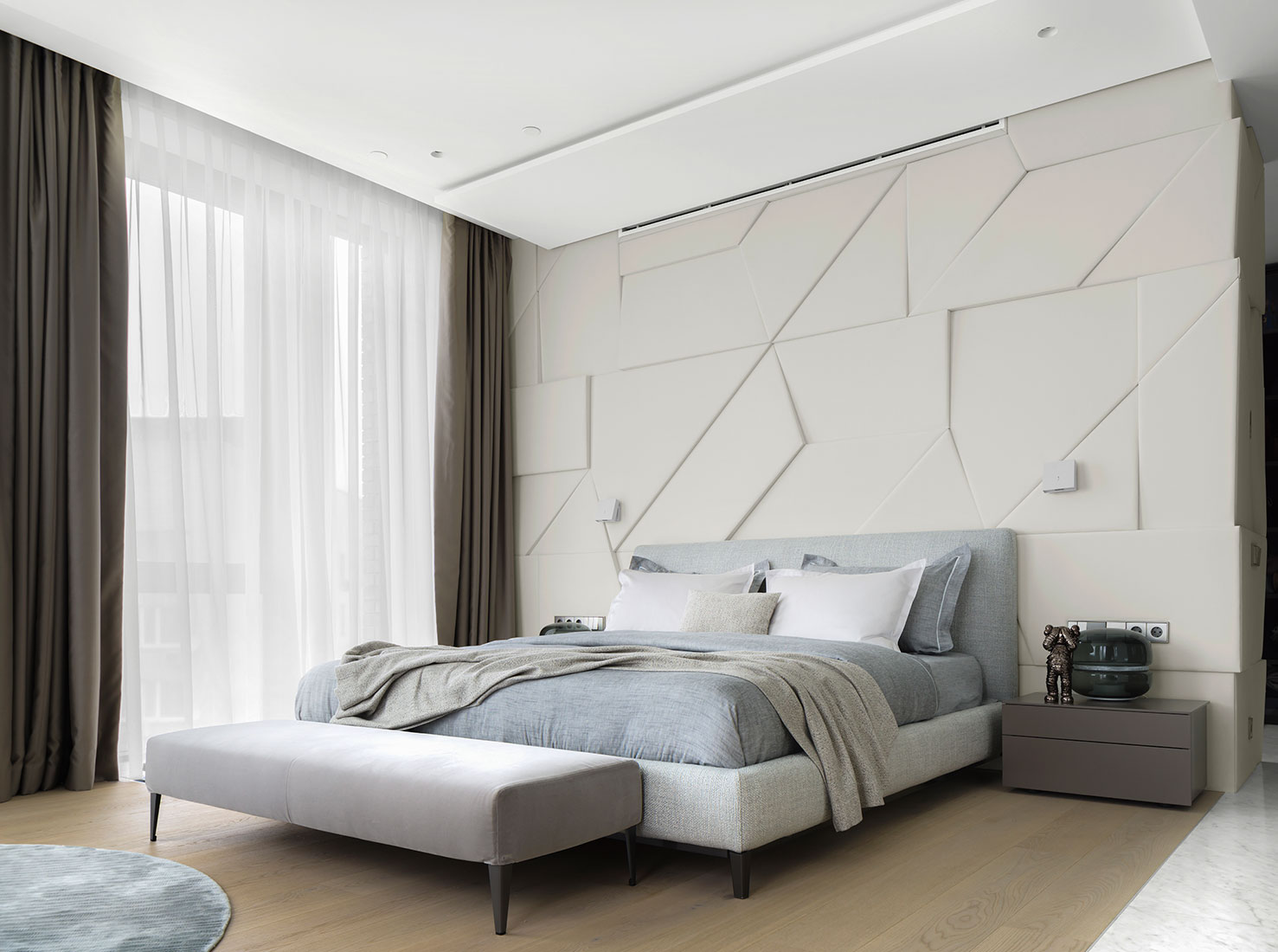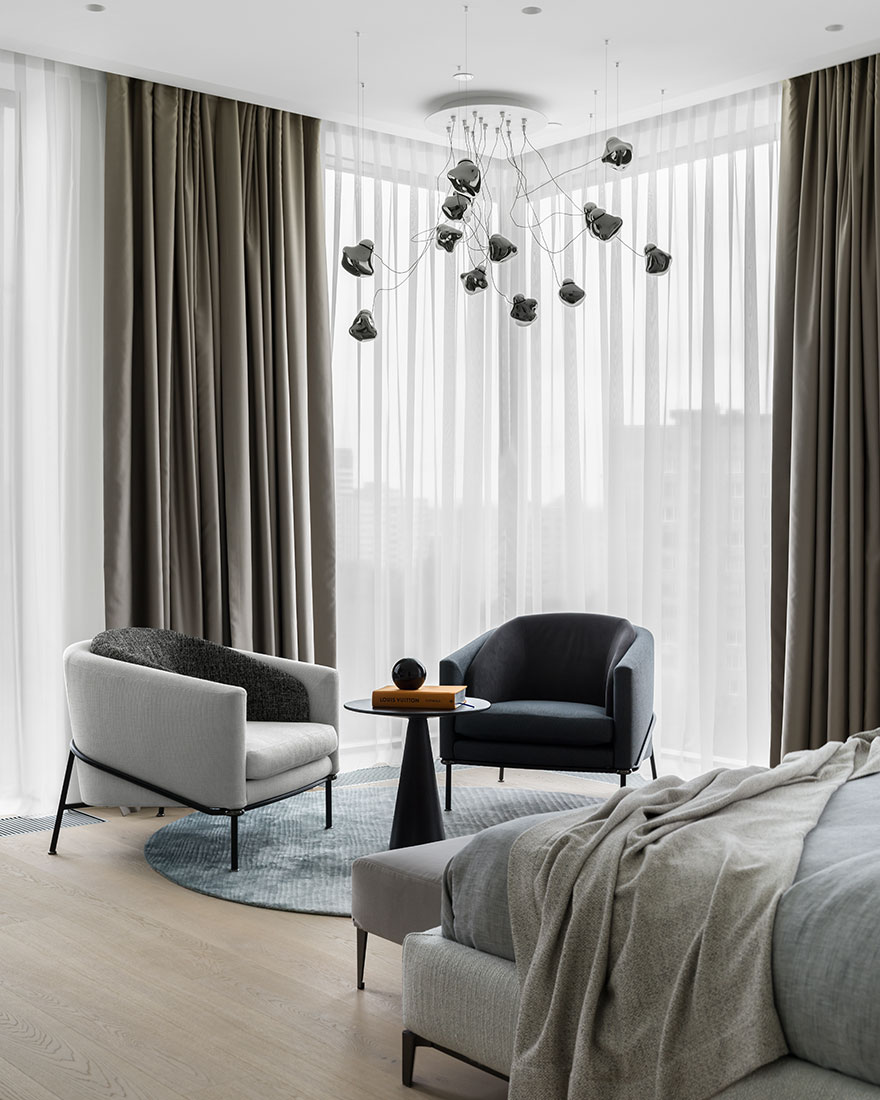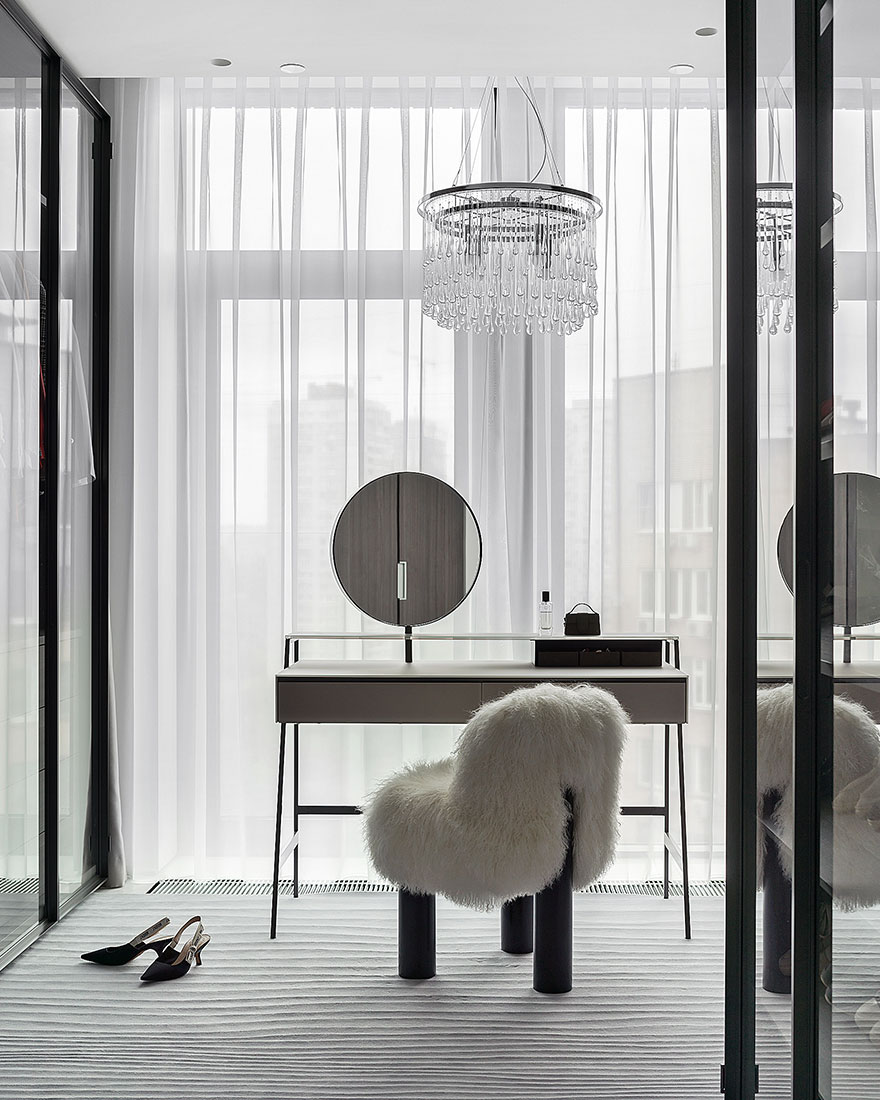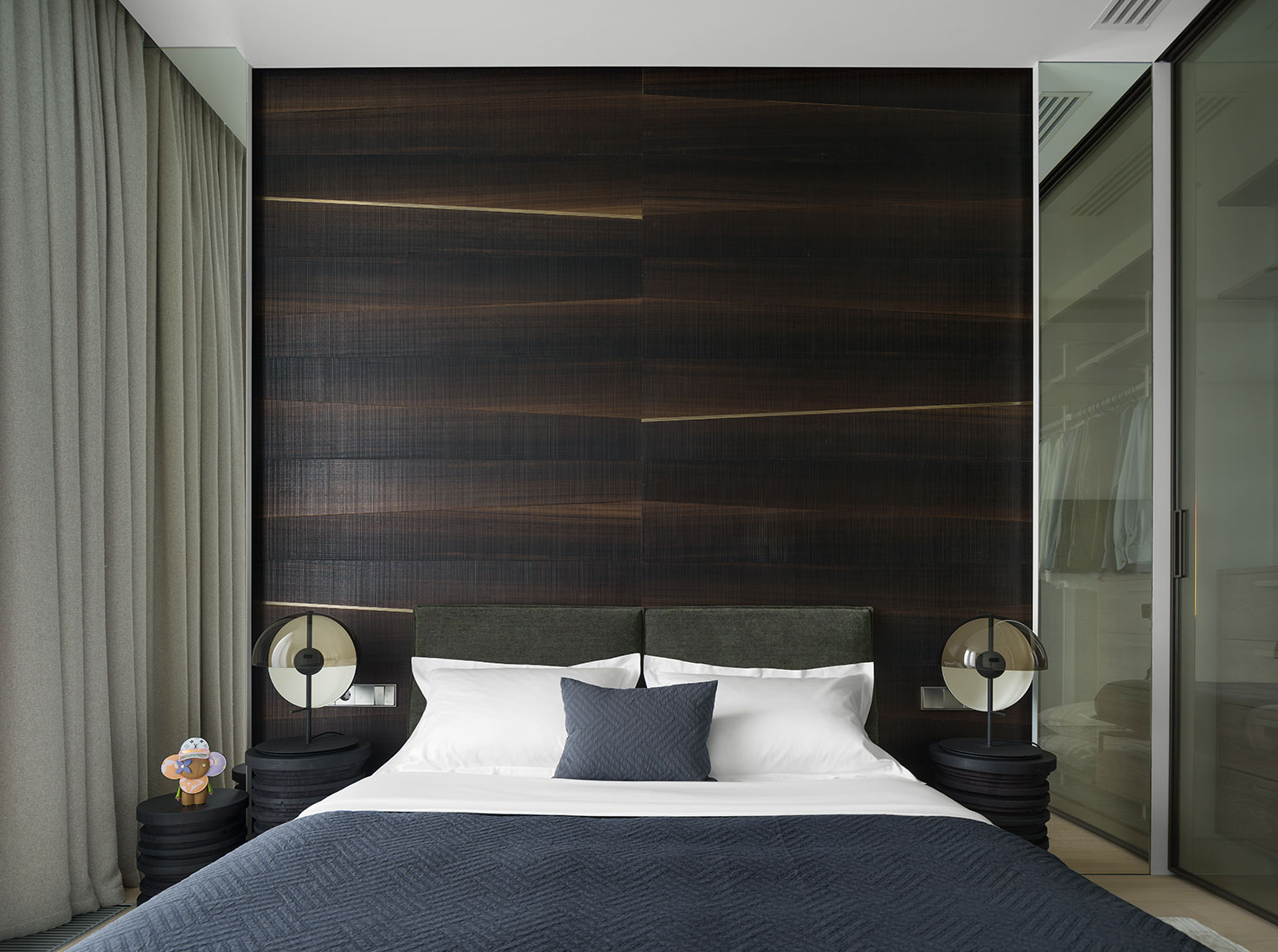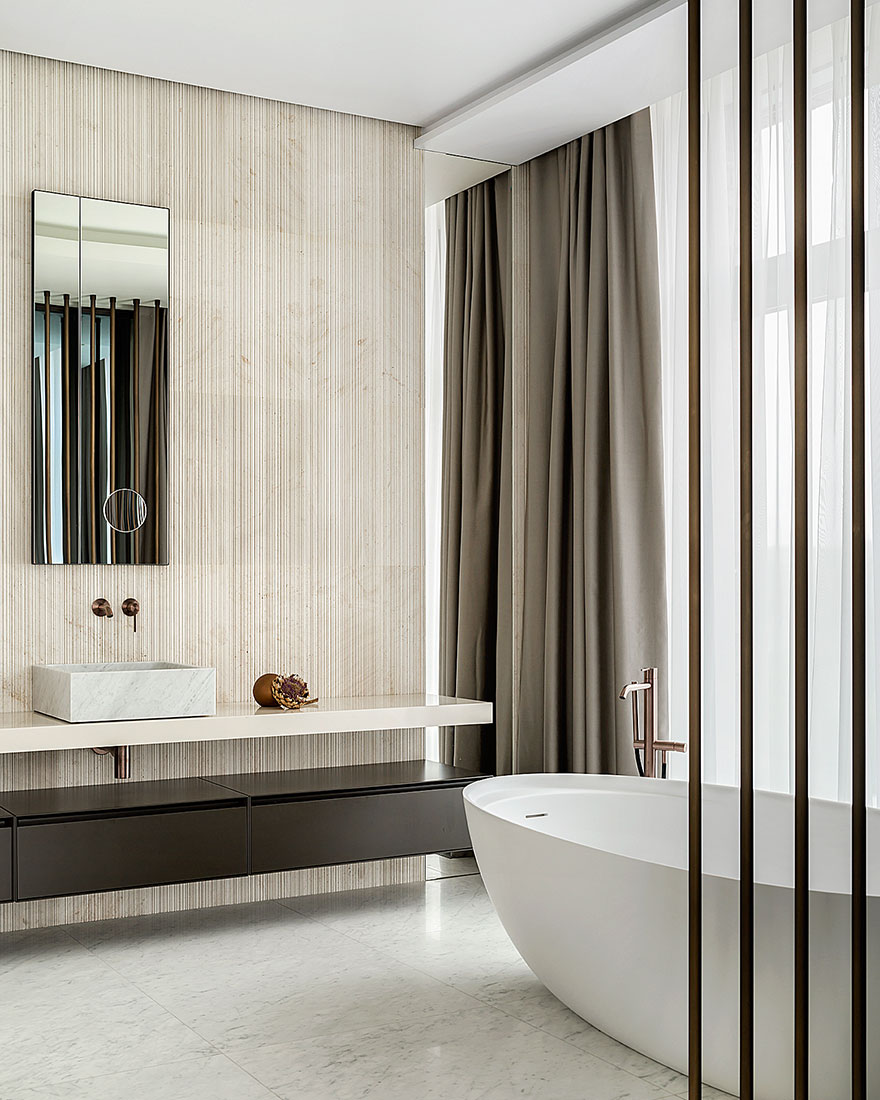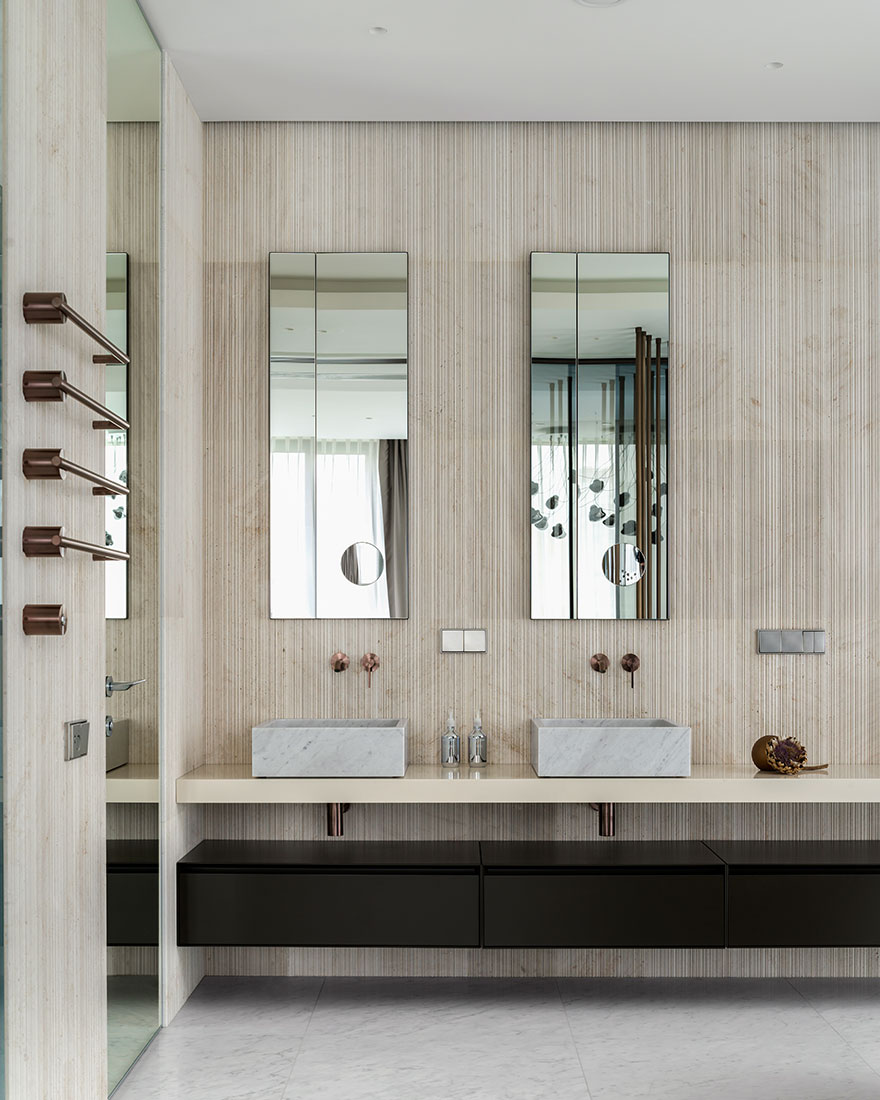 Photo:
Dmitry Chebanenko | Via : interior.ru