The second store of the Russian jewelry brand Avgvst has opened in Moscow on Chistoprudny Boulevard. The space was traditionally created by Garry Nuriev, Crosby Studios . The boutique has become the fourth joint project of designer and brand founder Natasha Bryantseva. As in another Moscow store, as well as spaces in Yekaterinburg and St. Petersburg, yellow has become the protagonist of the interior.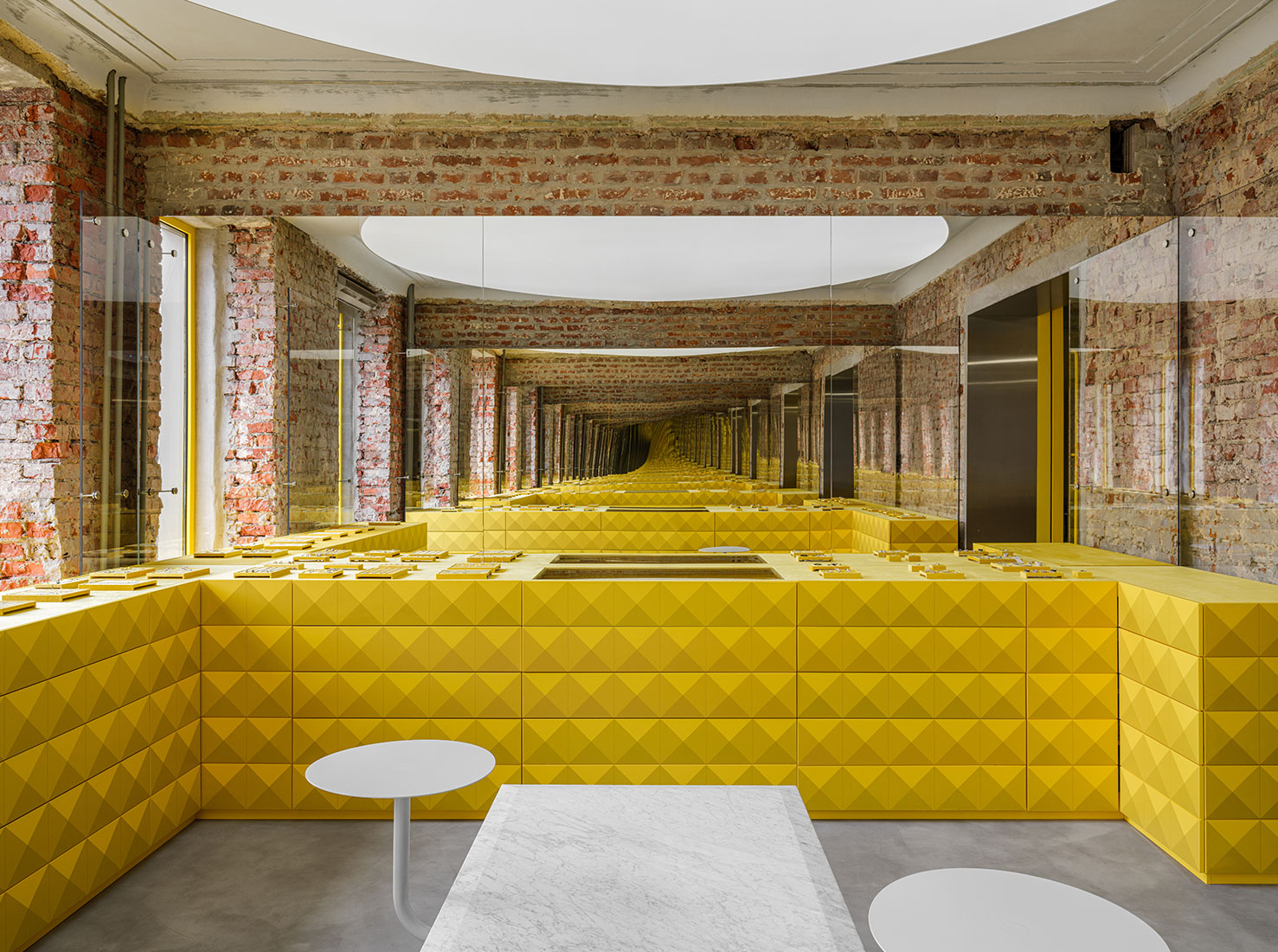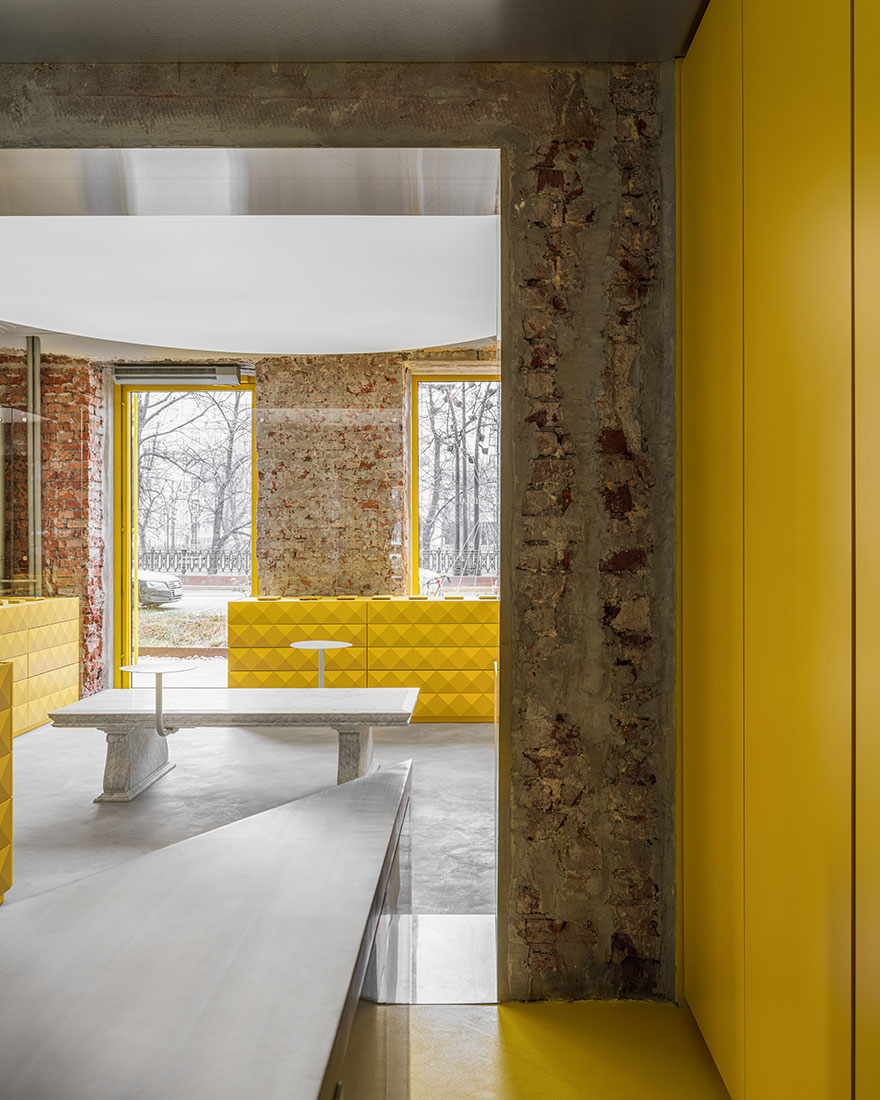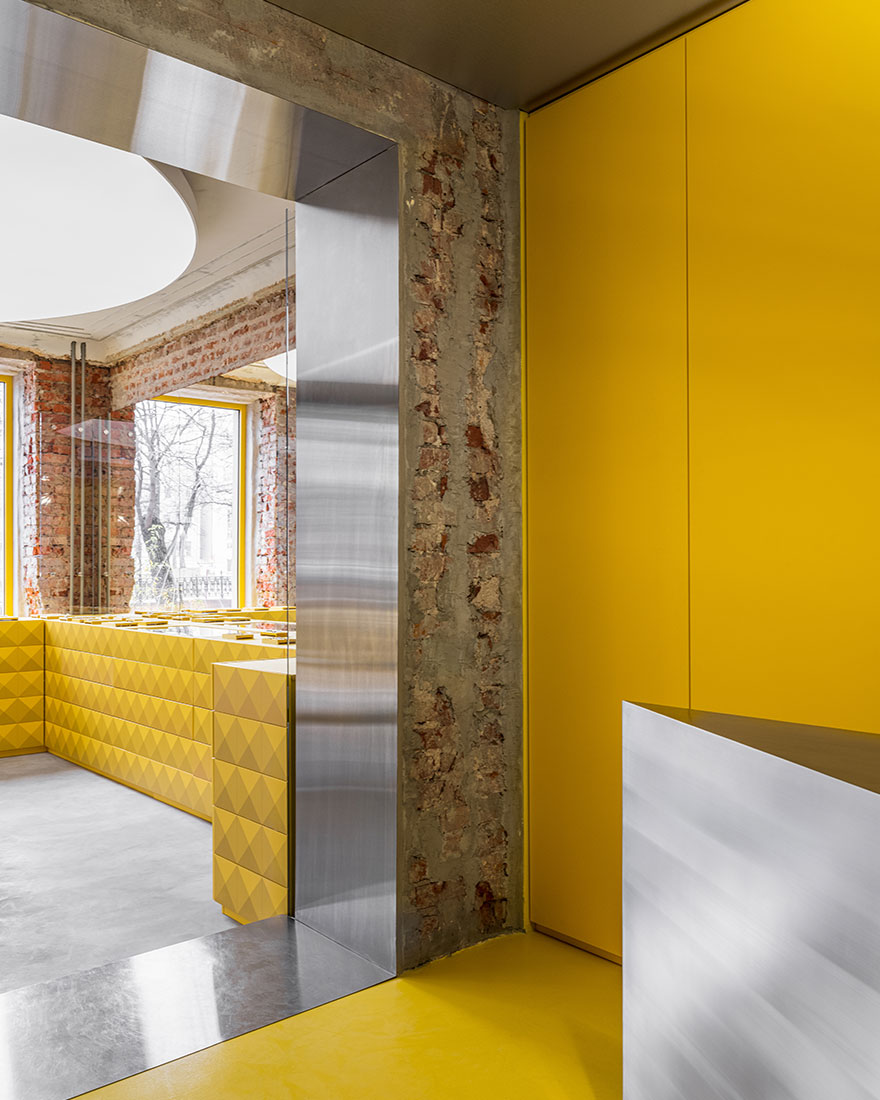 Optical illusions became a technique in the interior – decoys on the facades and multiple reflections in the mirrors. This boutique also has a special blue room where piercings and circulation tattoos are done.
"Each Avgvst store differs not only in the mood but also in approach and methods of work. This is a space for experimentation, where we test its new facets with the brand," says Garry Nuriev. "The interior became the starting point for a re-evaluation of the look at decorations. In it, we tried to treat the jewelry as a heritage – and made a store museum.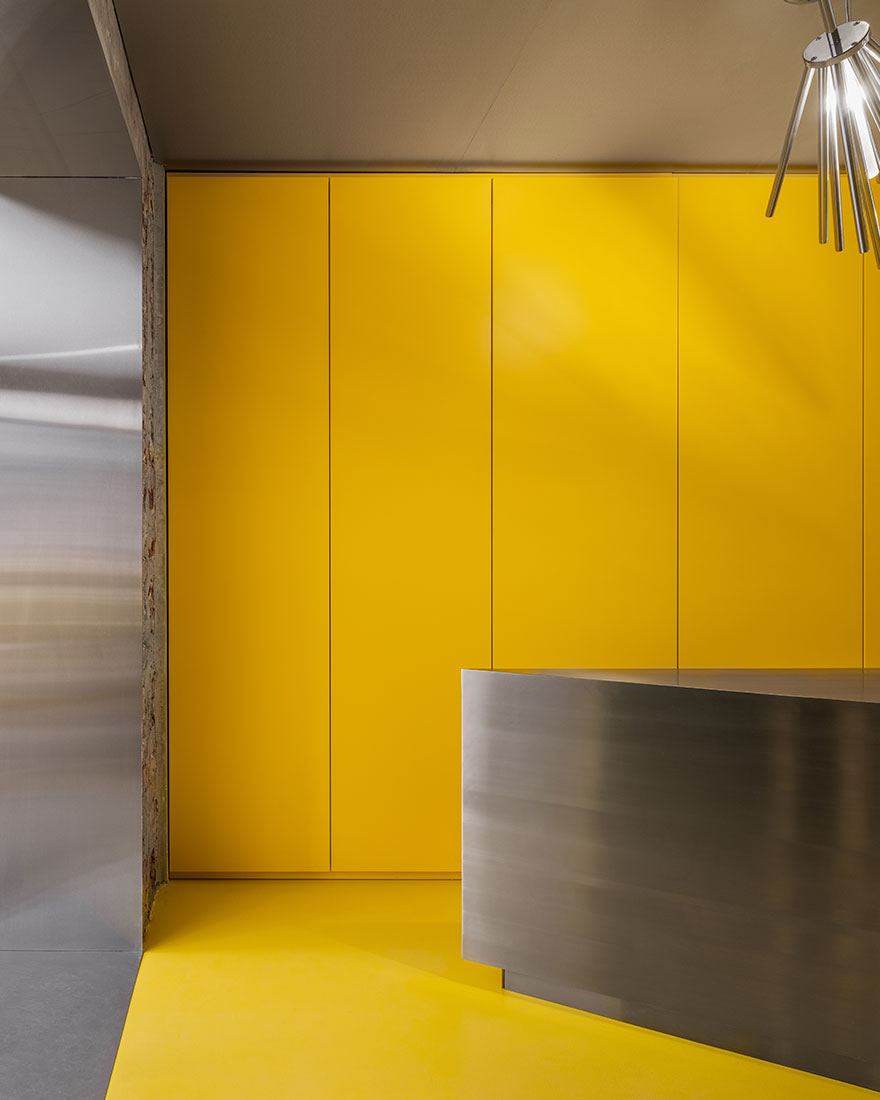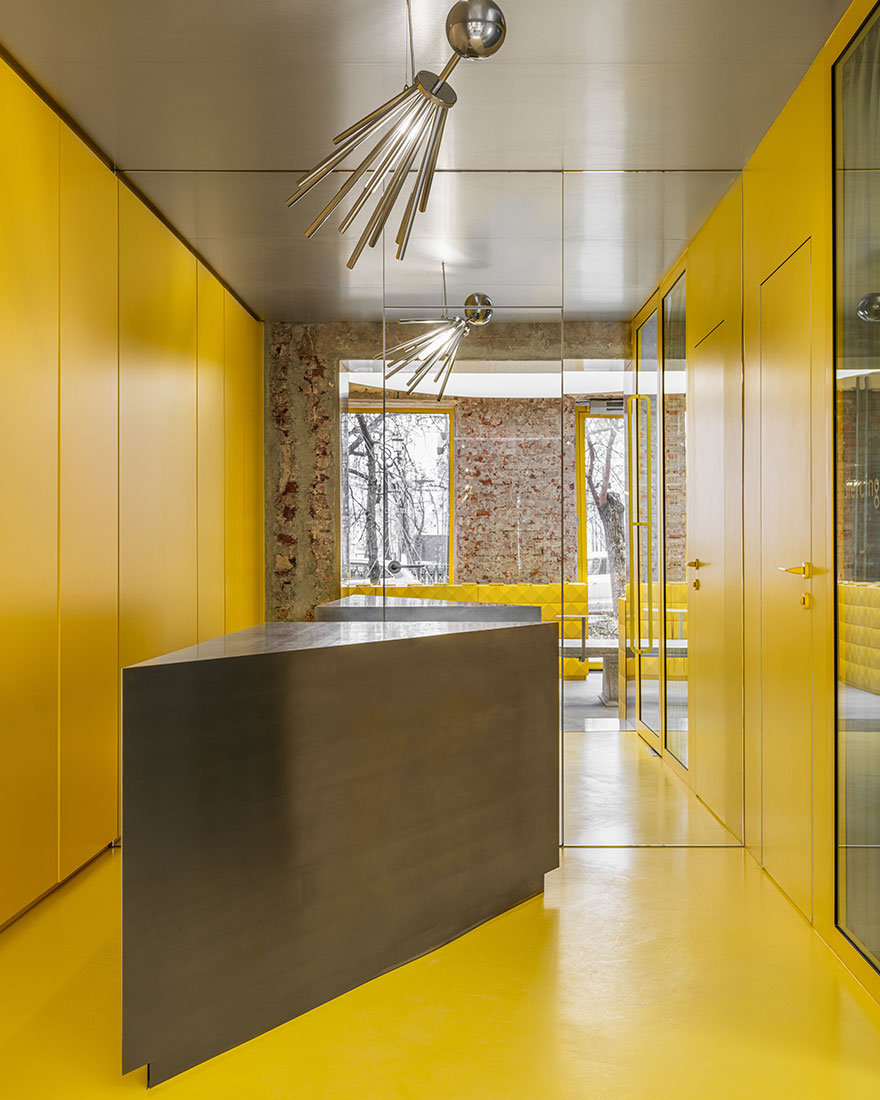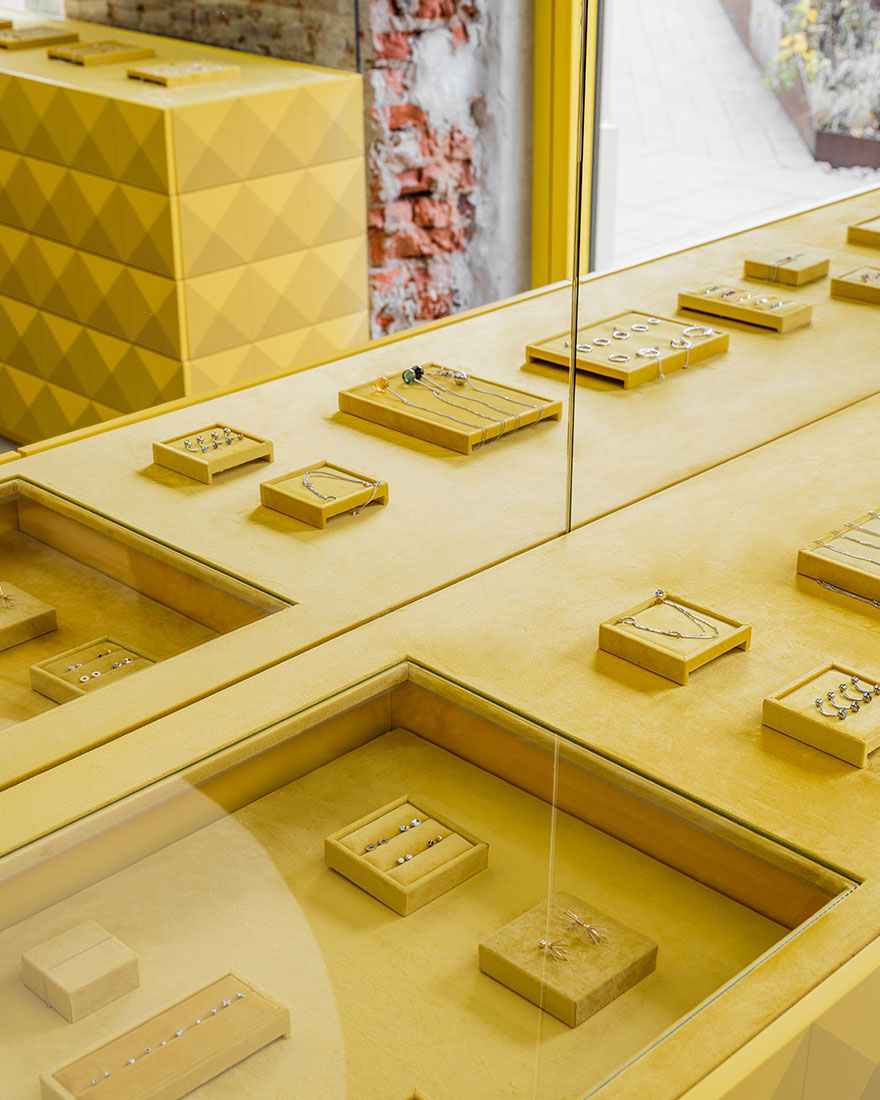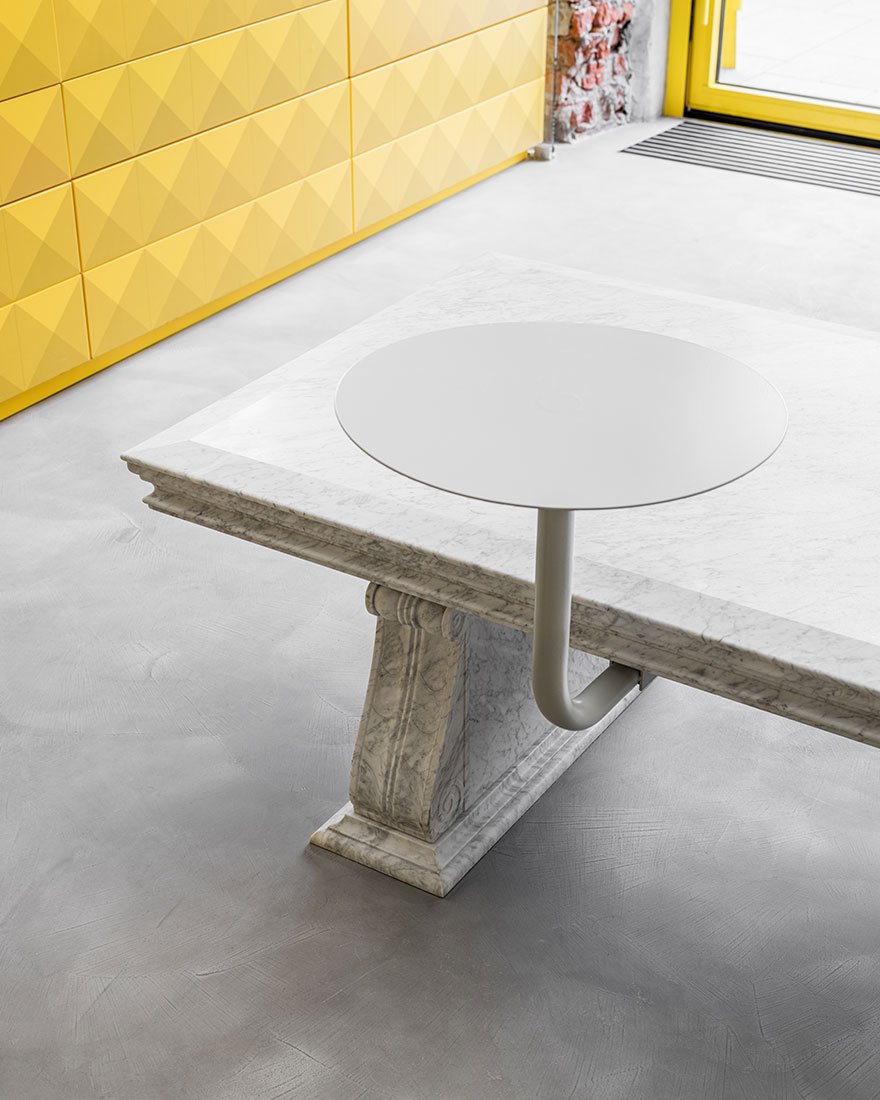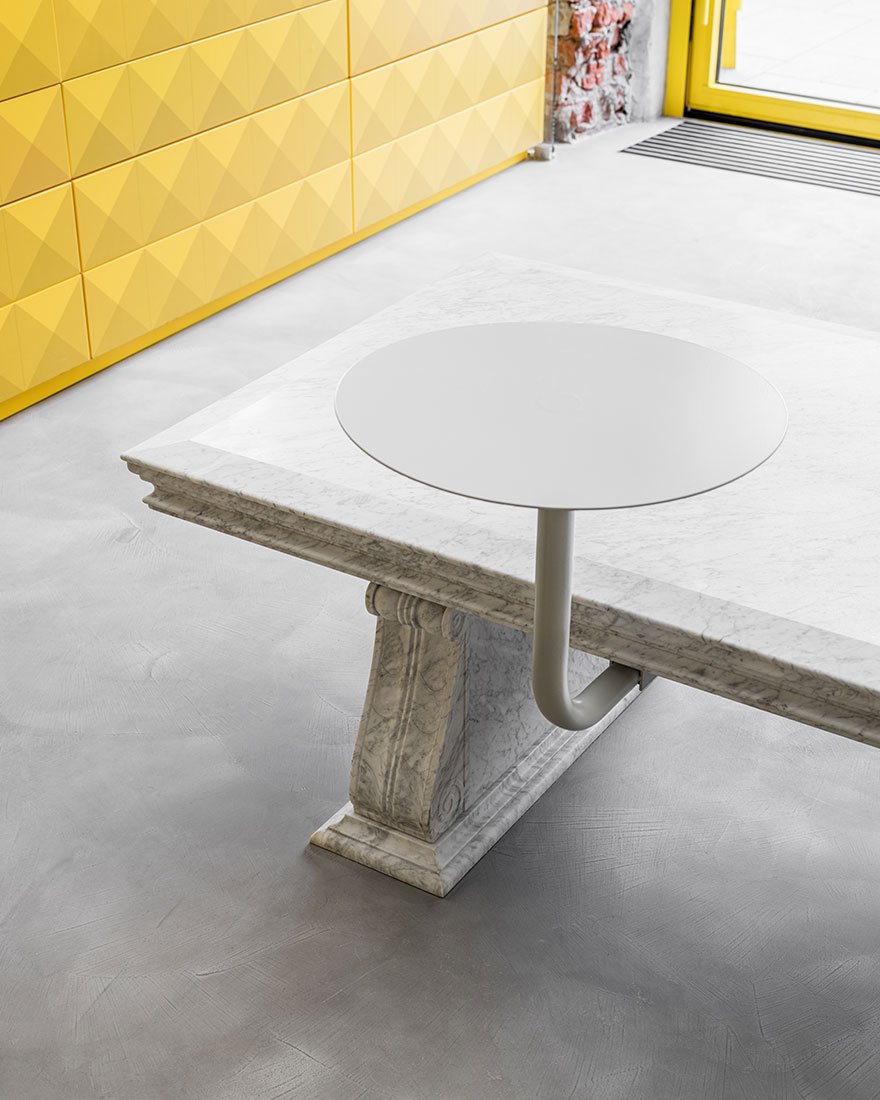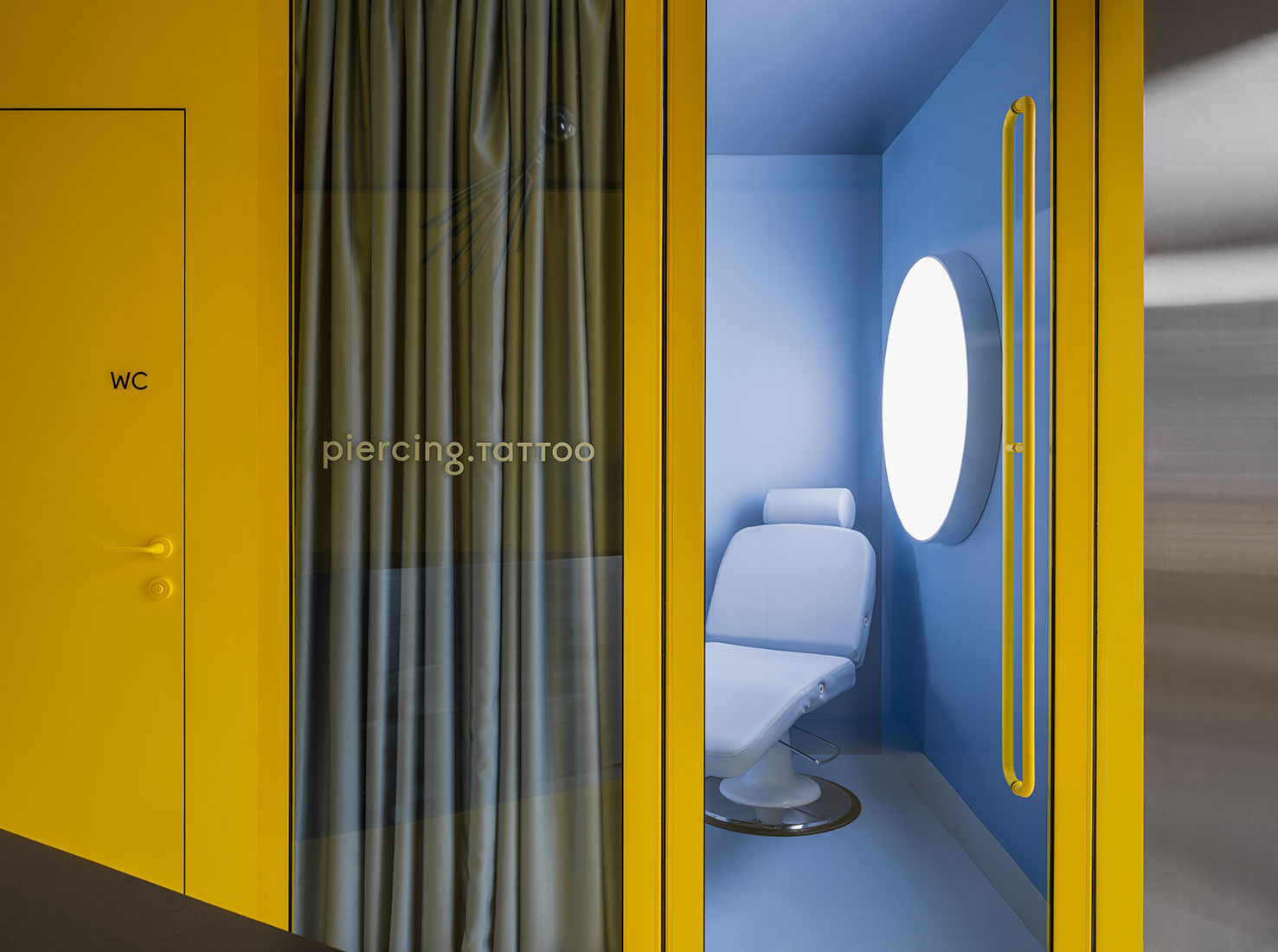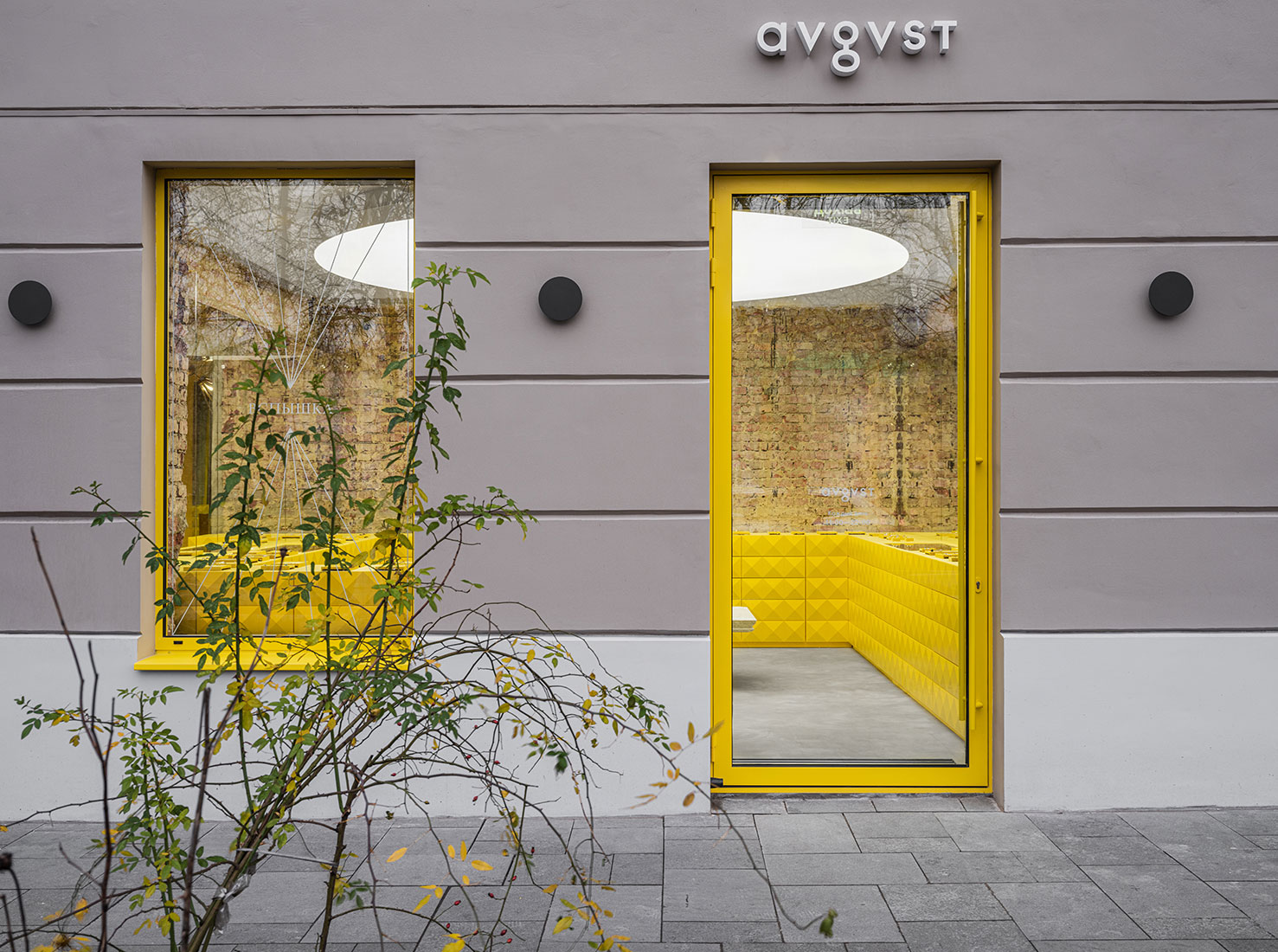 Via:interior.ru