Ransom & Mitchell is a still + motion creative team based out of San Francisco featuring the combined talents of director – photographer Jason Mitchell and set designer – digital artist Stacey Ransom. Together the duo create highly-detailed and visually-lush photographic and digital art scenarios and portraits. Their work is narrative in nature and draws upon the darker undercurrent that exists within all aspects of society.
They process is a combination of cinematic lighting, theatrically-designed sets, hand-crafted custom props, and CG, which is digitally composited and painted with an illustrative approach inspired by the Italian and Dutch Master painters. Aim to blur the lines between photography, digital art, and classical painting to create worlds that cannot exist (and quite possibly shouldn't).
Ransom & Mitchell blend classical art aesthetics with forest nymphs and other creatures and characters, twisting reality with their opulent imaginations and dark narratives. The worlds they create are so beautiful and rich that they seem nearly hallucinatory—and what's craziest of all is remembering that they actually built these scenes. The artists maintain a fascinating blog about their creative process, which you can view here.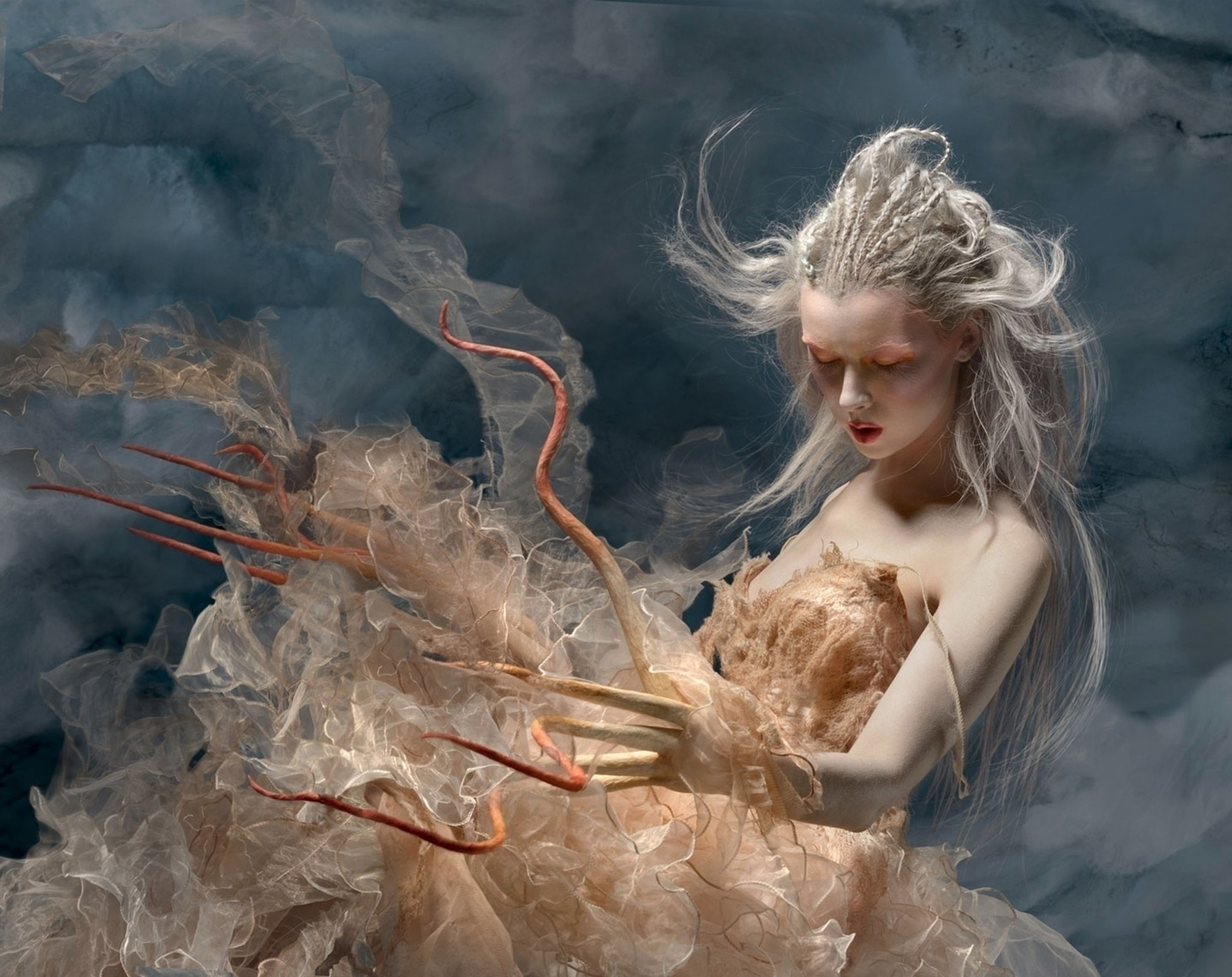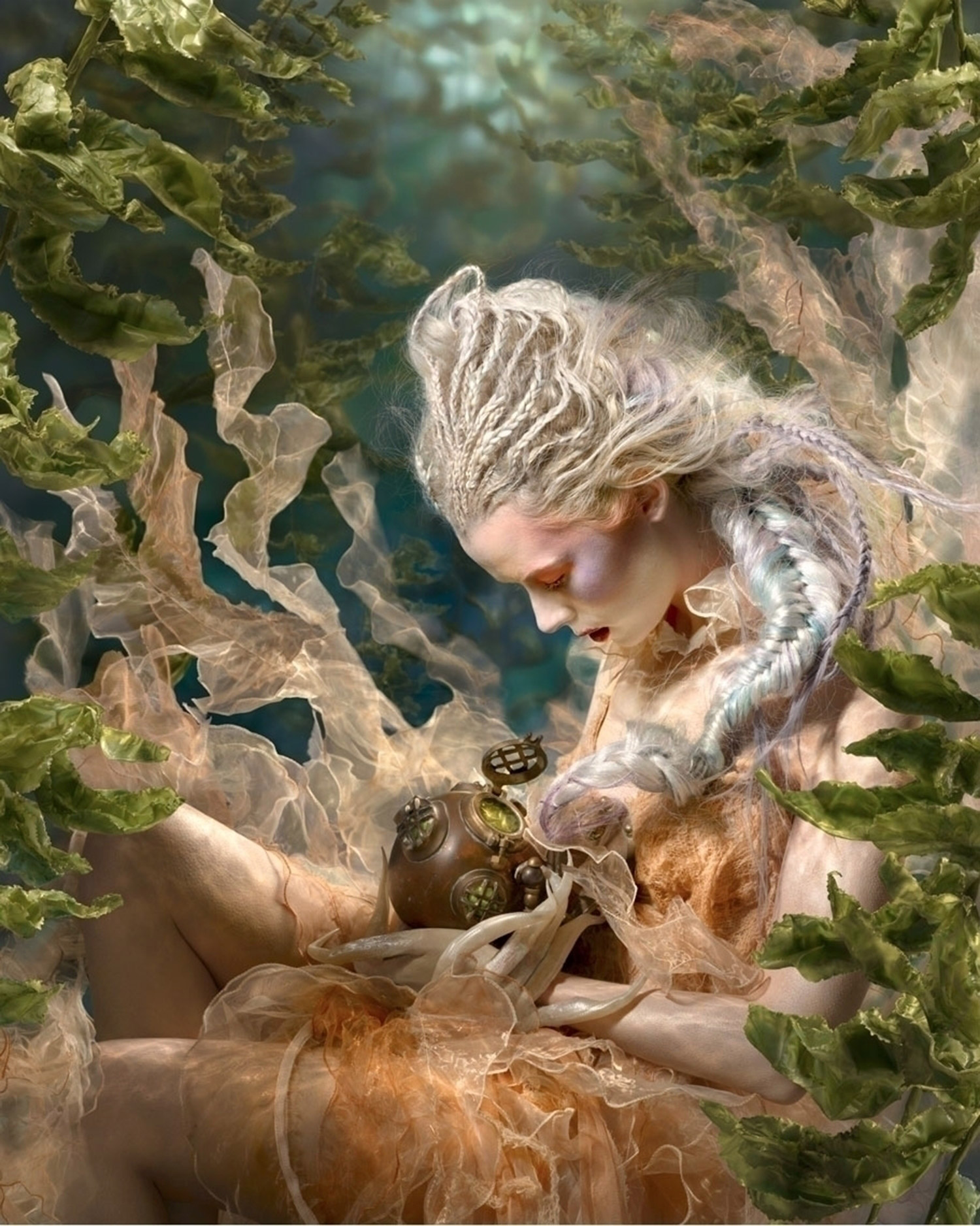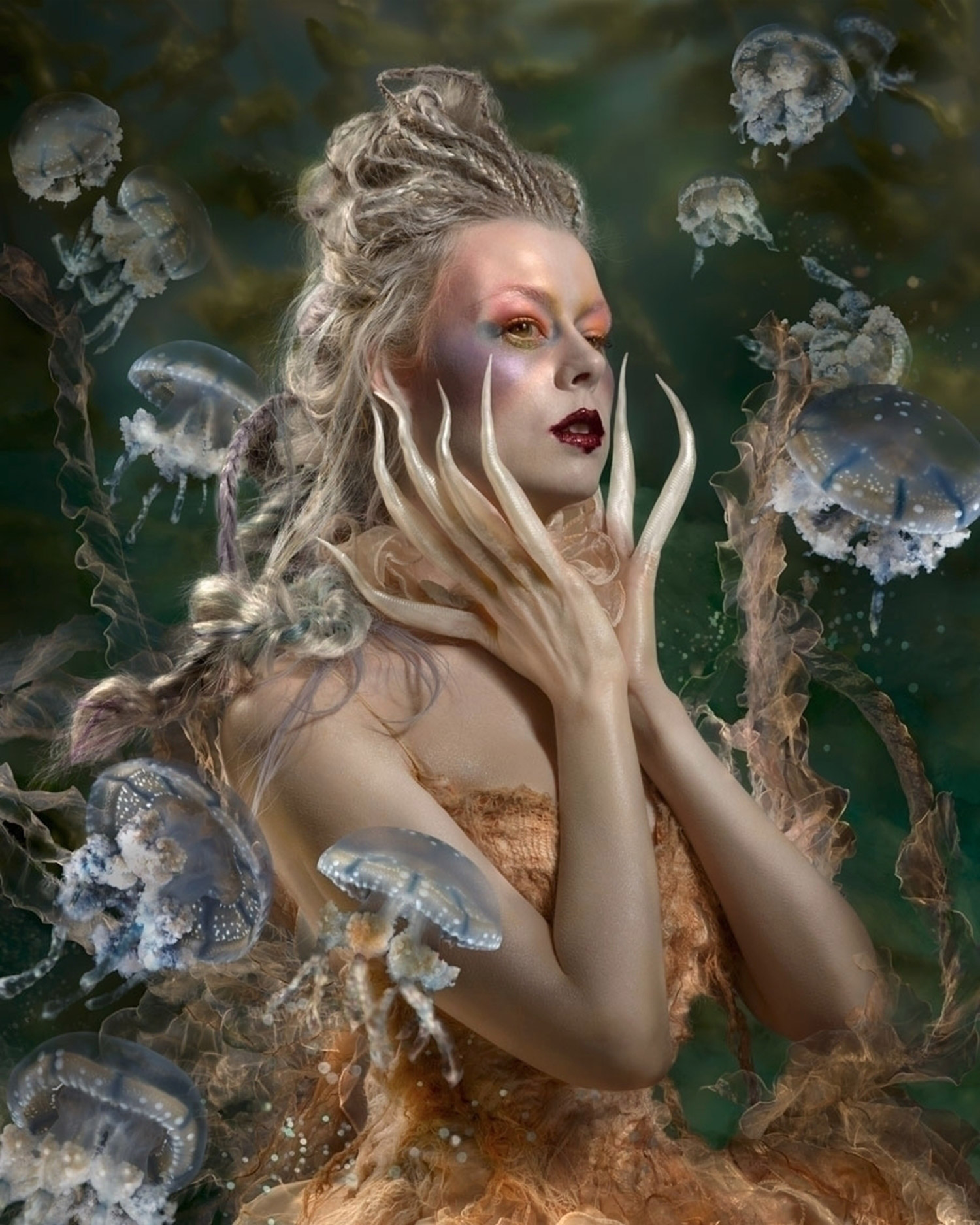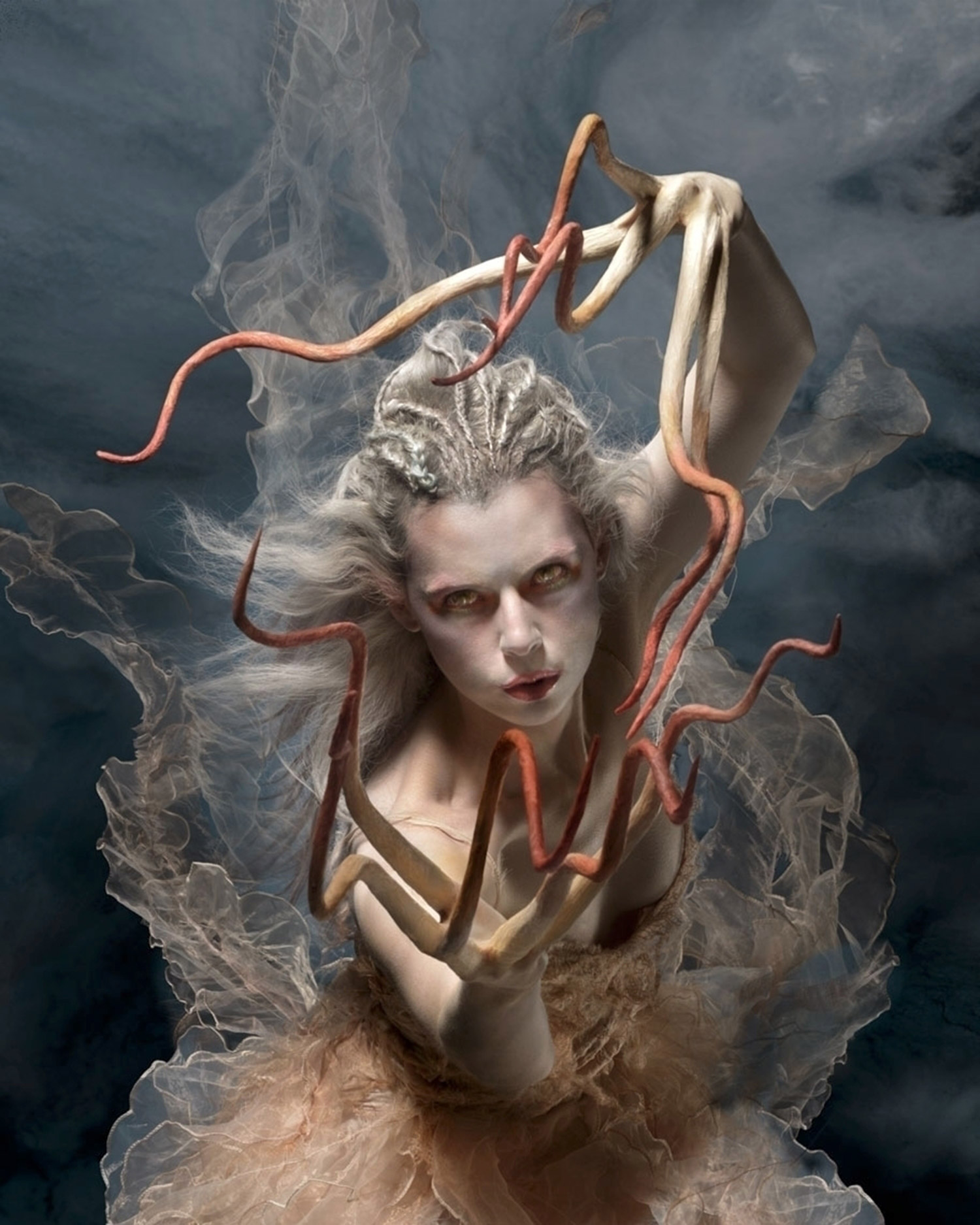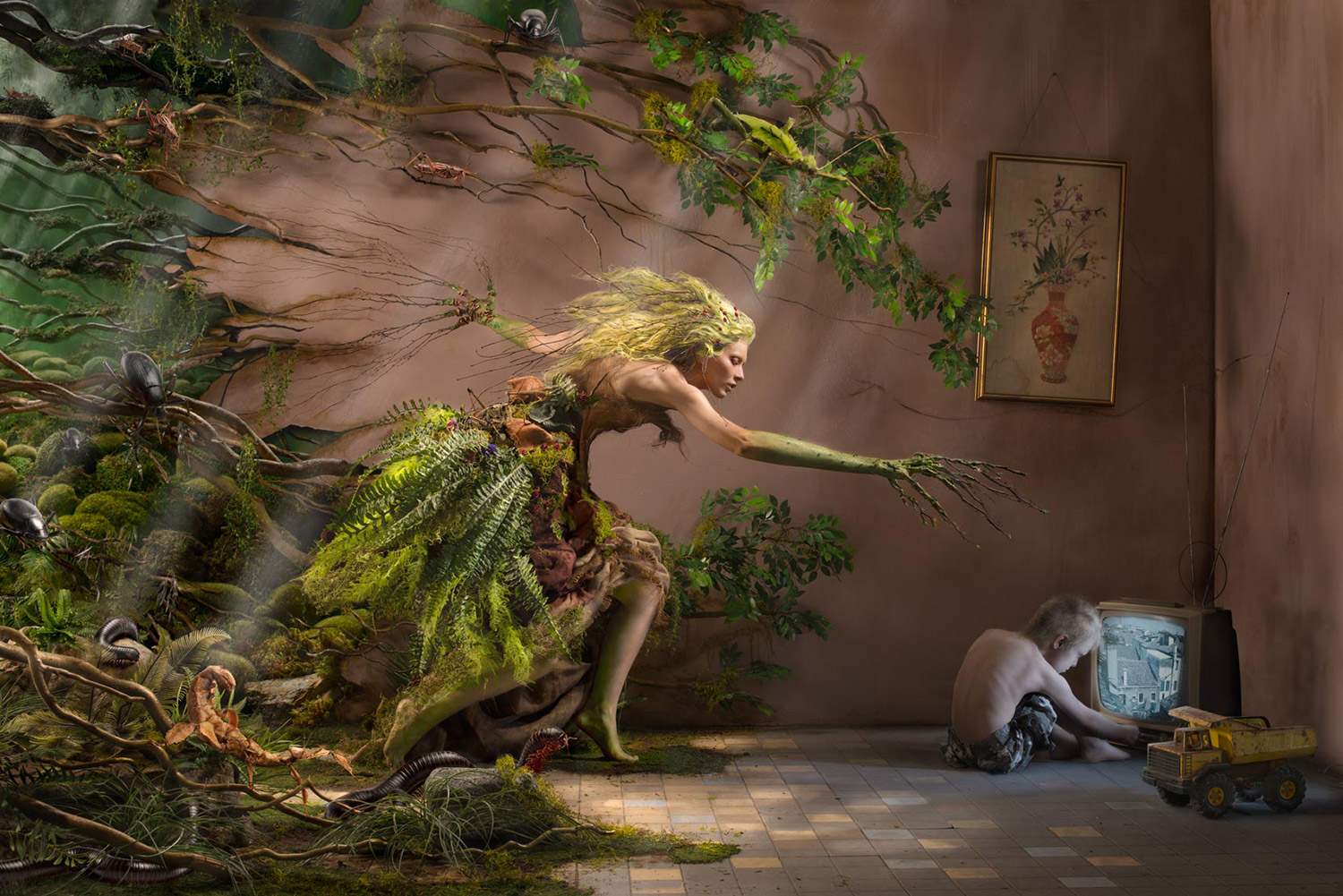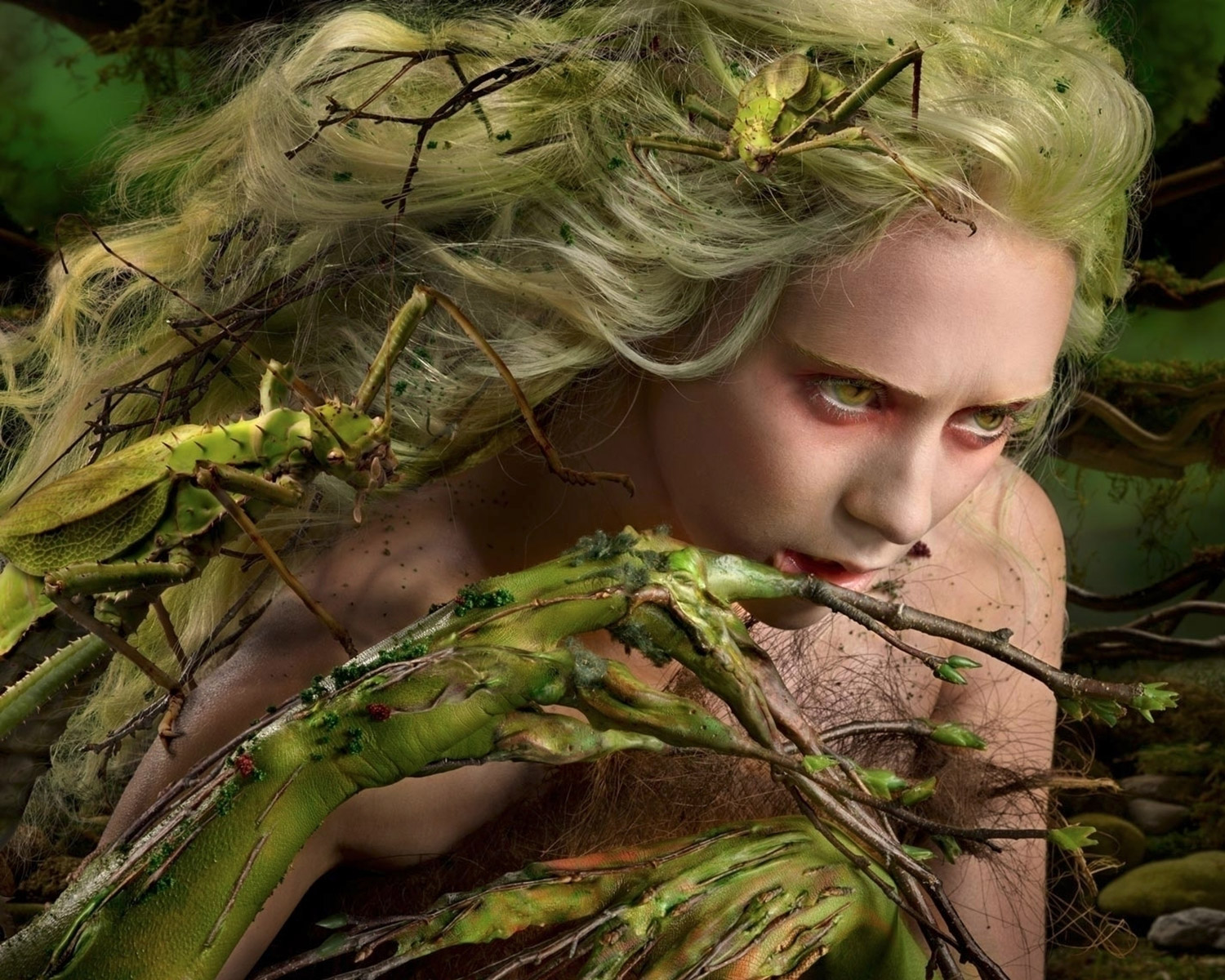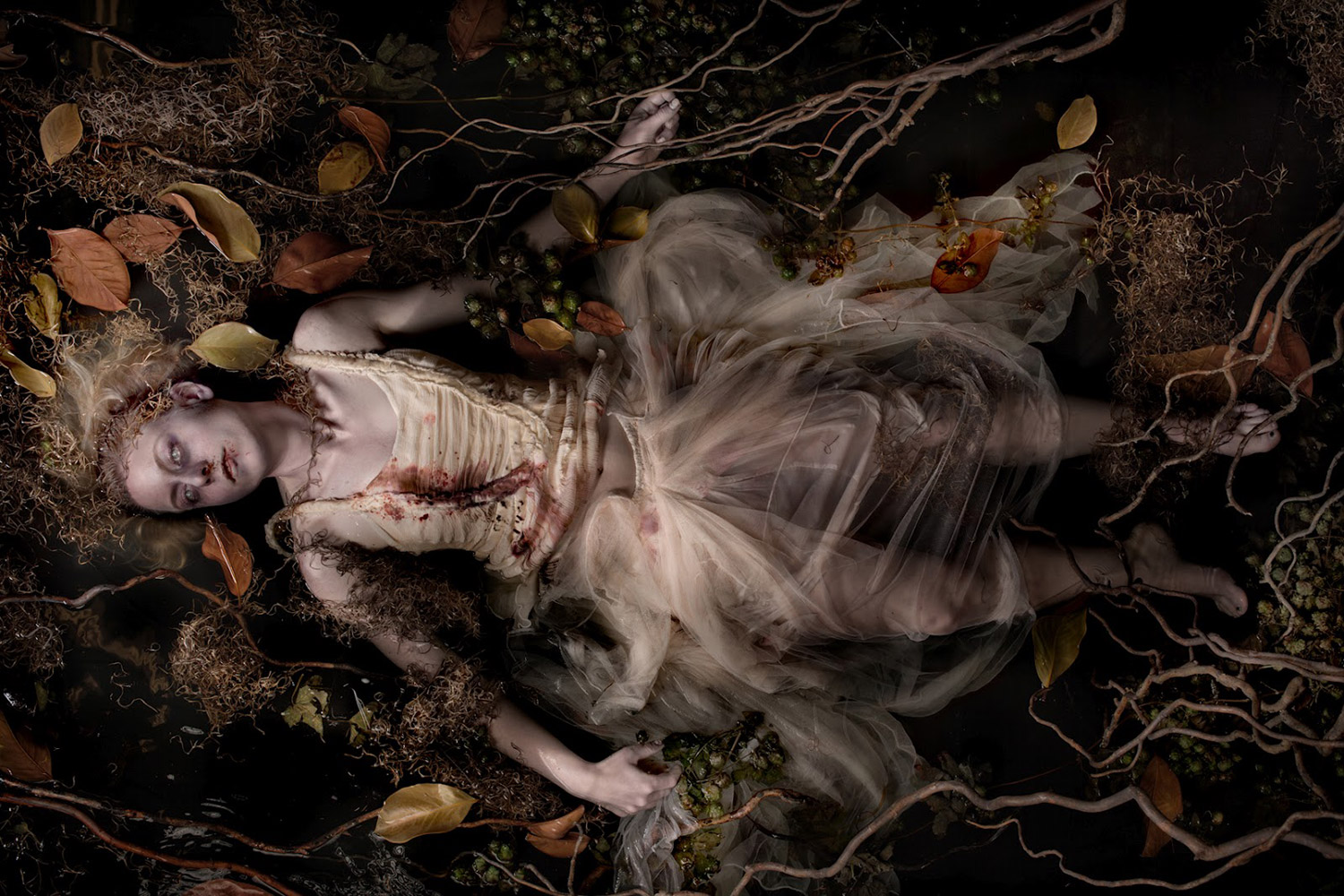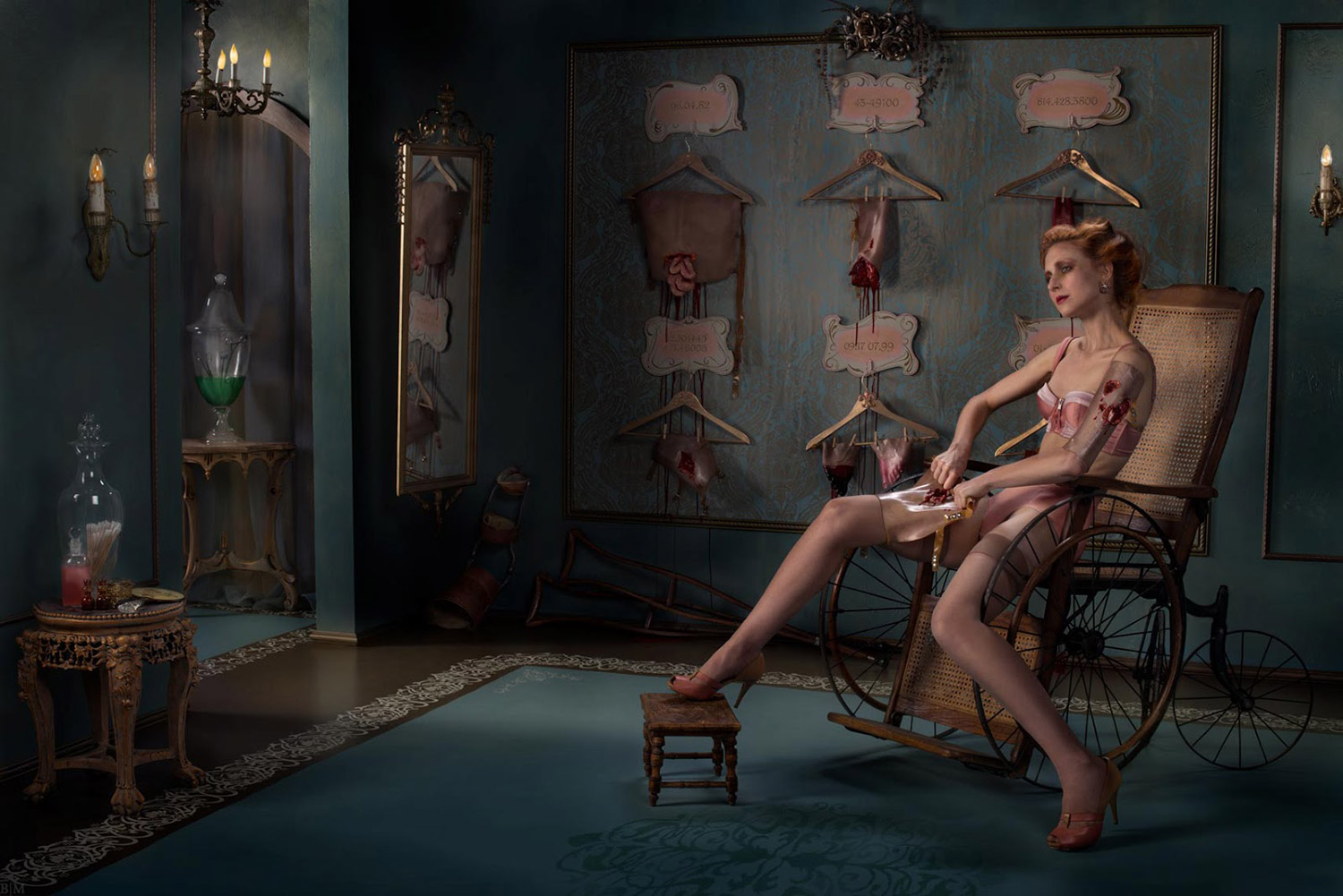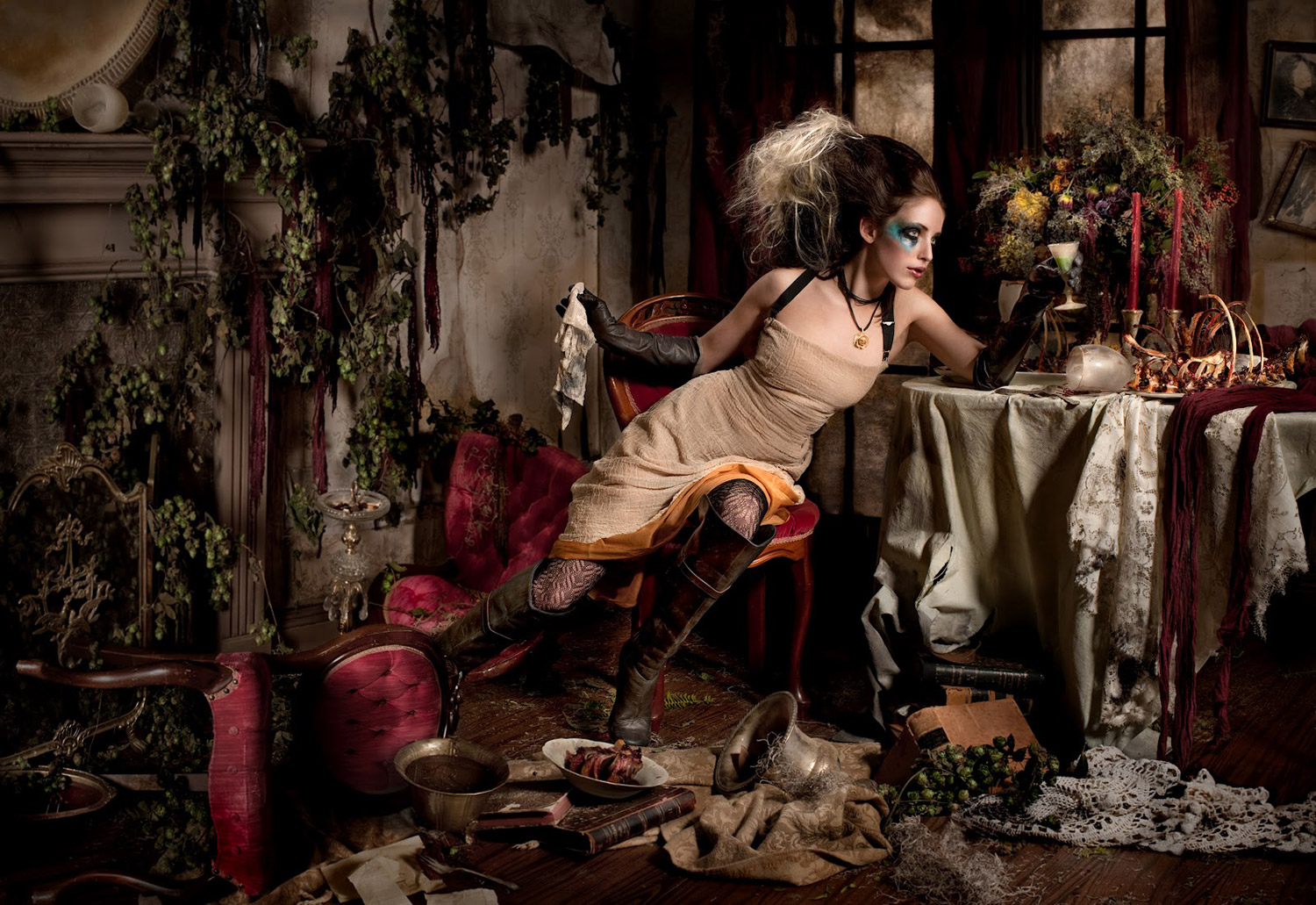 Images © Ransom & Mitchell