Sharing a house and decorating it in a minimalist style for people who like simplicity, little decoration, but get a lot. There are few pieces of furniture that are not cluttered. The decoration is simple but fully functional. Earth tones, white, brown, cream are suitable for the new generation who likes to live in a home that is full of warmth, clean, airy and comfortable. How beautiful is it? Let's go see…
Architects: Foomann Architects
Area: 110 m²
Year: 2021
Photo: Eve Wilson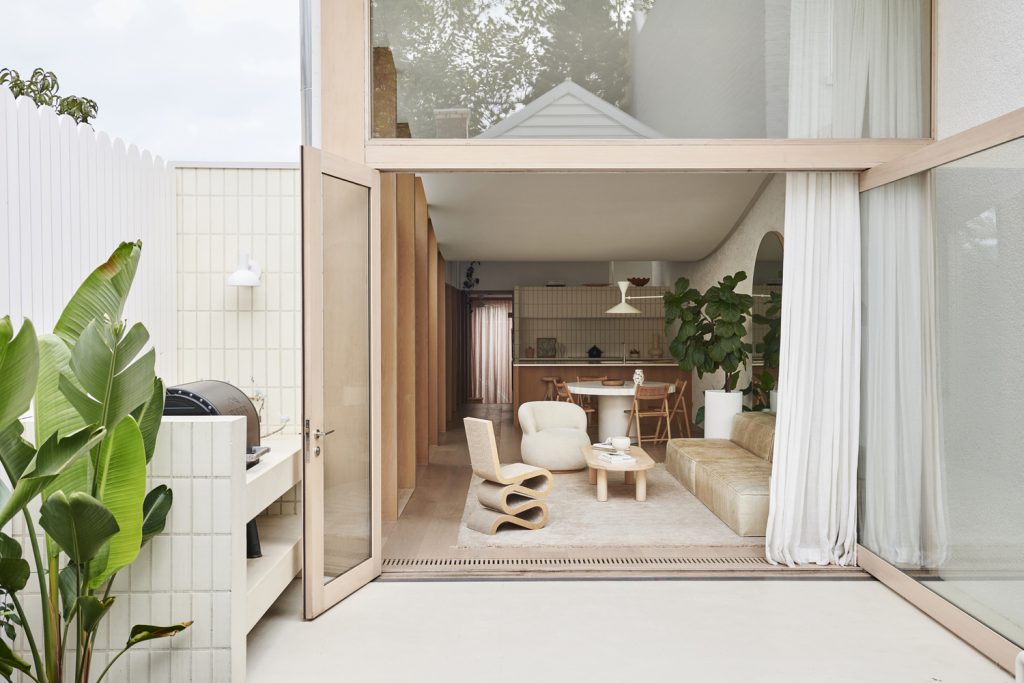 The large and simple design creates a rich spatial experience in this tiny house on 110 sq m.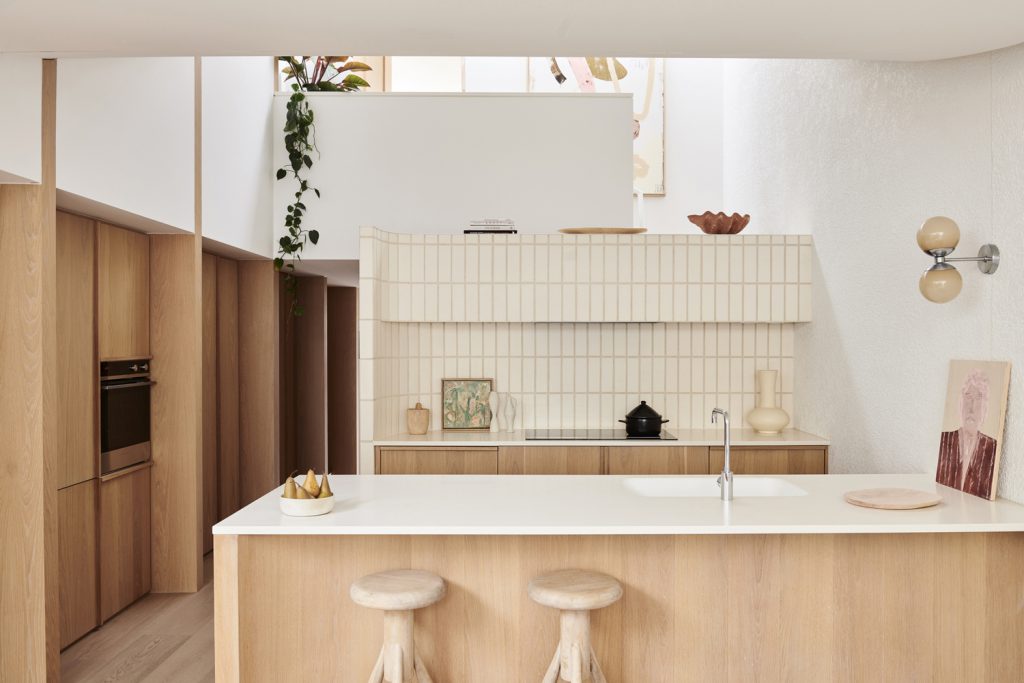 It presents the beauty and benefits of living in a small, simple, sleek and organized space. With a calm, relaxing and bright space for family life and entertainment.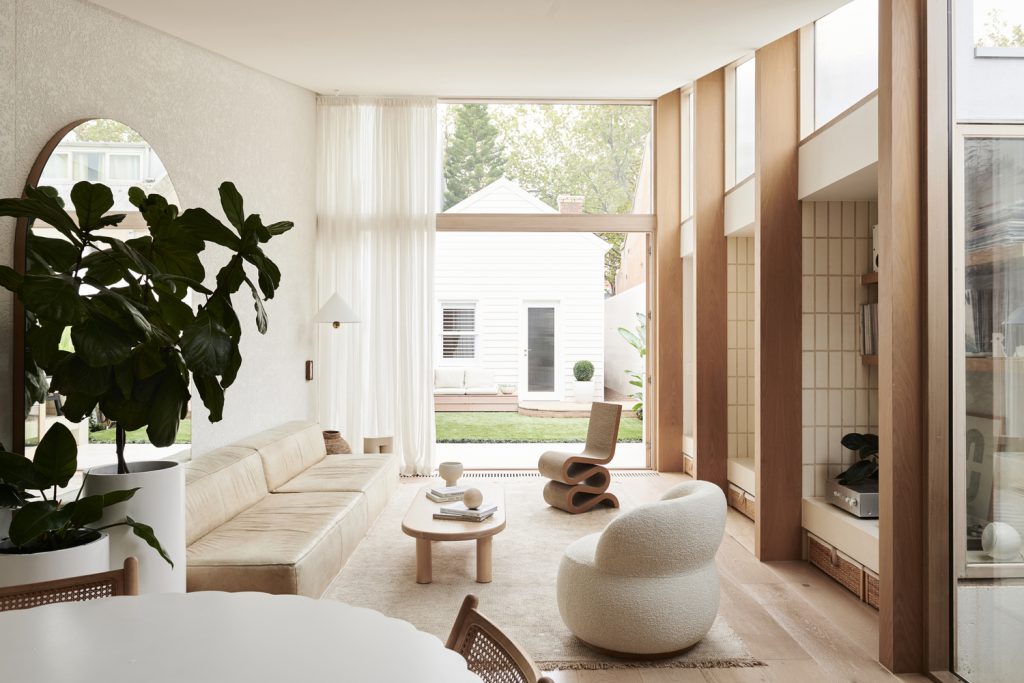 The light shone inside the tall glass building that opened into the courtyard. while the tall reed glass and the surrounding garden let in natural light from the east side.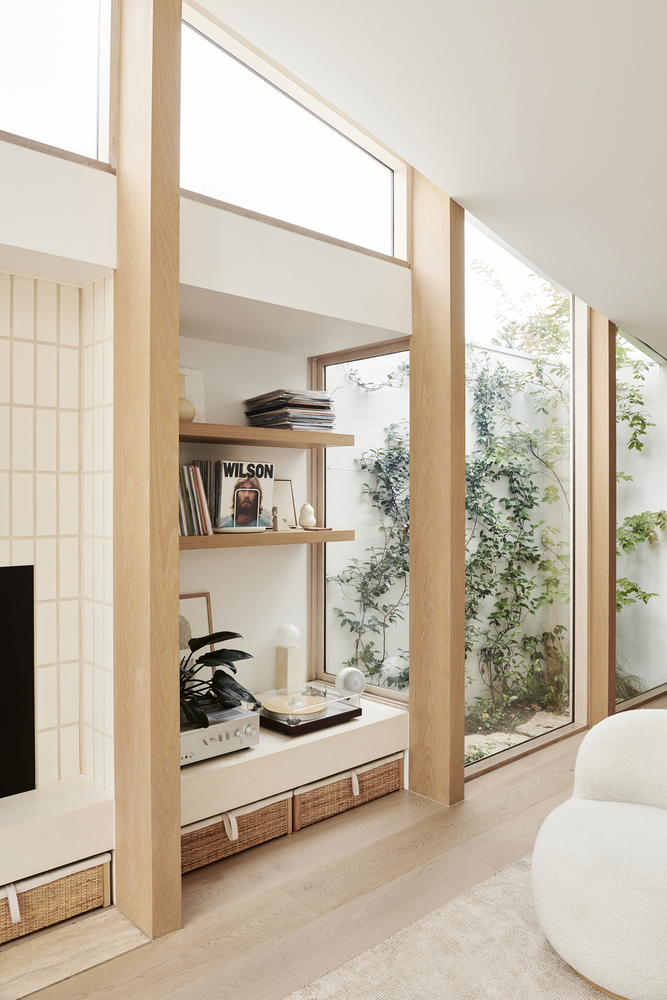 .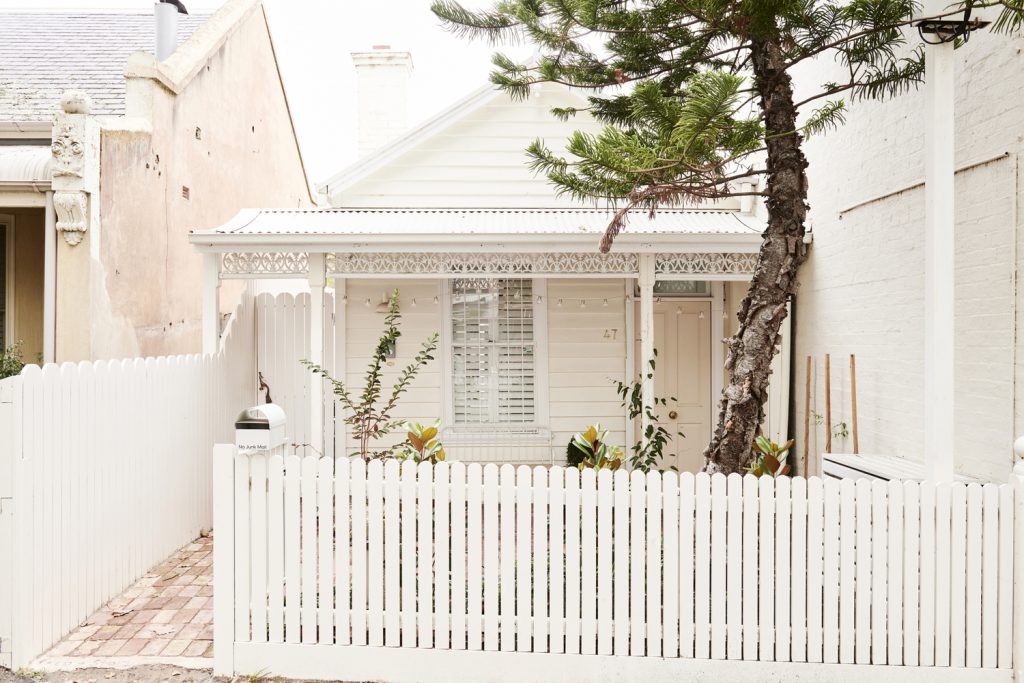 .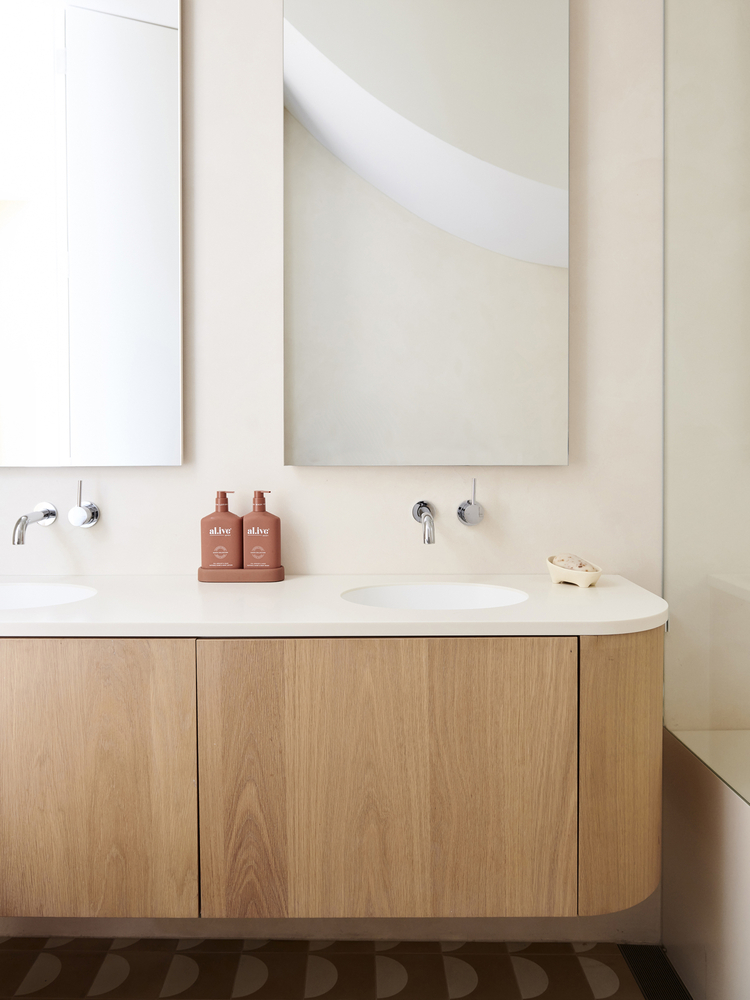 .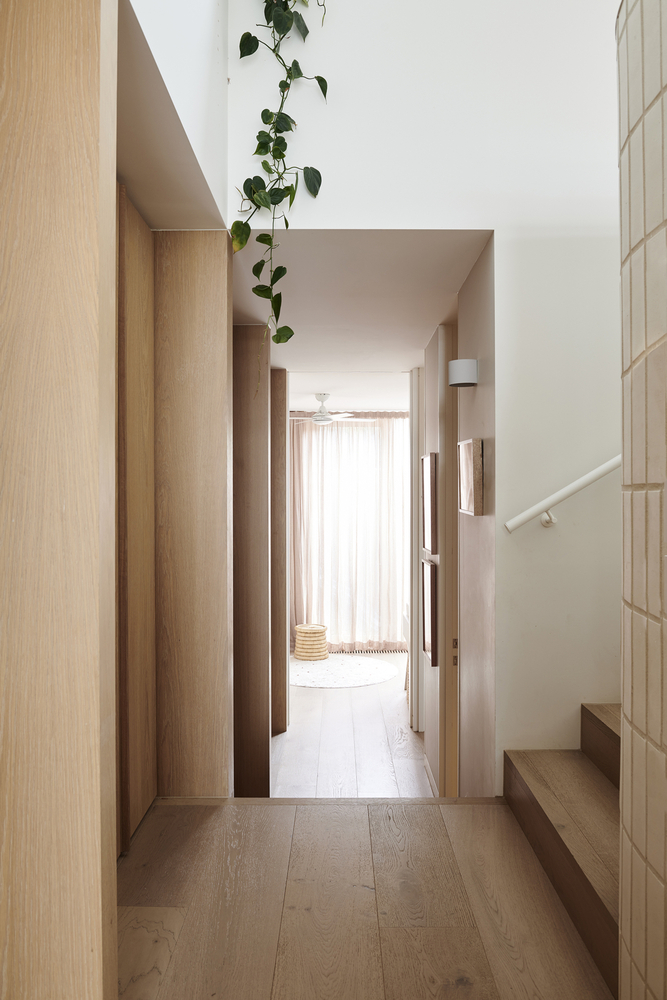 .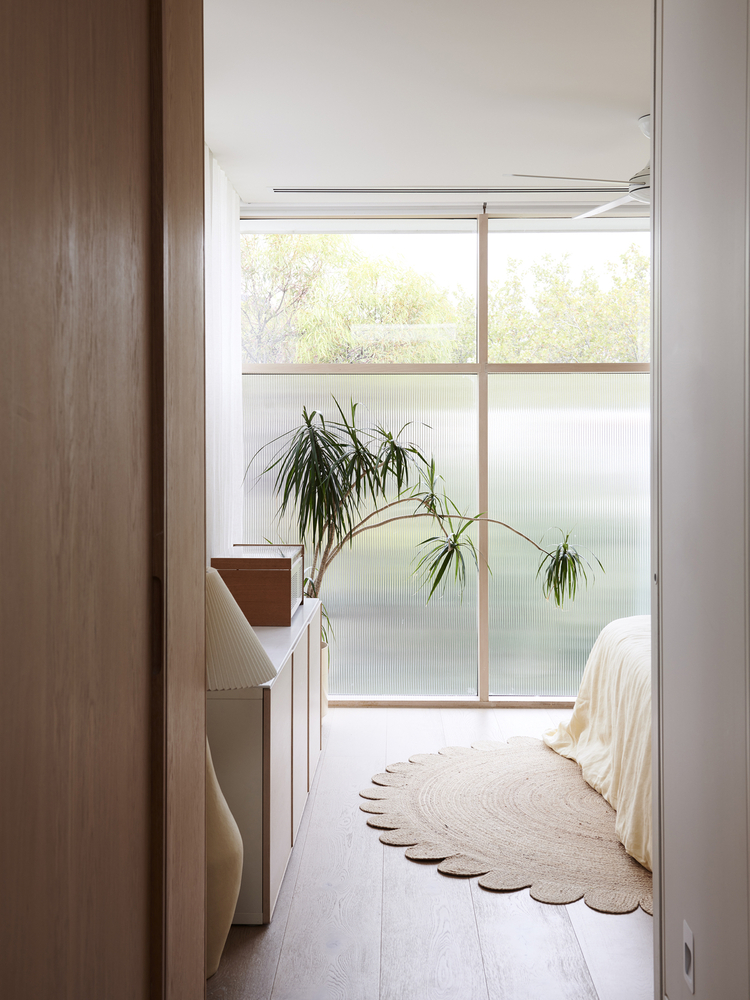 .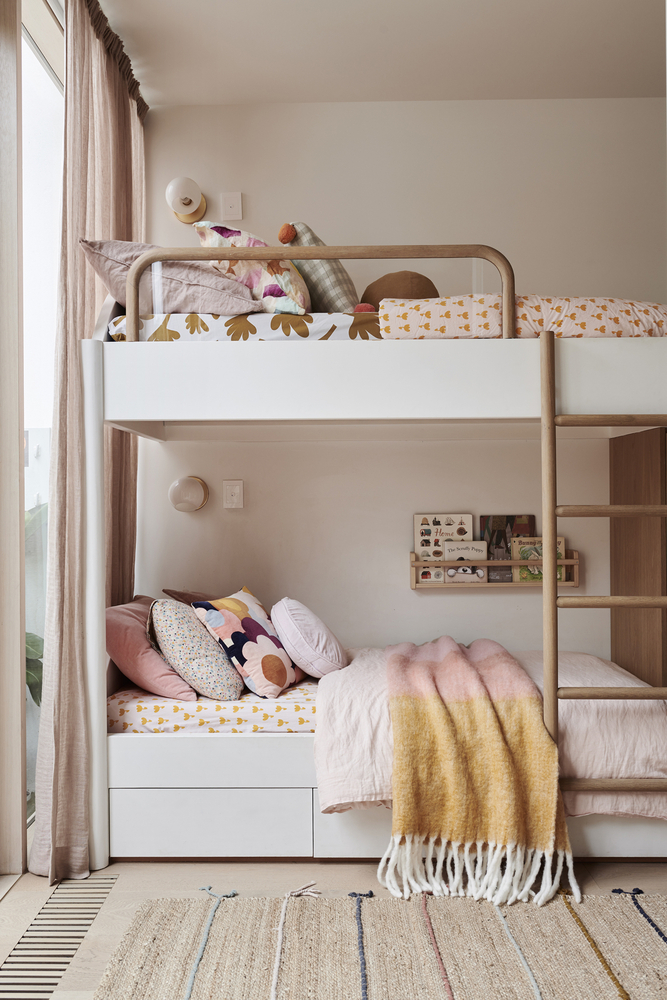 .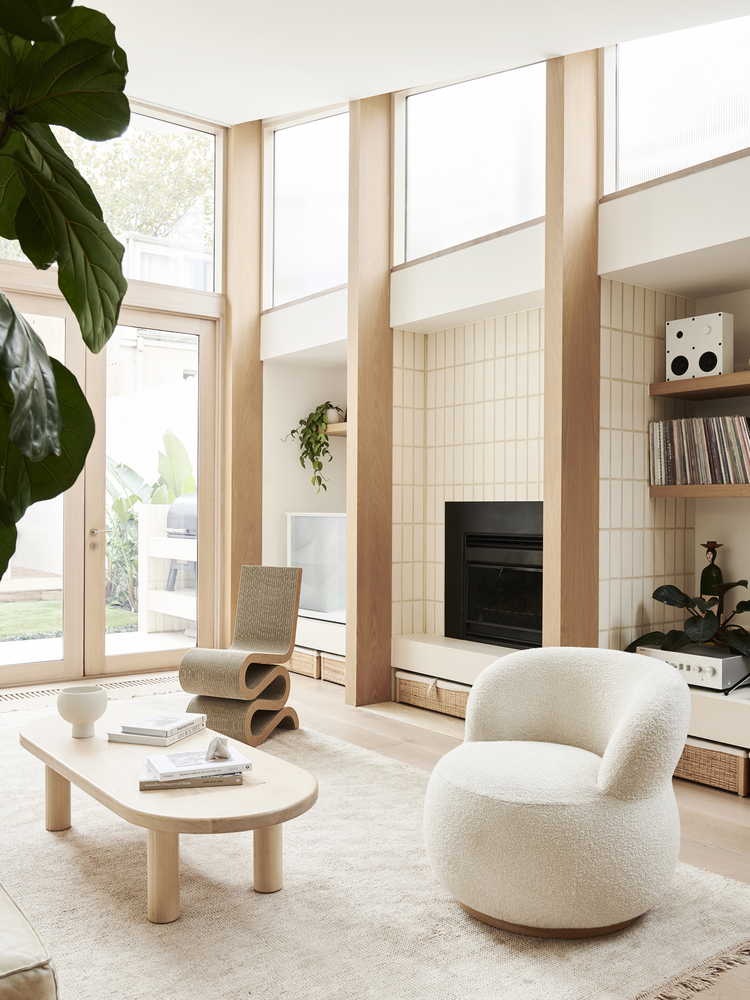 .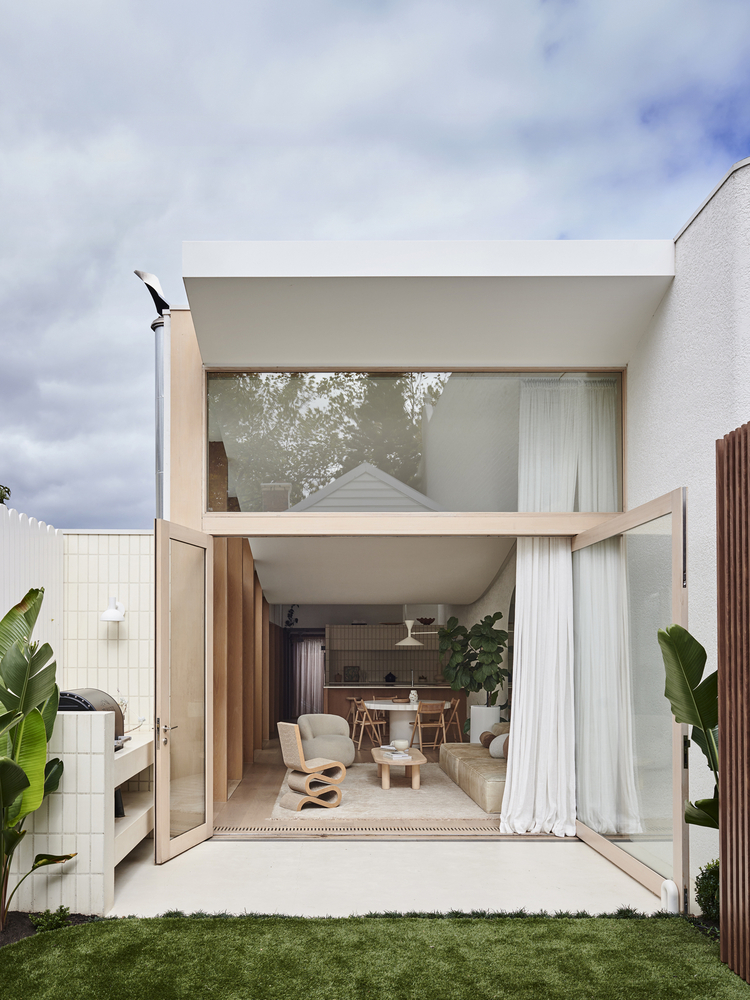 .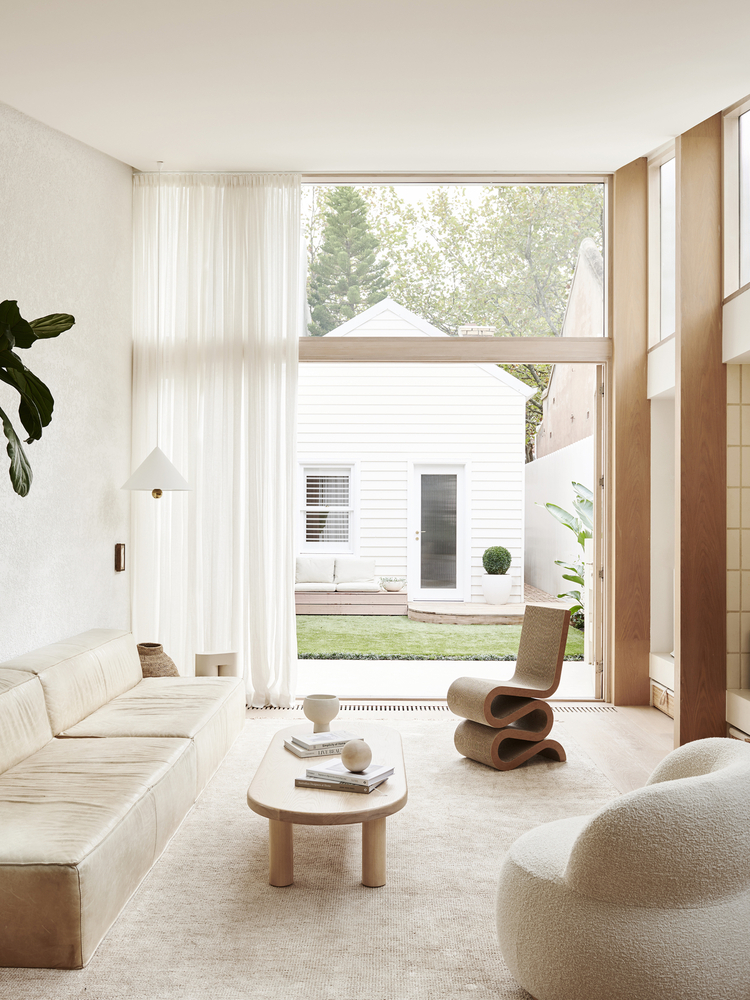 .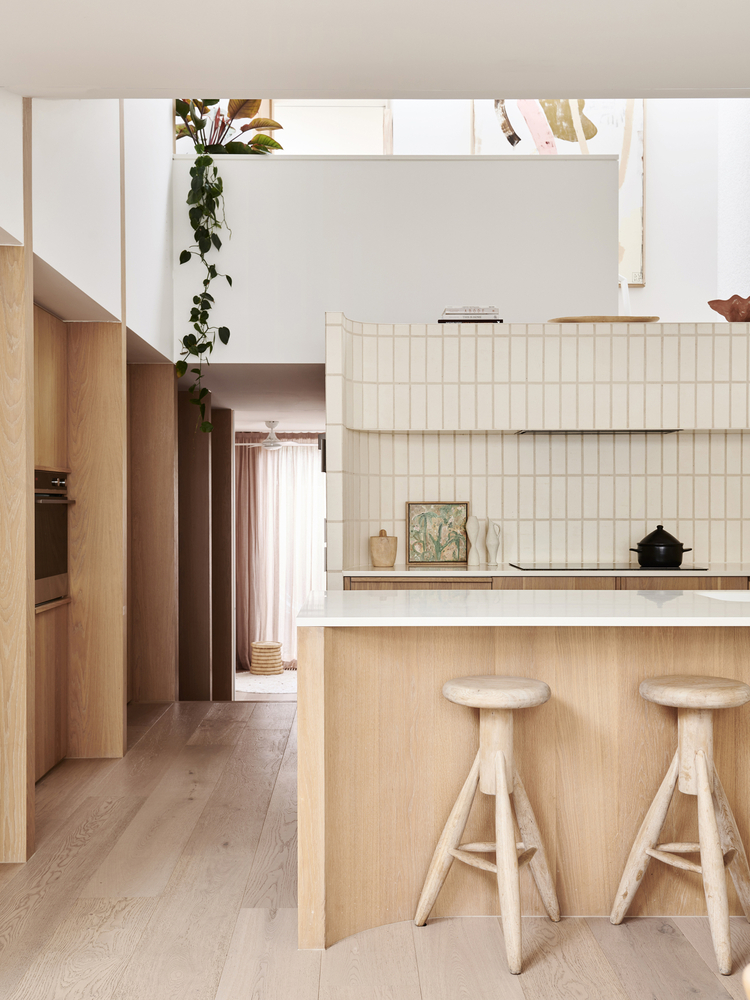 .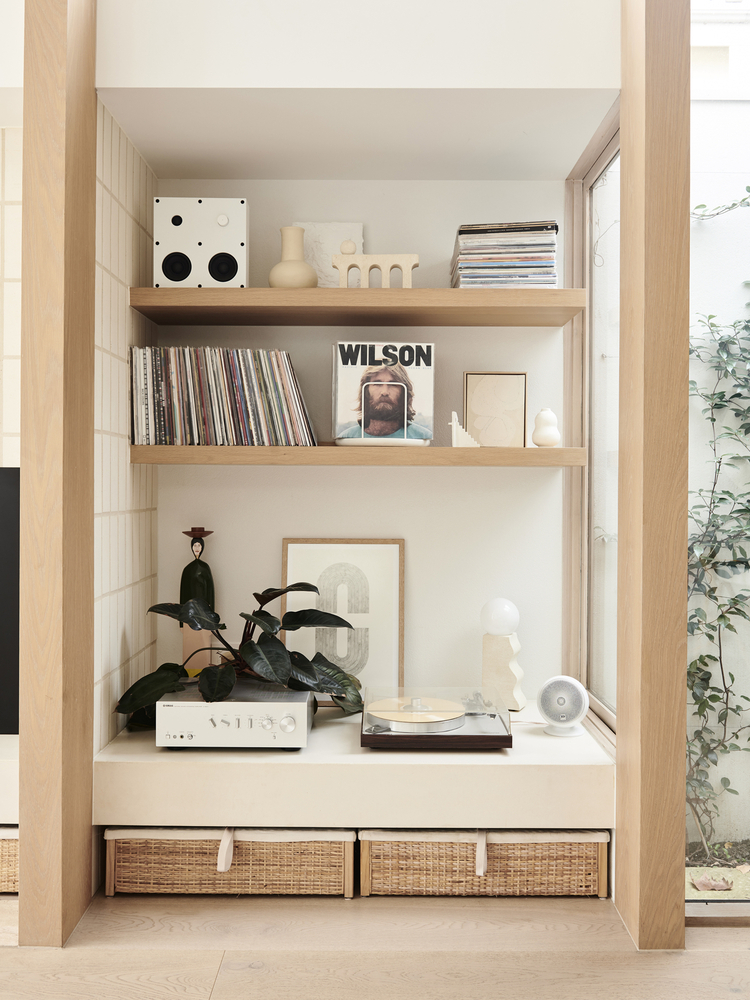 .
Floor Plan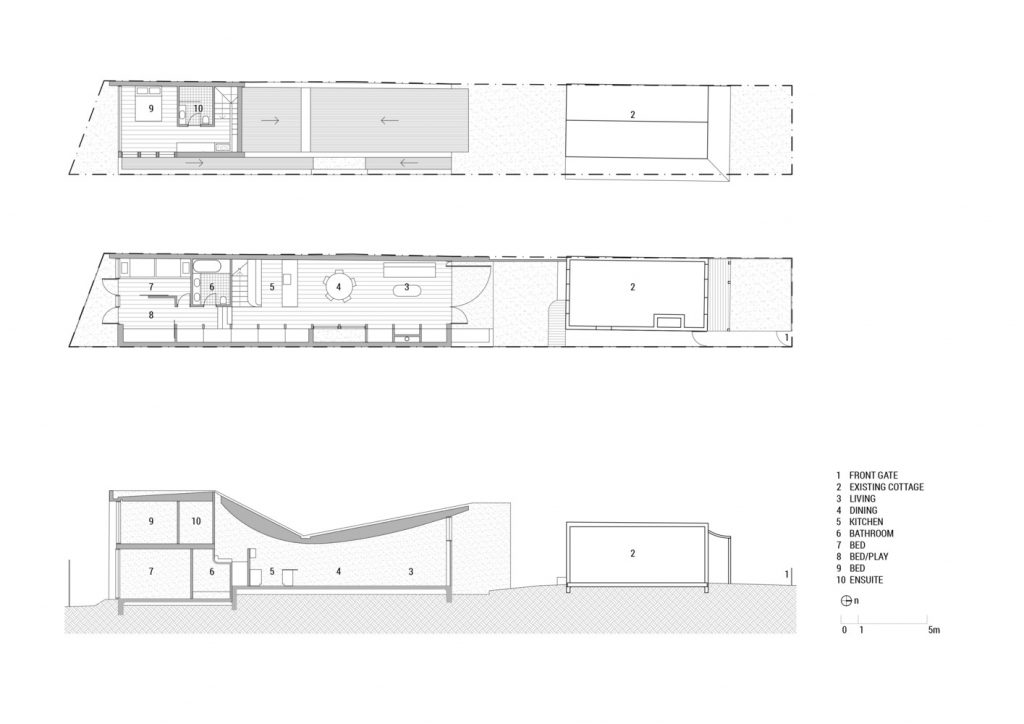 .
Cr. Archdaily