Photographer Kristina Makeeva  from  Moscow always  wonder us with  warm, magical and fabulous photo-shots.
Kristina's photos are a unique, dreamy blend of fashion and travel photography. The latest SmugMug film follows Kristina on a shoot to southern Siberia's Lake Baikal: the deepest lake in the world, frozen over for the majority of the year. The place is beautiful on its own, but captured in Kristina's style, it becomes even more magical.
#1 Baikal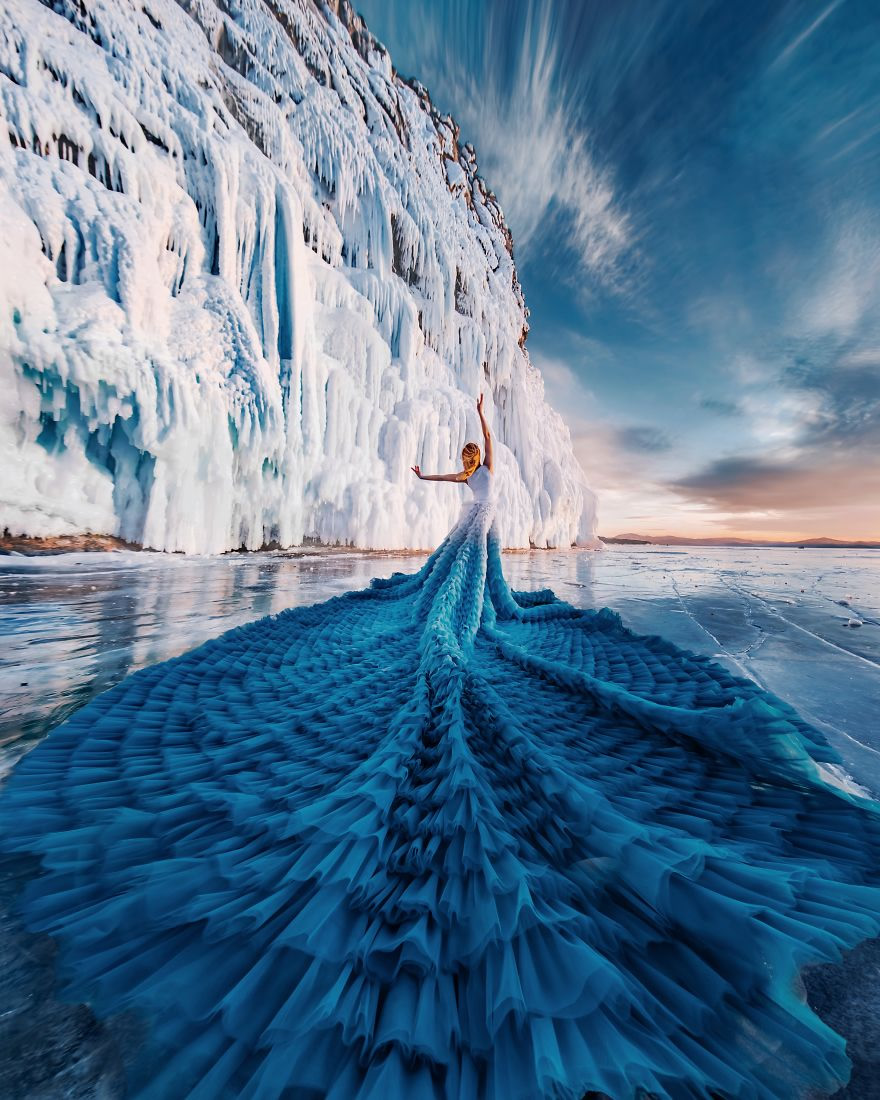 #2 Kenya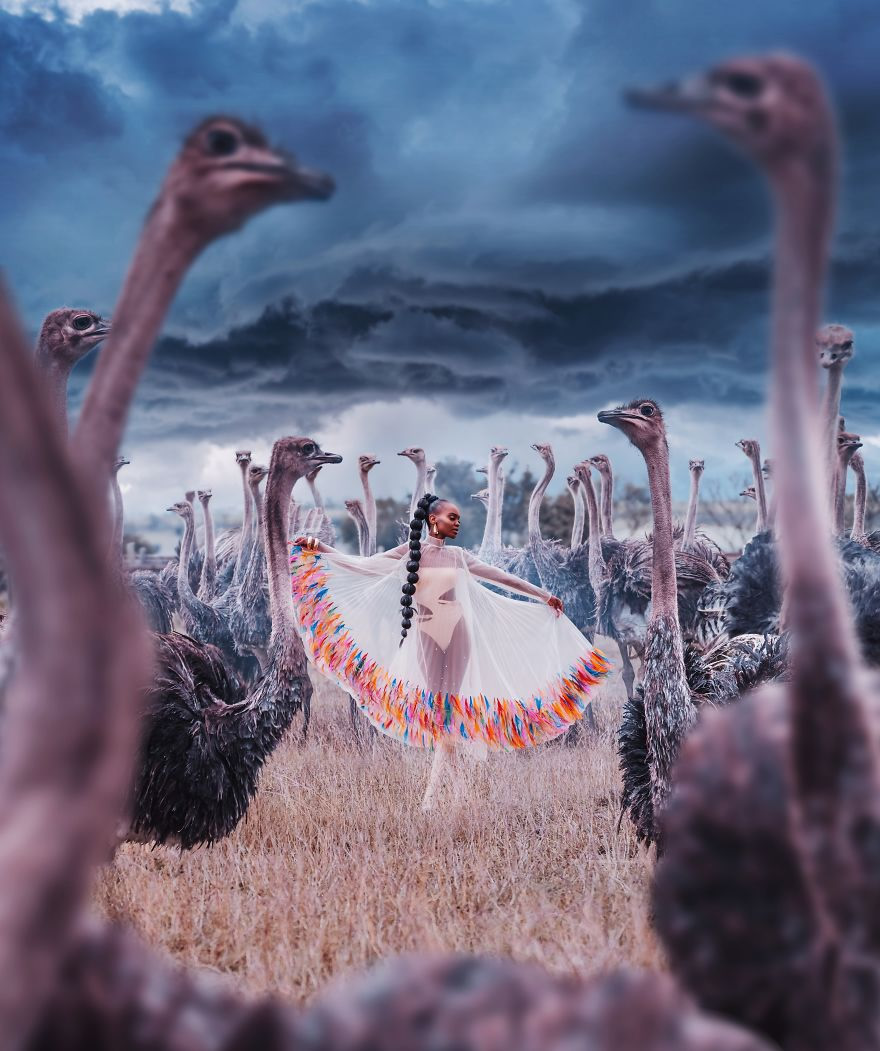 #3 Canada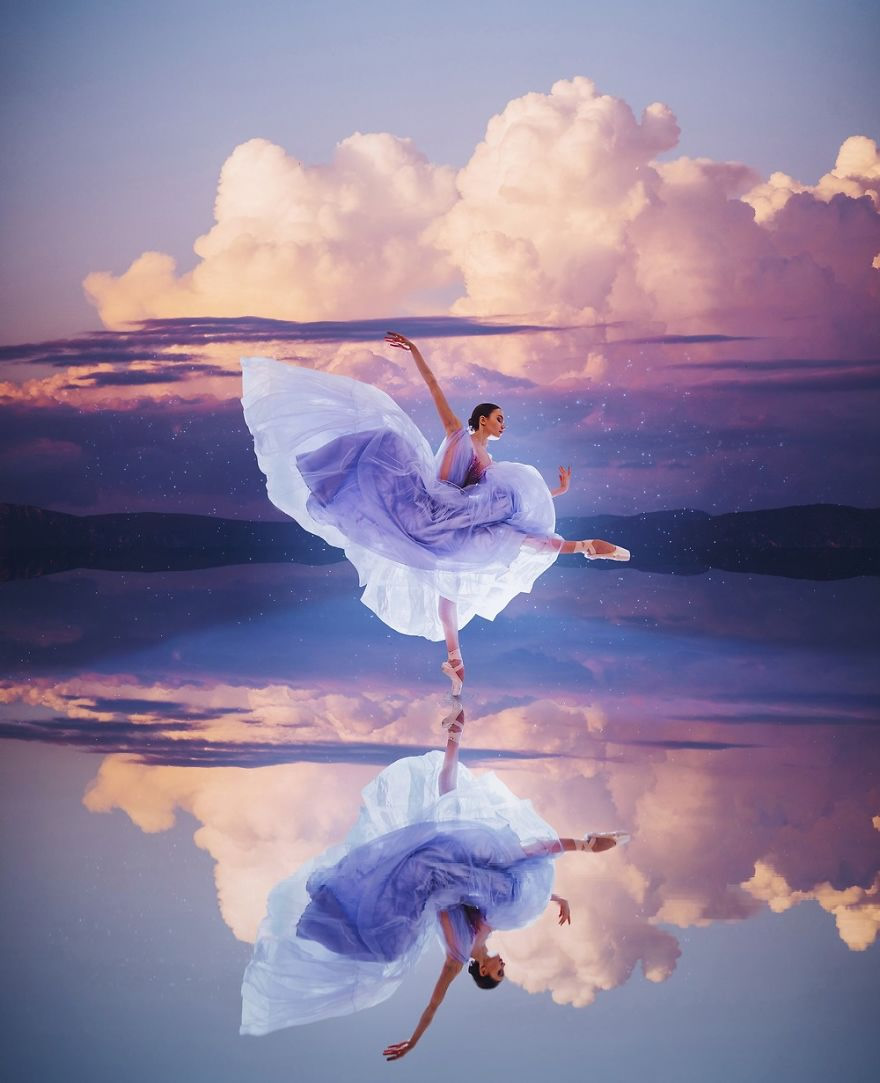 #4 Moscow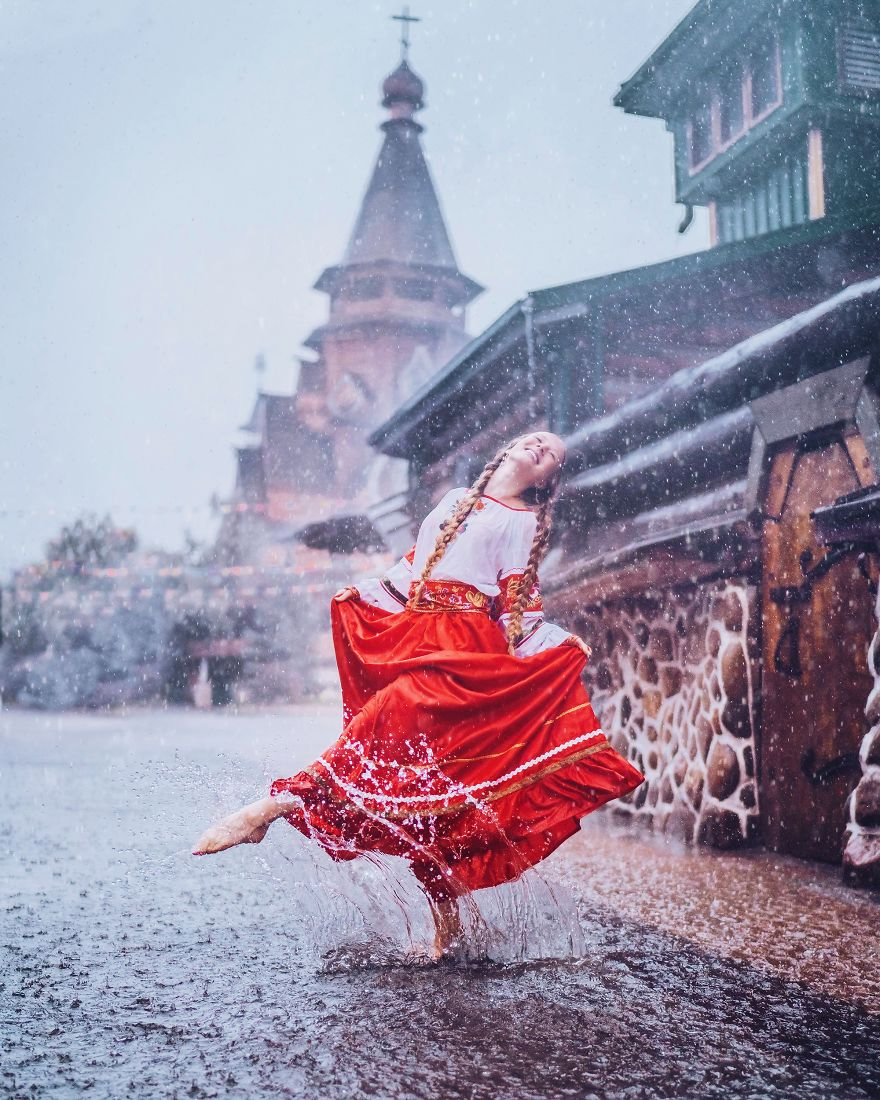 #5 Moscow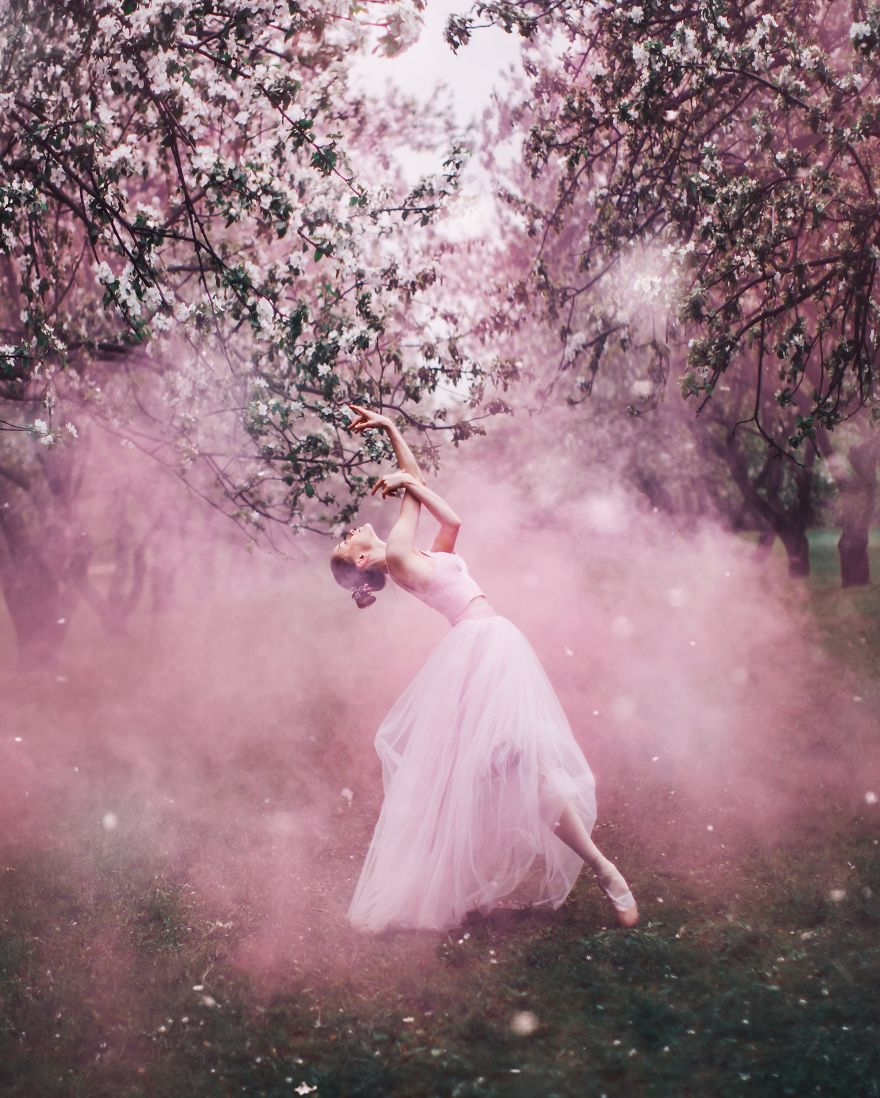 #6 Moscow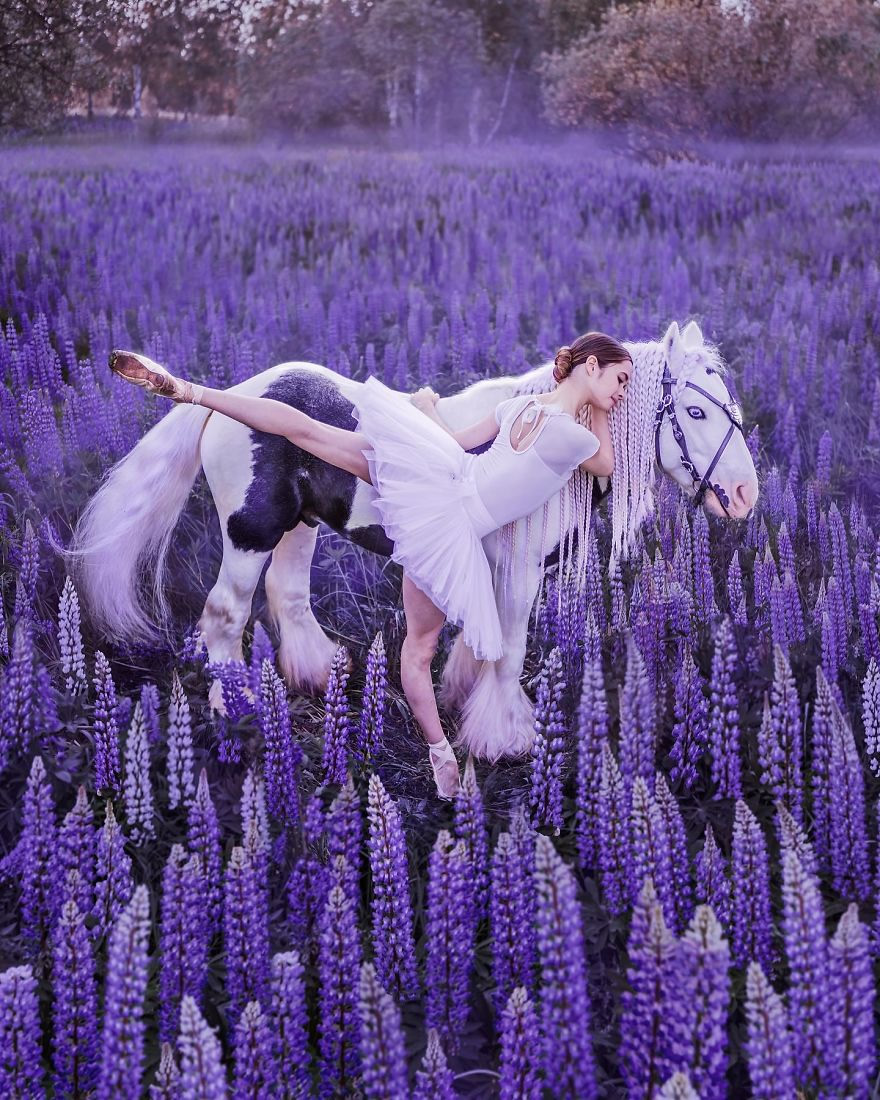 #7 Baikal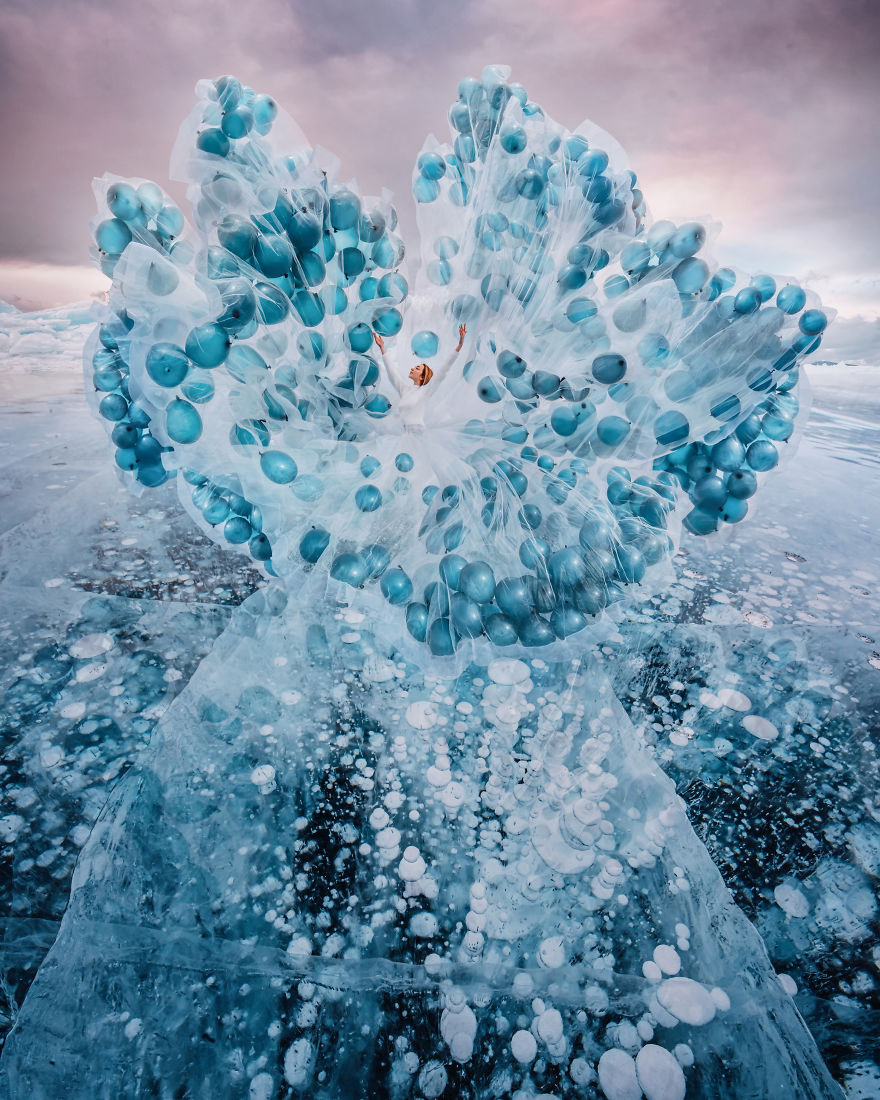 #8 Pink Lake

#9 Nikola-Lenivets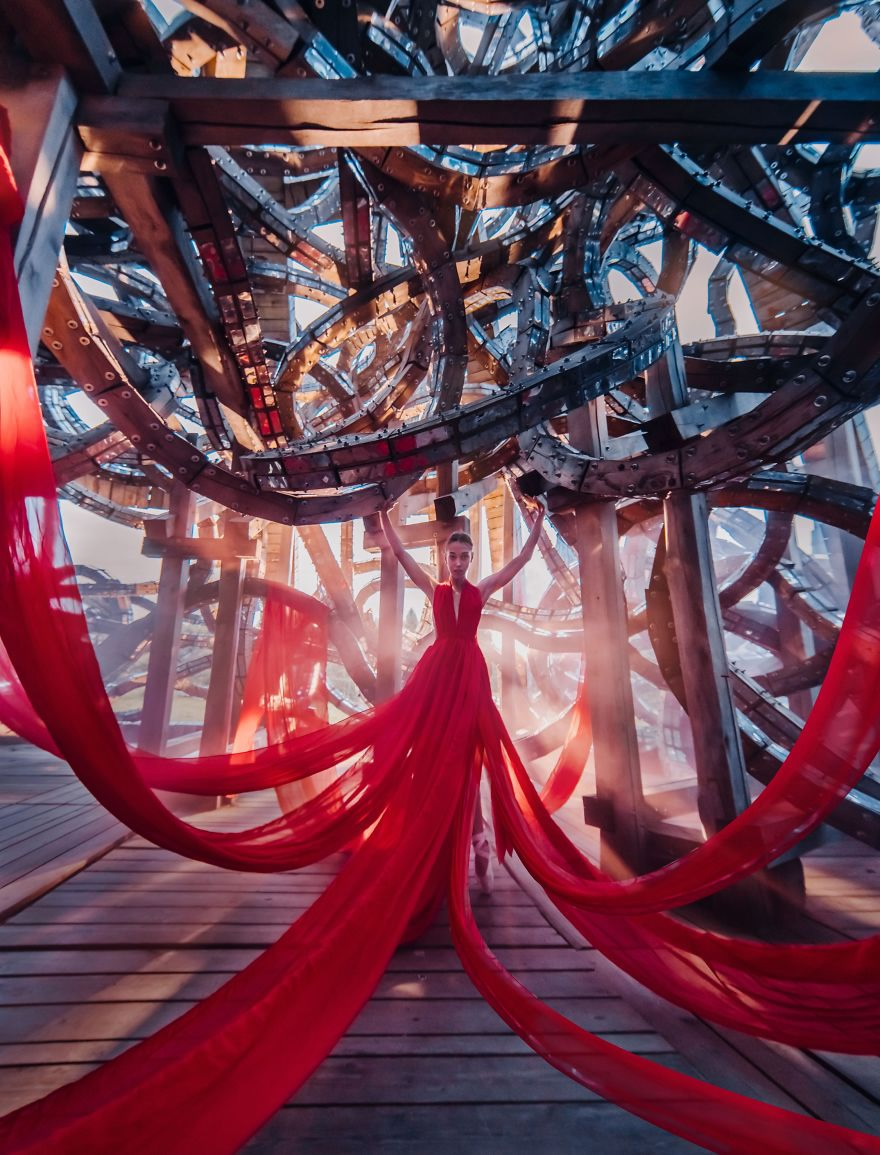 #10 Baikal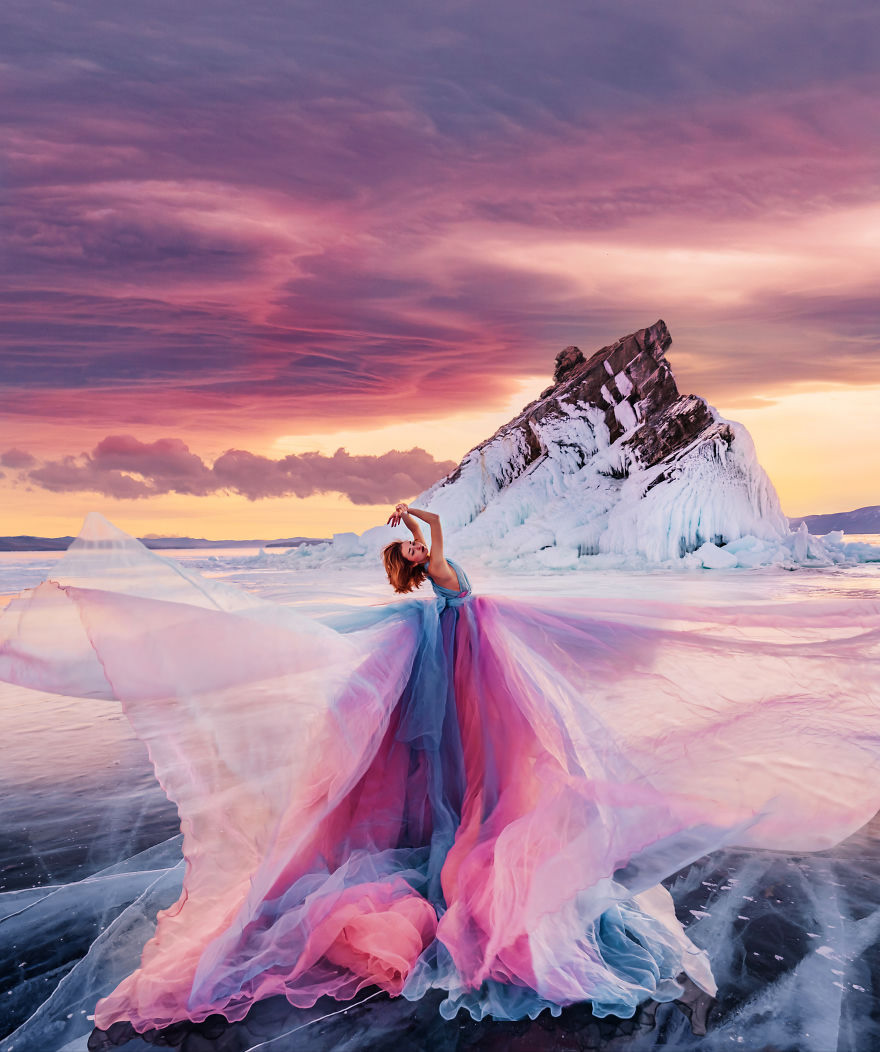 #11 Cappadocia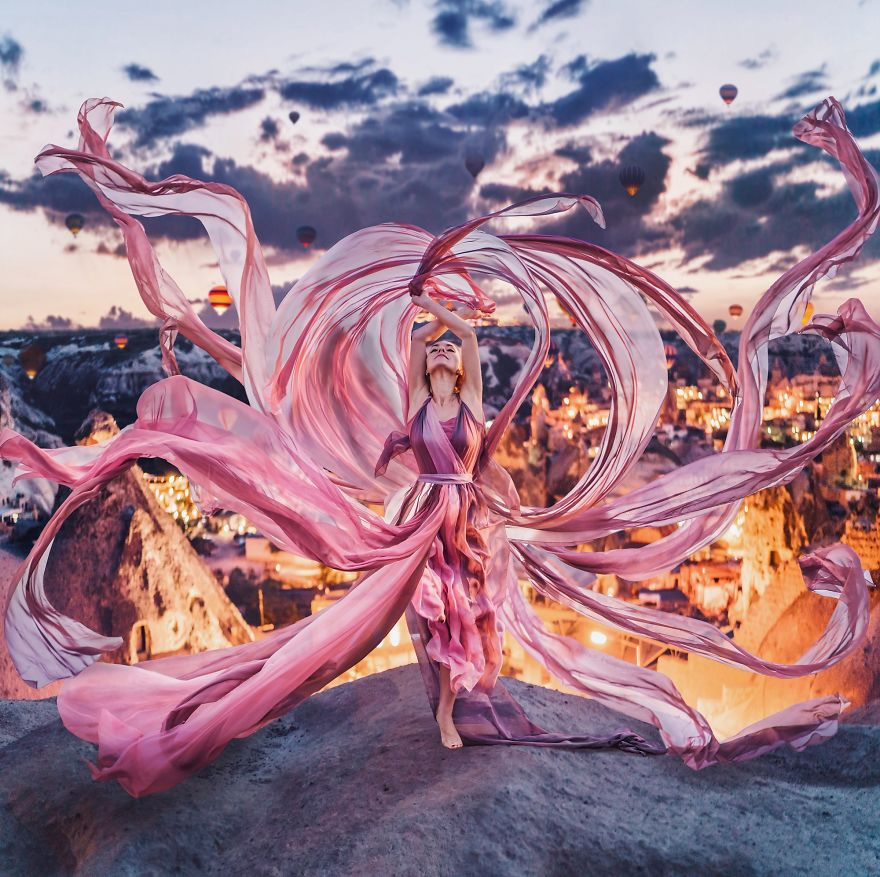 #12 Paris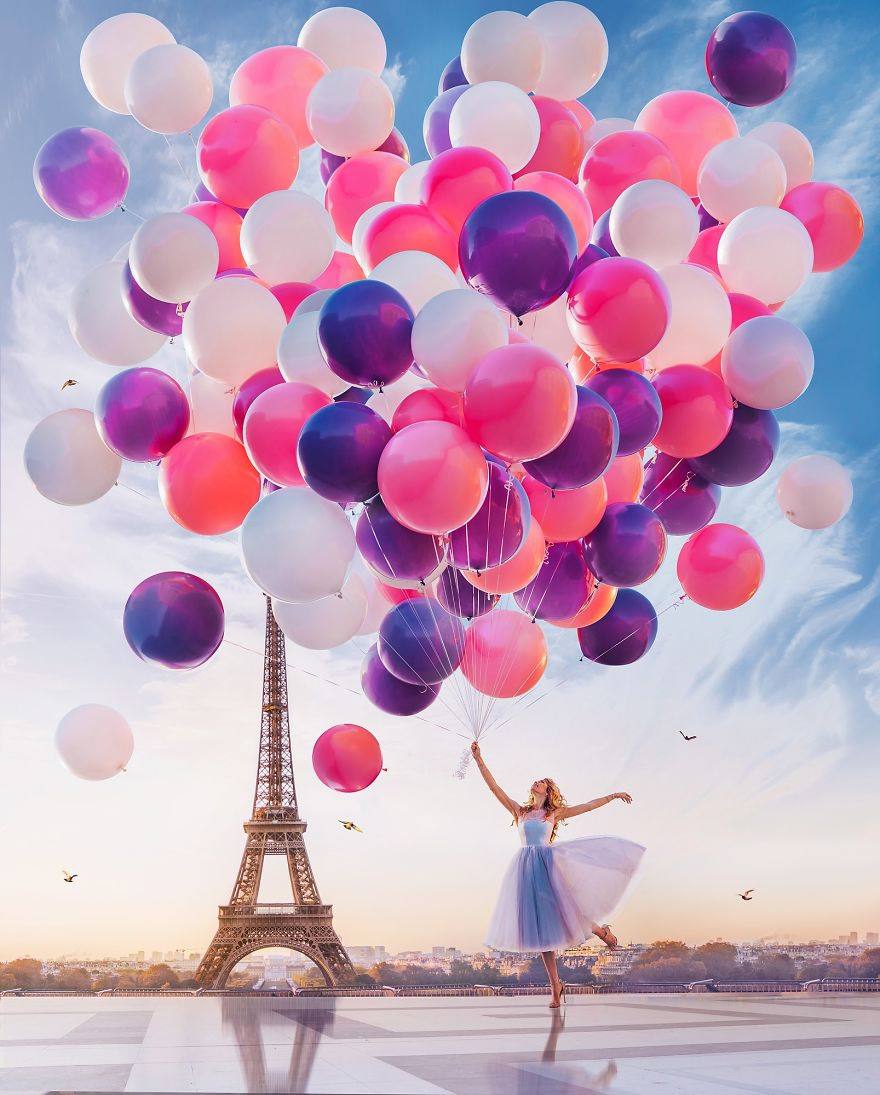 #13 Baikal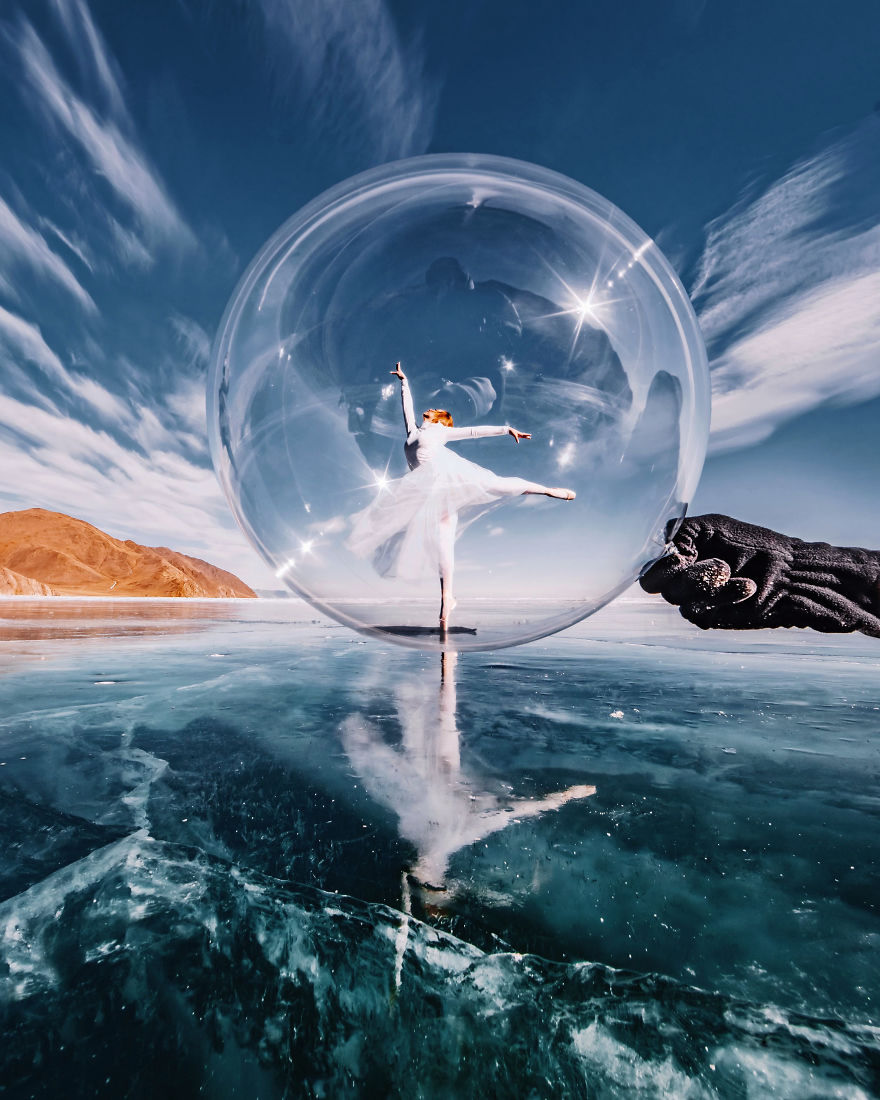 #14 Baikal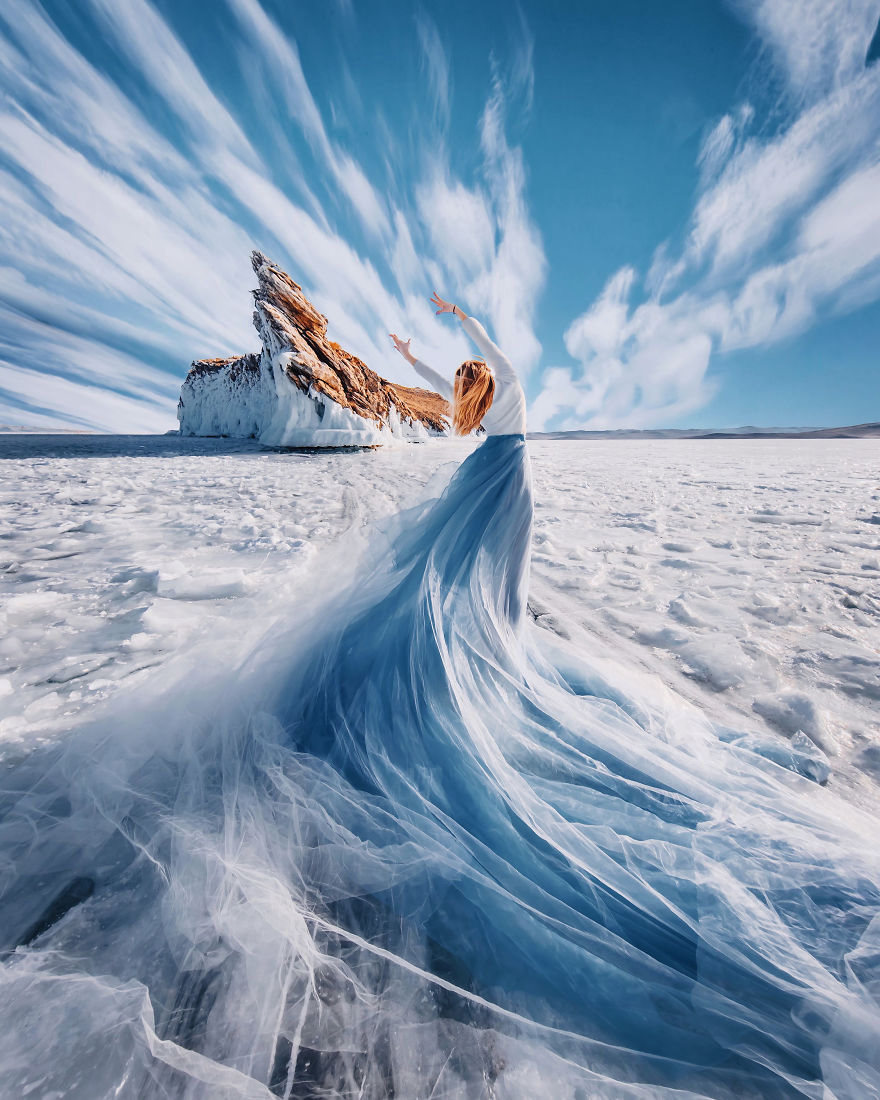 #15 Moscow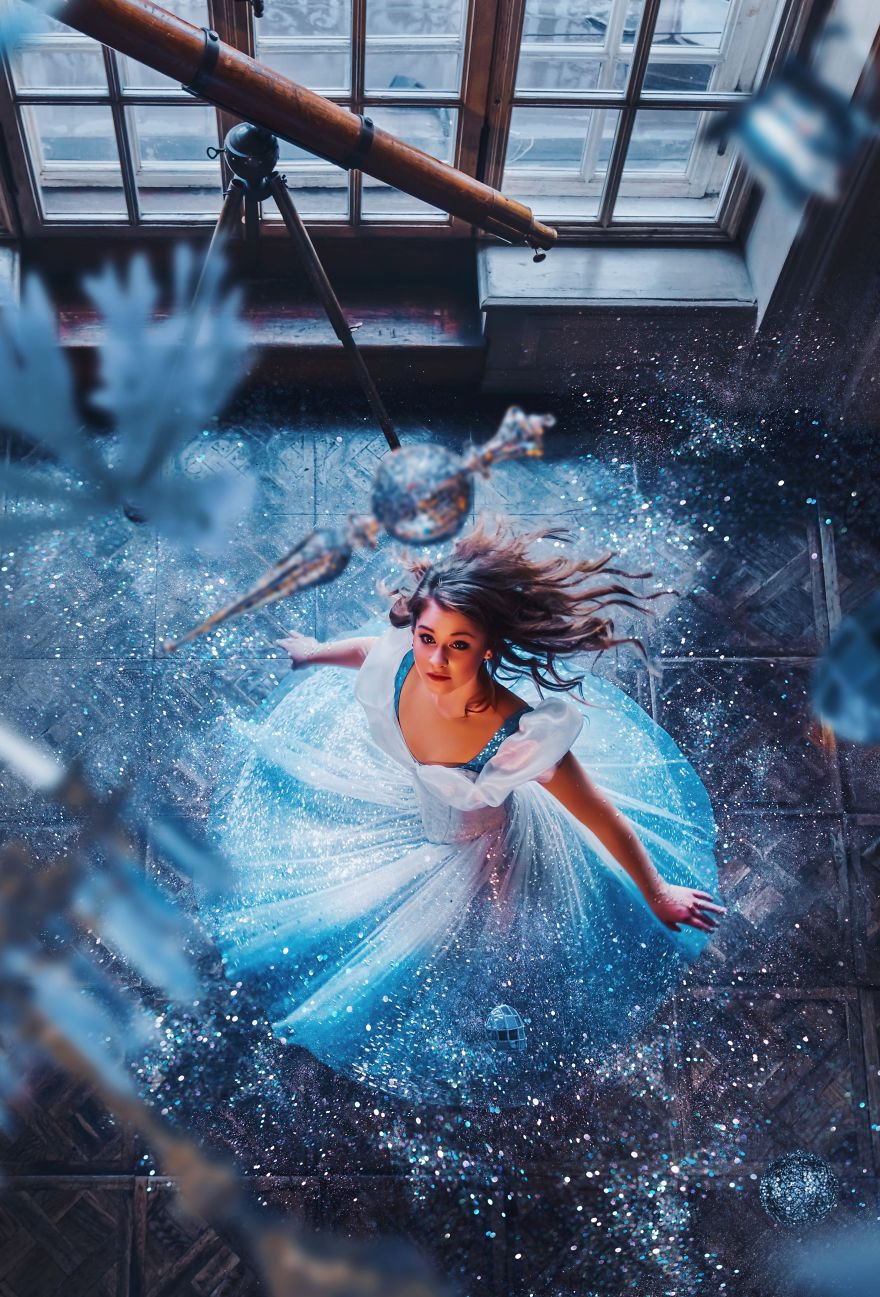 #16 Provence

#17 Moscow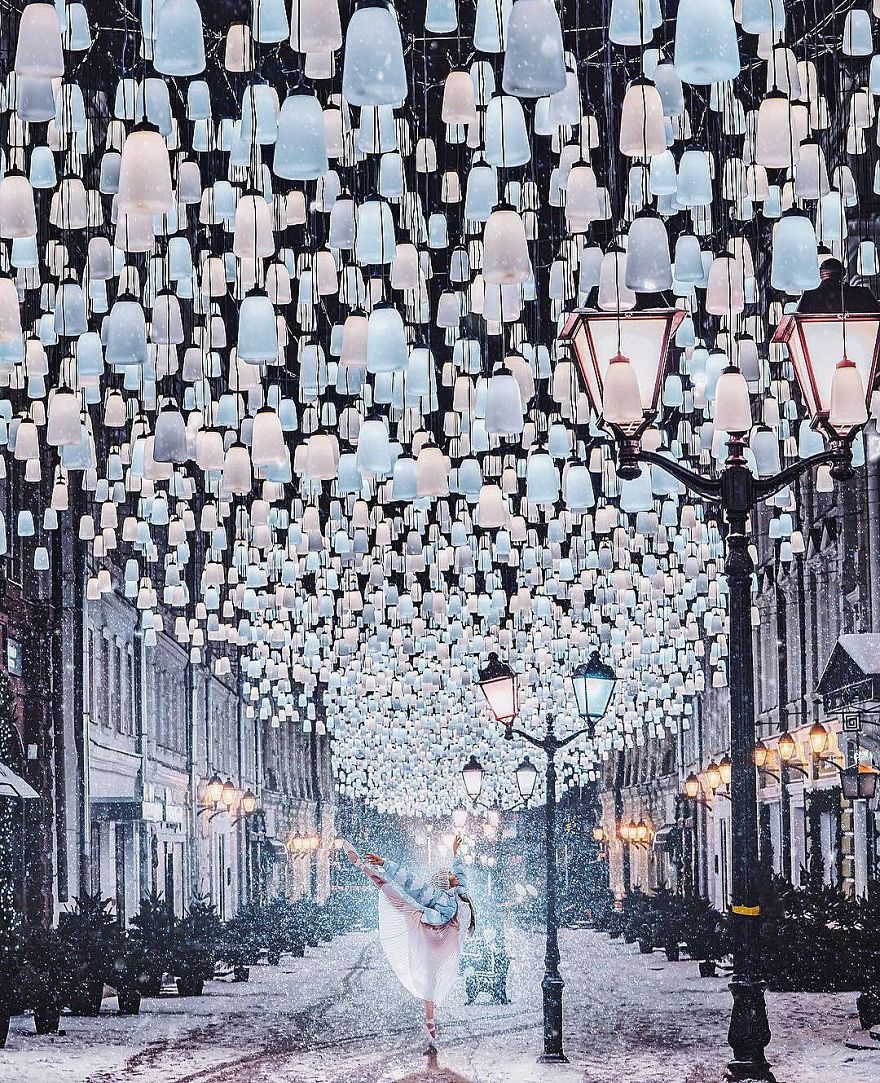 #18 Pink Lake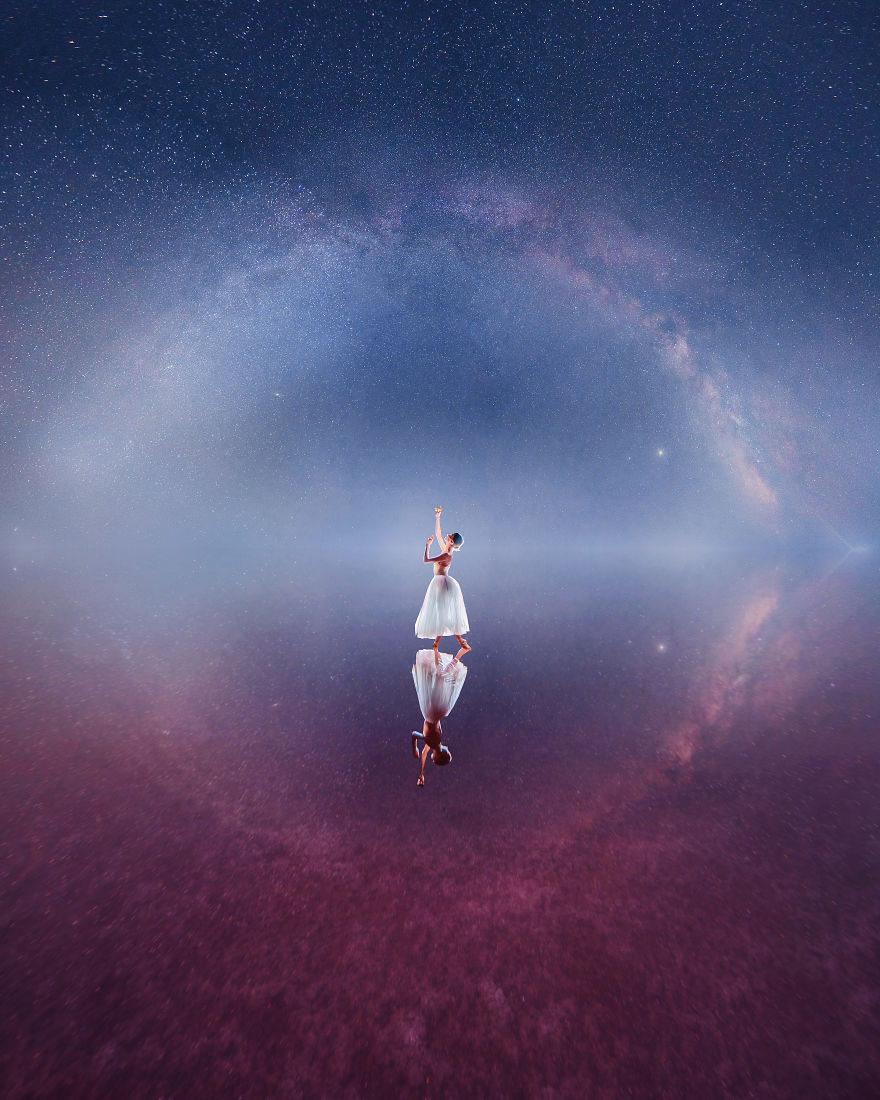 #19 Pink Lake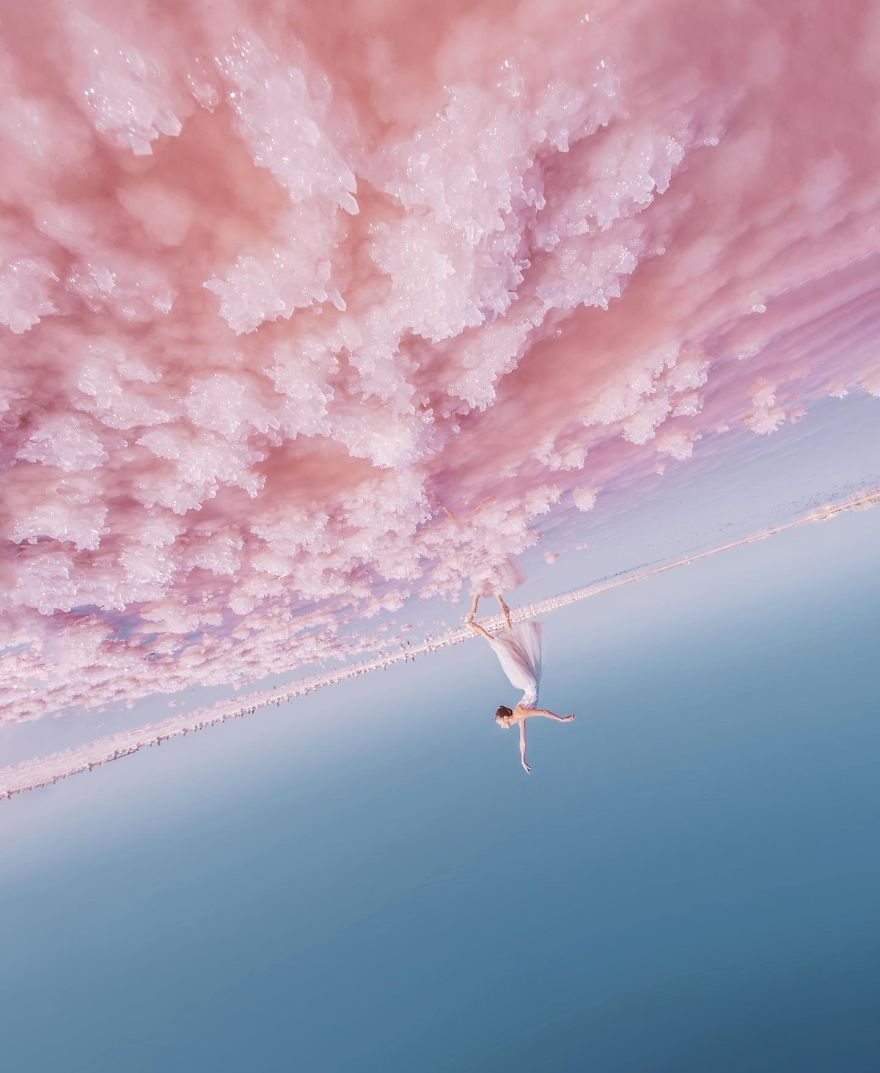 #20 Kazakhstan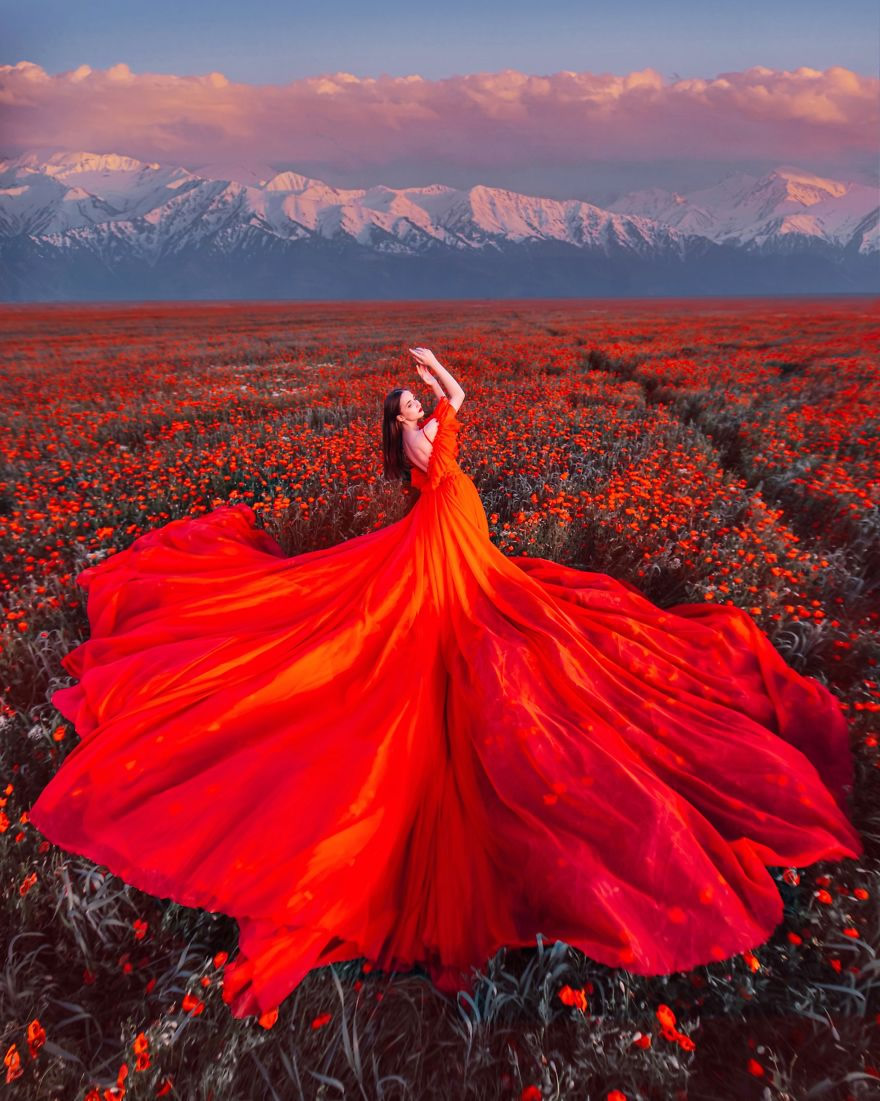 #21 Flamingo Lake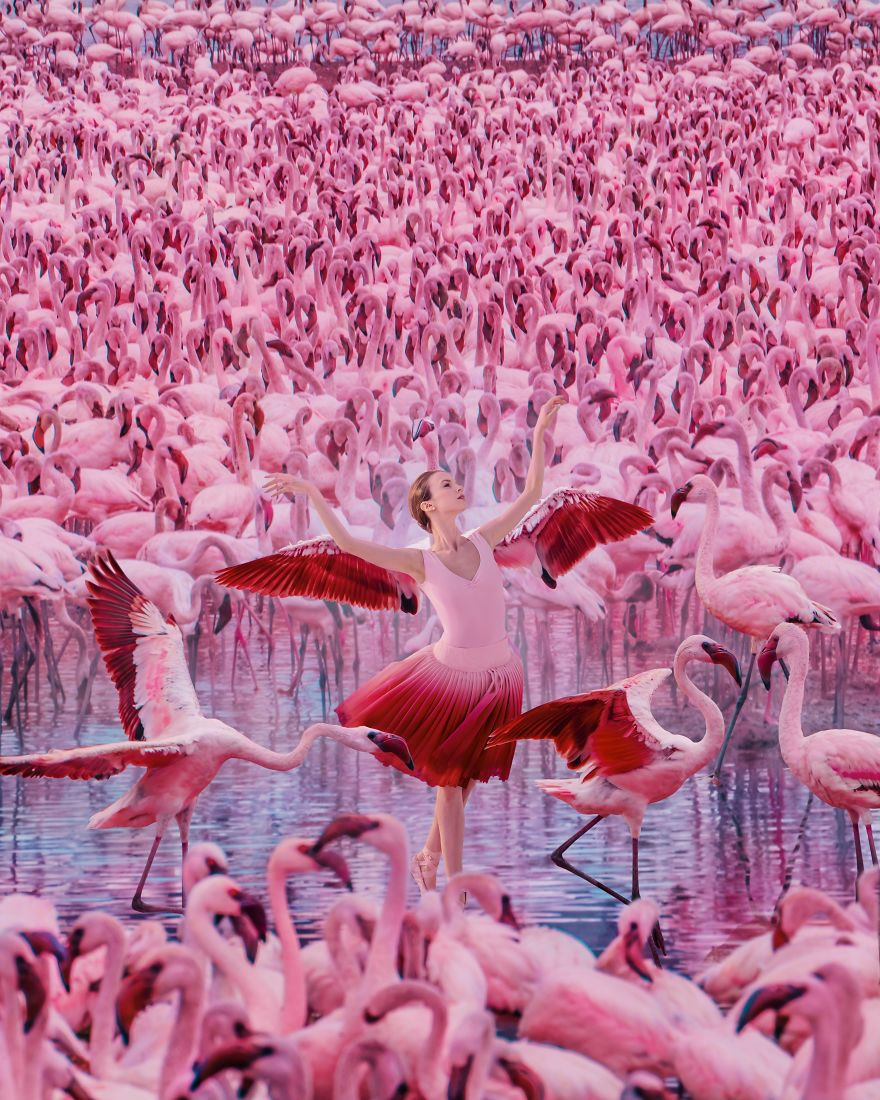 #22 Moscow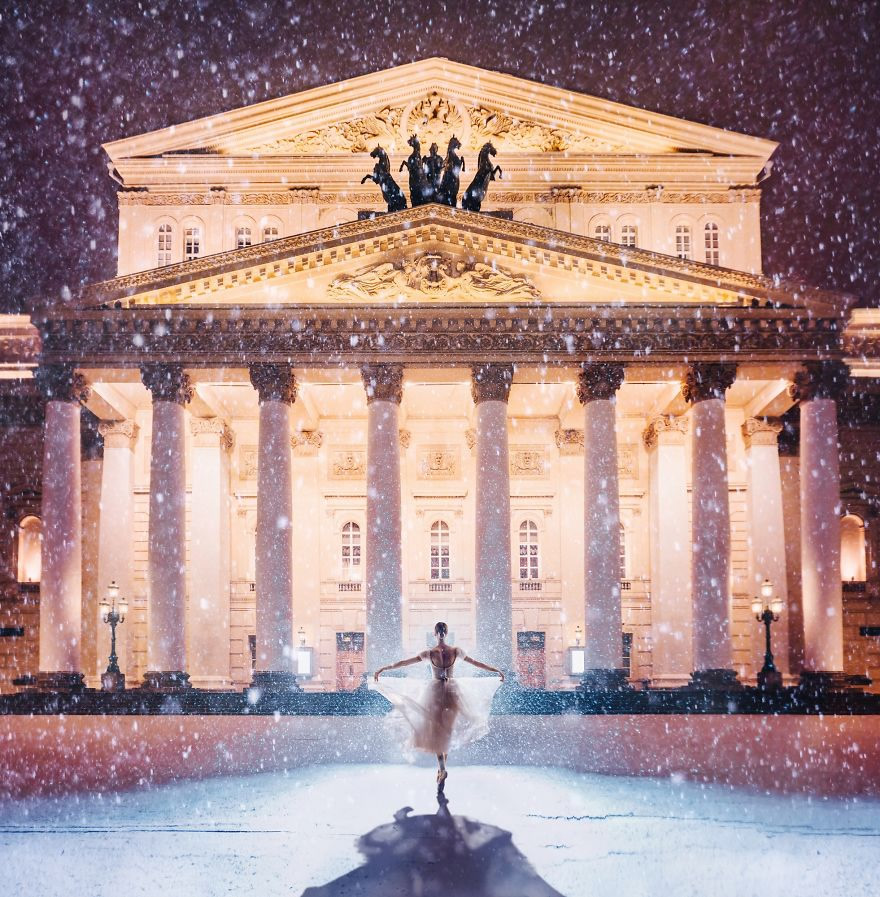 #23 Moscow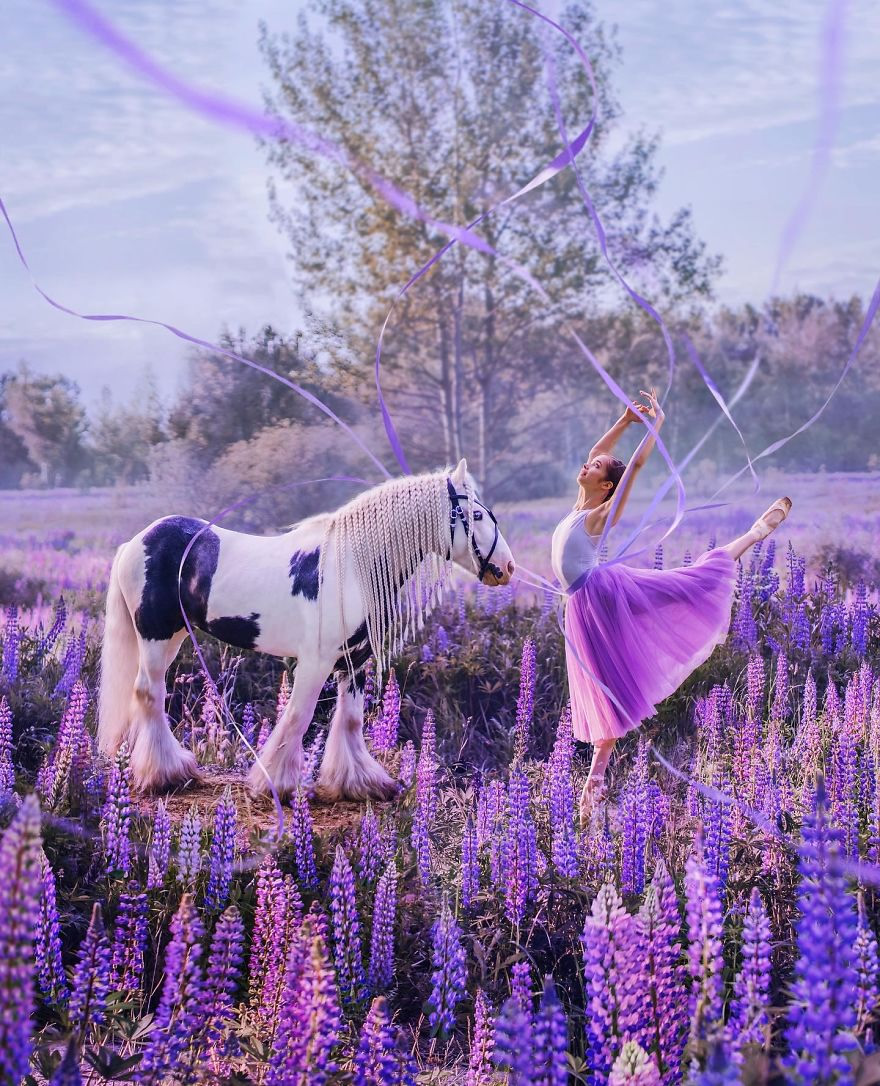 #24 Maldives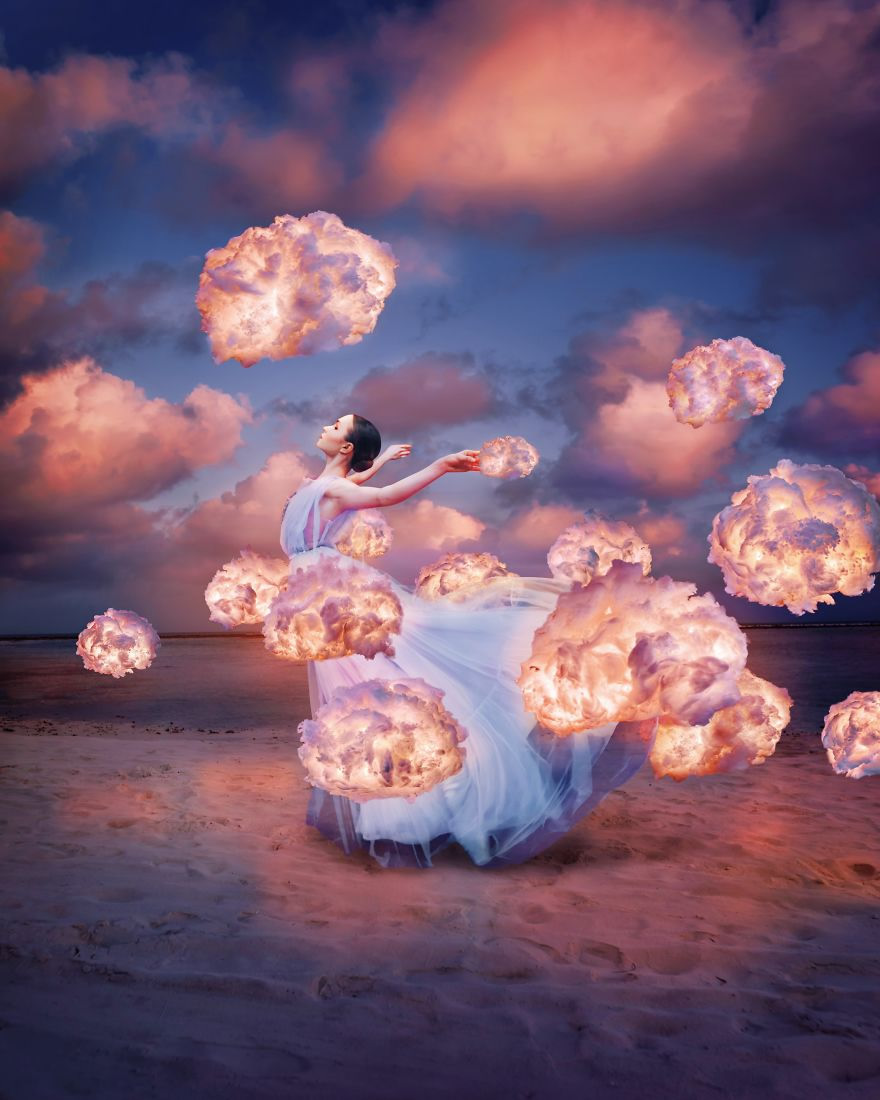 #25 Moscow

#26 Baikal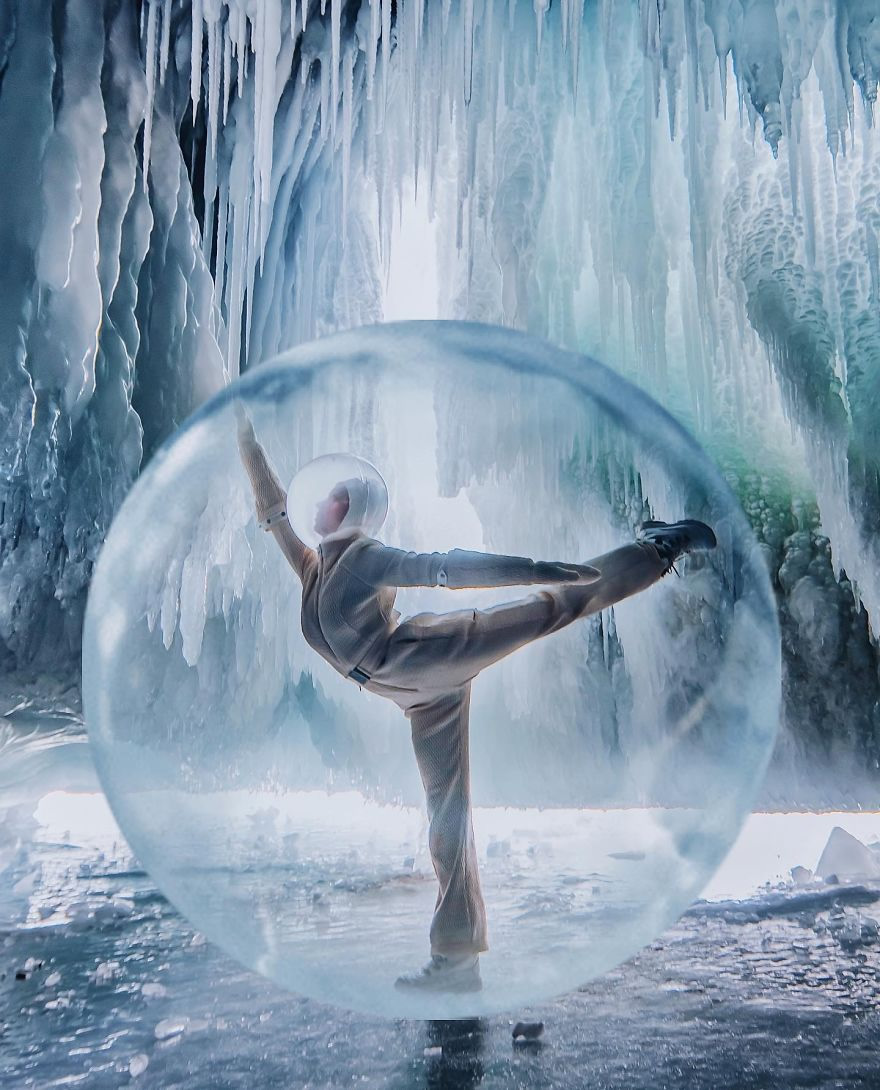 #27 Moscow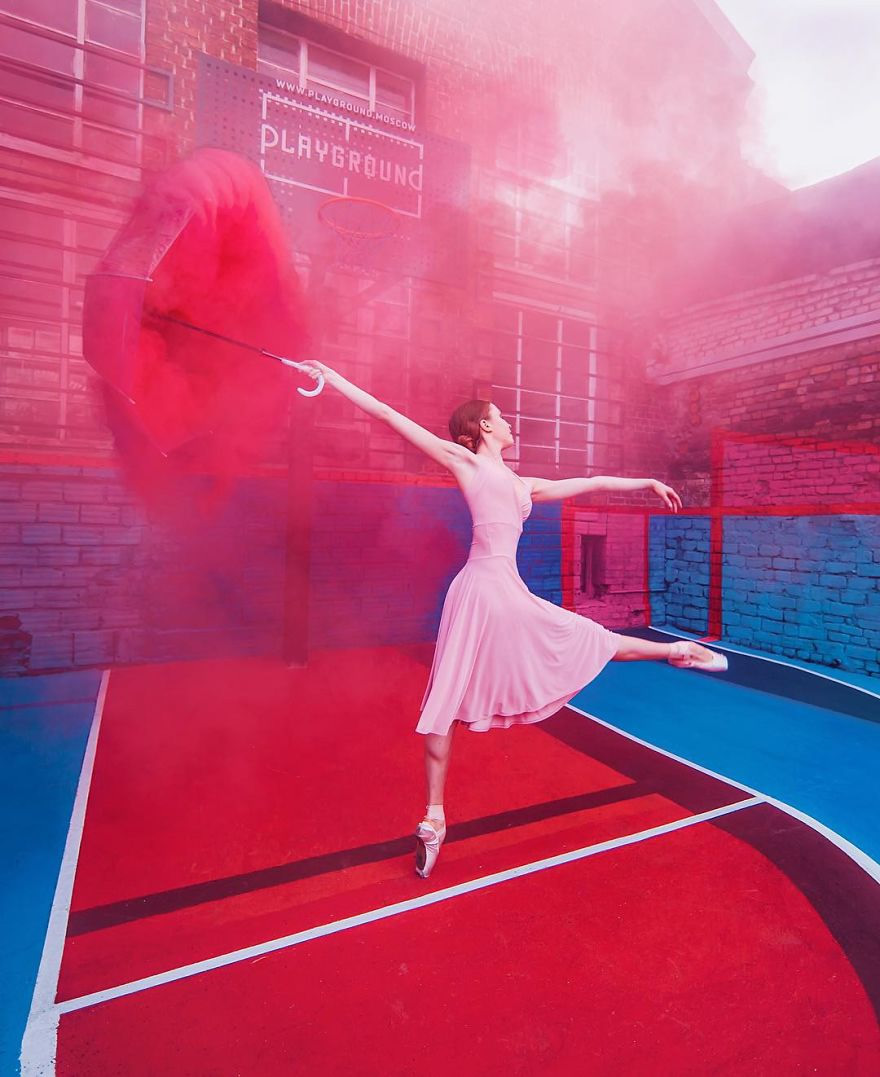 #28 Provence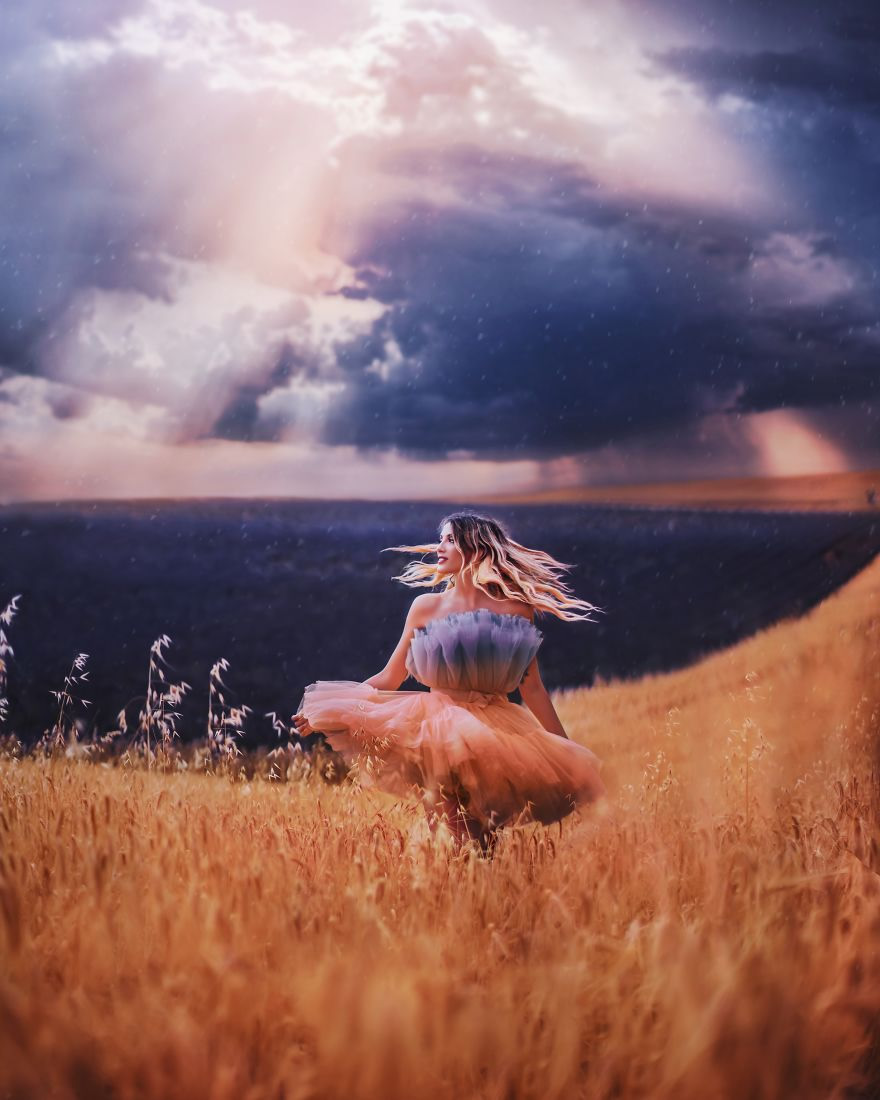 Copyrights:
All the pictures in this post are copyrighted to Kristina Makeeva. Their reproduction, even in part, is forbidden without the explicit approval of the rightful owners.