The Wildlife Photographer of the Year, The competition organised by the National History Museumin London, has unveiled the winning photos of its 2020 edition. Sergey Gorshkov wins the grand prize with his shot of the Amur tigress clutching a tree between his paws to leave his scent. Roz Kidman Cox, chair of the jury, said of the photograph in question: "It's a scene like no other, a unique glimpse of an intimate moment deep in a magical forest."
The prize for the young photographer went to the promising Liina Heikkinen, who immortalized a fox defending his meal from his brothers and sisters: a moment of pathos taken on the spot rich in expressions and stage tension.
The winners of the 56th edition of the competition and another 100 photos will be on display from 16 October. The photos were selected from 49,000 images taken by professional and amateur photographers: this year once again these talented photographers showed us nature from its best angle.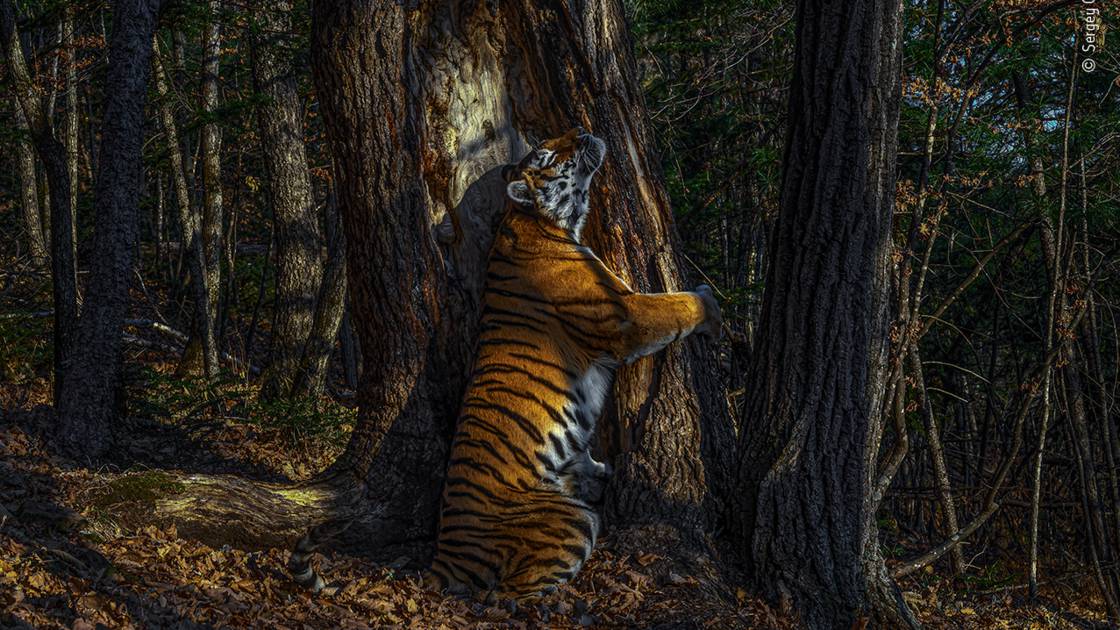 © Sergey Gorshkov
---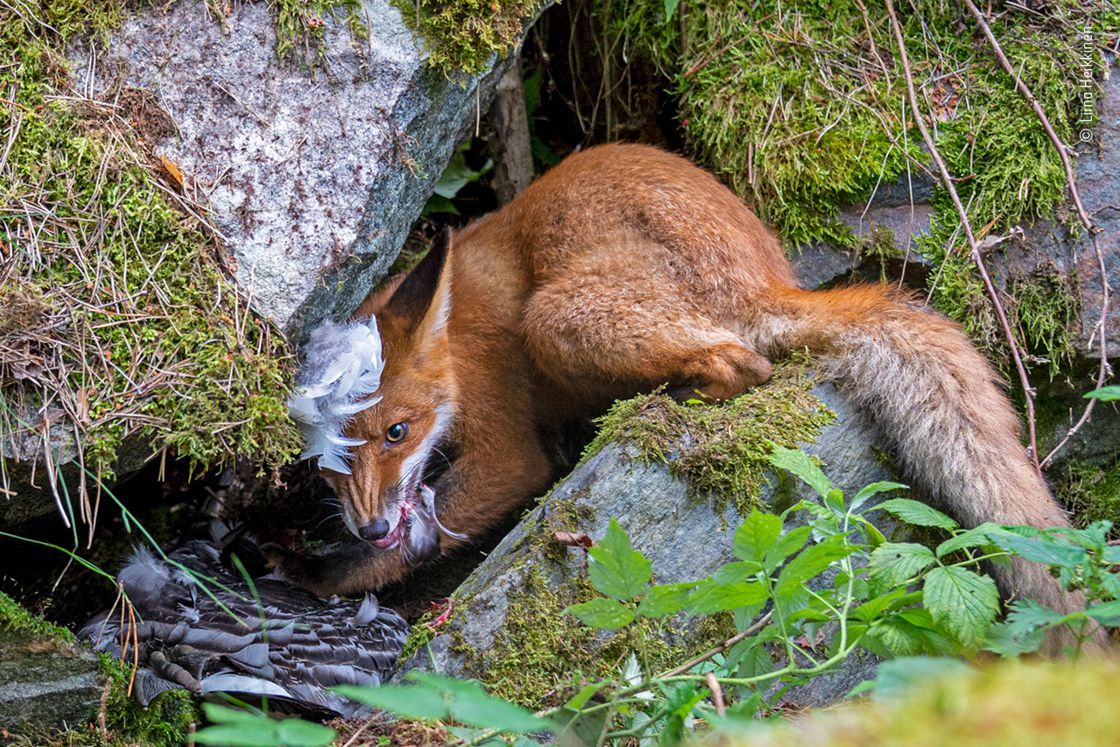 © Liina Heikkinen
---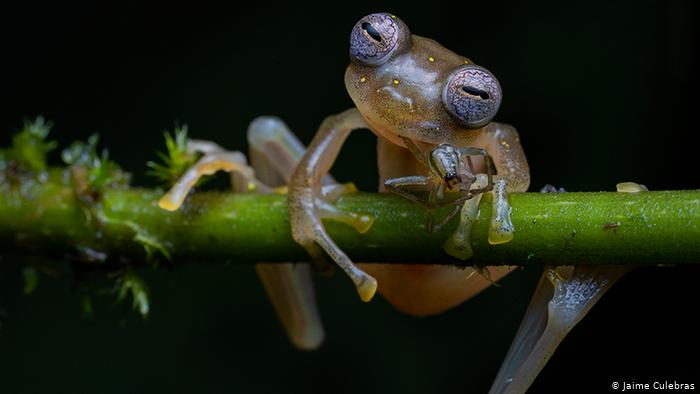 jaime Culebras ©
---
© Frank Deschandol
---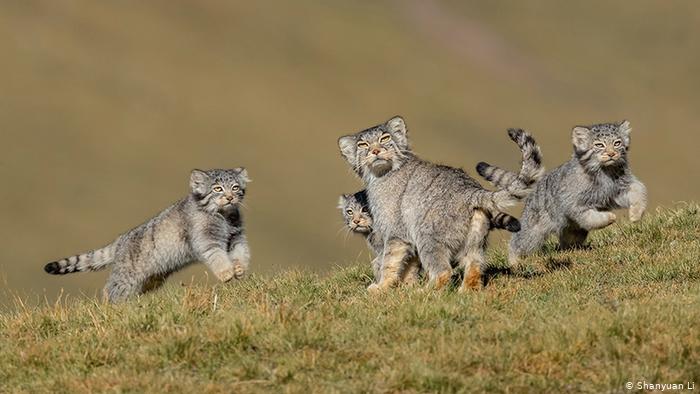 shanyuan Li ©
---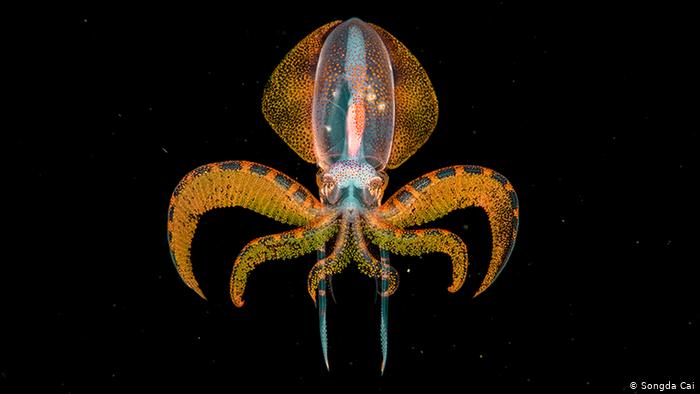 © Songda Cai
---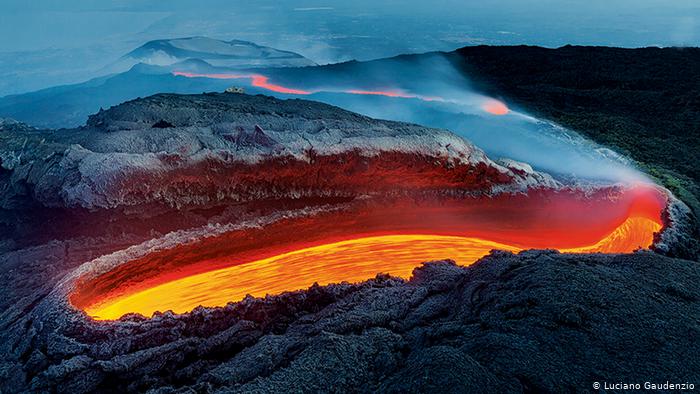 © Luciano Gaudenzio
---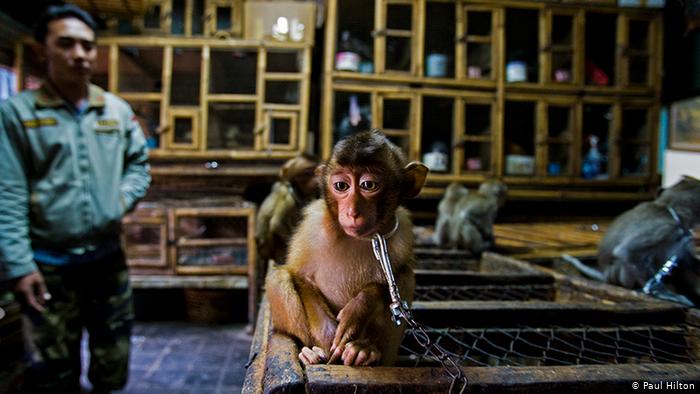 © Paul Hilton
---
© Trolle Mogens
---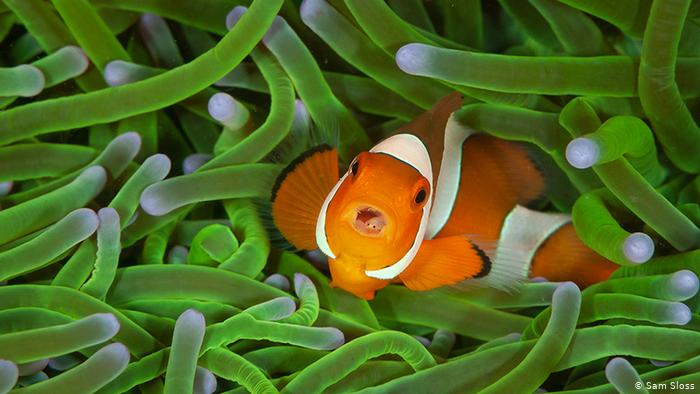 © Sam Sloss