Talented muse Brooke Olimpieri recently started a lingerie brand called Miss Money Panties inspired by the 80s/90s. Enjoy this series starring model Dani wearing "Donna" French cut panty in Lipstick.
"I started this brand because I love vintage 80s/90s lingerie, inspired by that era, I believe it was a time with most flattering cuts on many different body types. I've spent the last 10 years collecting and scavengreing the web & the world for the best panties of that era. Its become more and more difficult in recent years, as more and more people have found out this secret." Brooke tells us. "I decided it was time to make my own, perfect the pattern, and give every woman a pair of panties that makes them feel like a million bucks.
We are currently making very limited runs, only 10-25 pieces of each print. All fabrics are 100% silk deadstock, zero waste. Silk is the most luxurious fabric on skin, it feels next to nothing, so soft & lightweight. We are choosing only the most feminine prints & solids. All made in the USA. Sold exclusively through DM, first come first serve basis, everything has been selling out within hours of a new release or restock."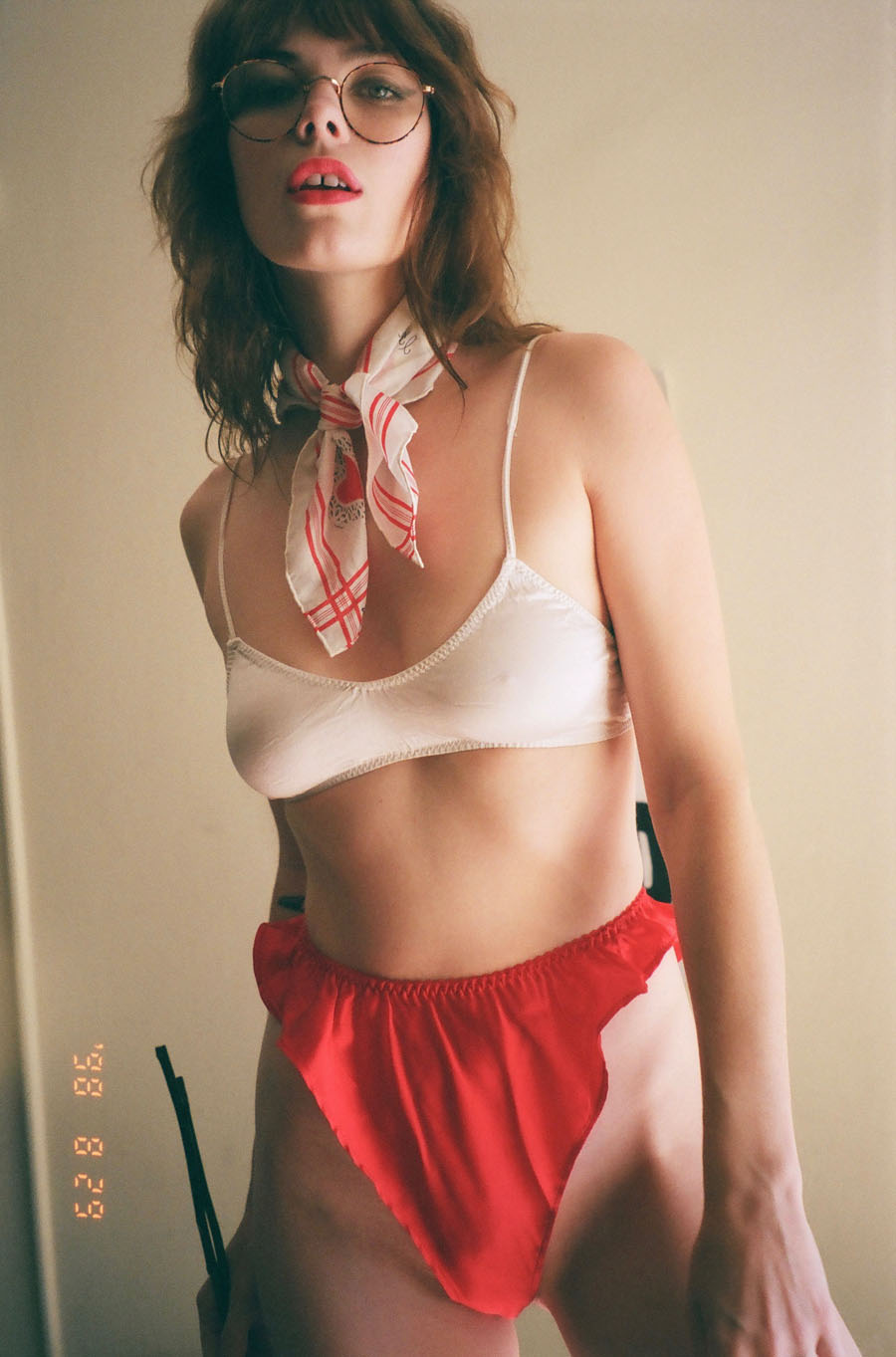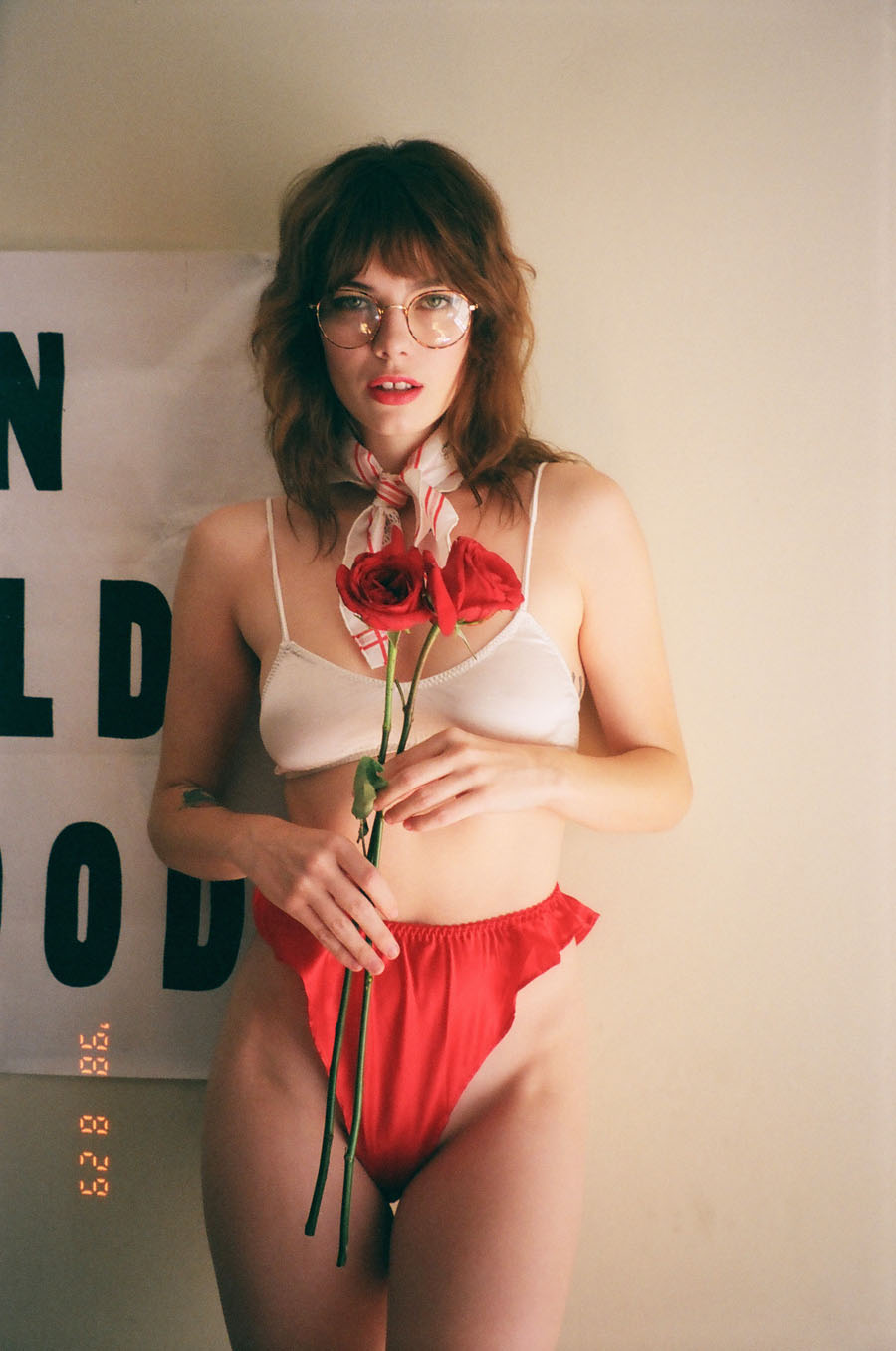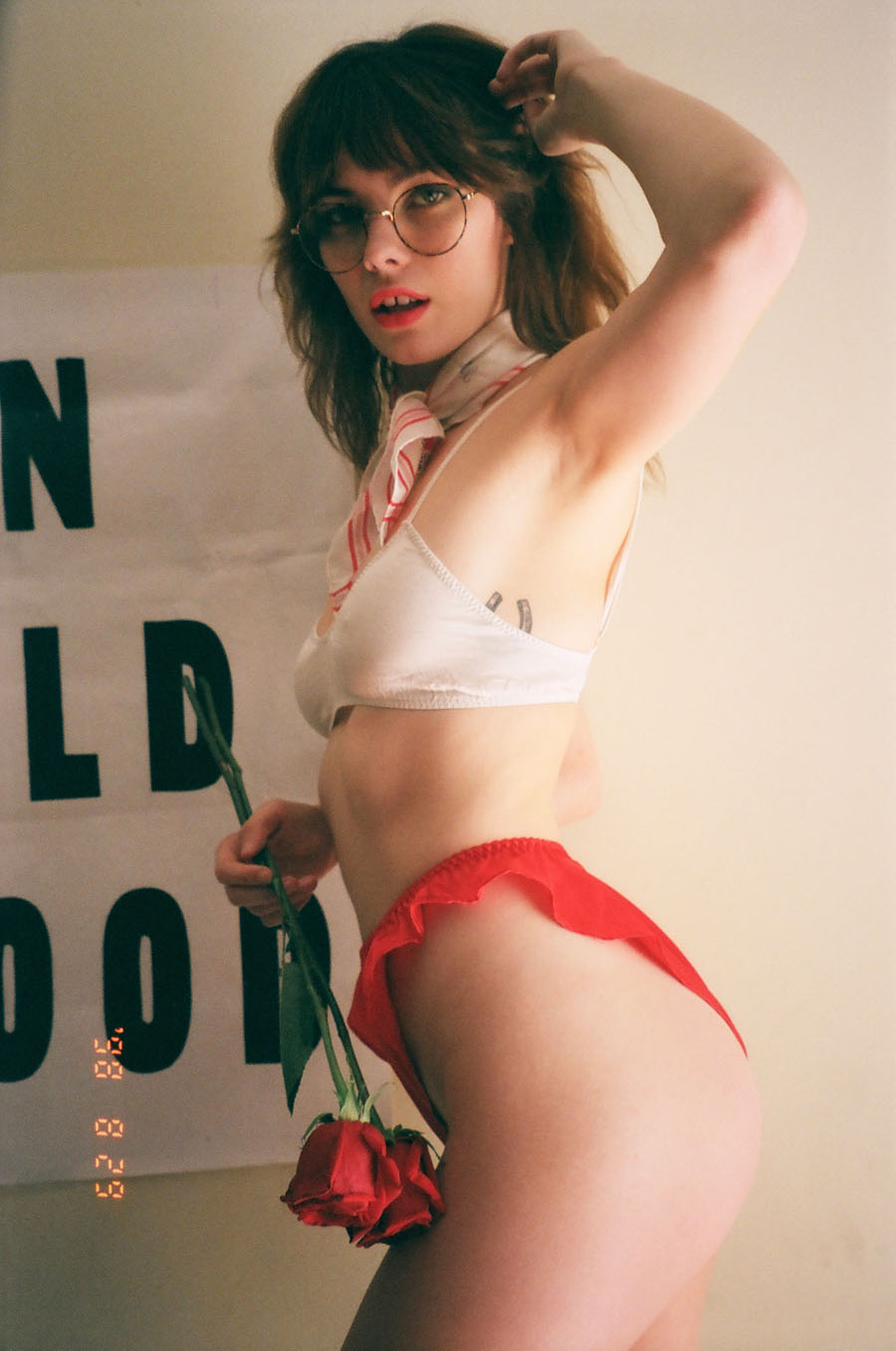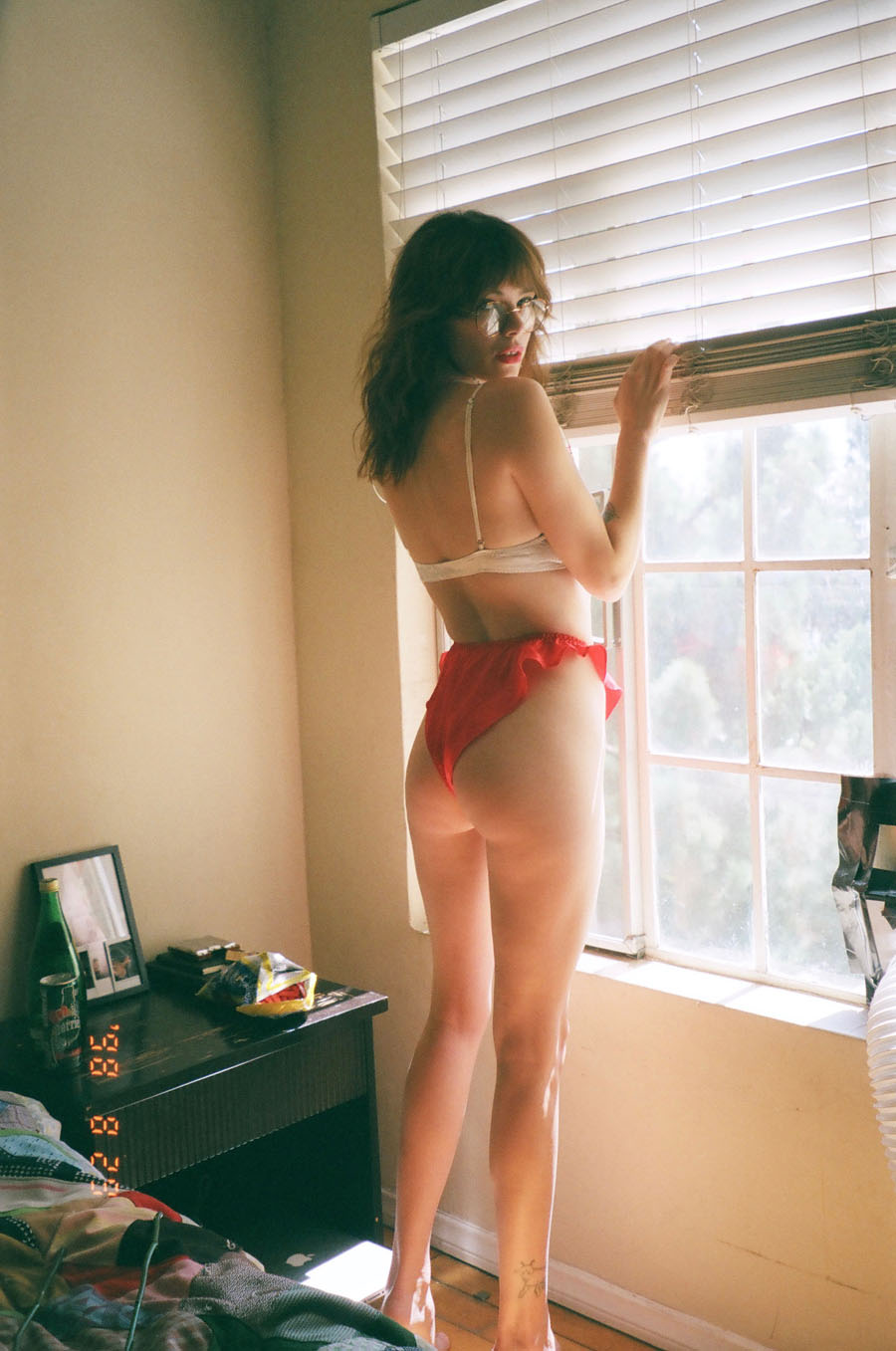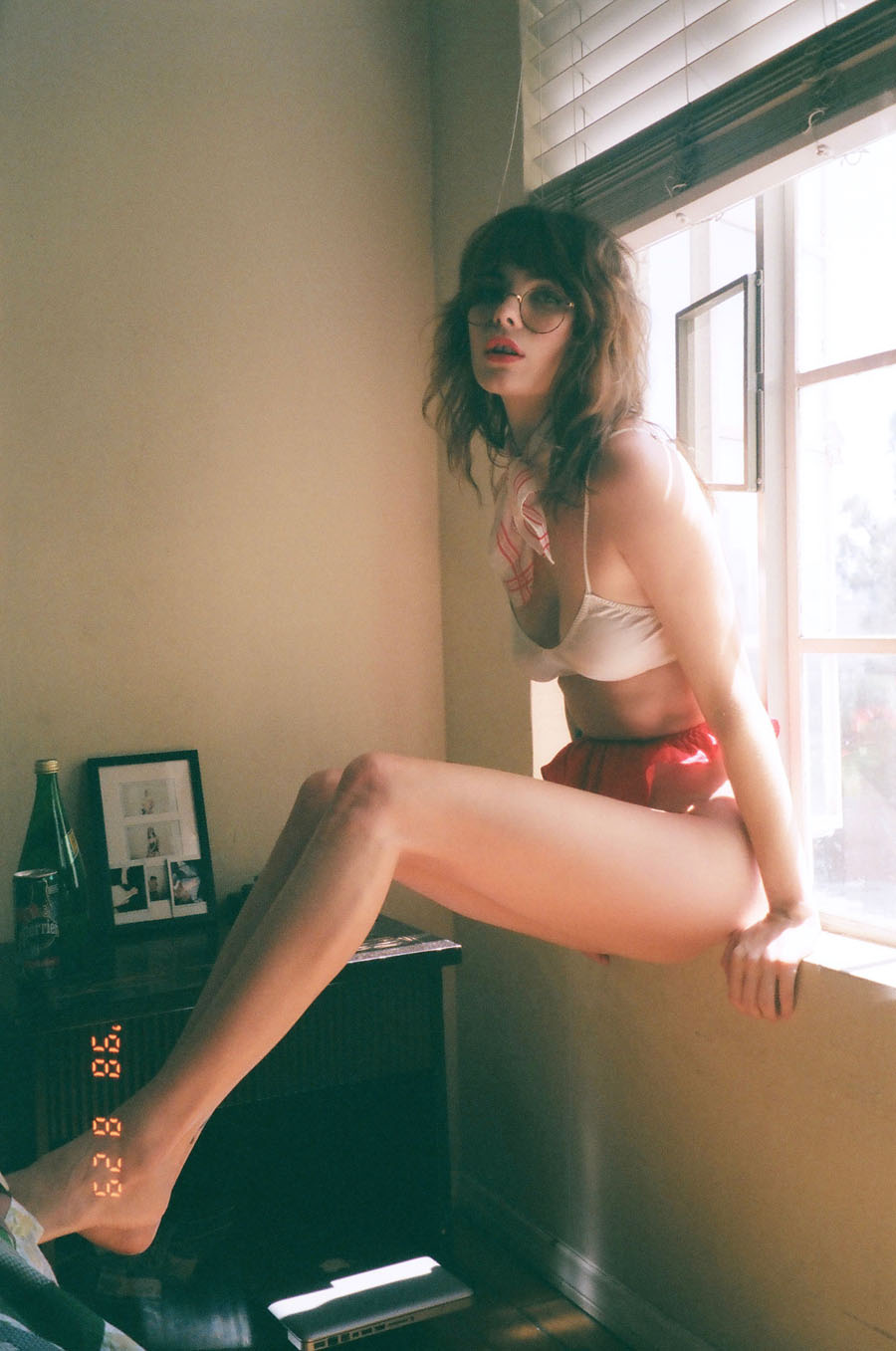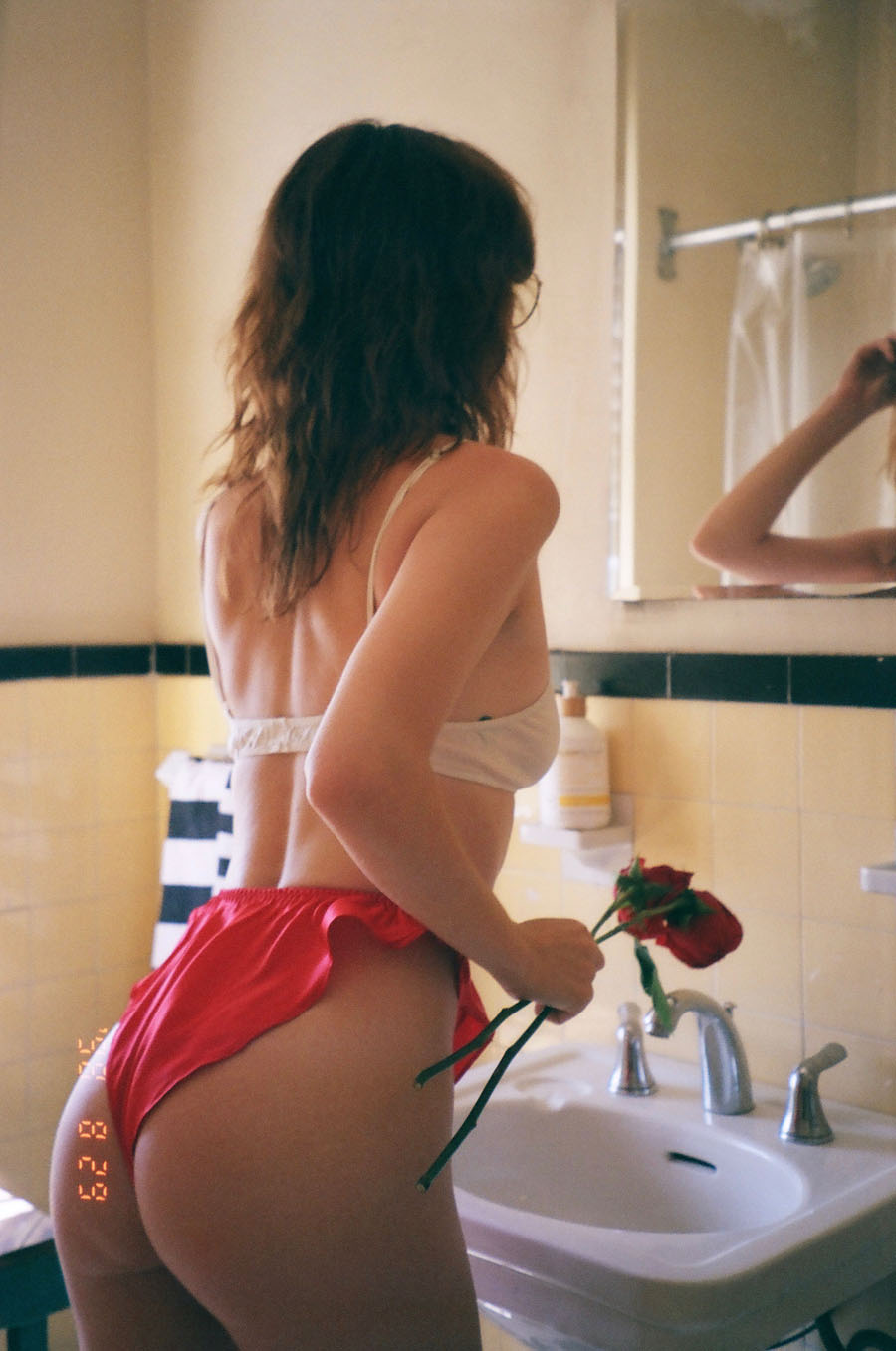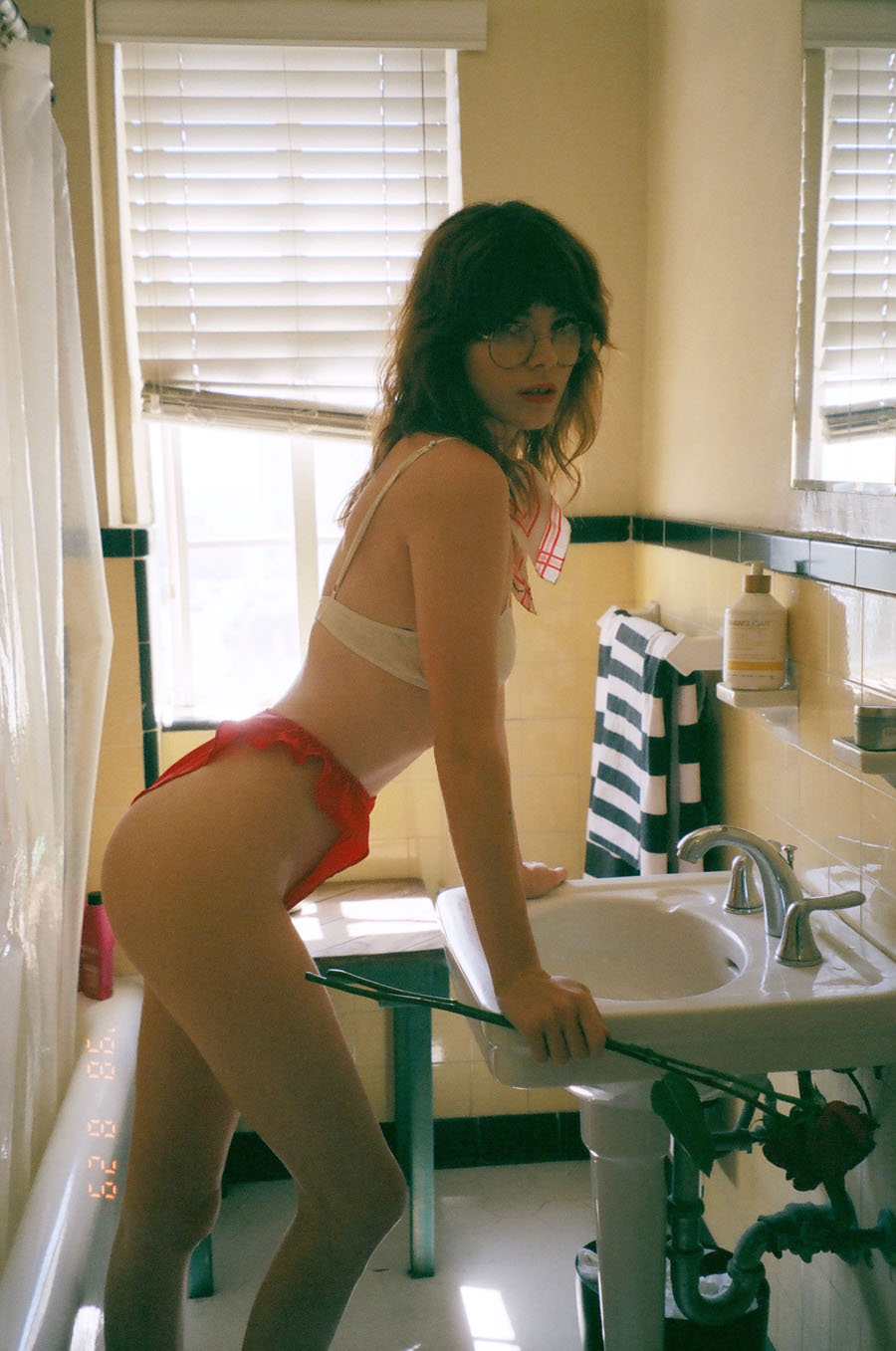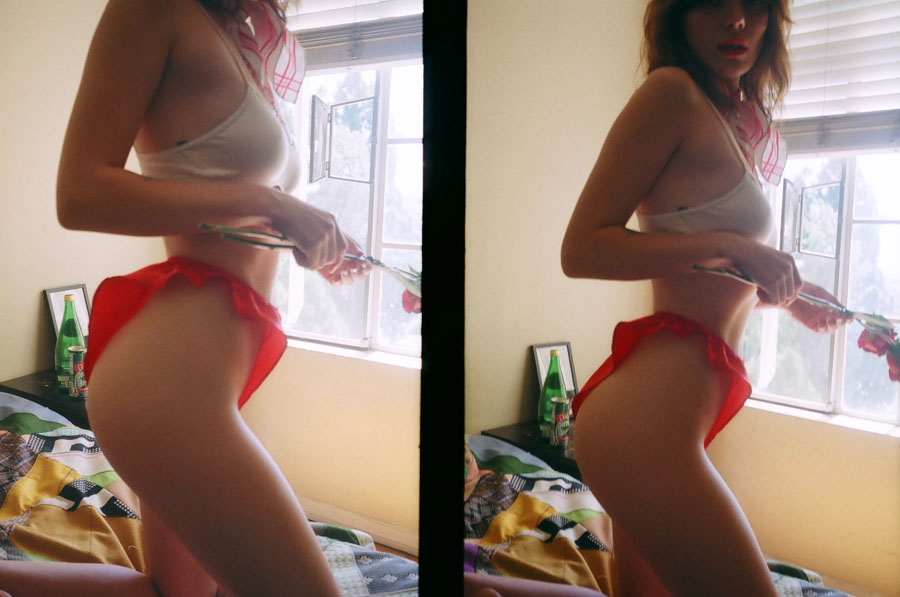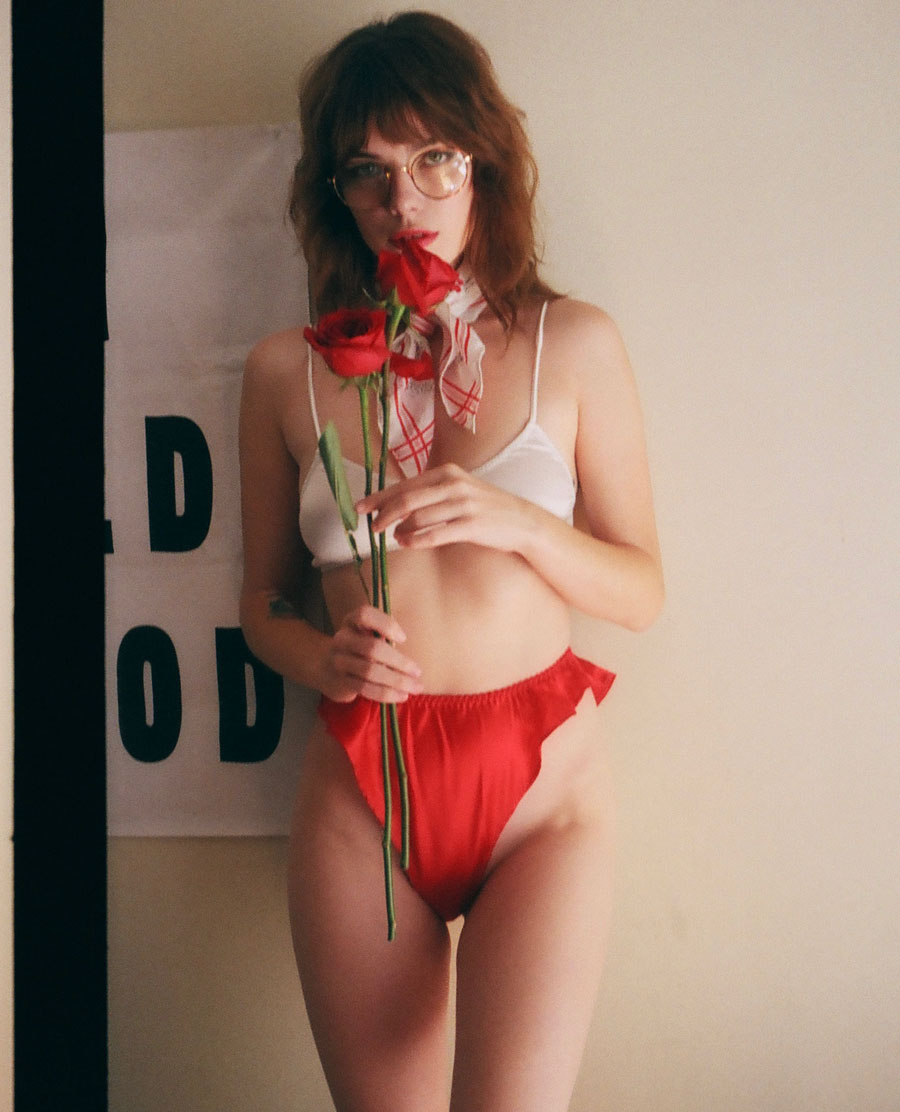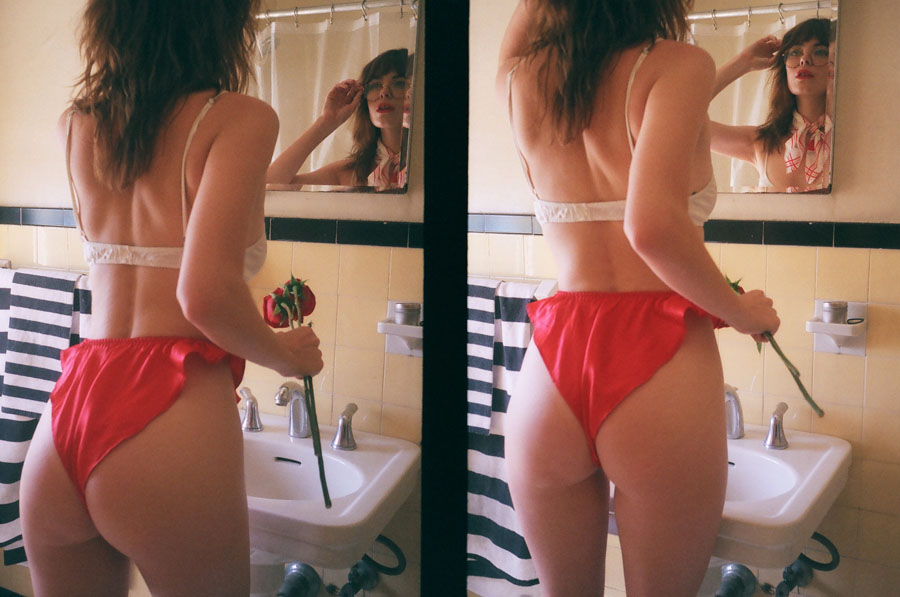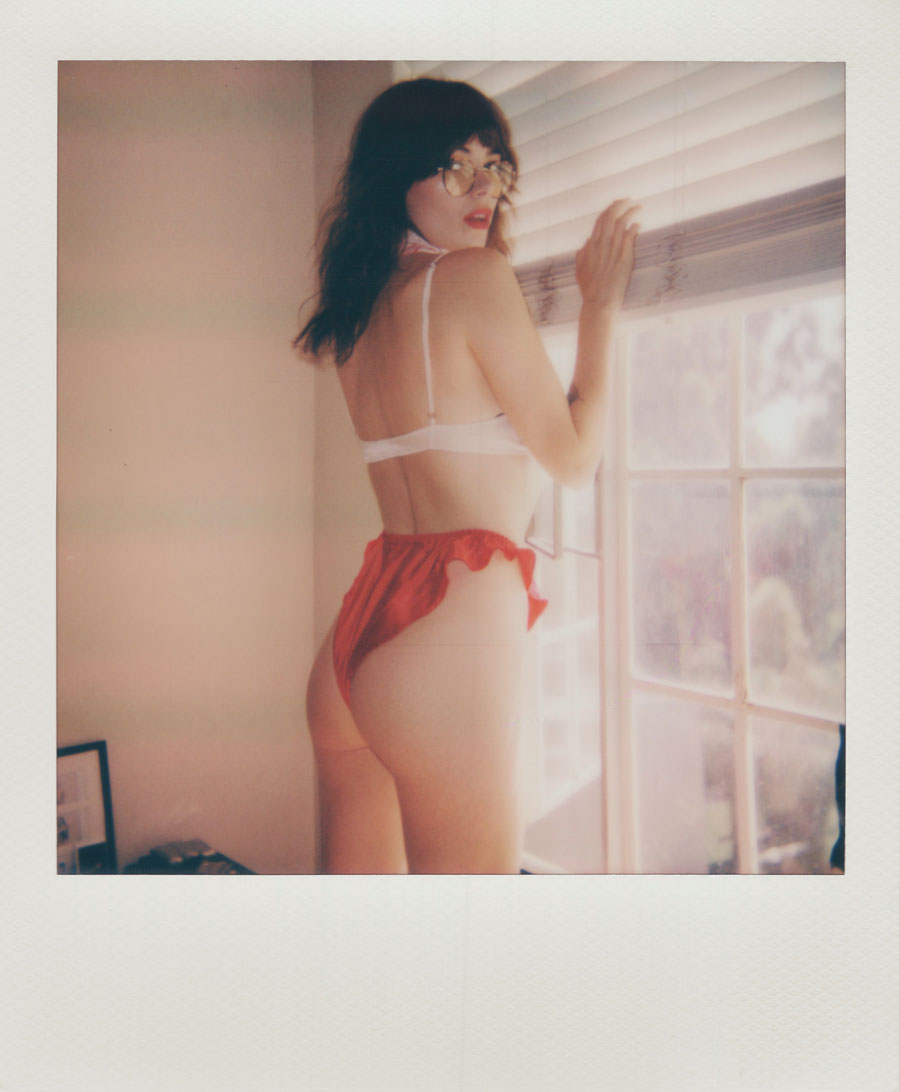 Photography & Styling @filthymouthcreative
Dani @dani__doll
lingerie brand, @missmoneypanties  | C-Heads Magazine.