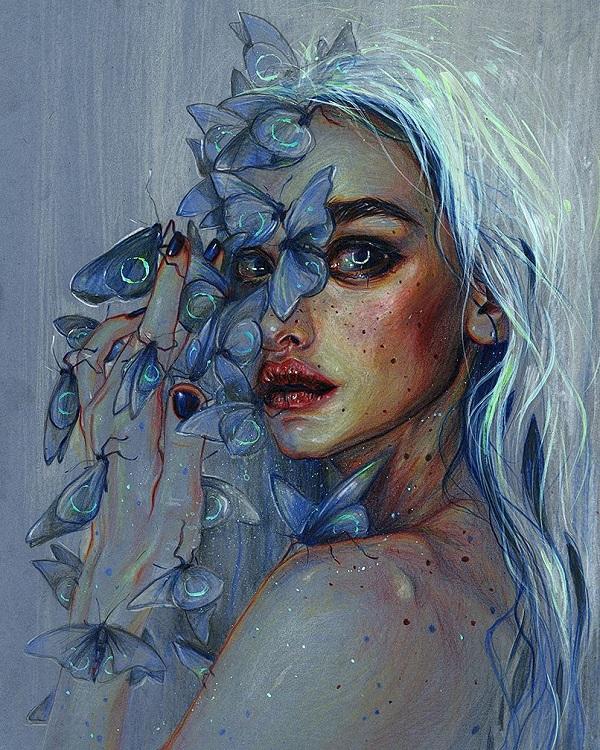 Tanya Shatseva is an artist from Russia and currently resides in Saint Petersburg. In the wonderland of the artist, she created acrylic and mixed media paintings in the genre of surreal and psychedelic style.

Her work mostly comes from her inspirations of personal esoteric experiences elaborating themes of absurd and tricky human perception.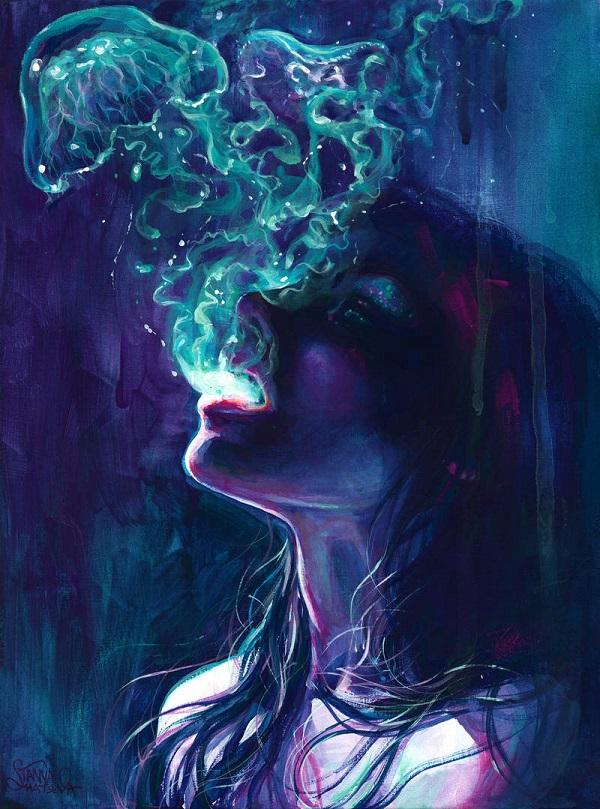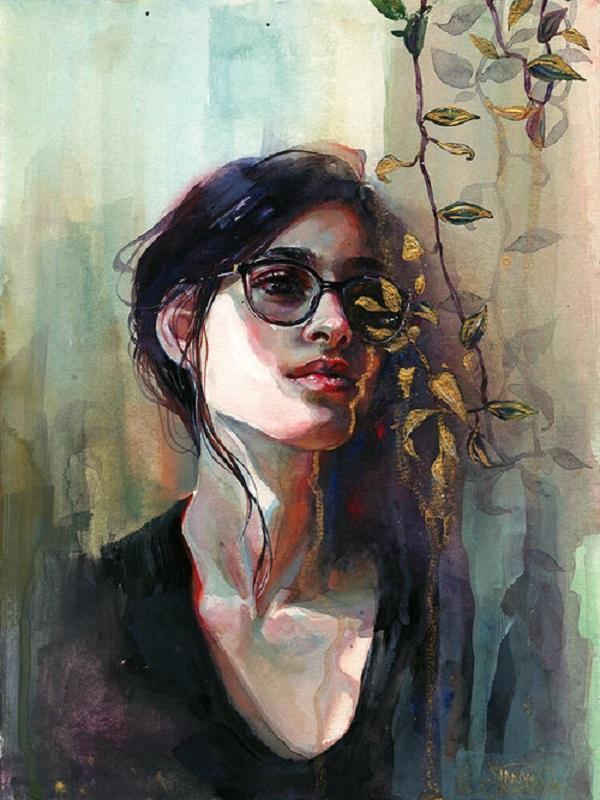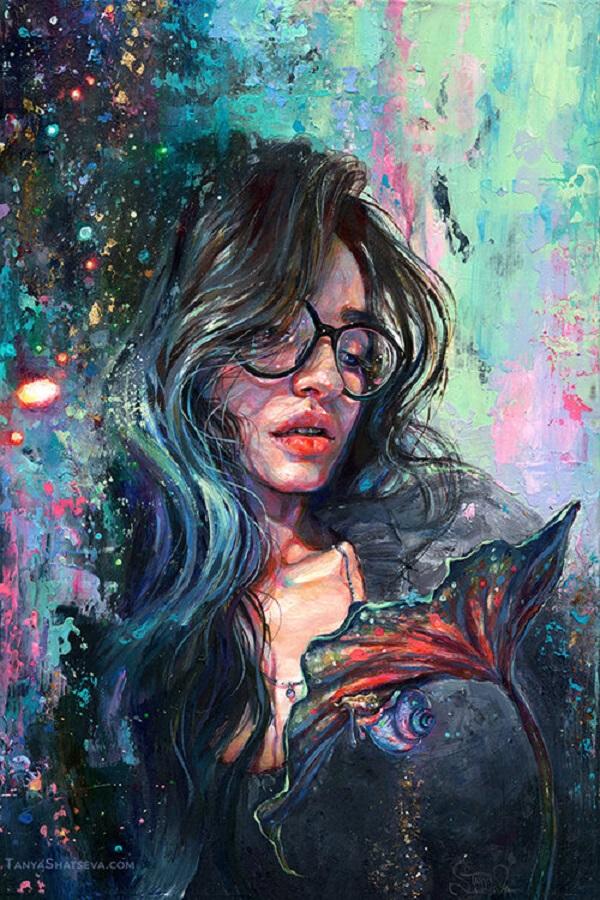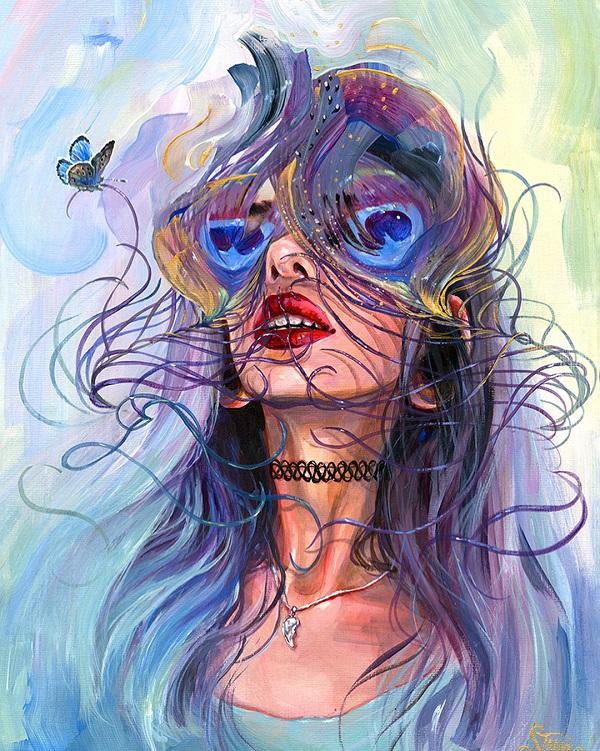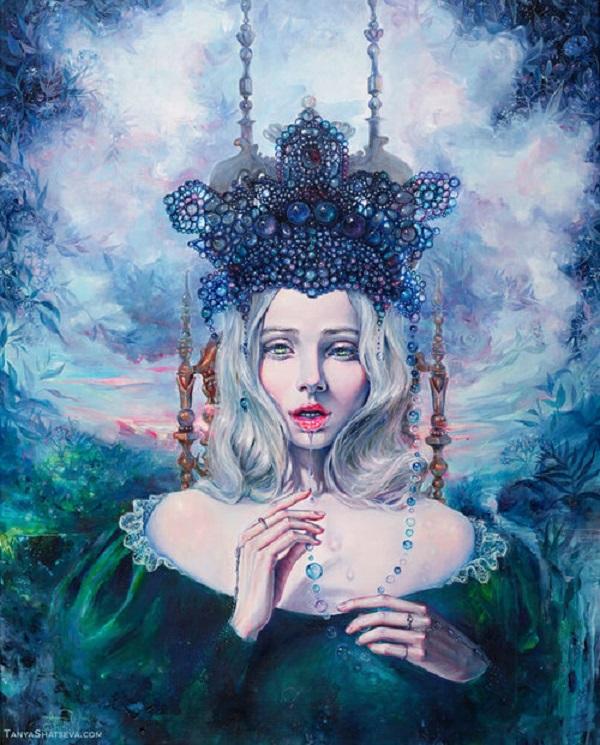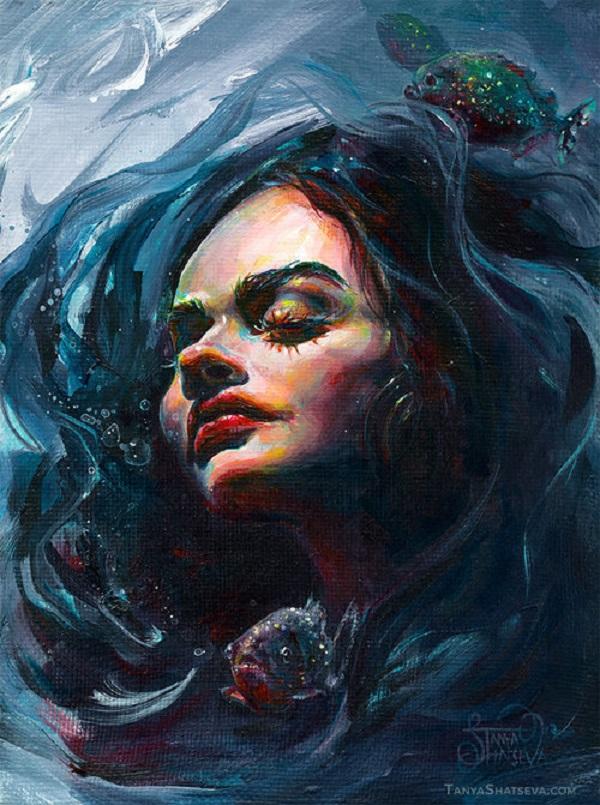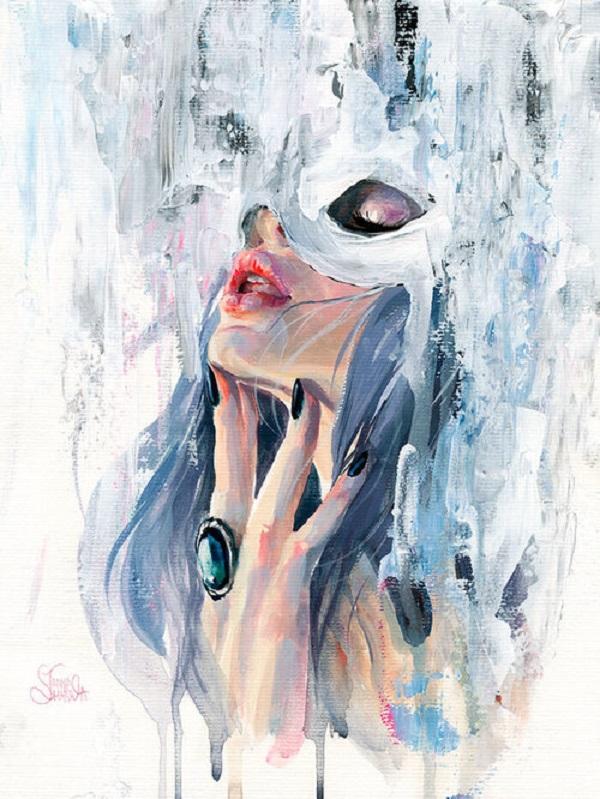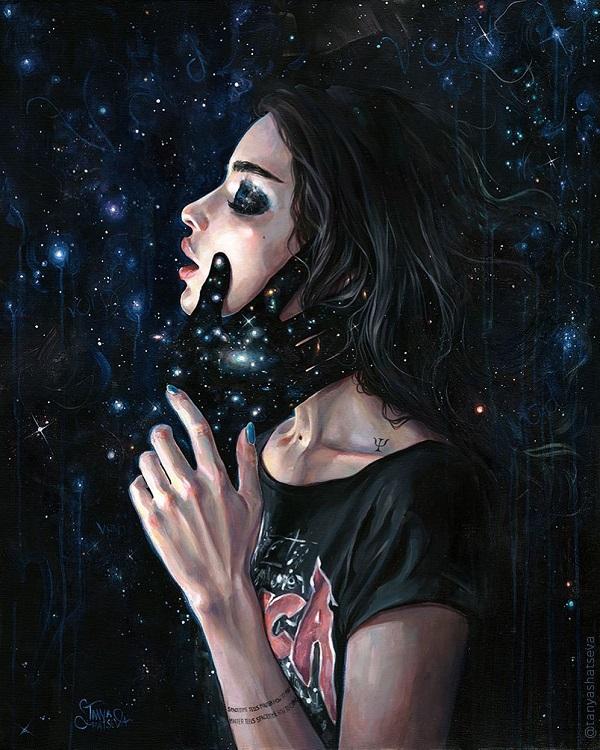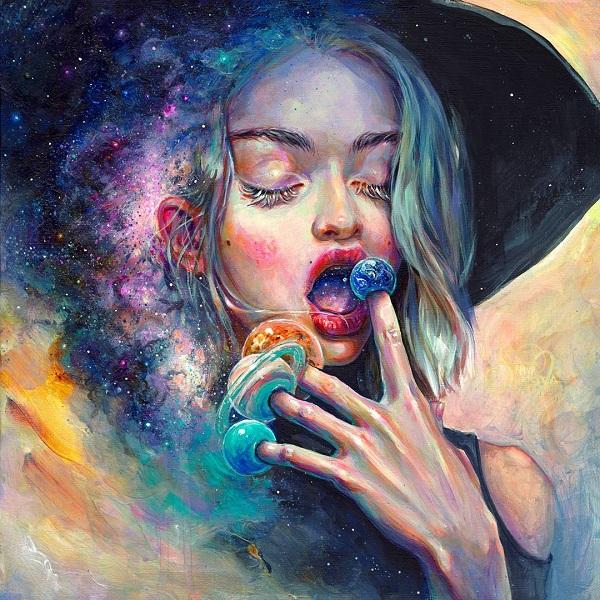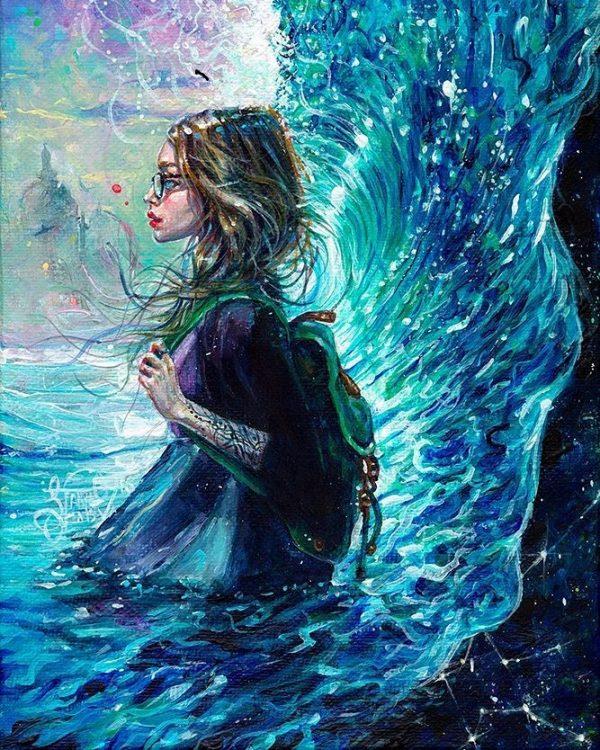 View the website
The post Surreal Paintings by Tanya Shatseva appeared first on Art and Design.