Motohiko Odani was born and raised in Kyoto, Japan. The artist and sculptor, made his debut with the 1997 solo exhibition "Phantom Limb", at P- House Daikanyama in Tokyo.
His work have been showcased continuously at the international exhibitions and art biennales such as Lyon Biennale(2000), and the Istanbul Biennale(2001), and notably at the Japan Pavilion as a representative of his country in Venice 2003.
The core theme running through his artistic output encompasses the phantasm in lost physical sensations and transformation of the body, and it explores ambivalent gap between existence and absence, a state of awakening and a half dreaming. His artistic interest and sensibility further reach out to the genealogies in the sculptural works of Japanese Buddha, and modern sculptures to pursuit unknown territory for his work of art. Incorporating diverse media including three- dimensional works, photography, videos in a sculptural installation for the immersive experience and audience interaction, his oeuvre is highly acclaimed in and out of his country.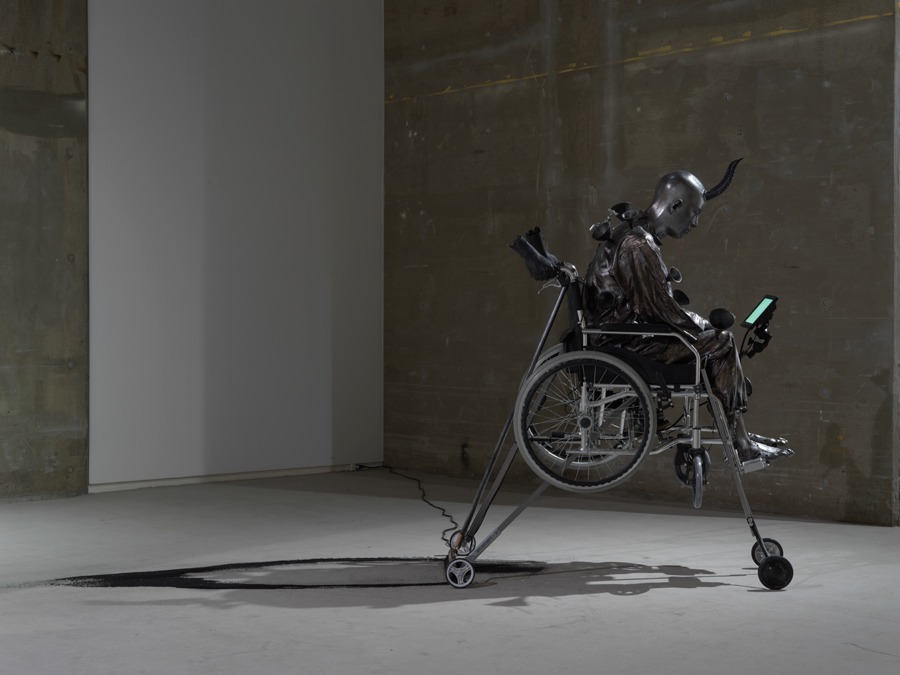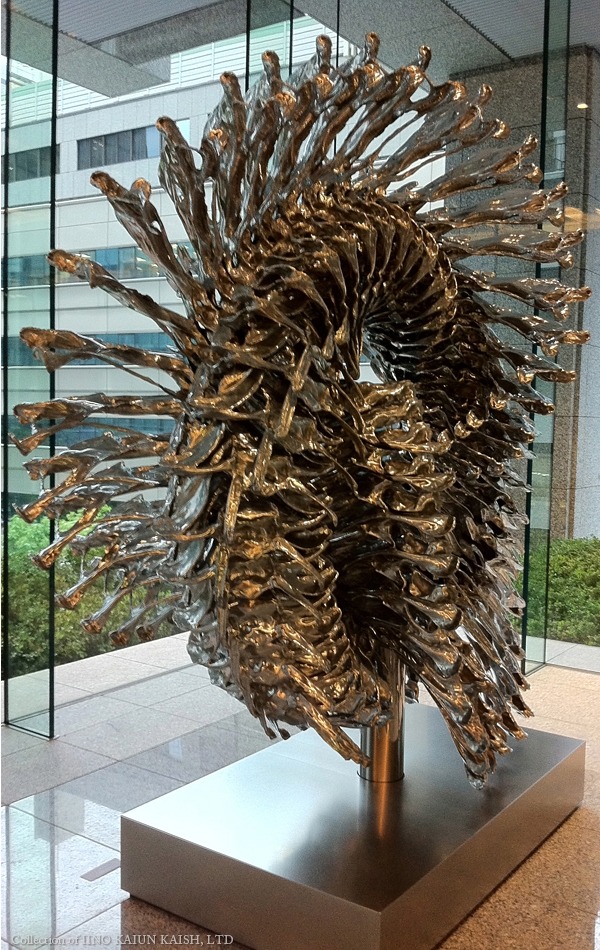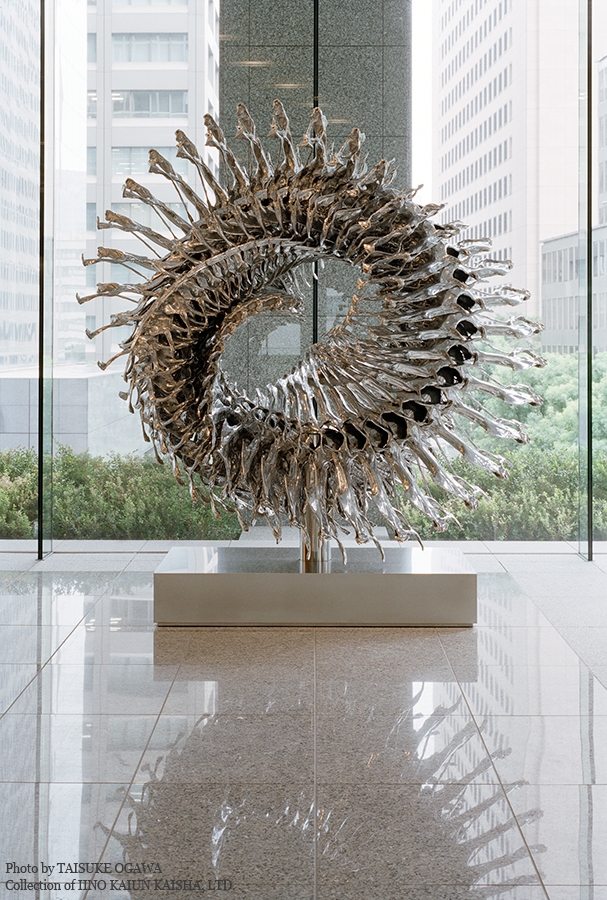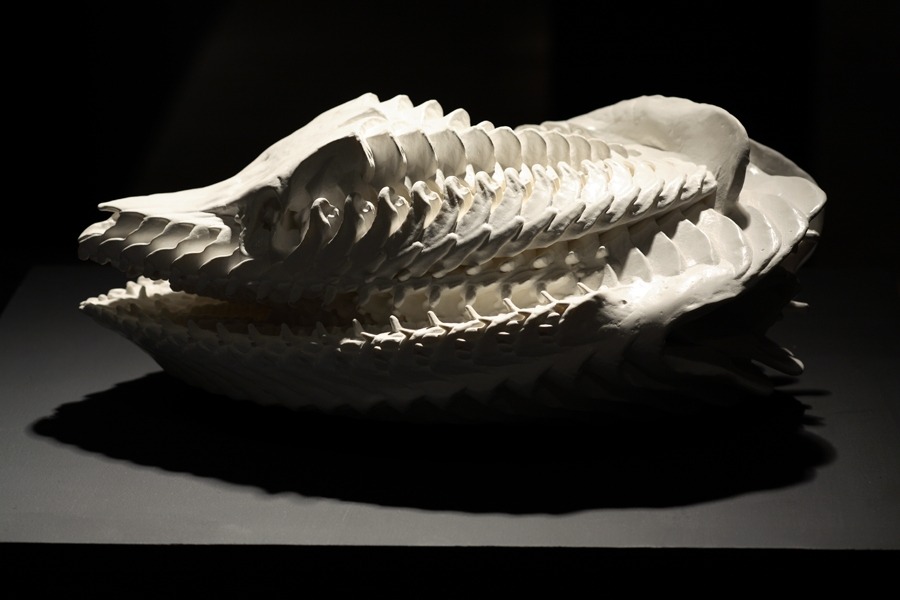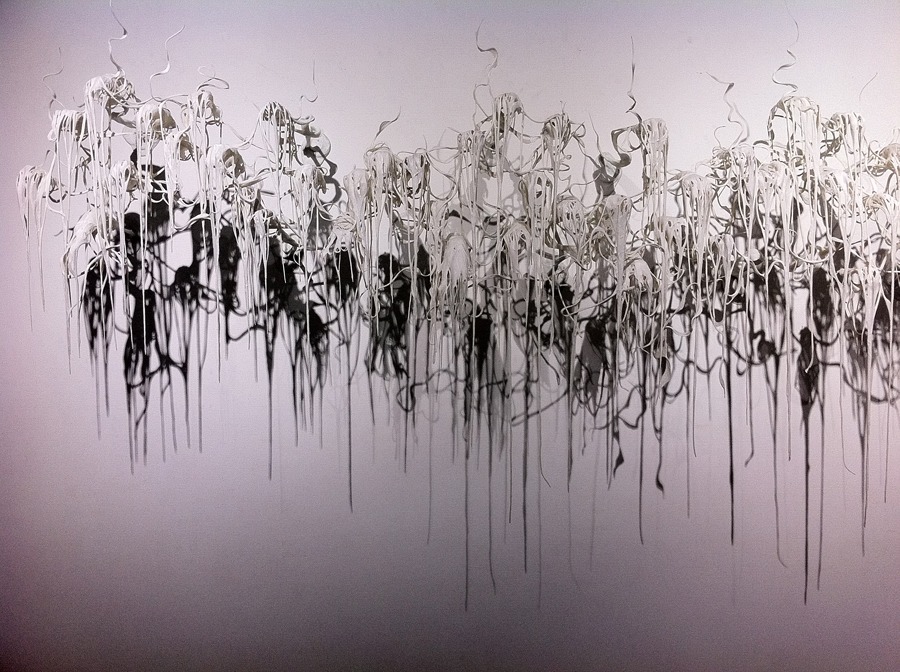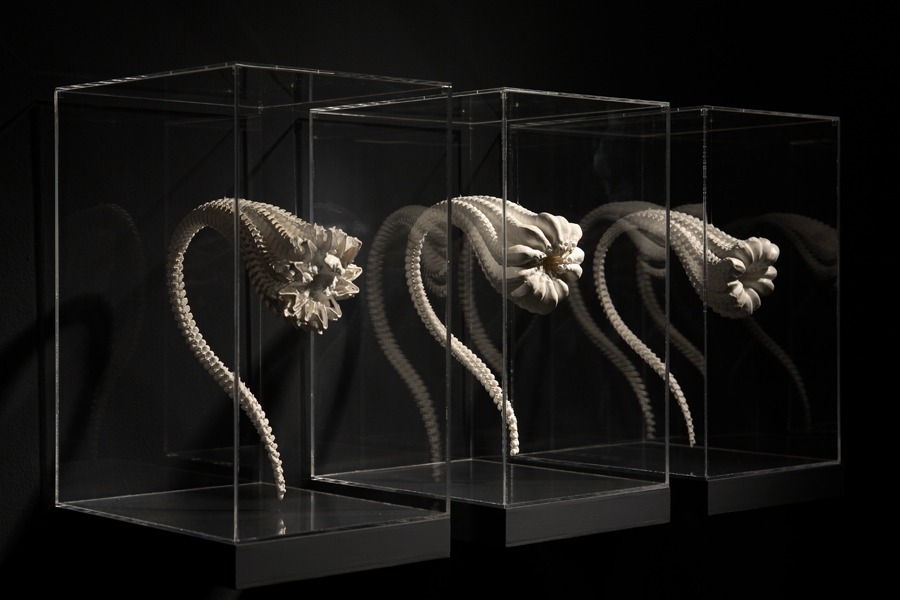 Via : phantom-limb.com
Comments
0 comments