Bartosz Kosowski – born in 1979. The graduate of The Strzemiński Academy of Art in Łódź and English studies in Wrocław. For thirteen years he's been in the business of making movie posters, press illustrations and portraits. He worked together with Apple, Canal+, Netflix, Legendary Pictures, Orange, ING, Kadr Film Studio, "The New Yorker", "The Economist" "The New Republic", "The Hollywood Reporter" or "Politico".
His works have been appreciated countless times abroad, in competitions like World Illustration Awards, New York Festival Awards, American Illustration, Spectrum, 3×3, Graphis, Polish Graphic Design Awards or European Design Awards and also published by Taschen, Abrams, Huginn & Muninn and Bloomsbury.
Kosowski as the only Pole to be awarded three gold medals by the American Society of Illustrators, and over the pas year his works Spatial Composition made for PURO Hotel in Łódź and also posters to The Shining and Eraserhead won 15 awards and distinctions, including first award in the Spectrum 27 competition and third award in European Design Awards competition. For five years, he has been one of the mentors of the Adobe Design Achievement Awards.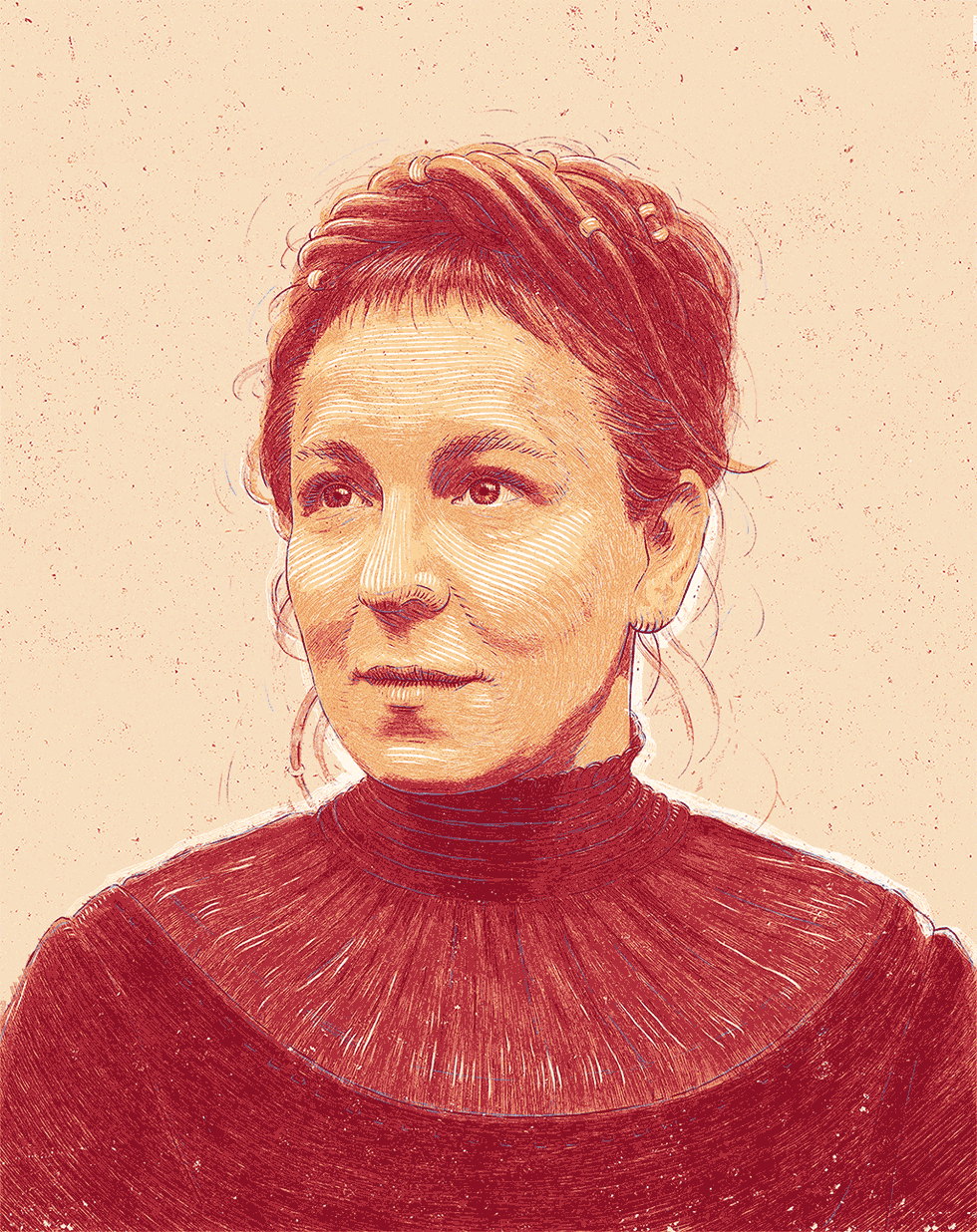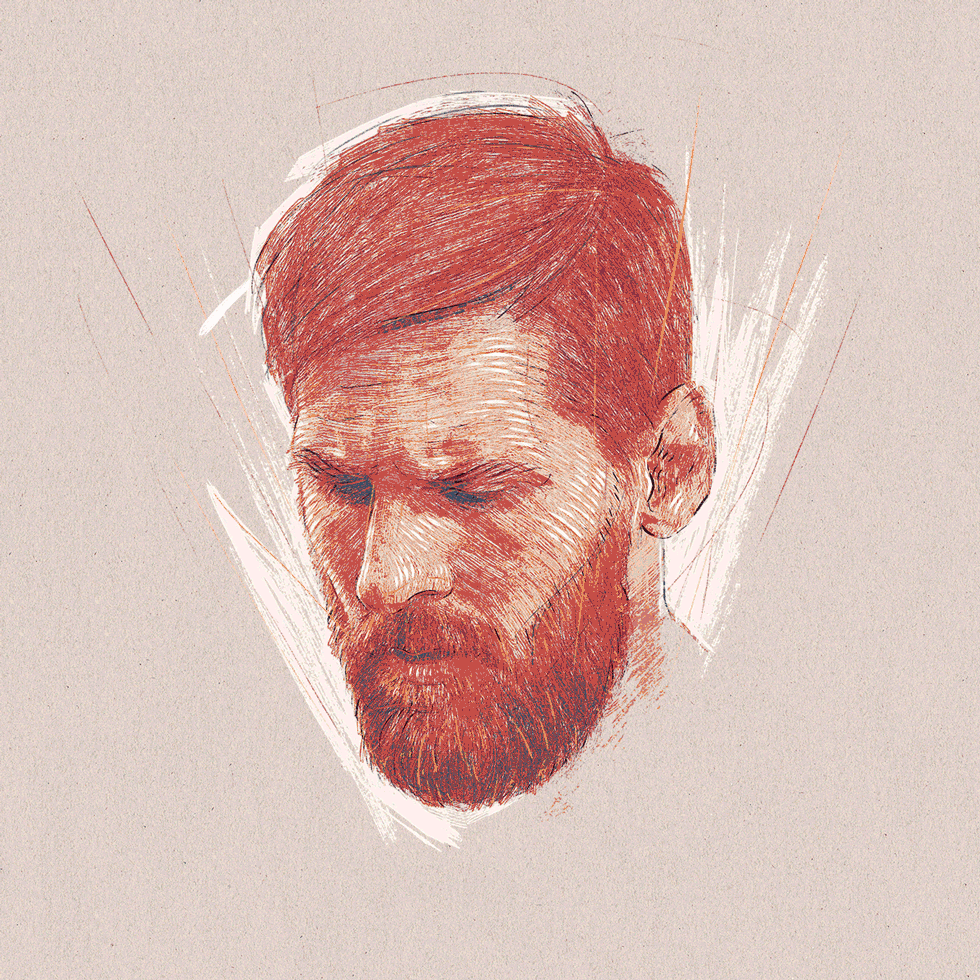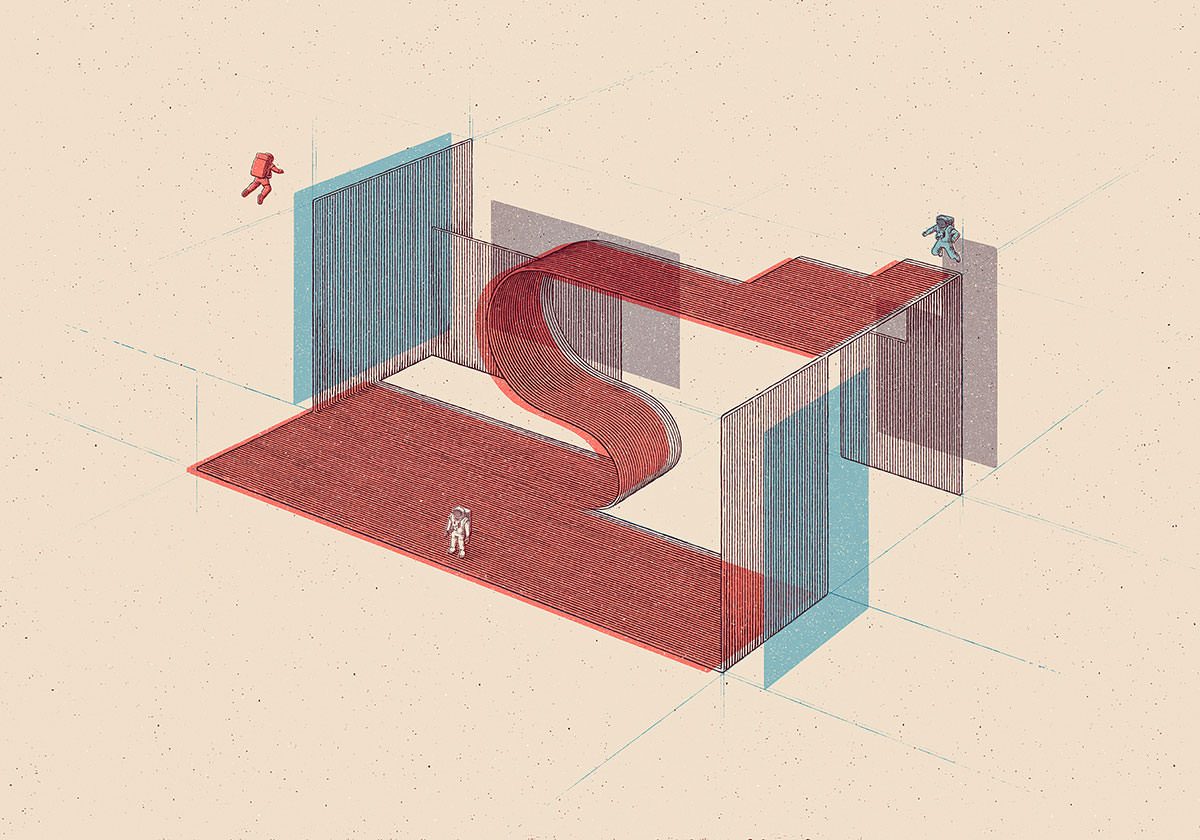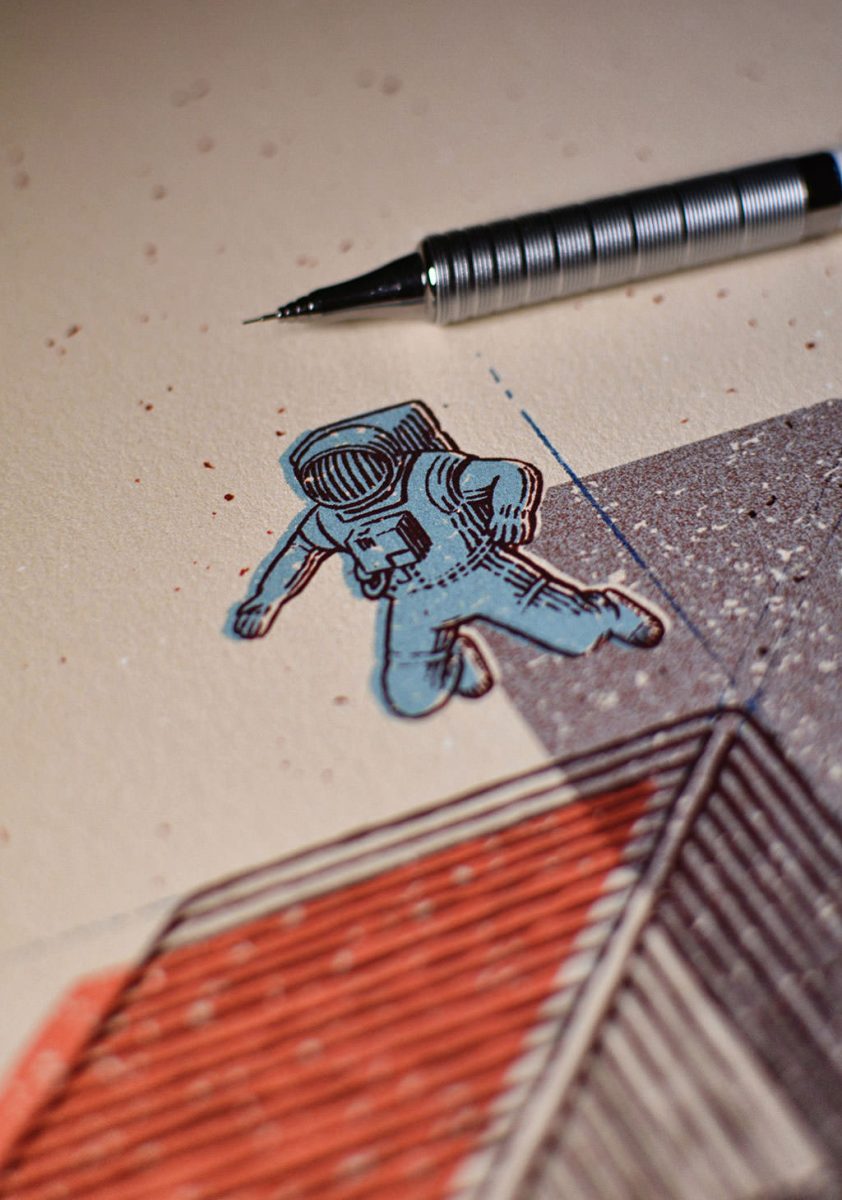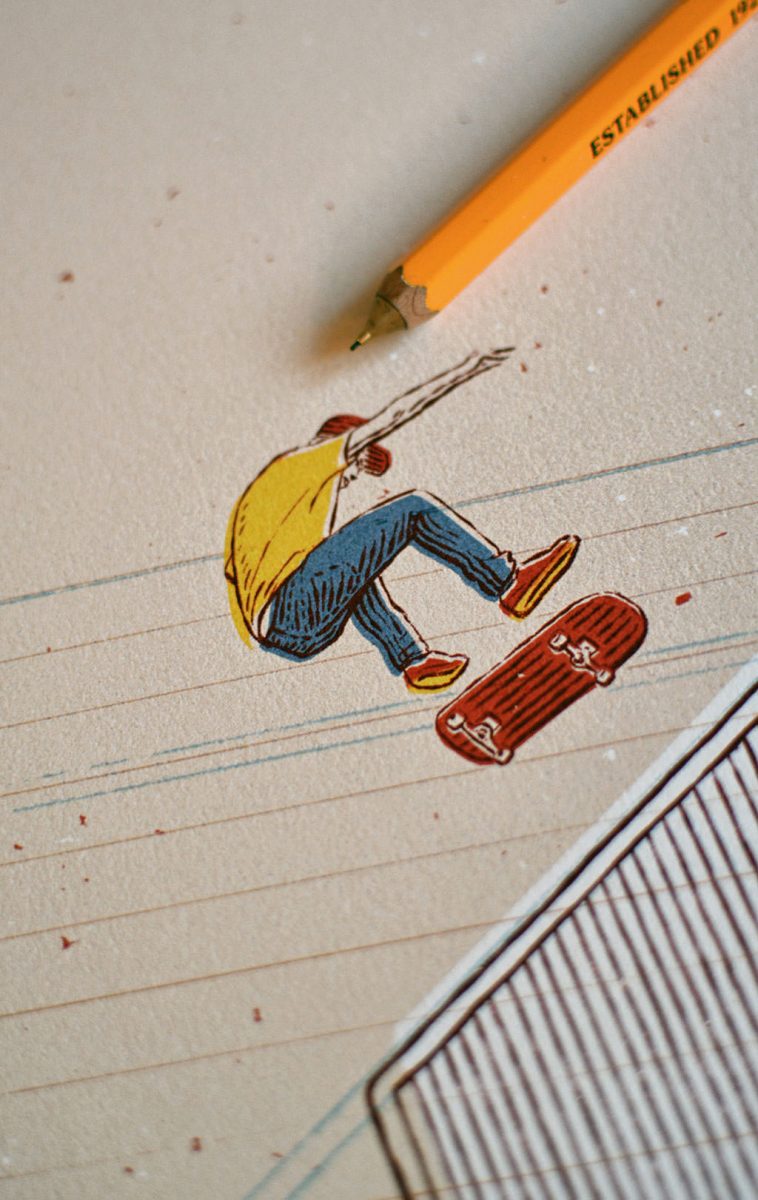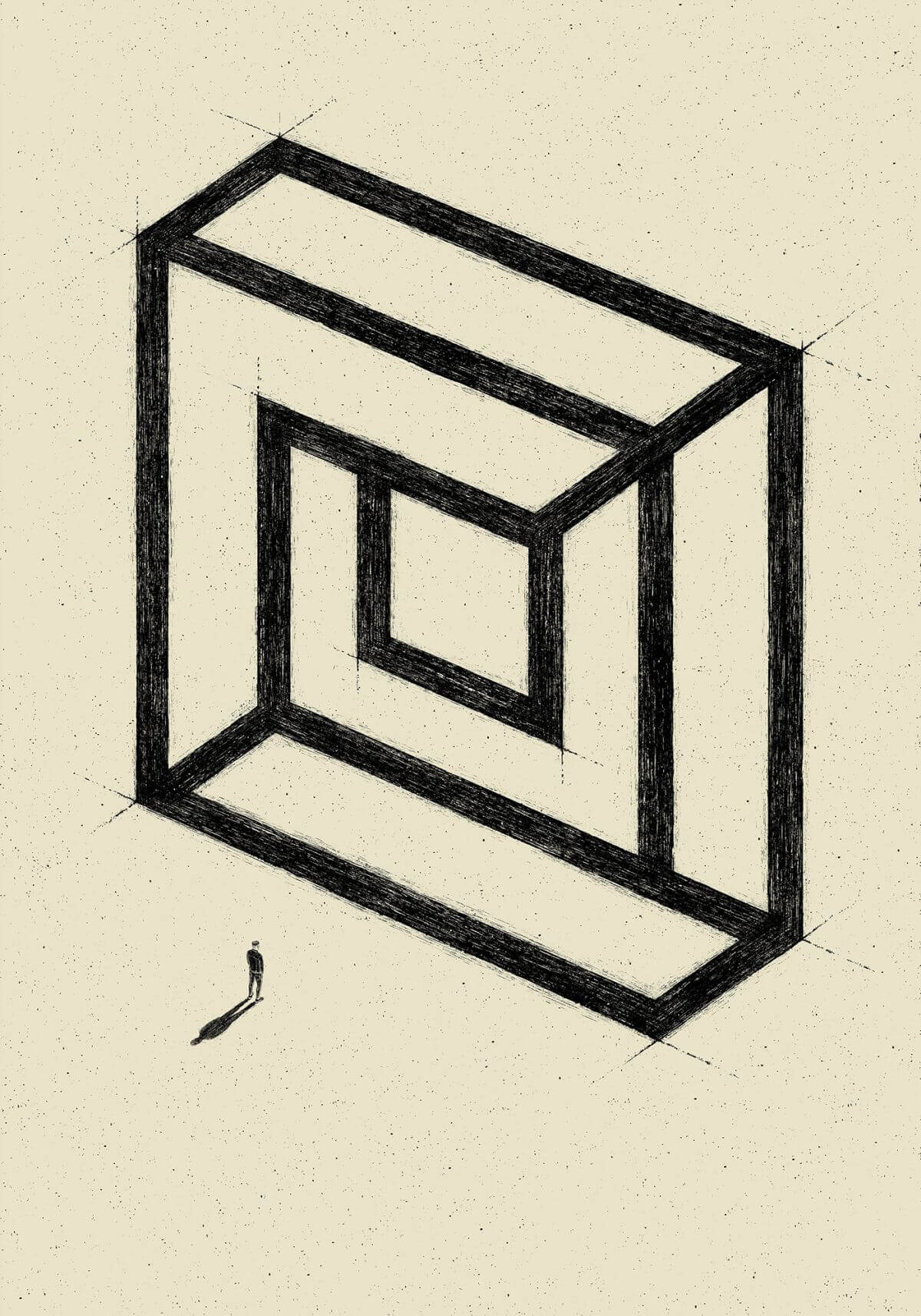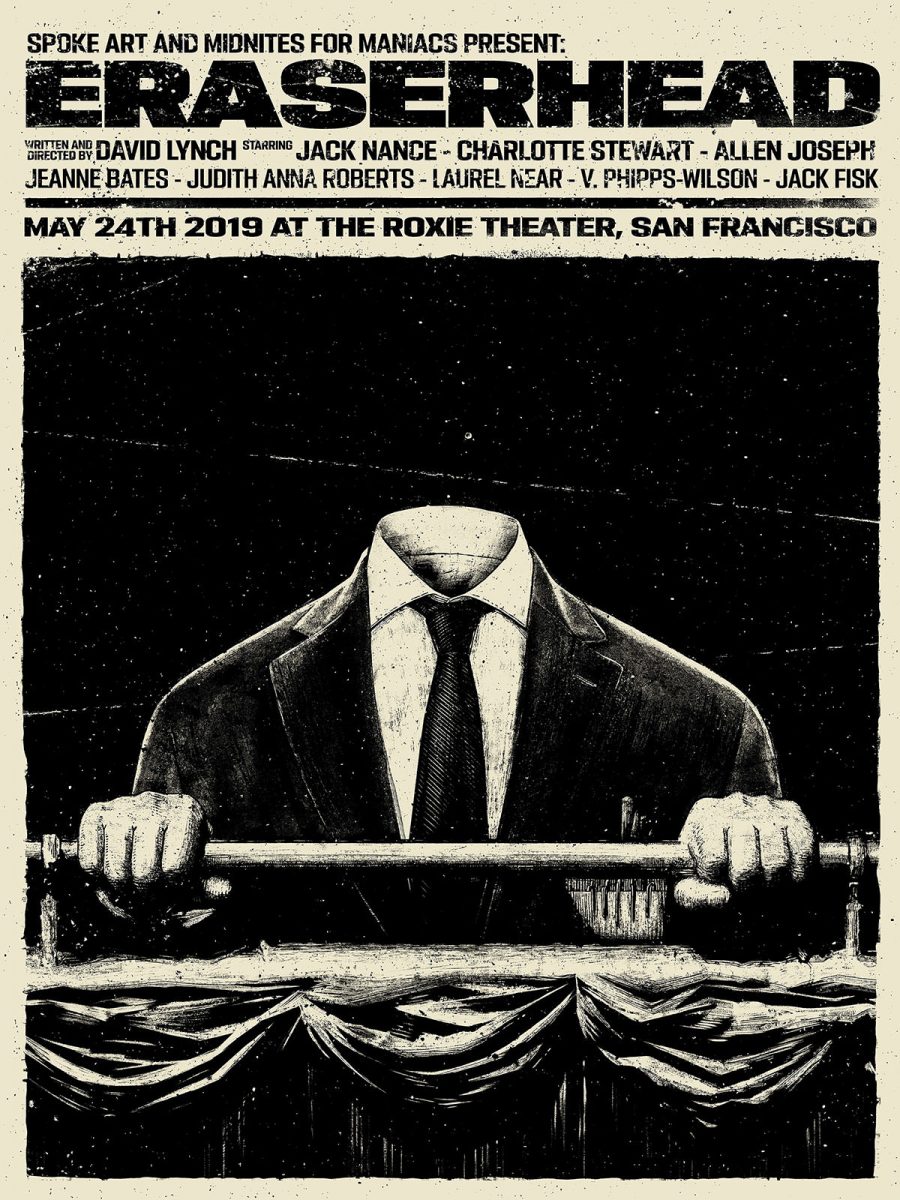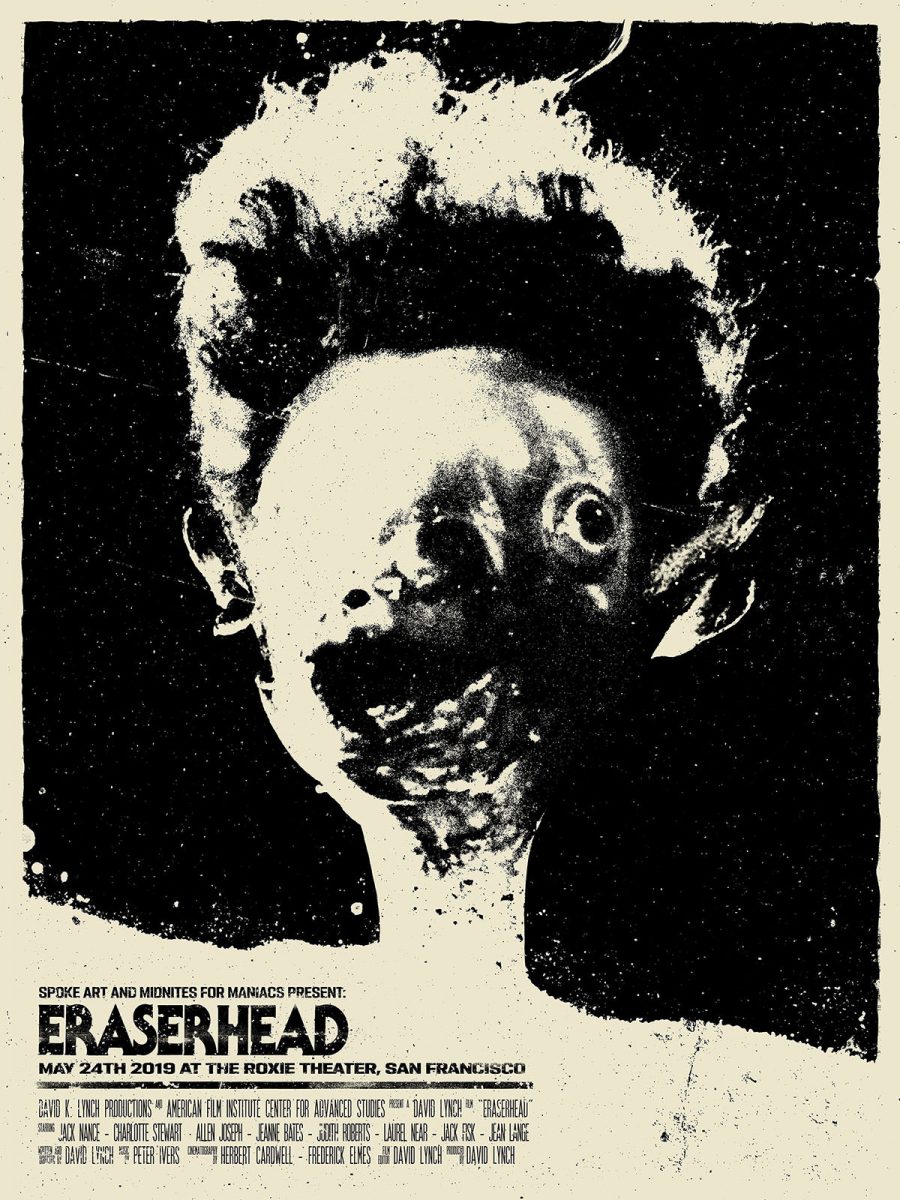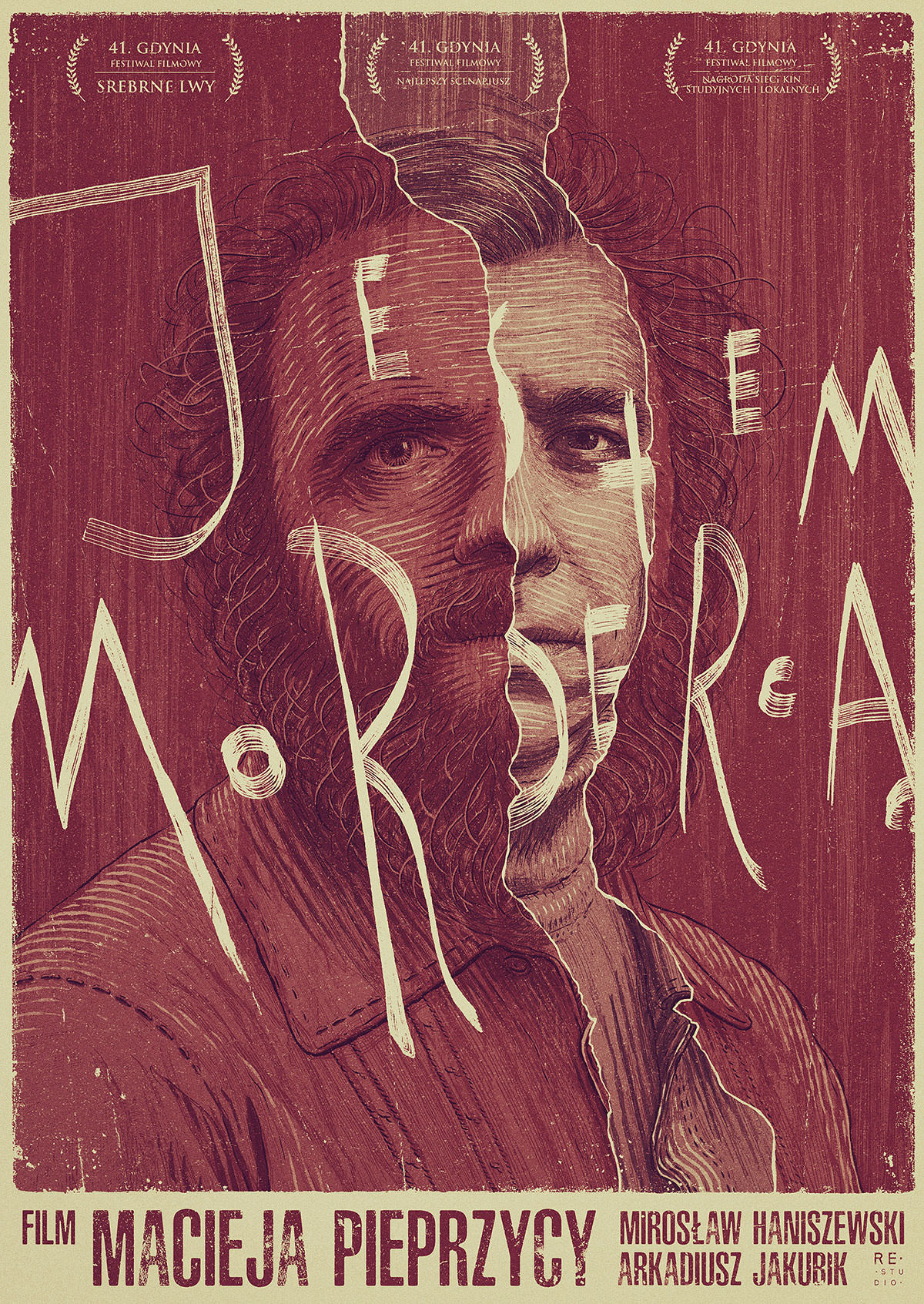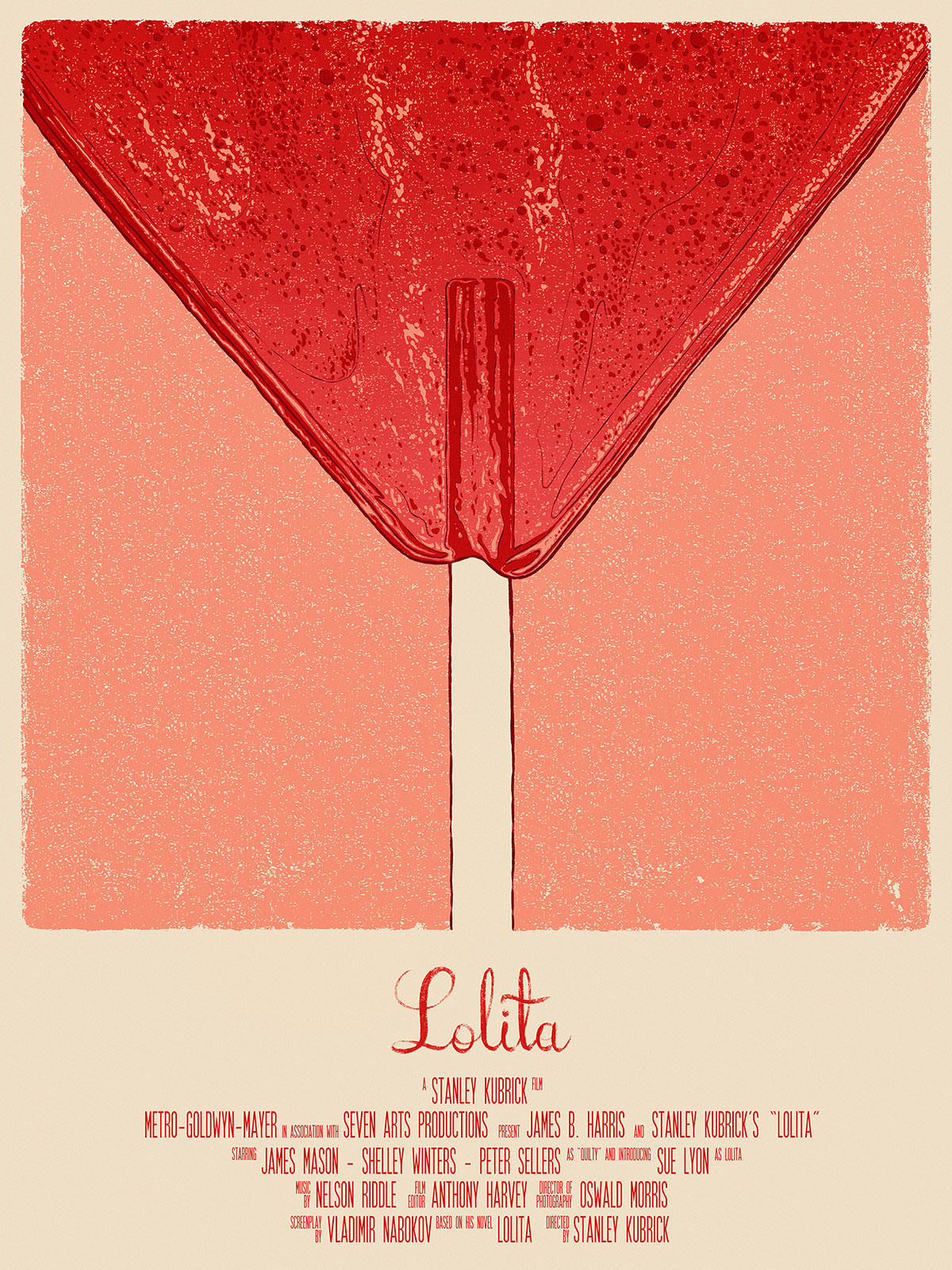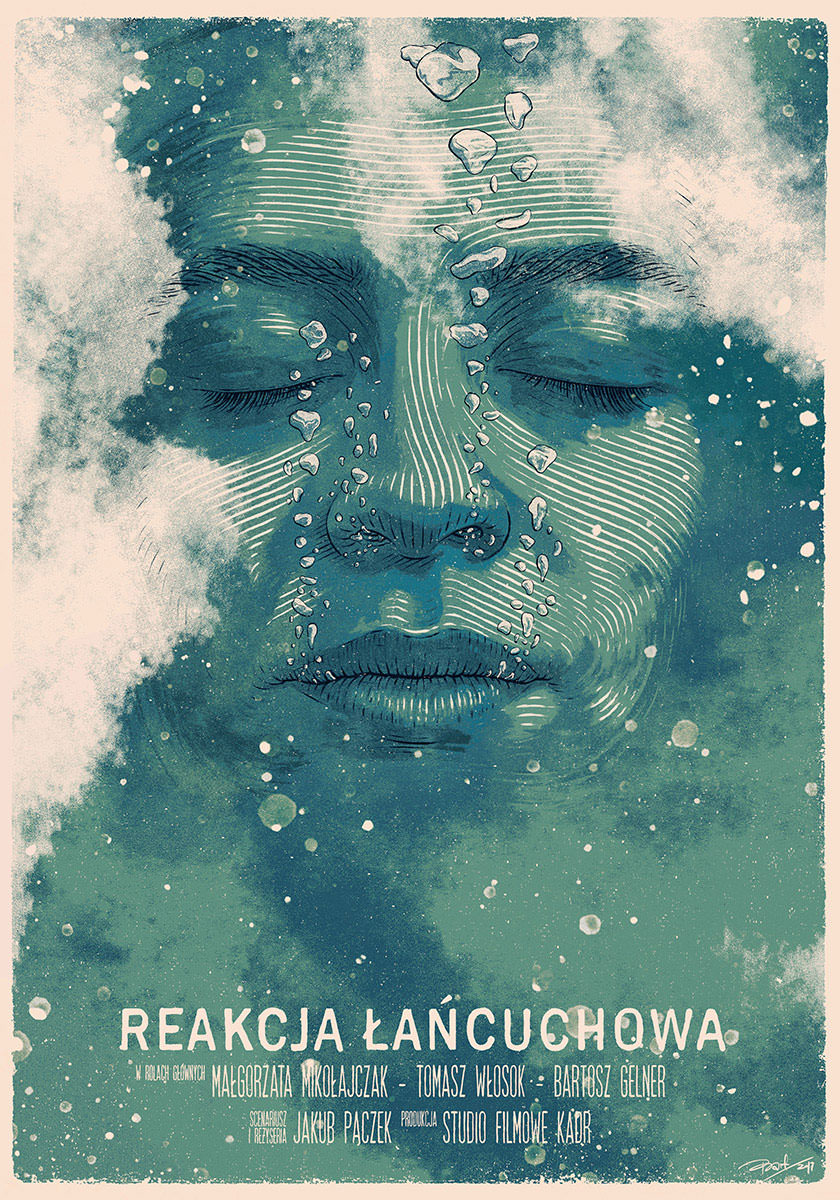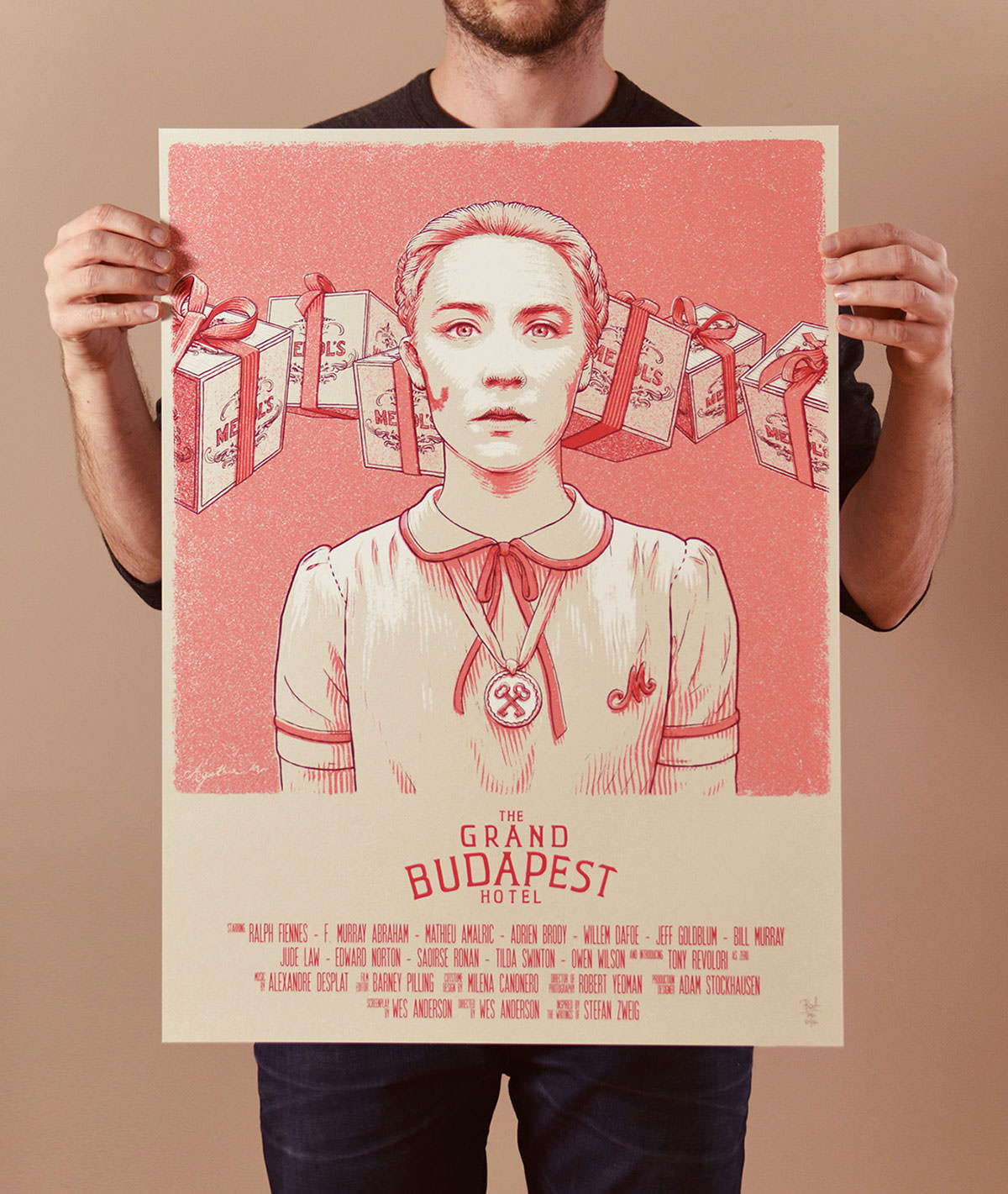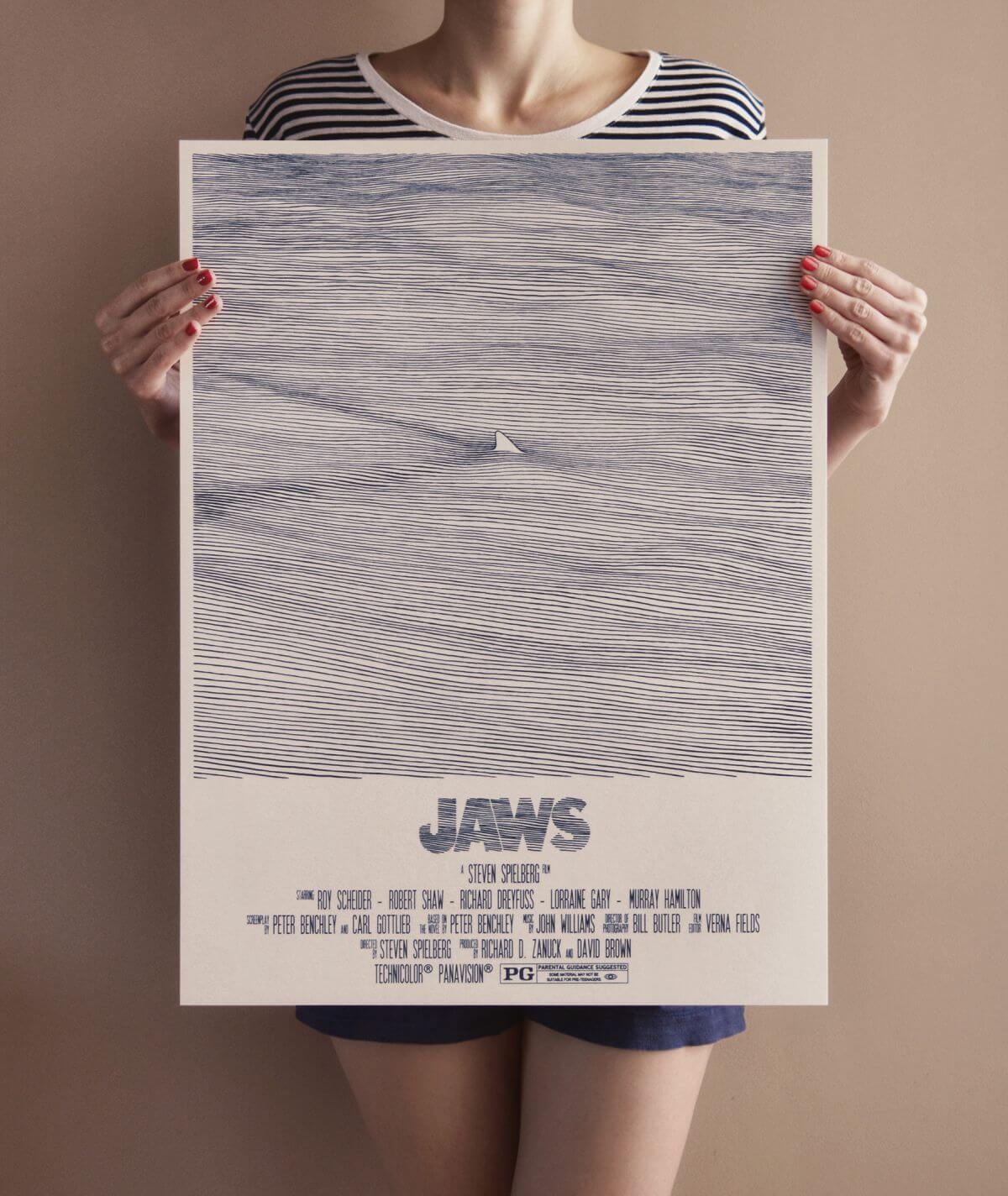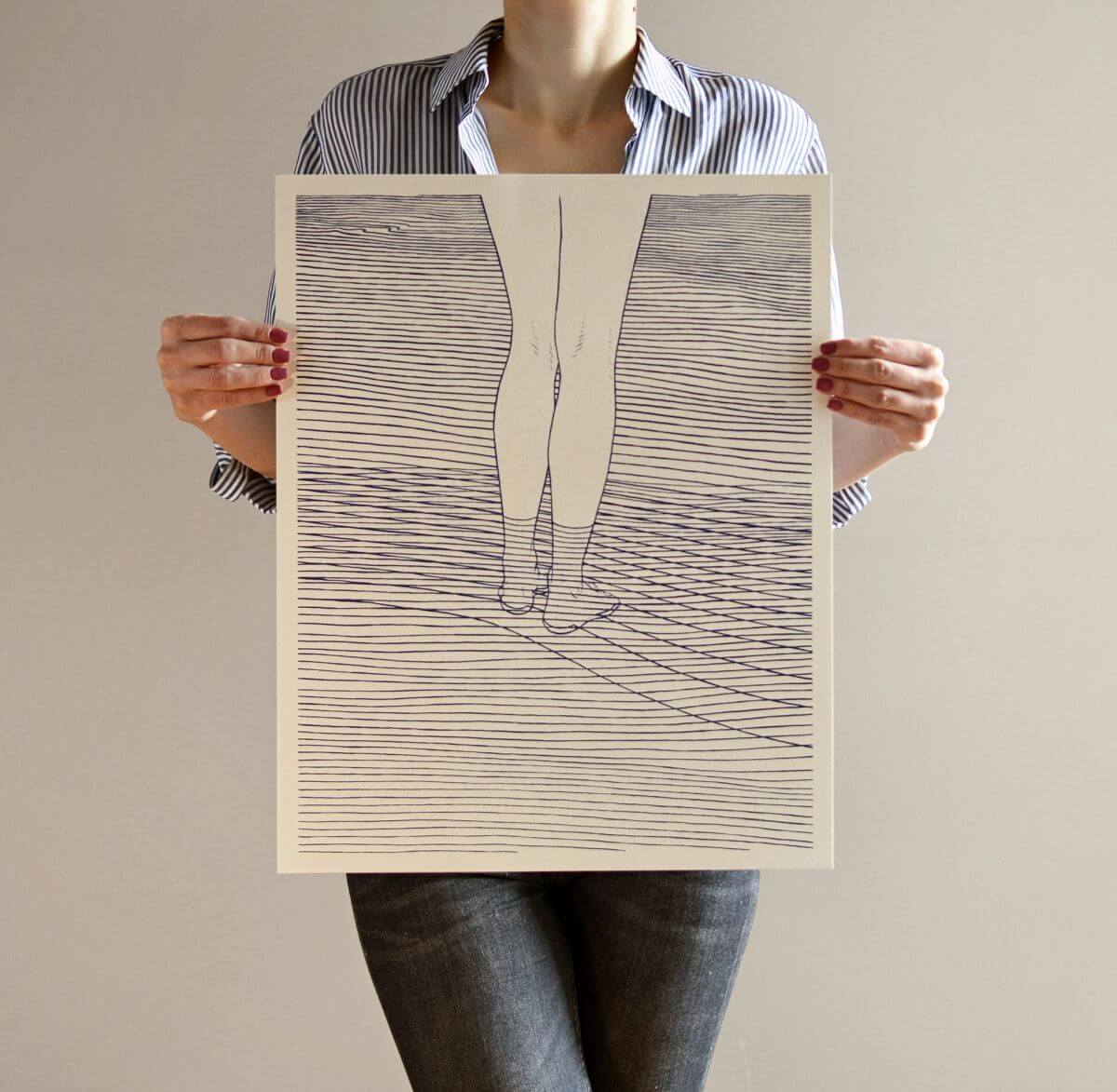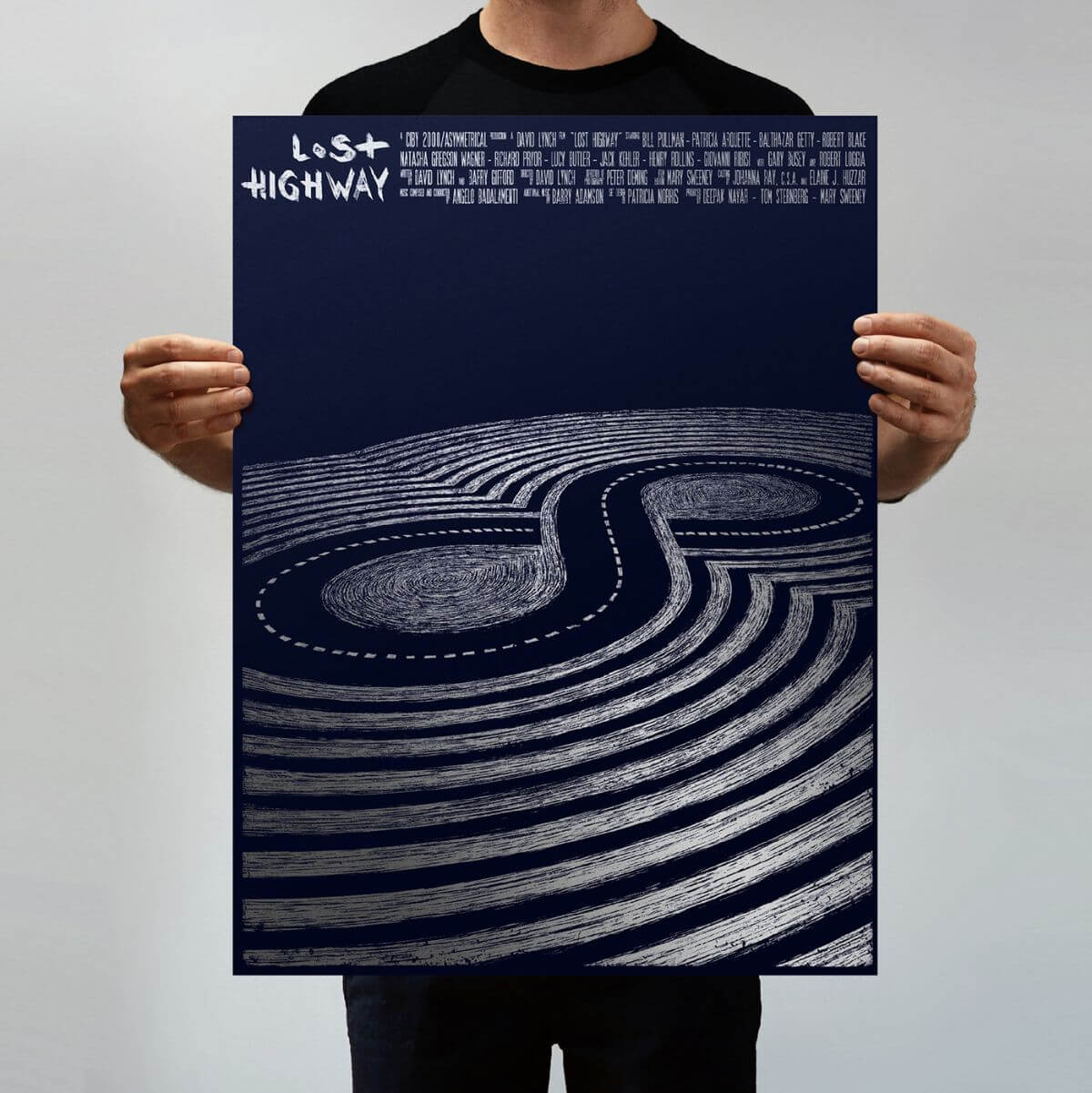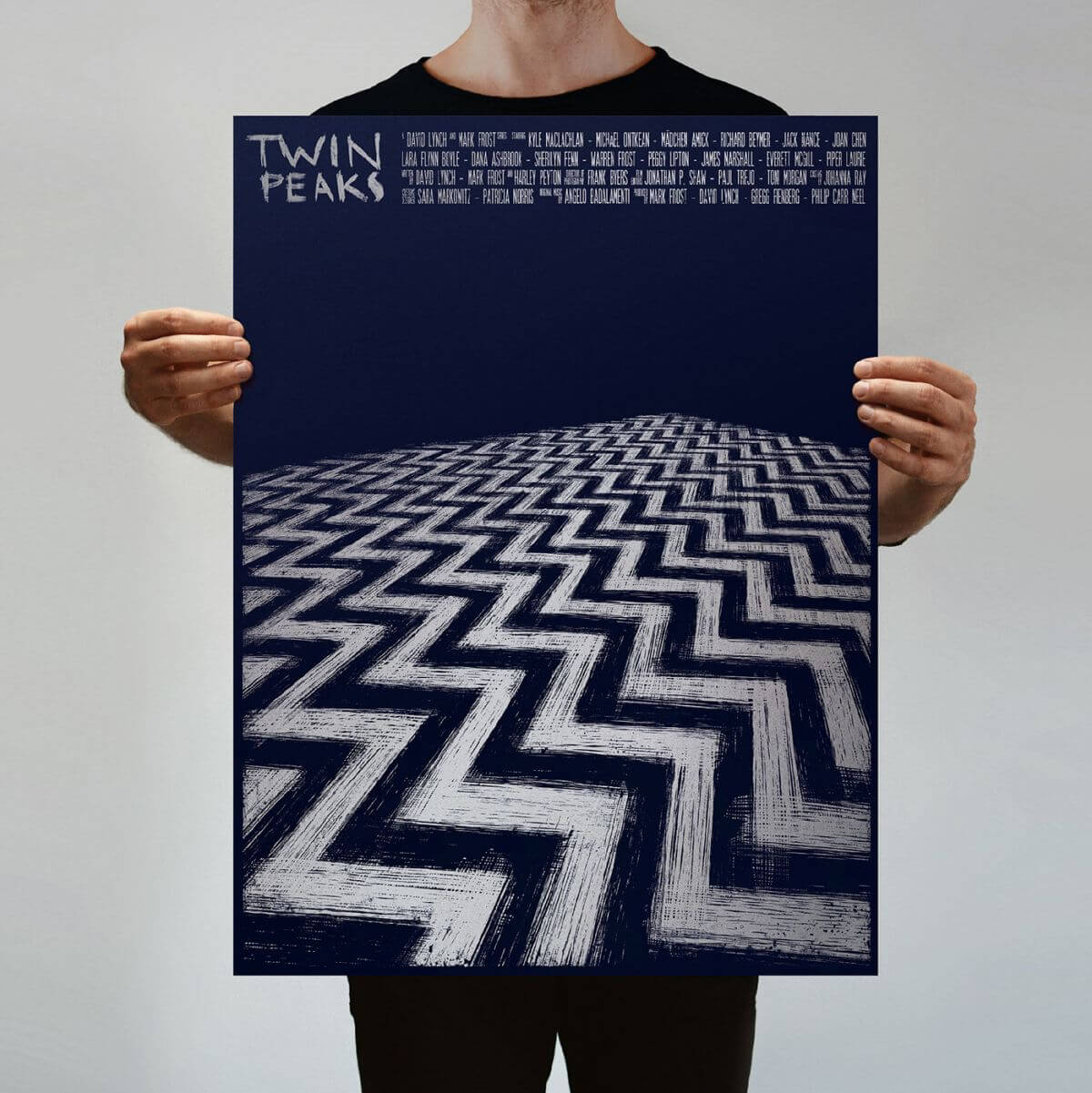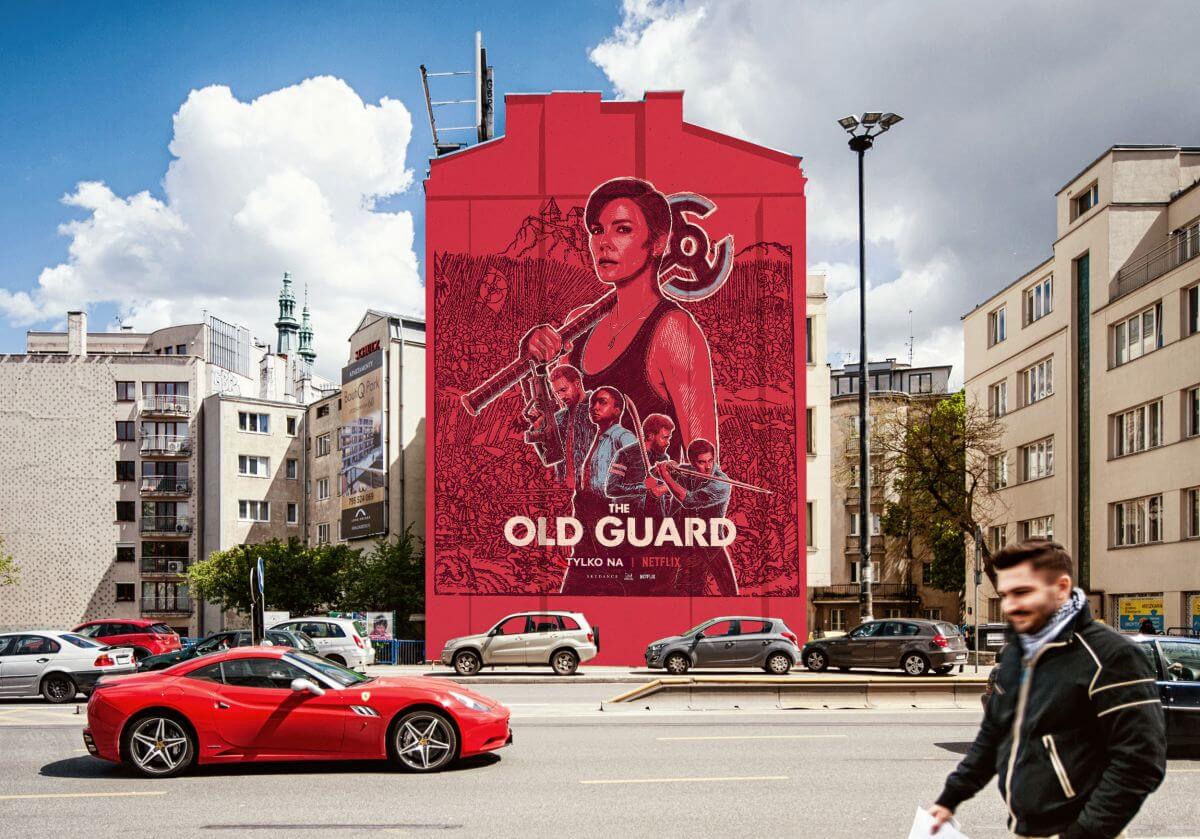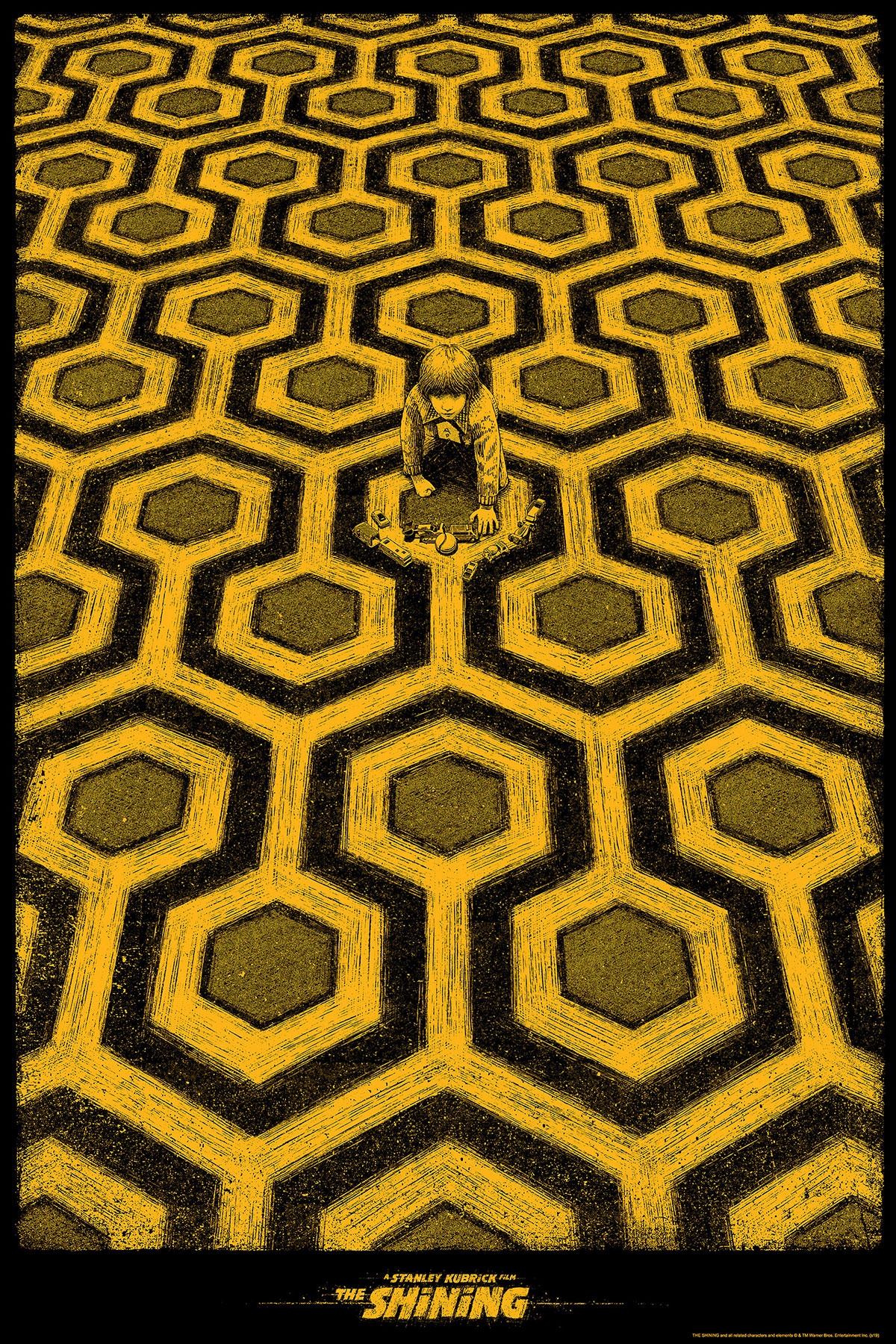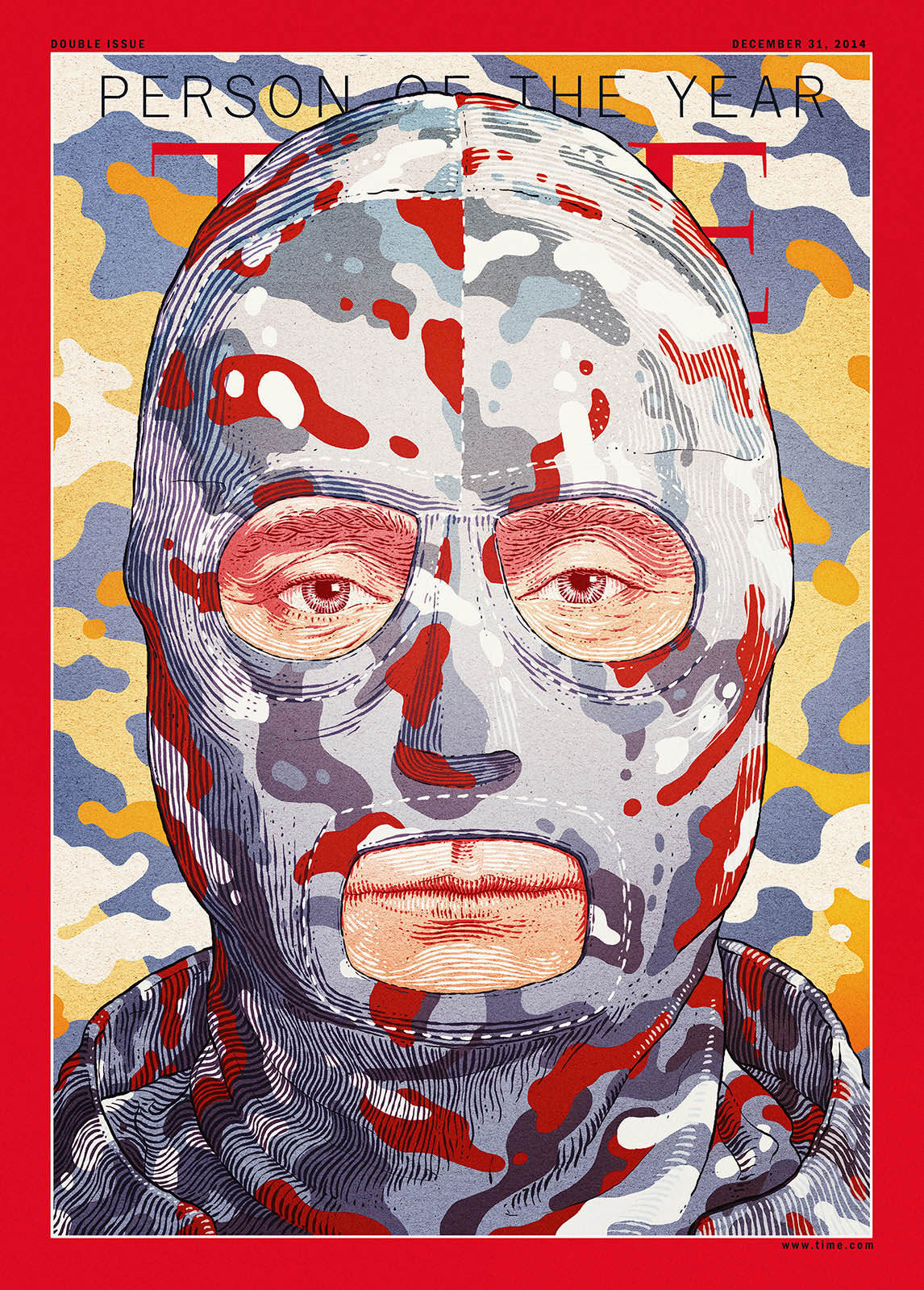 ---
Check out artist's portfolio »
---