Between Europe and Oceania; between digital and analog
On this occasion, the "inspiration of the day" comes from Australia, specifically from Melbourne. It is the attractive work of illustrator and graphic designer Mark Conlan.
Although being picky Conlan is Irish , his "civil" and professional life takes place in Melbourne. And it is from there, from that particular region of Oceania, where by dint of talent, tenacity and good taste, it has been taking a place in the always complex and hyper-competitive illustration market.
With a daring palette and a formal dramatization always on the edge of abstraction , Conlan's pieces end up connecting in one way or another with the viewer and, what is even more difficult, remain in the memory. Qualities that did not go unnoticed by companies like The New York Times or Coca-Cola, which did not hesitate to get their services.
"My style focuses on developing strong characters and compositions. By incorporating rich, vibrant colors, my goal is to produce images that transcend the brevity of the moment, "says Conlan of his processes.
Although certain stages of Mark Conlan's work share places with the proposal of his compatriot Cathal Duane , or why not, with that of the great Catalan illustrator Pepe Serra , it must also be said that the creative Gaelic flies with his own wings, and he does very high. We will be attentive to more news.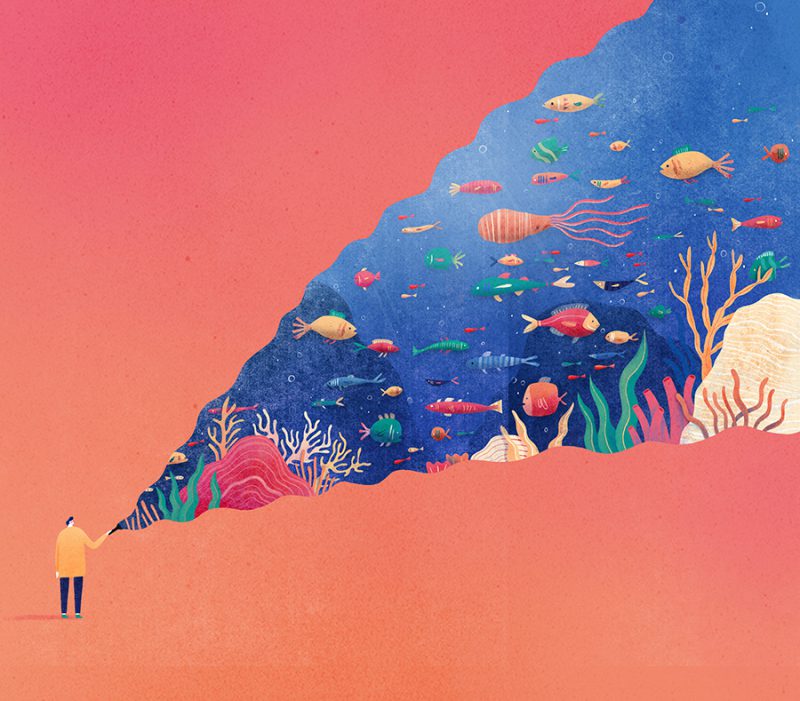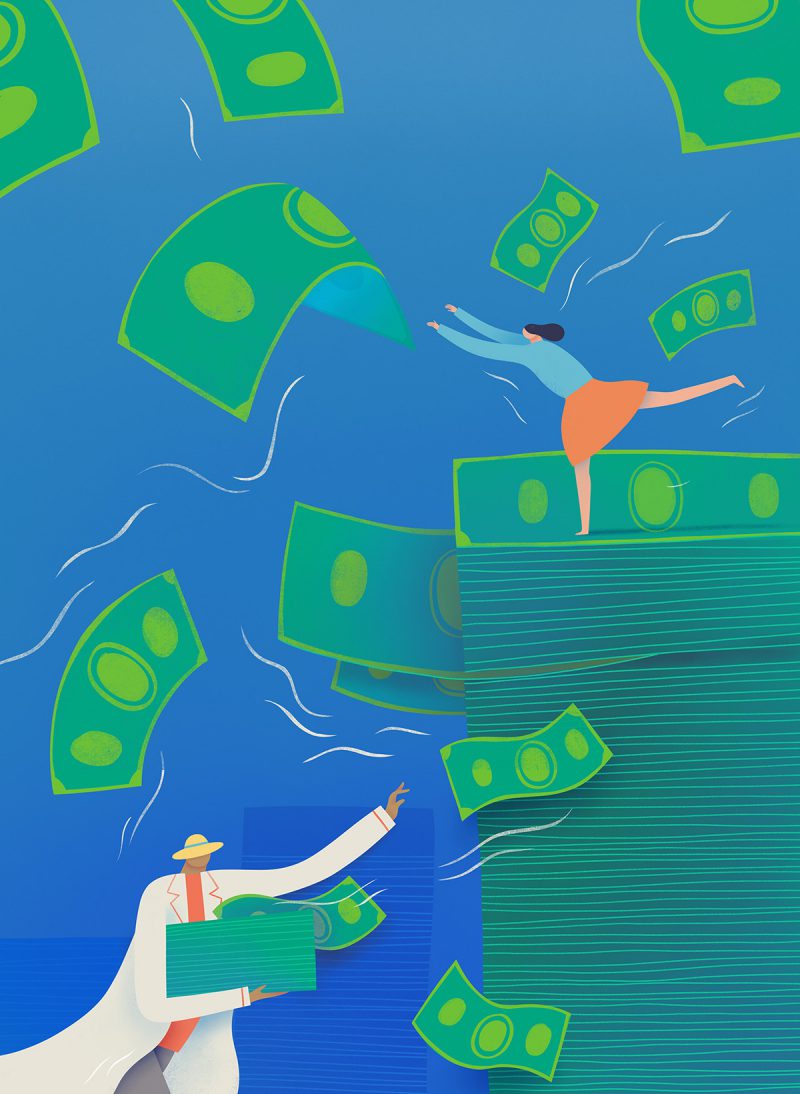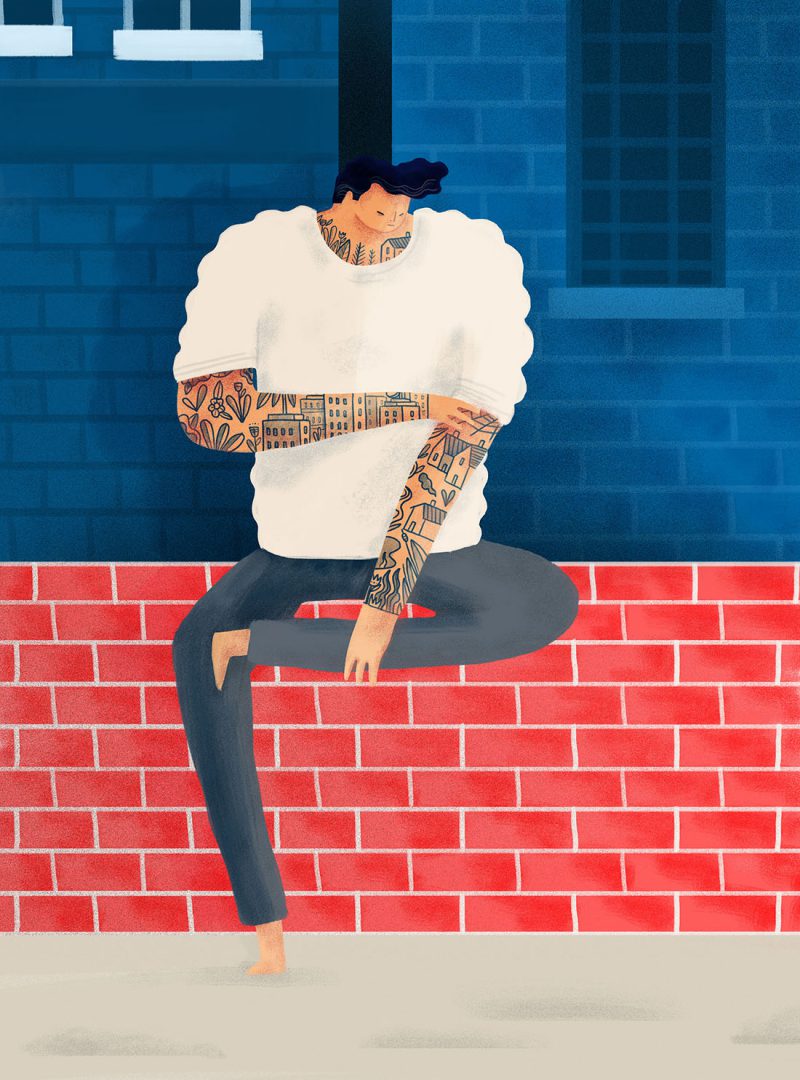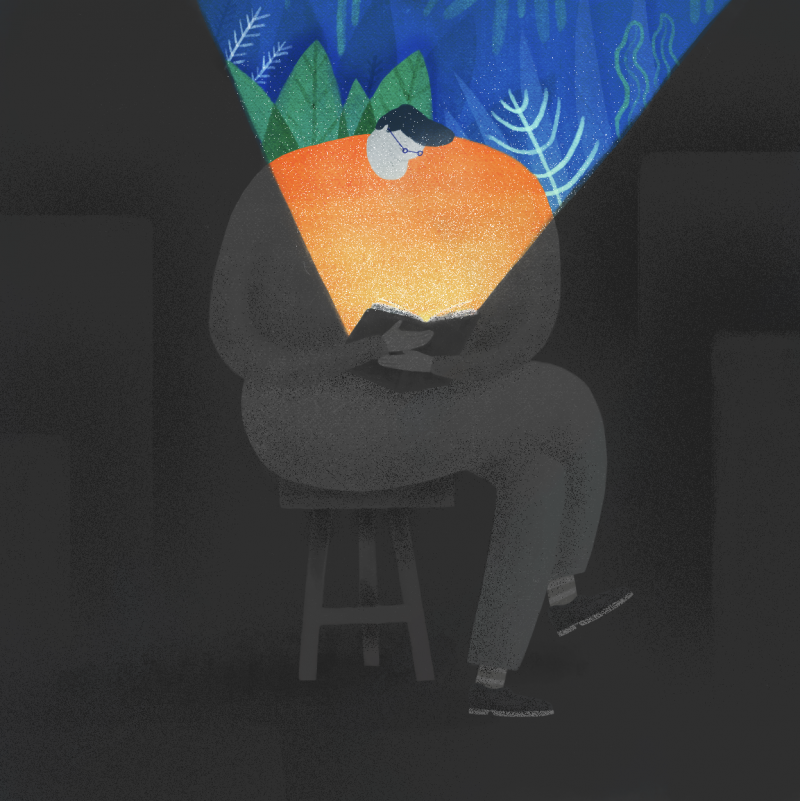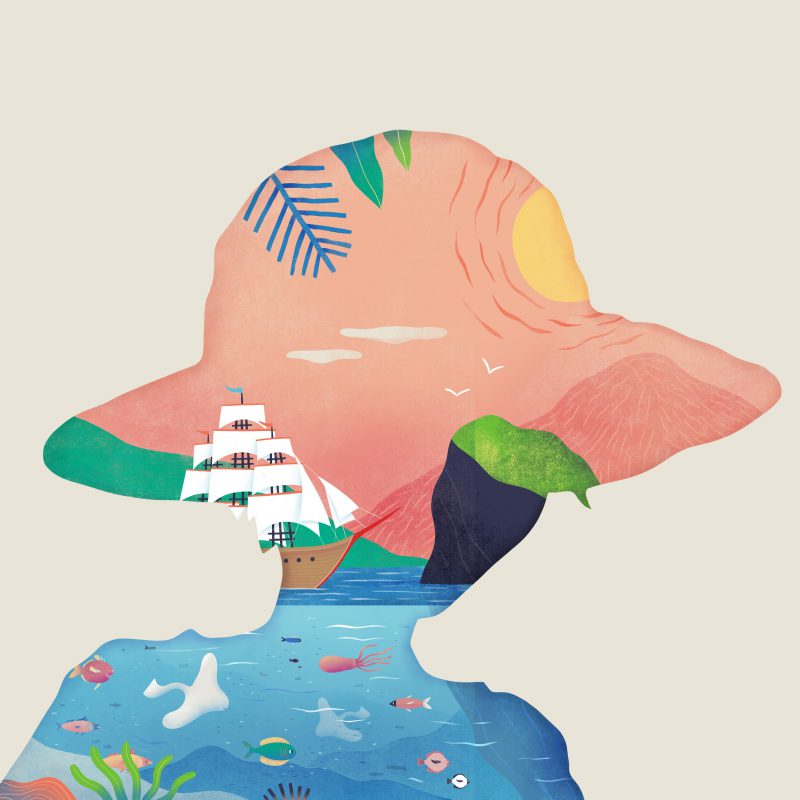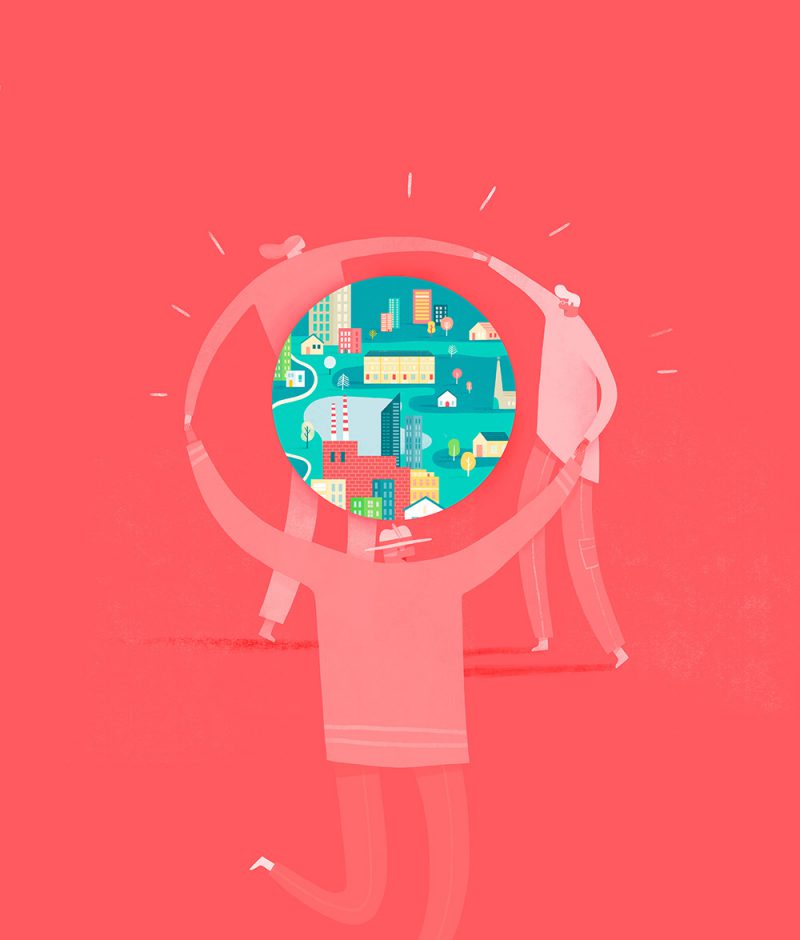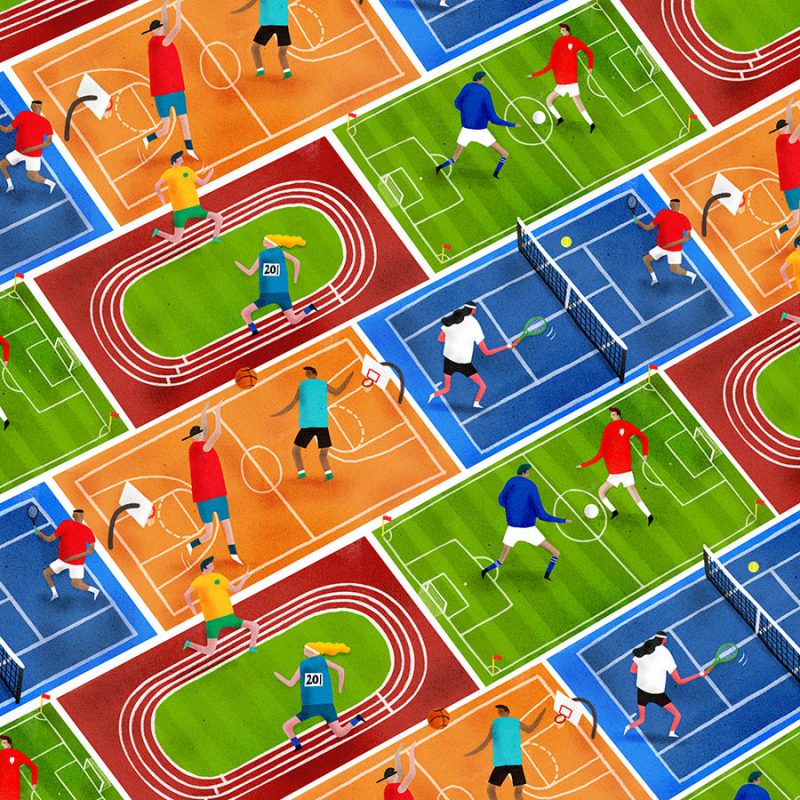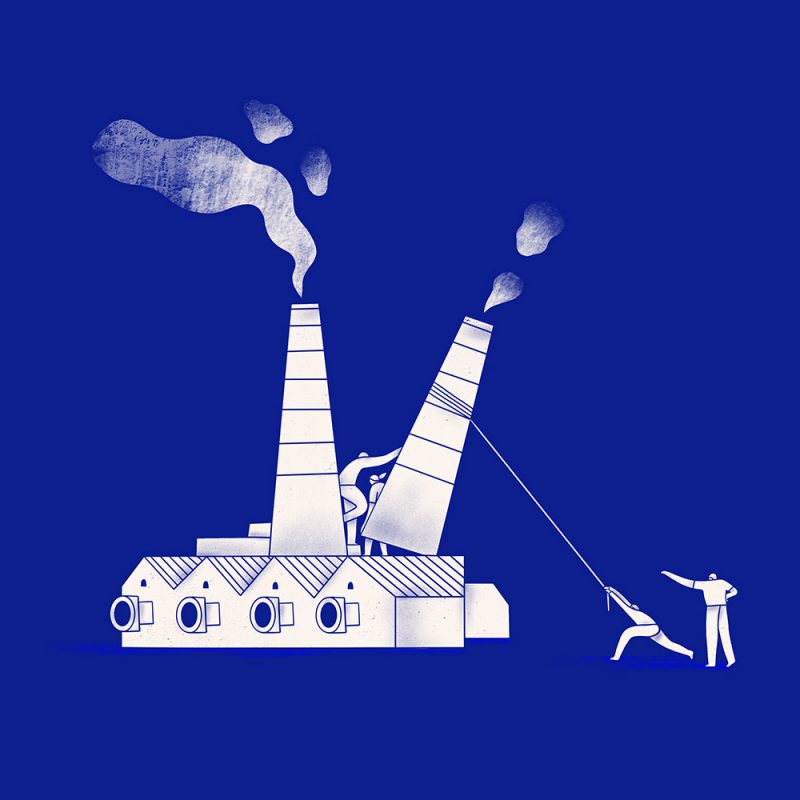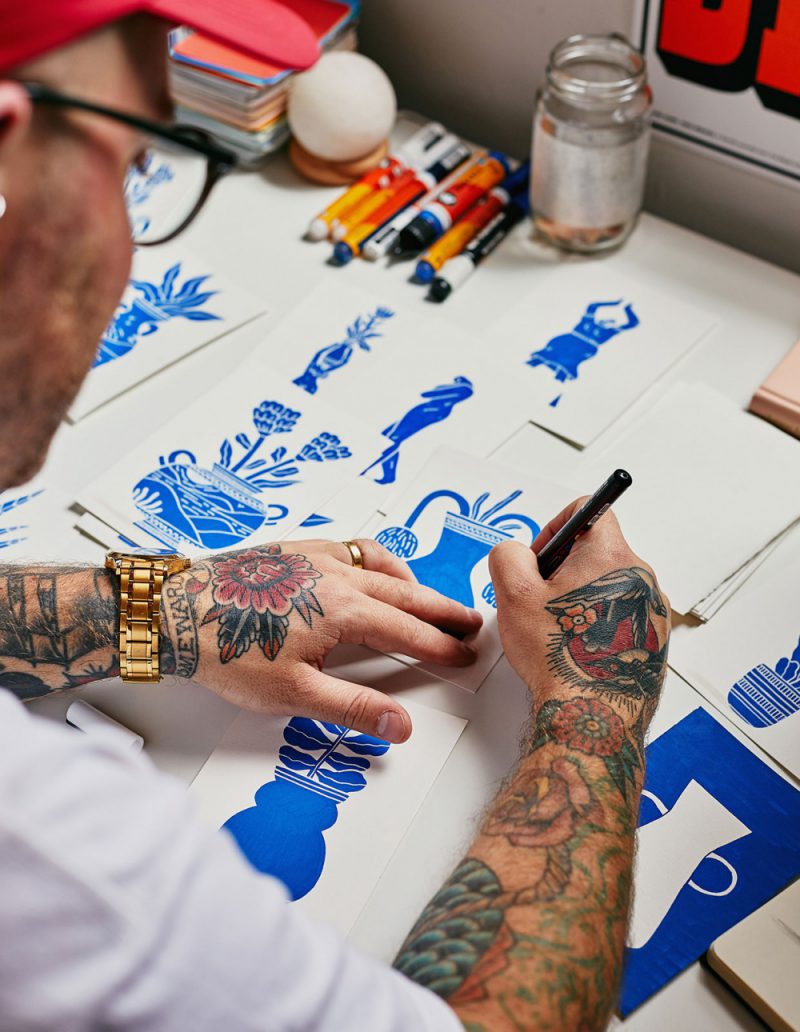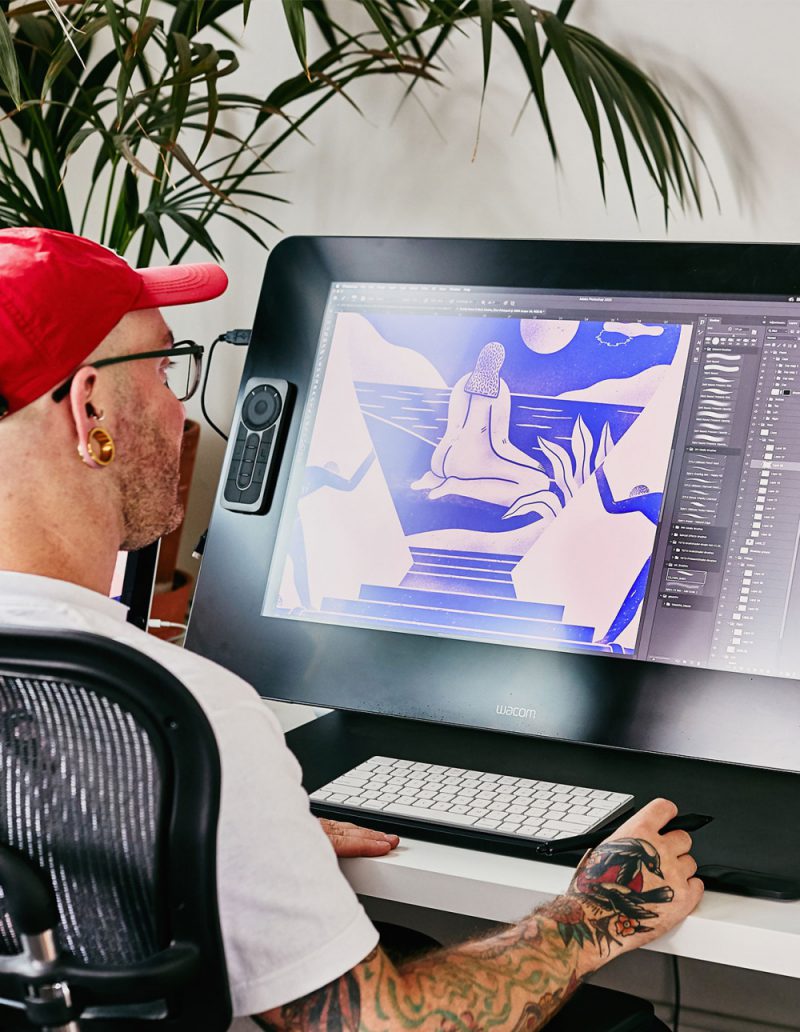 Comments
0 comments