Creativity to cups
If a few days ago we were talking about the ingenious packaging produced with Prompt Design rice husks , this time we bring you a project that, from other angles and with other tools, has managed to draw the attention of the international creative community in the same way. It is about the conceptual and graphic rethinking of Archer Farms , one of the organic and fair trade coffee lines marketed by Target, the popular American chain of department stores.
Rethinking the graphic ecosystem of any product is always complicated but, if it is one like coffee and with a client like Target, its complexity increases exponentially. The task fell to Collins , the experienced New York design studio that among its regular clients we can find giants like Microsoft, Airbnb, Coca-Cola, Facebook or Ford , just to name a few.
Its mission was to refresh the general image of the line and punctually highlight its condition "from farm to cup", a factor that the customer understood was vital to the success of the product. "As we know, coffee is a difficult category to 'navigate'; not only are there a series of markers that must be taken into account, such as flavor, roast or origin, but also that the packages of beans or those destined for a single portion are placed side by side on the shelves ", they comment from the study about of the initial challenges of the project and add: "We worked with the Target team to develop a system that tells a genuine story, bringing Archer Farms to life through its many qualities. We wanted to facilitate and encourage consumers to make comparisons between the items that make up the entire range.
Against this background, the responsible creative team that consisted of Nicholas Rezabek, Jules Tardy, Flora Chan, Courtney Shares and Brian Collins himself (founder of the studio), opted for a unified grid system located on top of each bag It clearly indicates the key attributes of each variety.
This interesting proposal is completed with the incorporation of special illustrations created for the occasion, and that although the styles vary slightly, they vibrate at the same aesthetic frequency and end up providing the warmth that the  briefing requested from the beginning. "They had to be scalable, custom pieces capable of displaying all varieties, emphasizing how and where the beans are grown, building on Target's commitment to sustainable sourcing."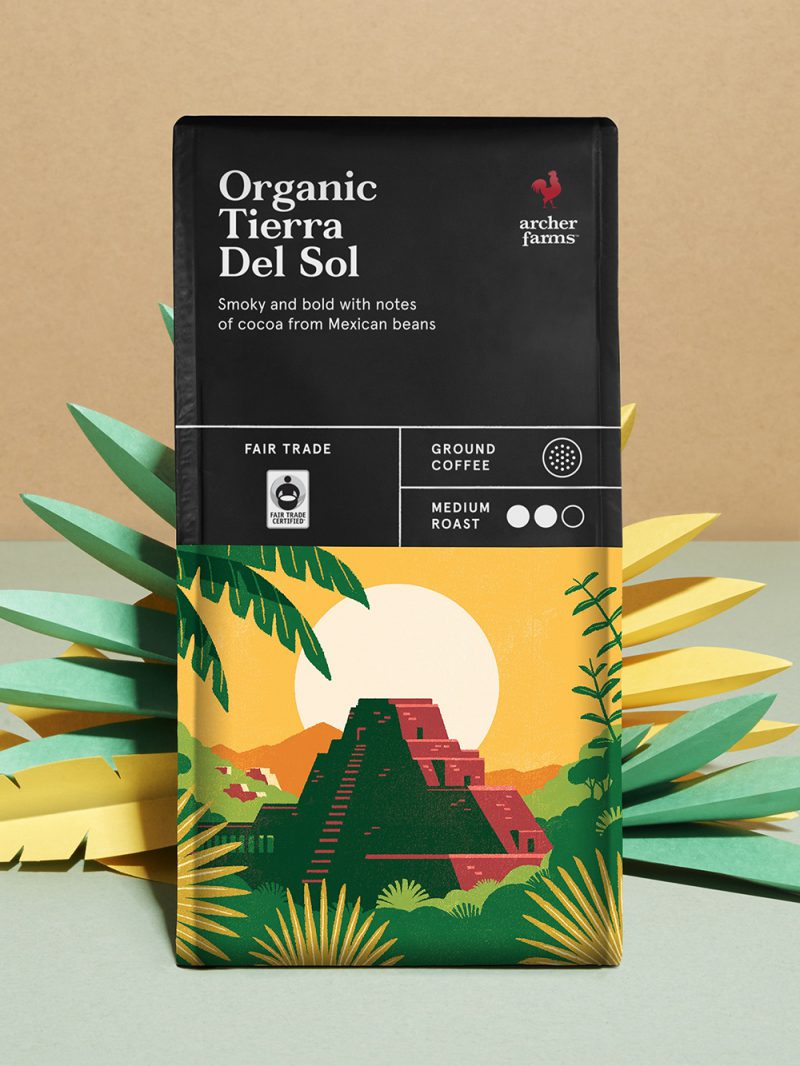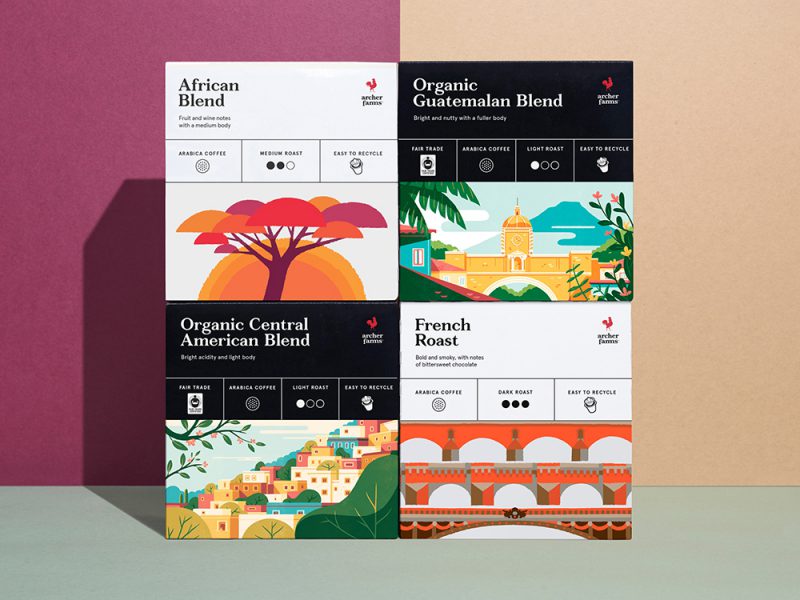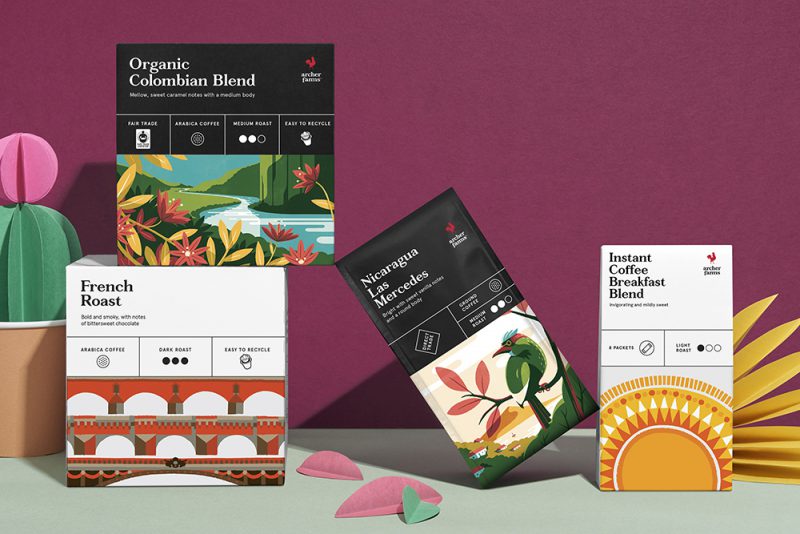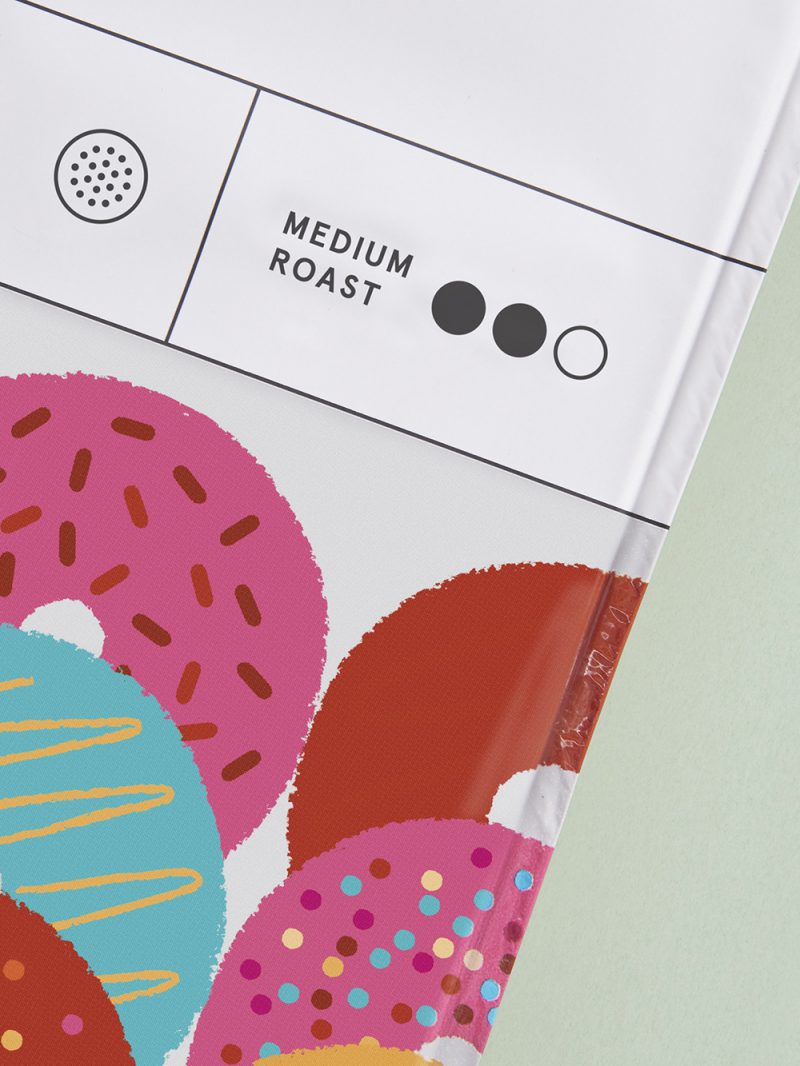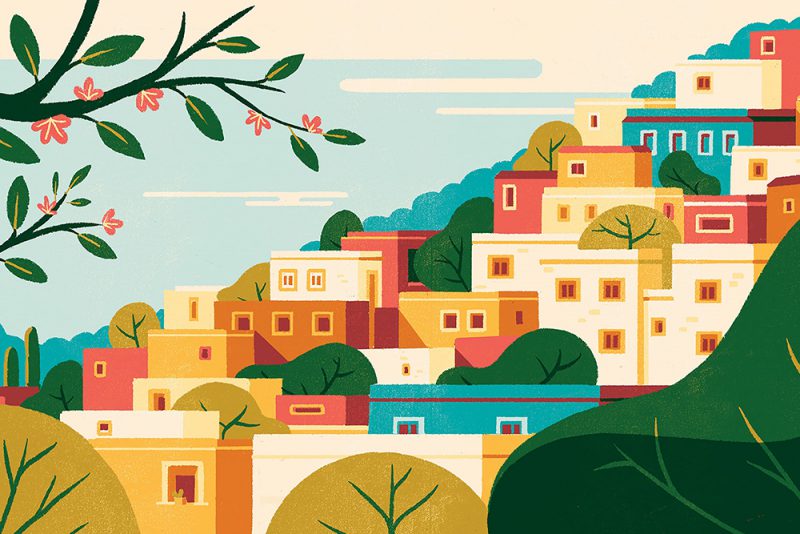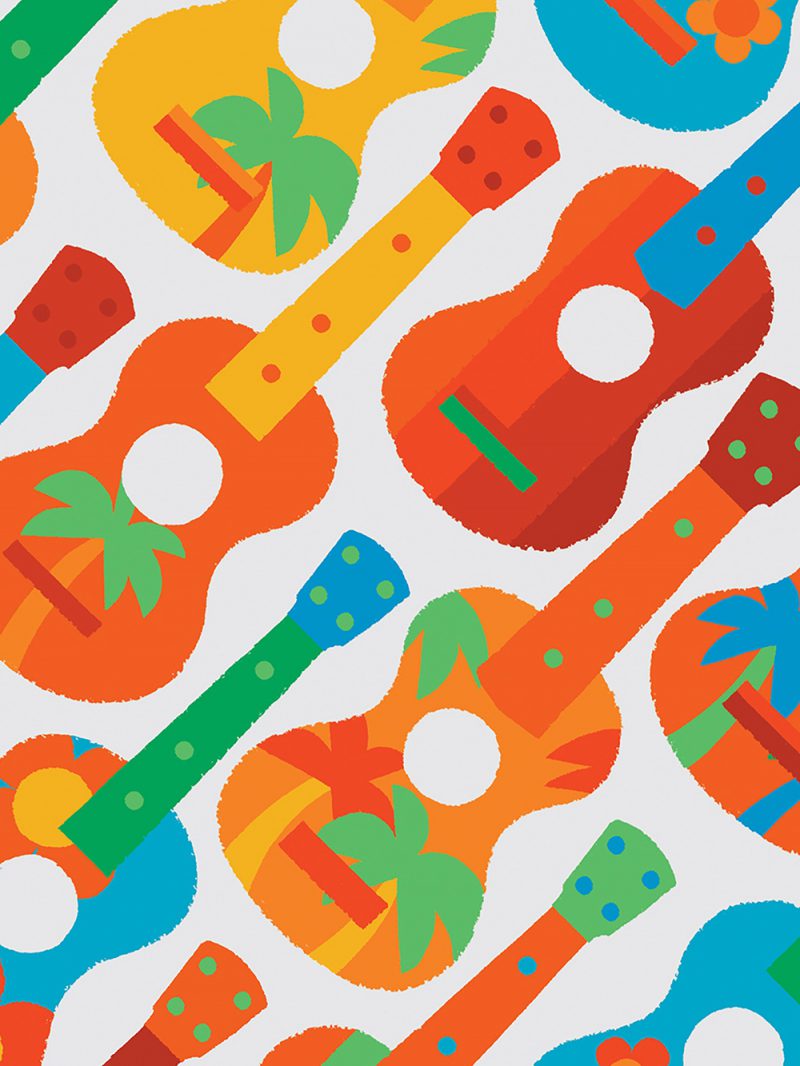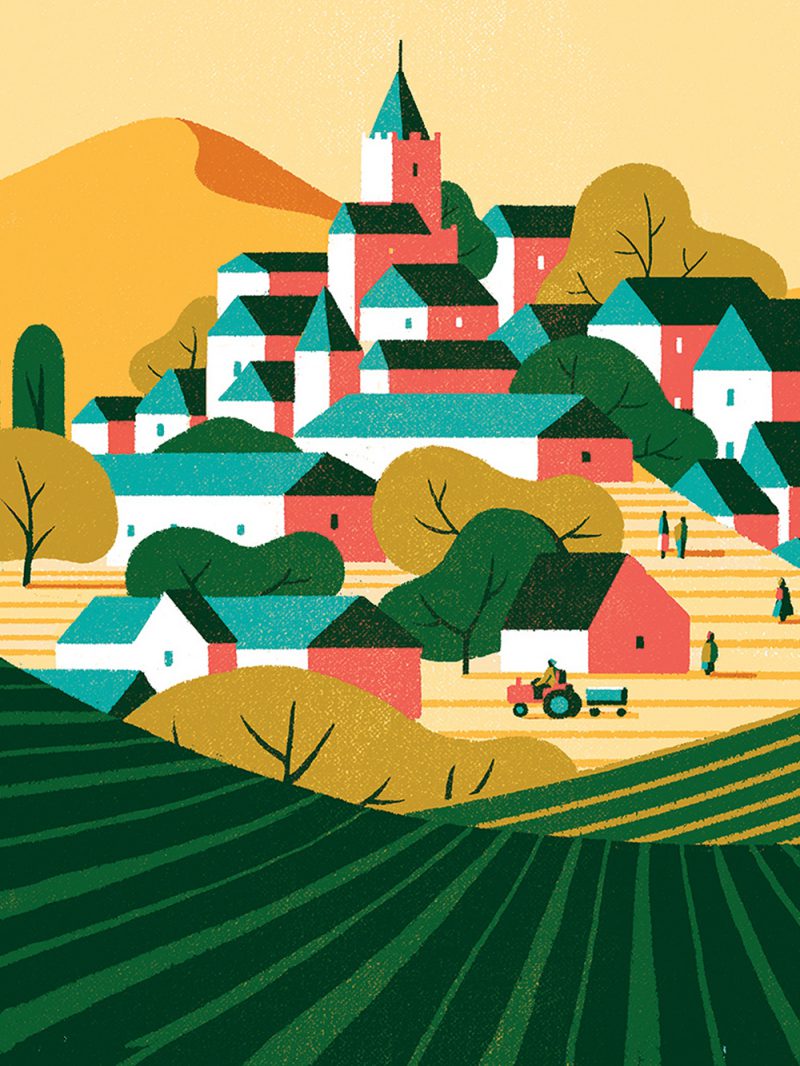 Comments
0 comments