Alex Tass, a certified graphic designer from the heart of Europe, living now in the Maldives. He specialize in logo design, identity design and branding.
Alex has more than 10 years' experience in graphic design and more than 8 in logo and identity branding. He had designed more than 750 logos and worked with more than 500 clients worldwide. His works are featured in many design books and magazines and on design websites.
Alex Tass also had the honor and pleasure to work with and for: Google, P&G, Sony Music, WWF / The World Wide Fund for Nature, Fuji Printing, Lagardère, Virgin Radio, MOS / Ministry of Sound, Pacha Nightclub, MGM Grand, Restylane, CND, Ziaja, Caribbean Energy Conference, Dubai Internet City, and DaKINO International Film Festival.
Alex celebrating 10 years since he had started to work as a graphic designer. 8 of these years he had discovered, explored and focused on logo and identity design. Alex made a selection of 100 of his most popular logos Design spy present them to you below.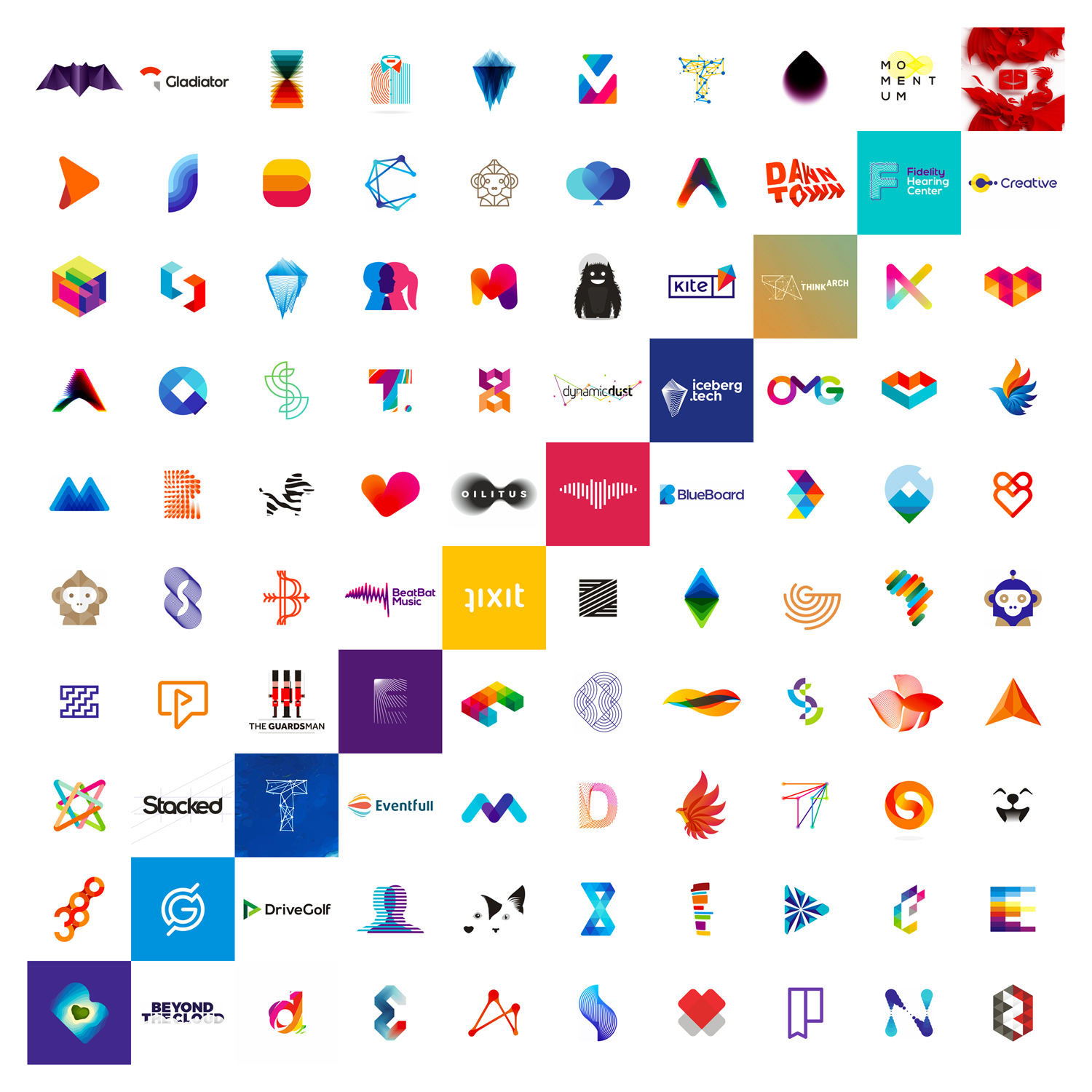 Here we go:
































































































Comments
0 comments