If you want to make your room look with sort of unconventional, Bohemian style may give you some inspirations. Bohemianism was originated from the movement in Paris in late 19th century, when the artists advocated freedom of life and artistic creations. They were group of people with weird clothes and full of creative ideas. The alternative lifestyle rapidly spread and became the fusion of Beat Movement, Rainbow Gathering in 20th century. Today Bohemian saw its appearance not only in art and literature, but also in fashion and interior design, which is characterized by many of boho-chic elements.
What is Bohemian Interior Design
But what is exactly Bohemian for home décor style? If you believe to belong to the tribe of Bohemians, there's no playbook to limit your imaginations. Similar to boho fashion, Bohemian interior style tends to use embellishments with exotic textures, such as basketry lampshade woven with wooden splints. Pillows, carpet or other accessories with ethnic patterns could be the elements to add the accent of the subject.
Bohemian room is warm and artsy. If you are art lover, you'll not lose the chance to express skills and personal experience. In Bohemian bedroom, every piece of furniture, wall pendants and bed linings is the source to feed your creativity. The artistic Bohemian wall art not only stirs your emotion but also touches your soul. However, art has no boundaries. The diversity of Bohemian interior designs lies in the imagination of people. Let's takes the journey to enjoy the beautiful exotic styles.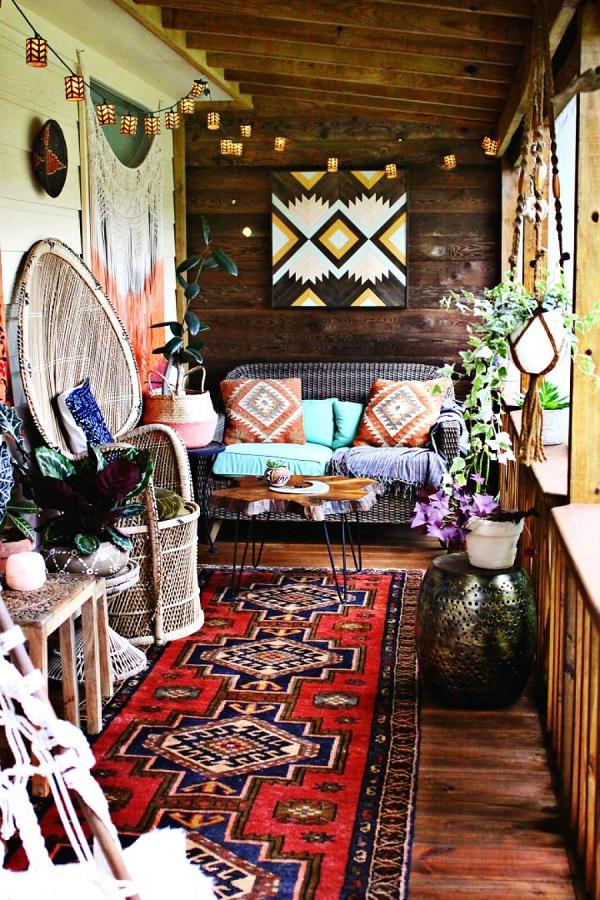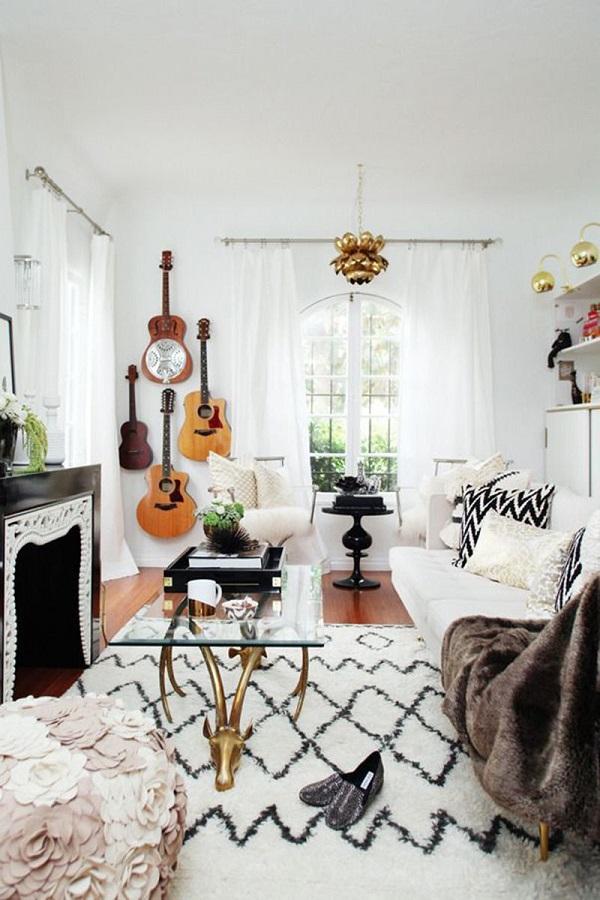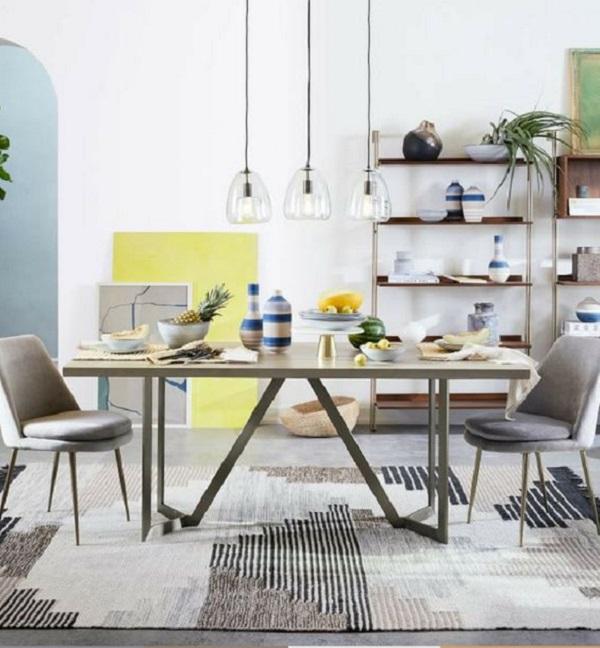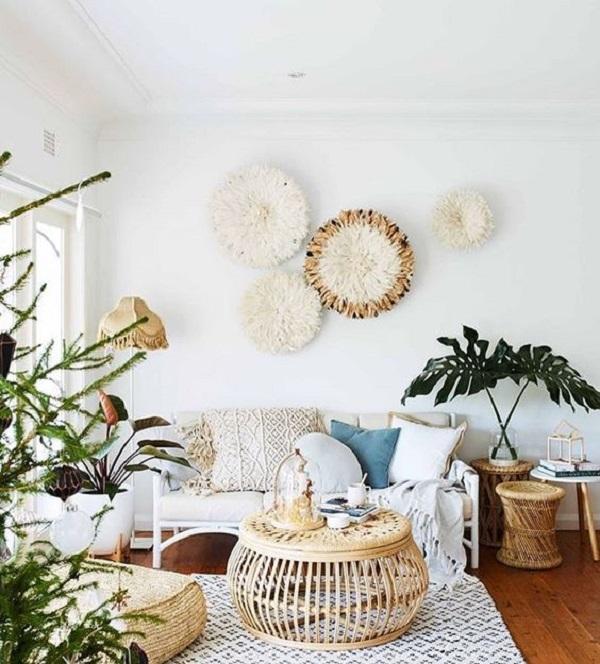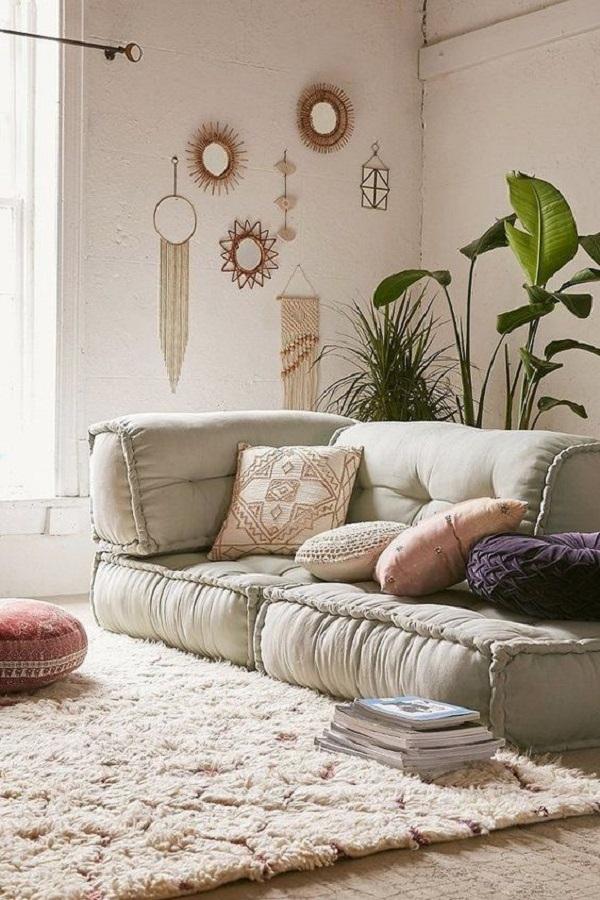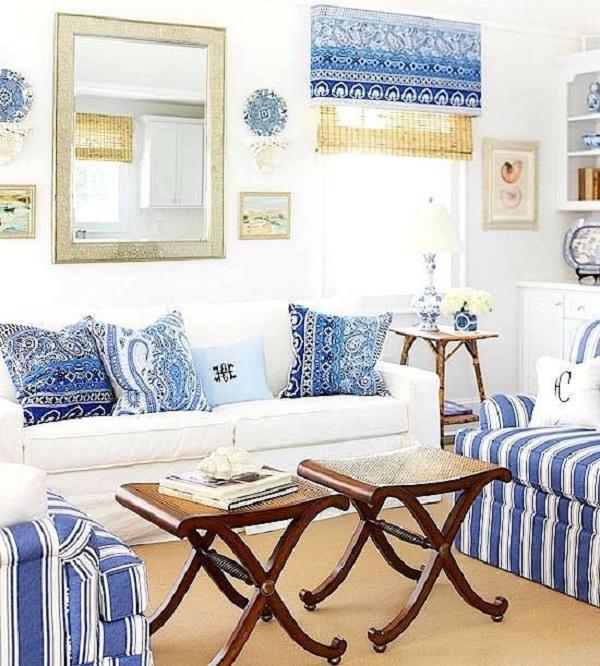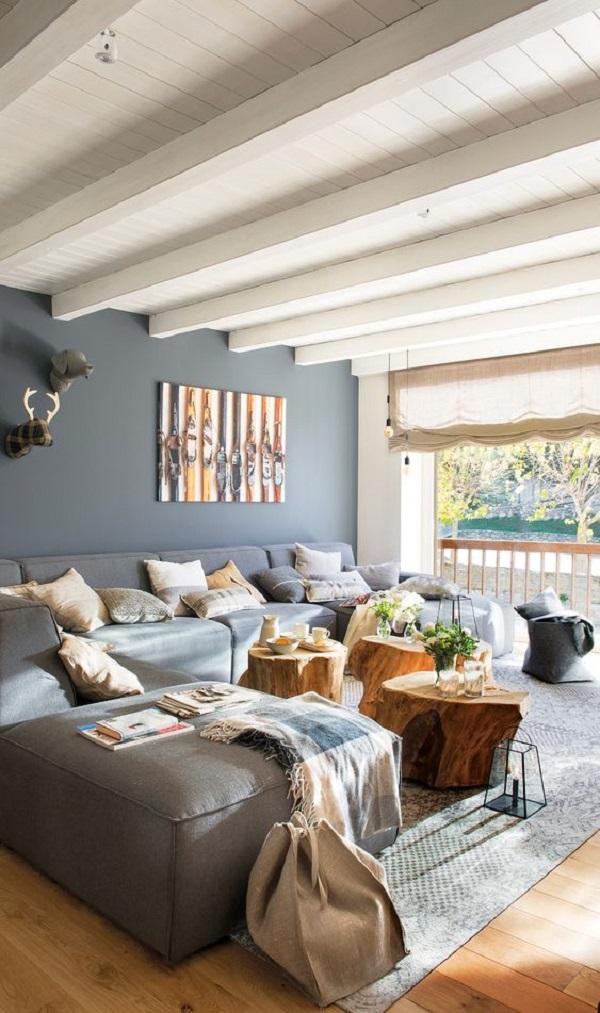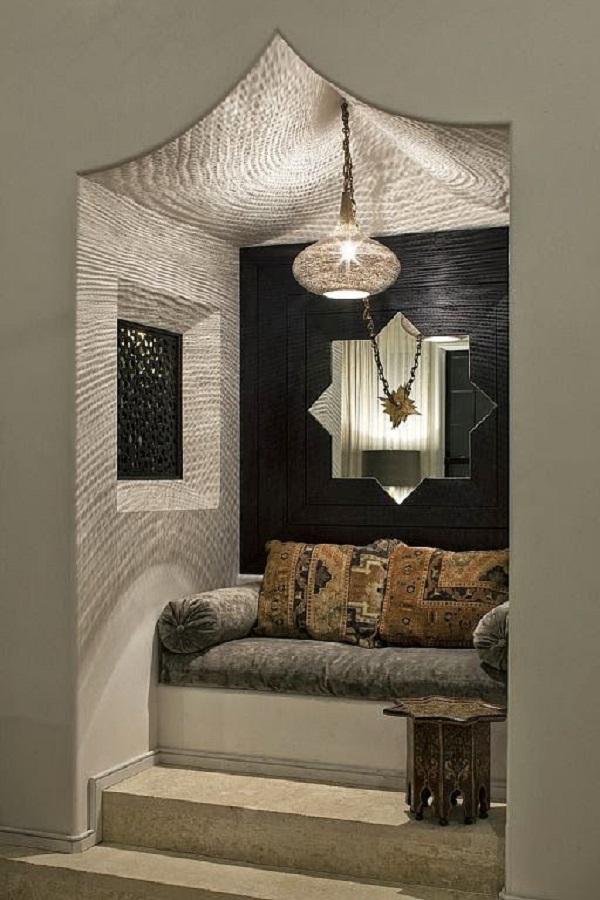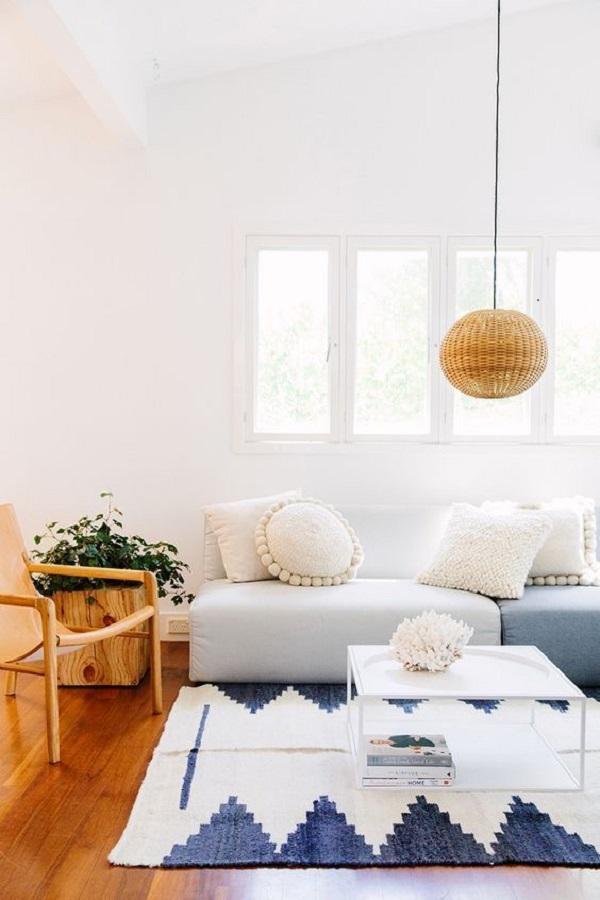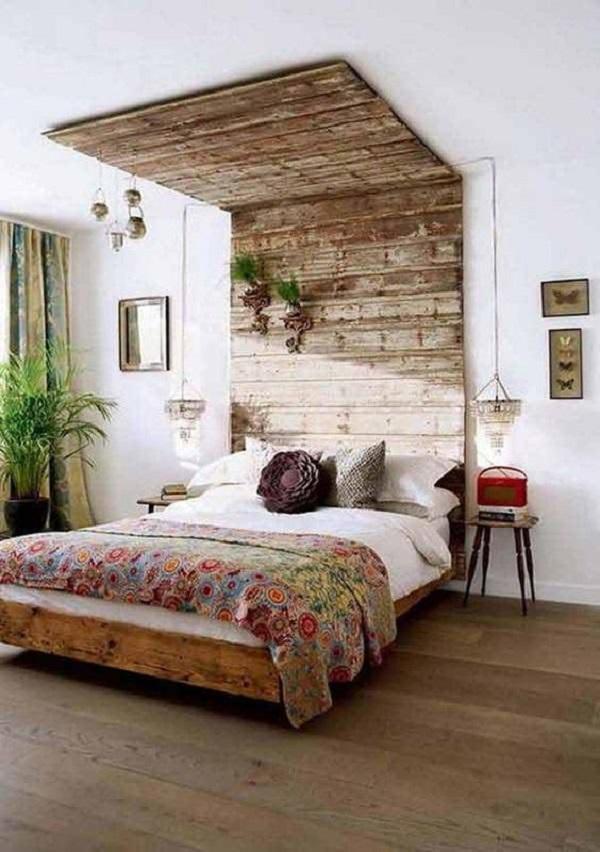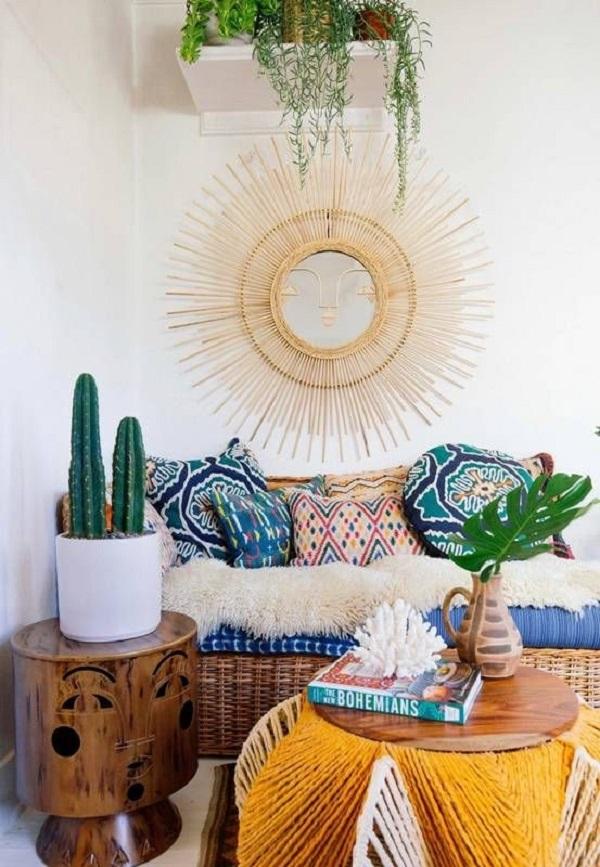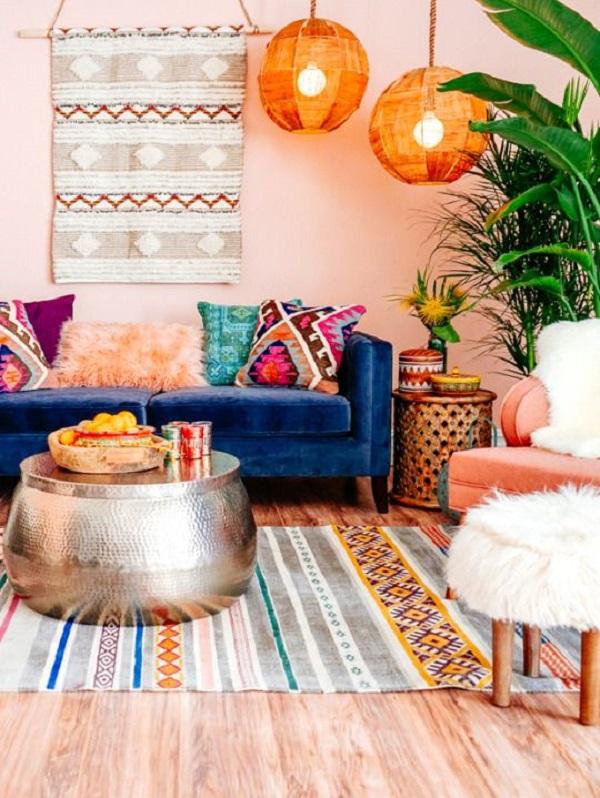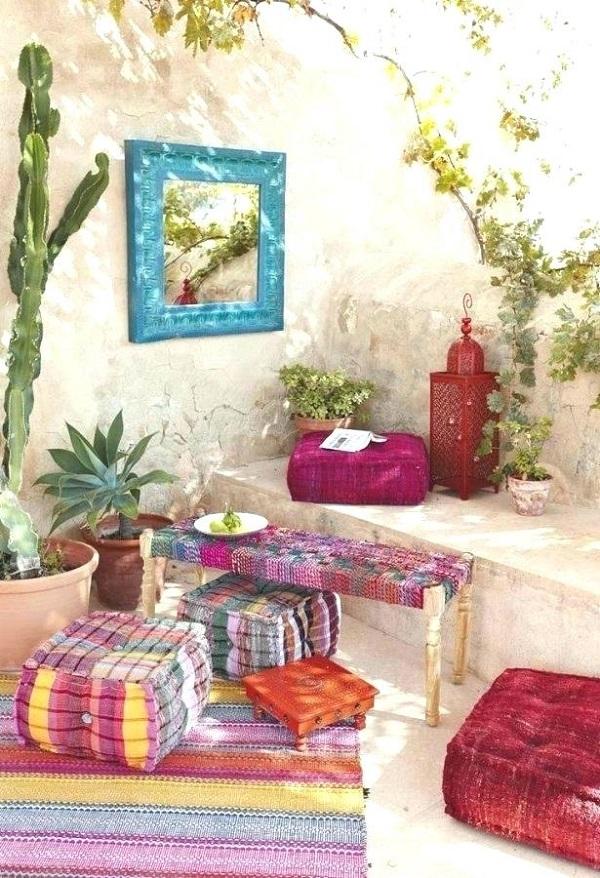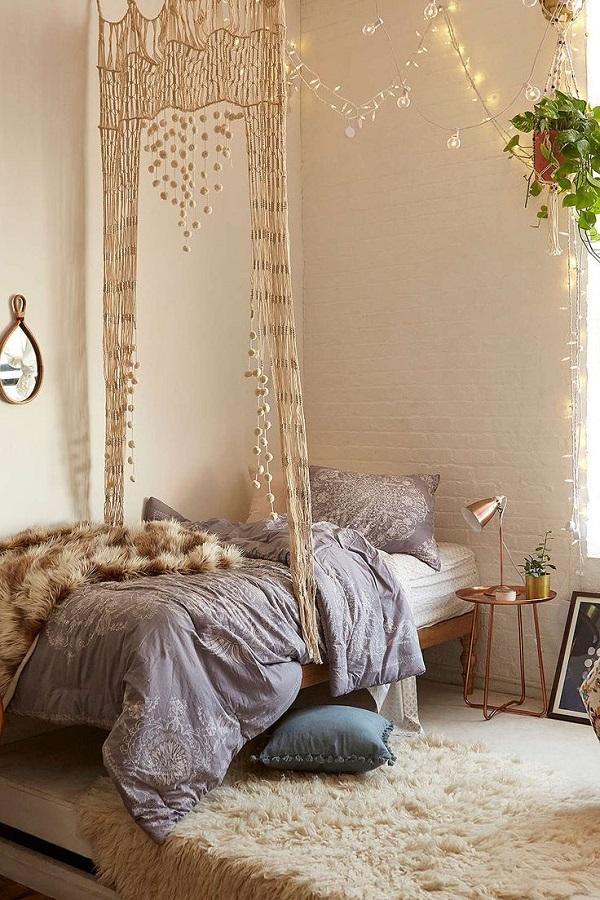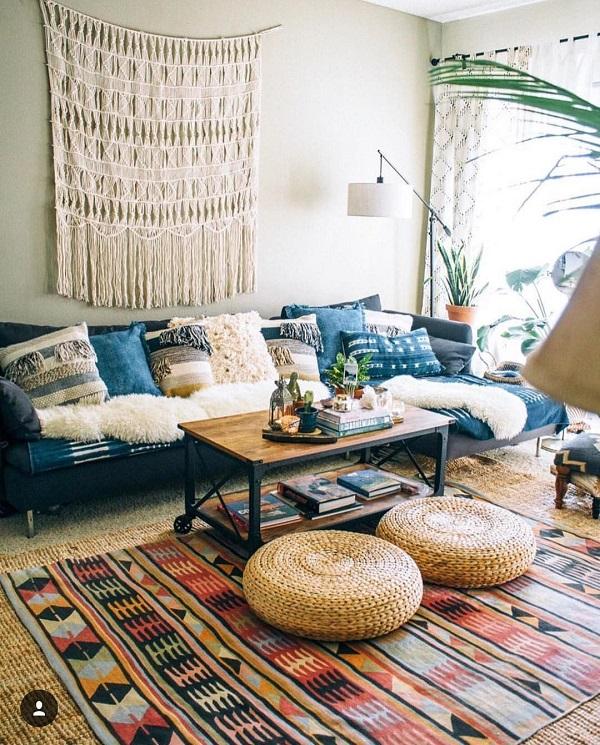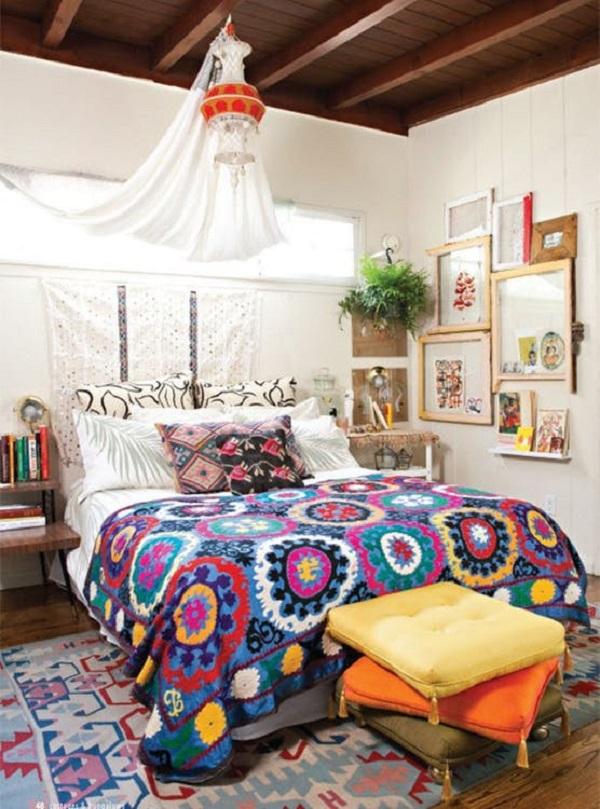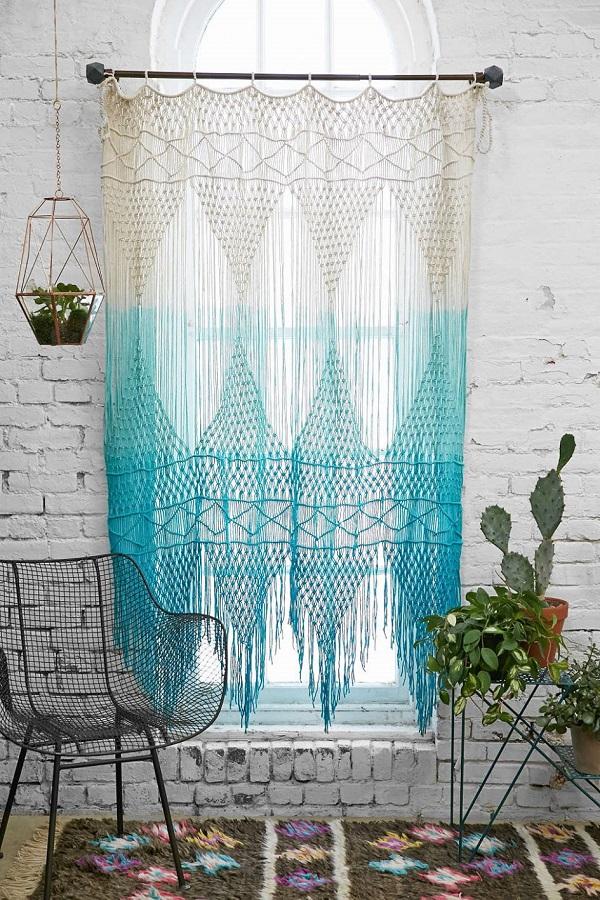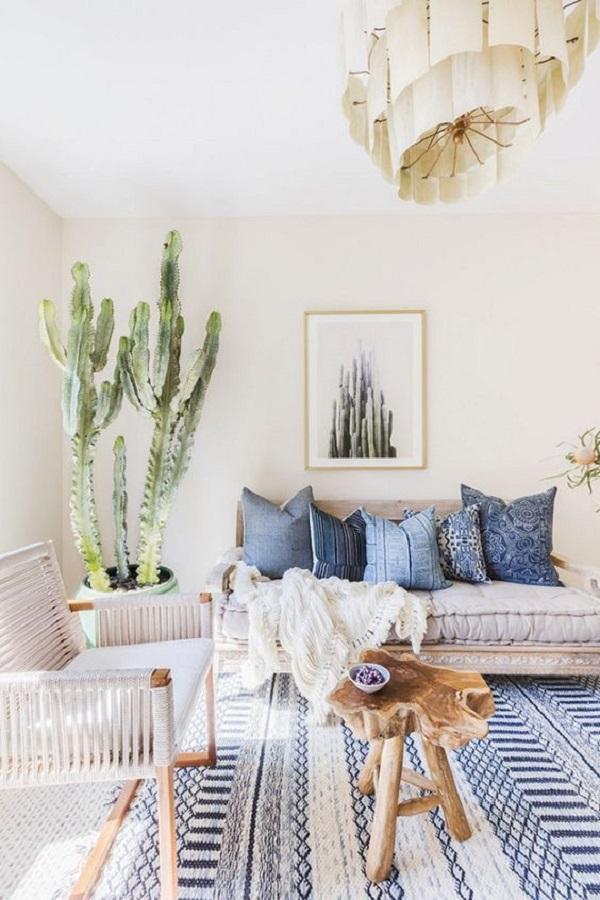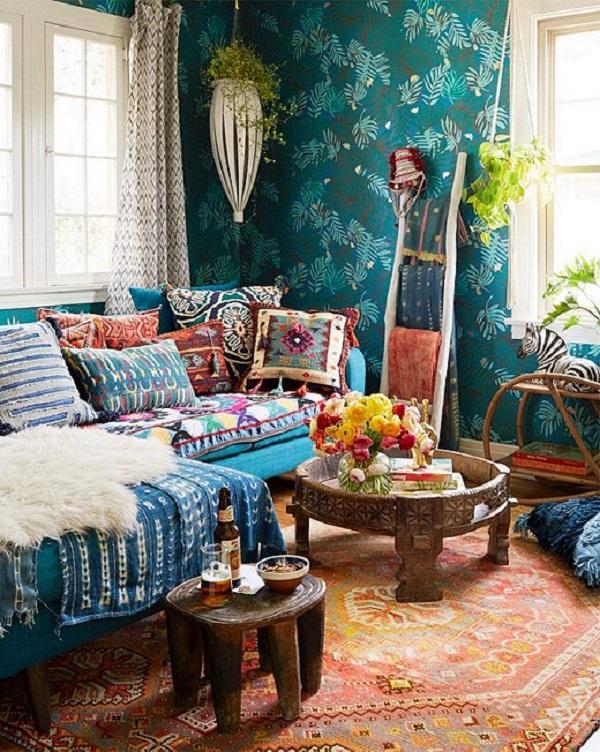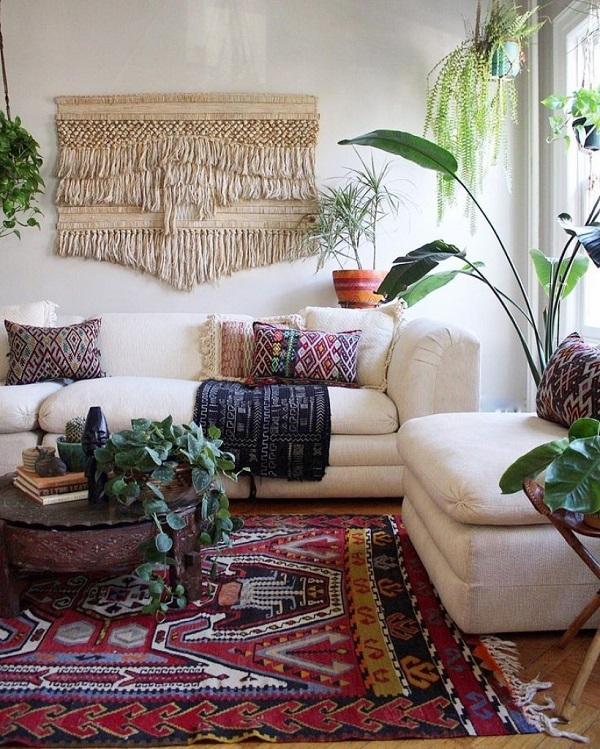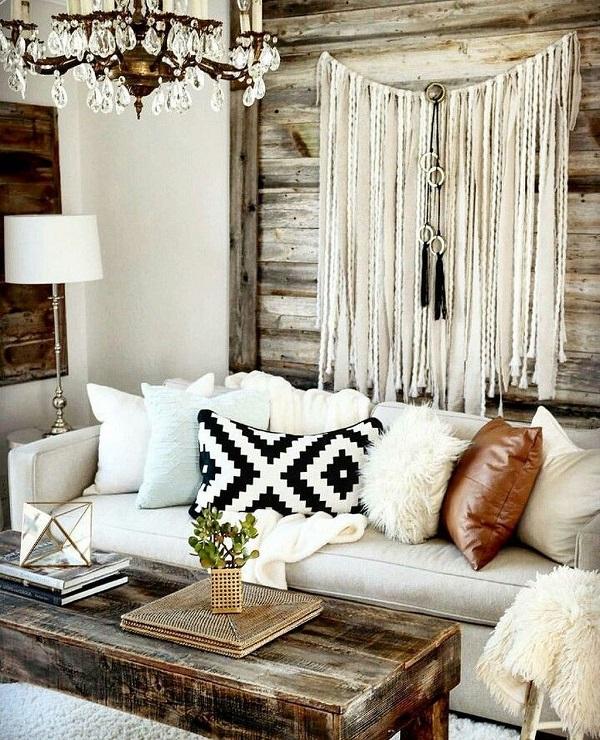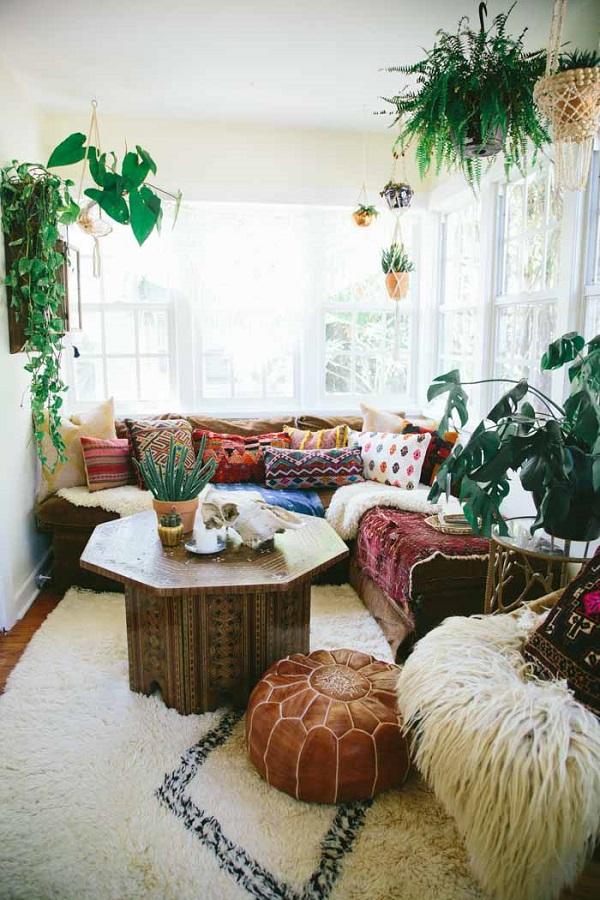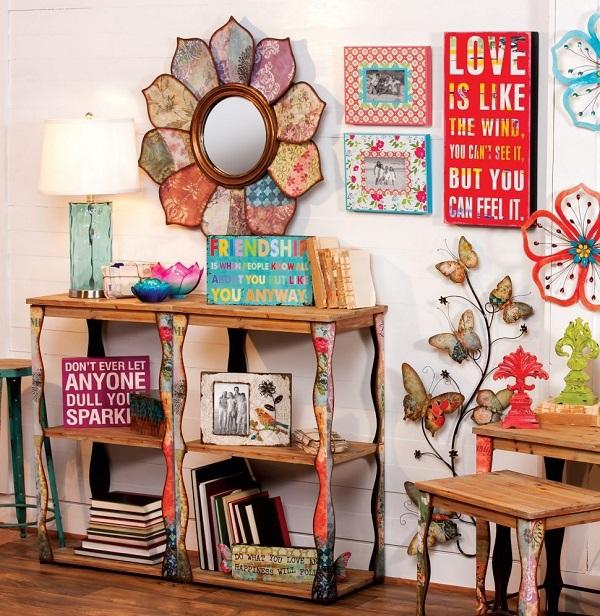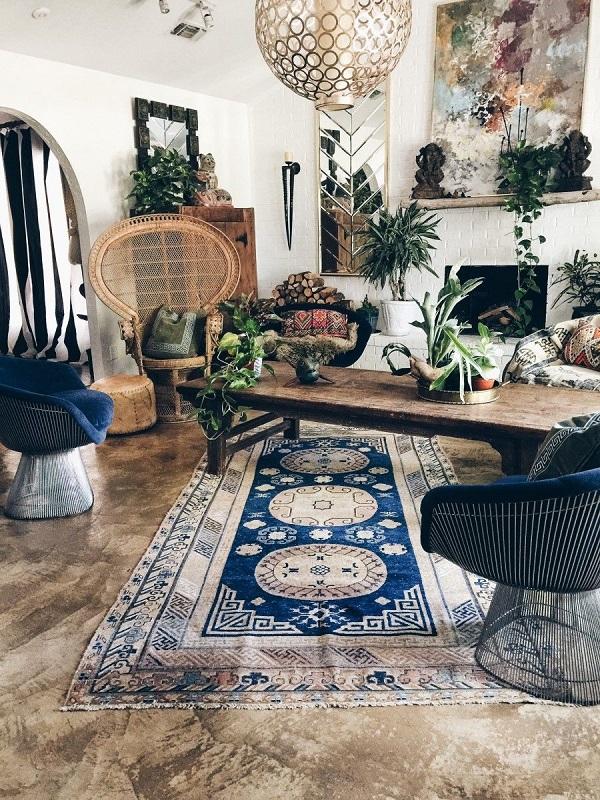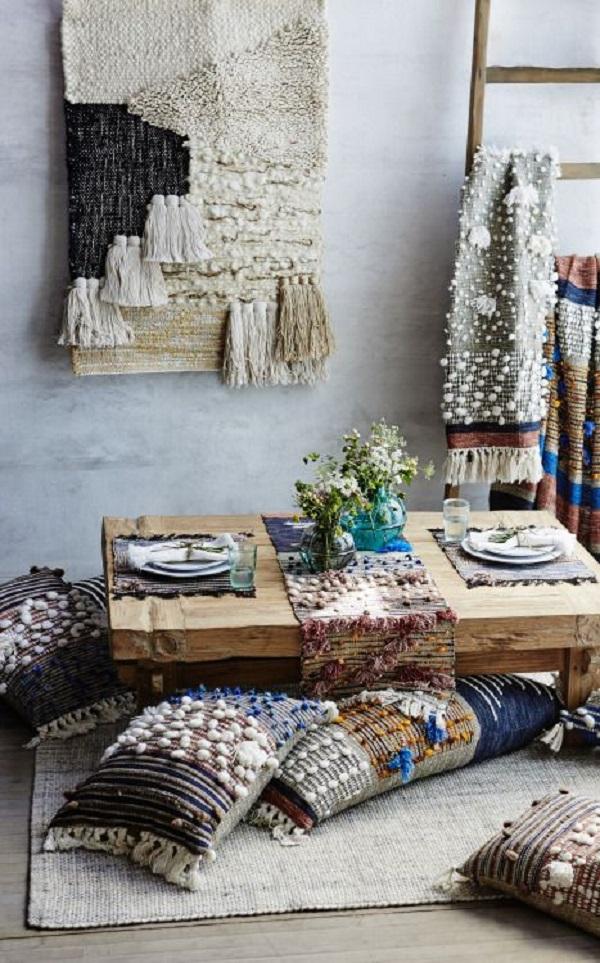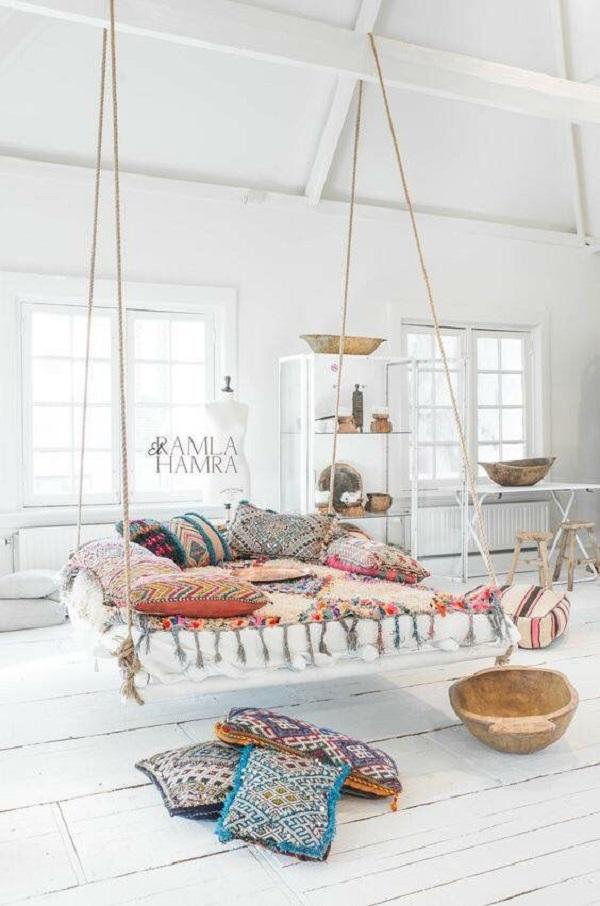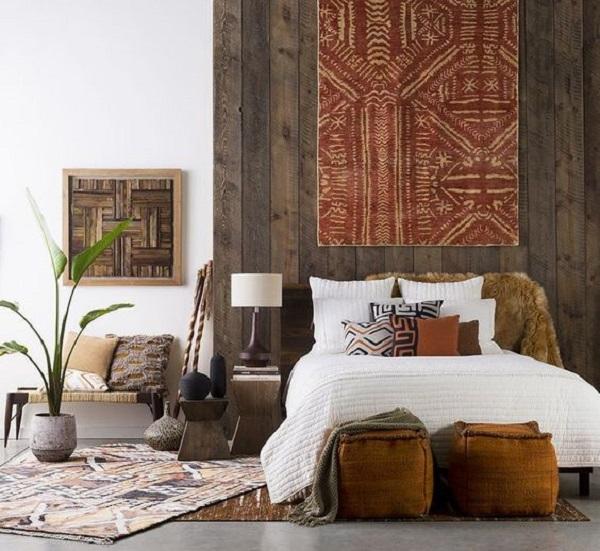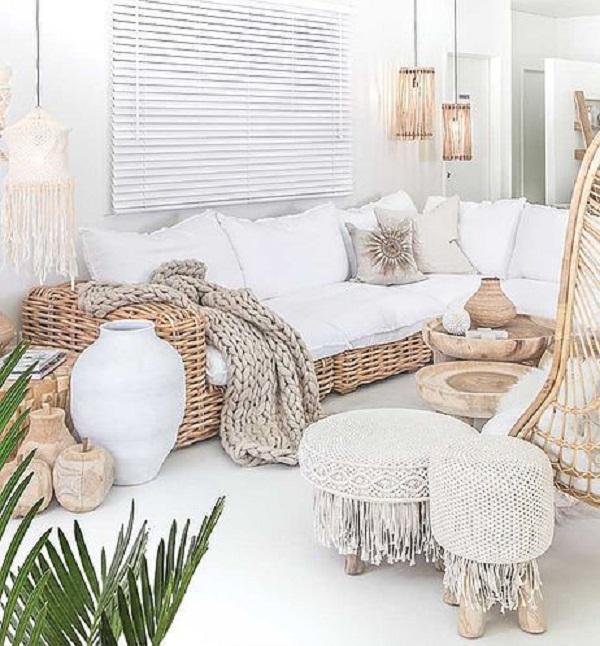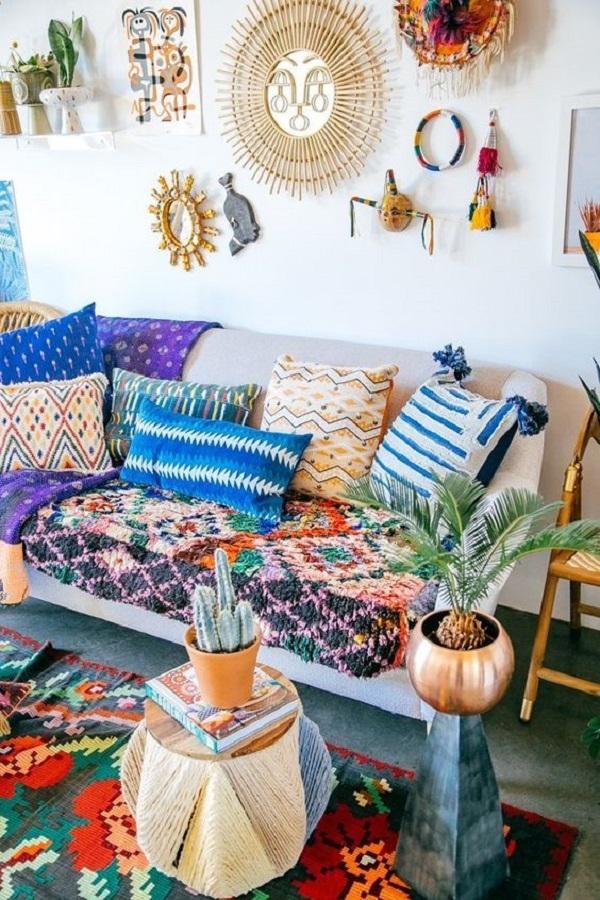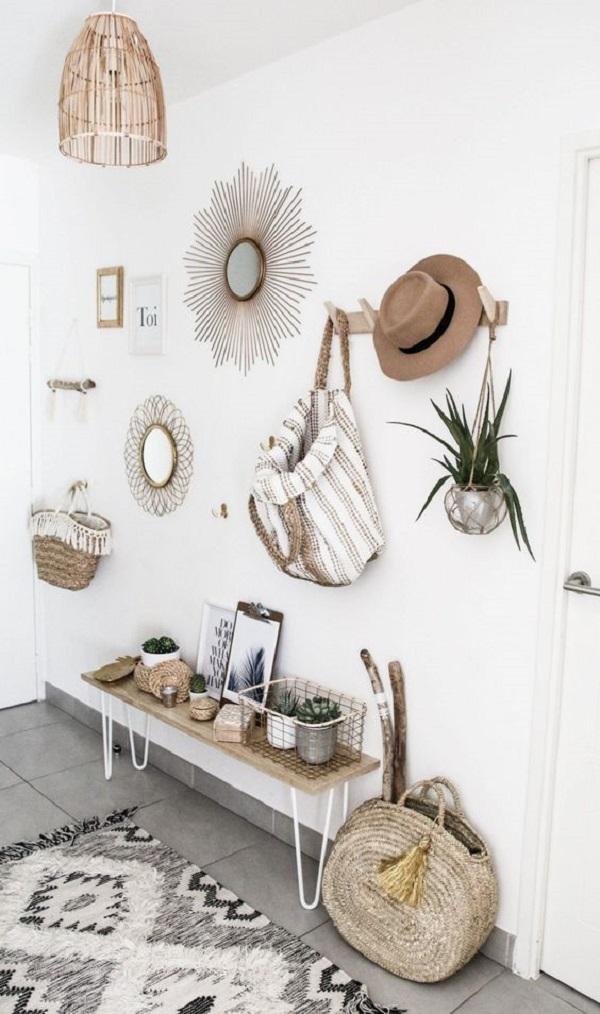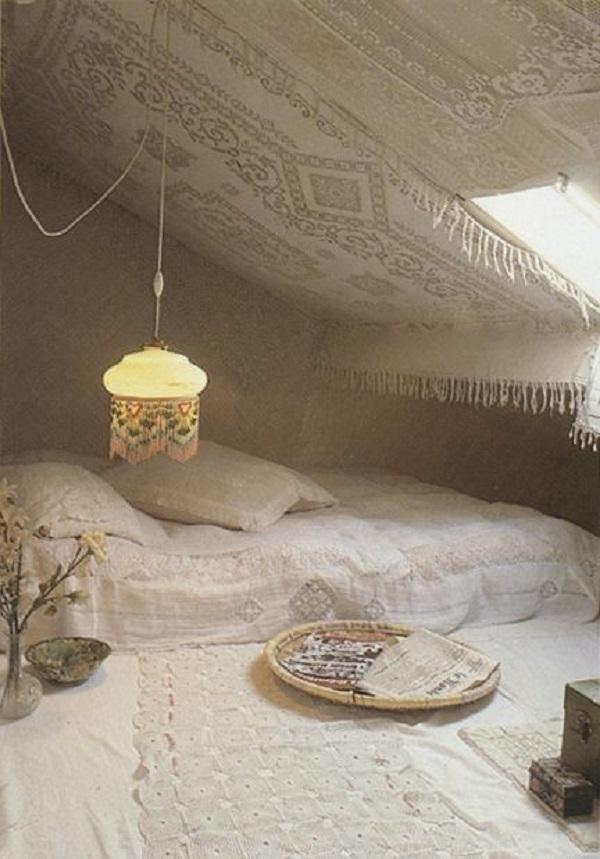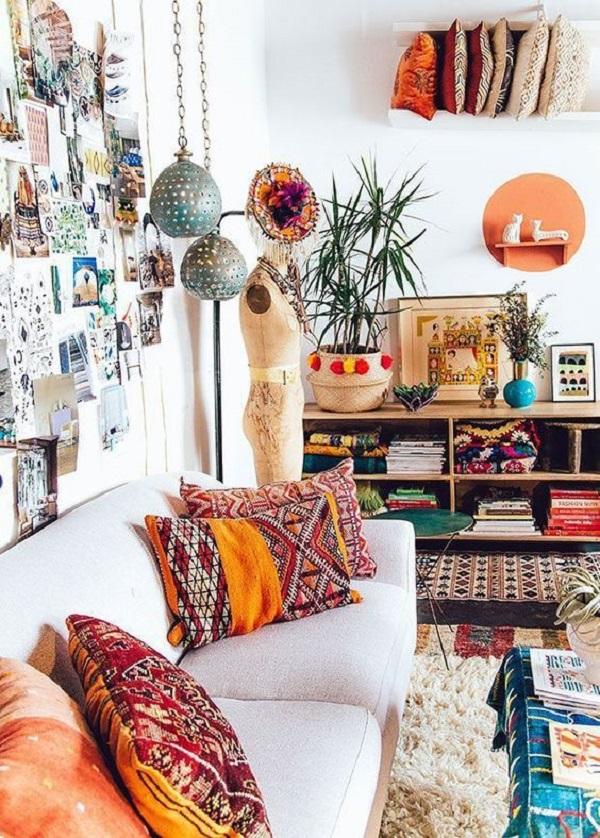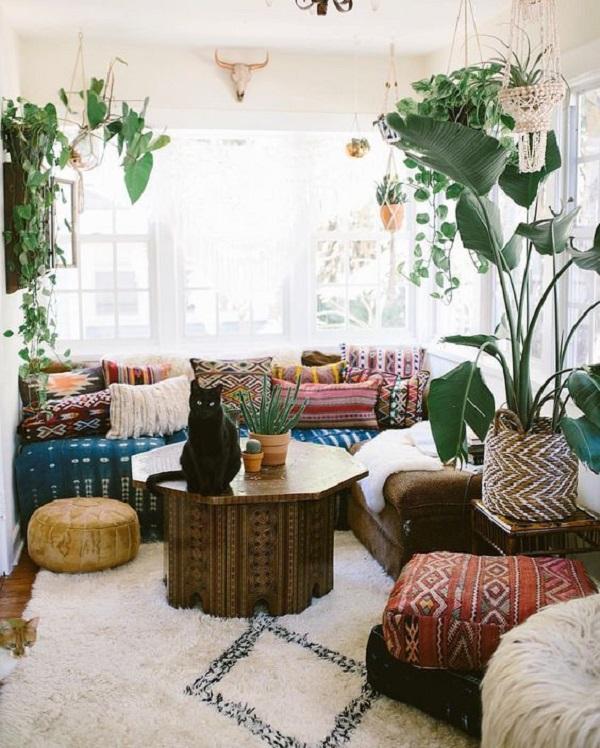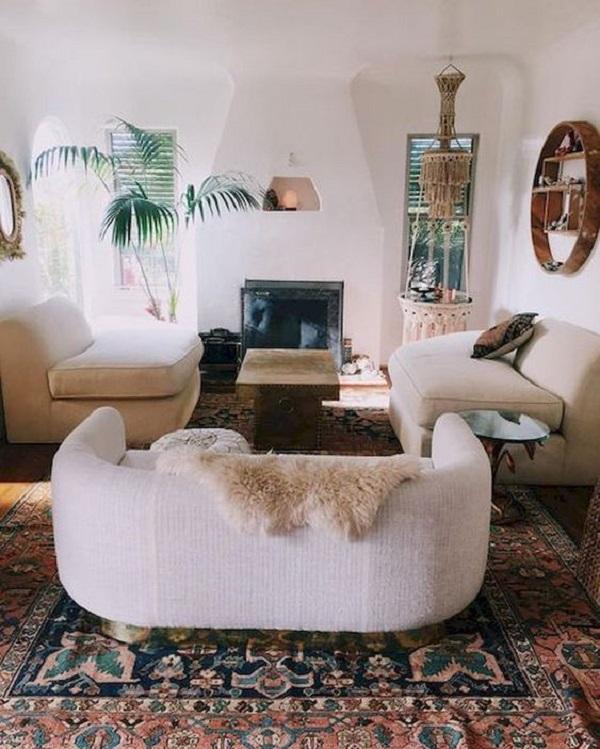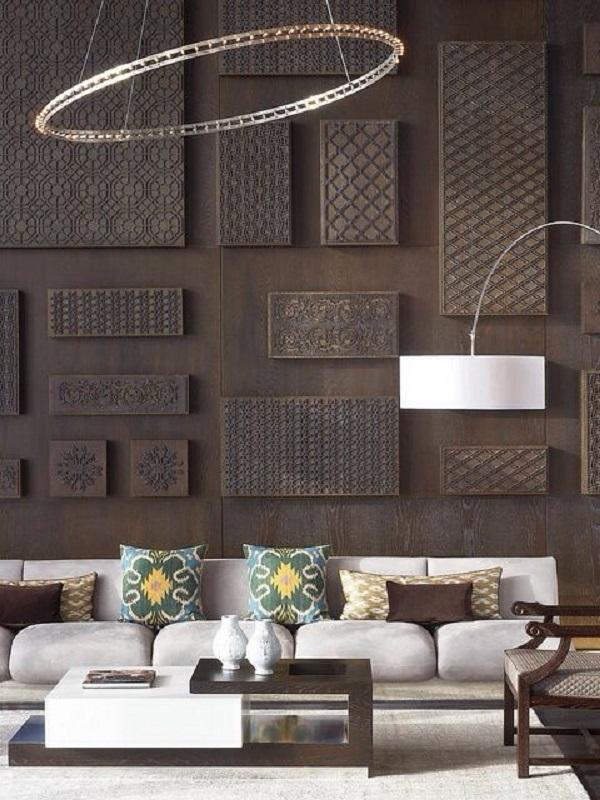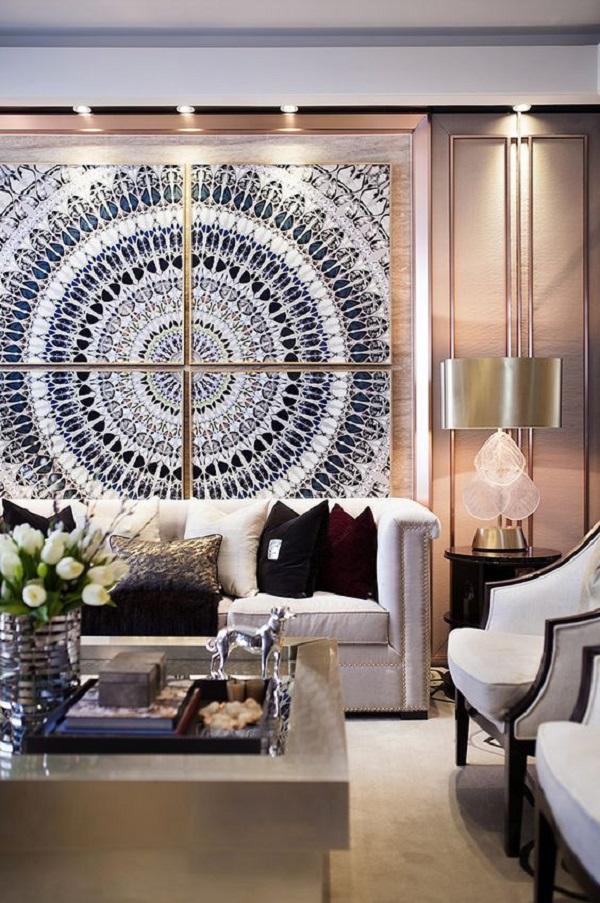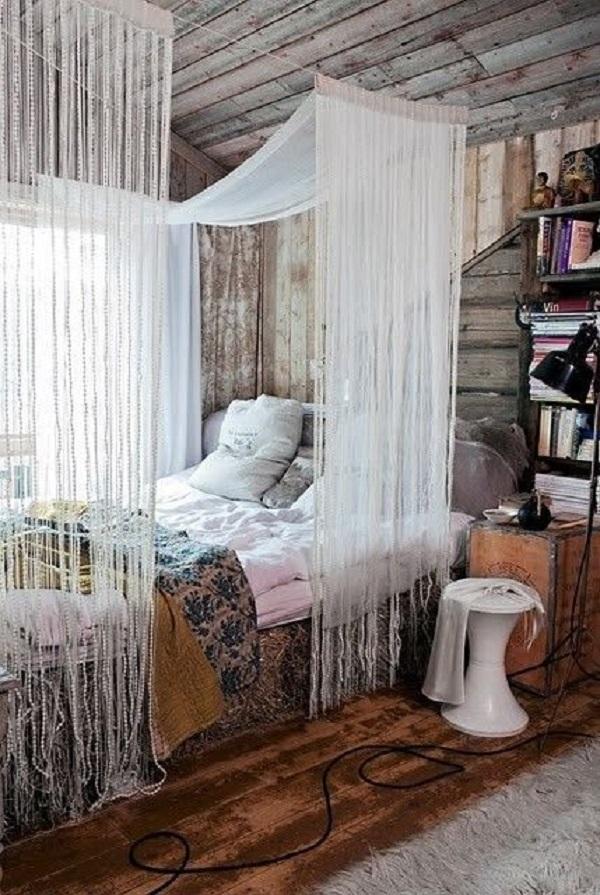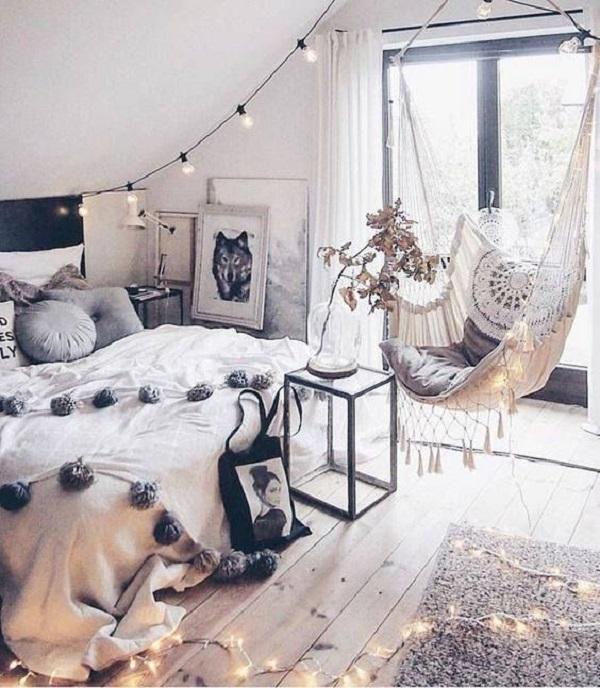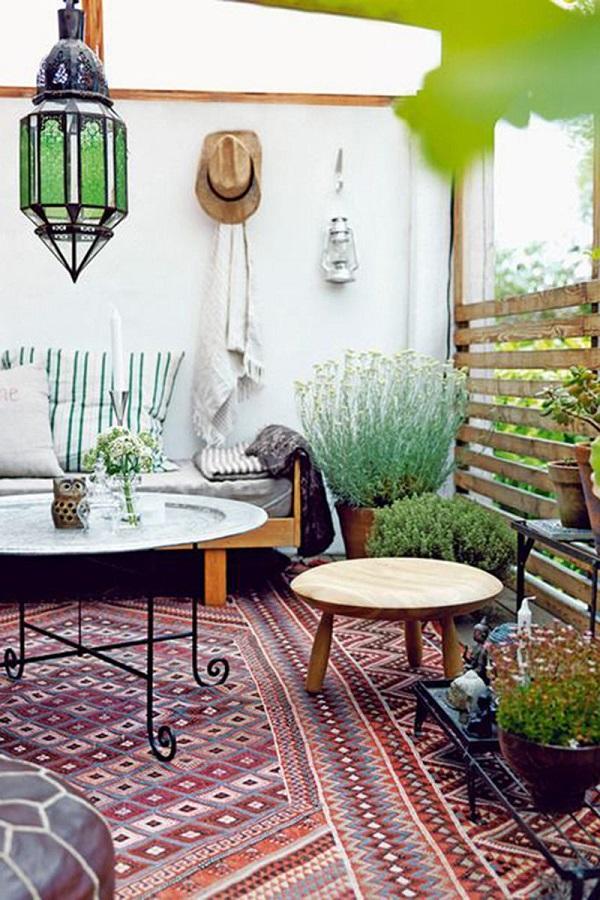 via : Art and Design.
Comments
0 comments