You are here looking for kitchen interior design ideas and get ready to see the best of them.
Your kitchen is l the main area of your home and the place where most activities are taking place,  while the living and guest areas will be reserved for important occasions only.
Therefore, the kitchen design is a very important element in the overall setting of your home.
Everything starts in the kitchen – it is where you sip your first coffee in the morning and read your newspapers, or spend pleasant afternoons chatting with your family members.
Before you've planned the overall budget for your place's redecoration, consider saving the largest amount for choosing the right interior design kitchen plan.
Find the appropriate kitchen furniture
Modern kitchen
My wife and I really like minimalist kitchens, especially in a dark palette.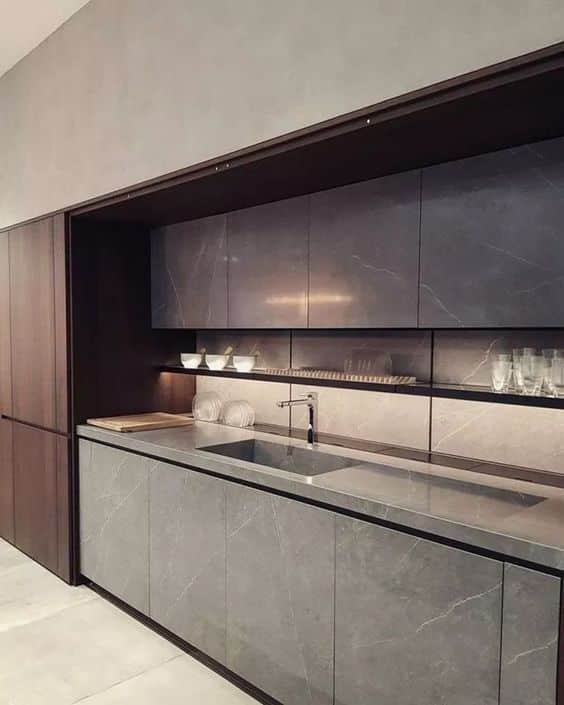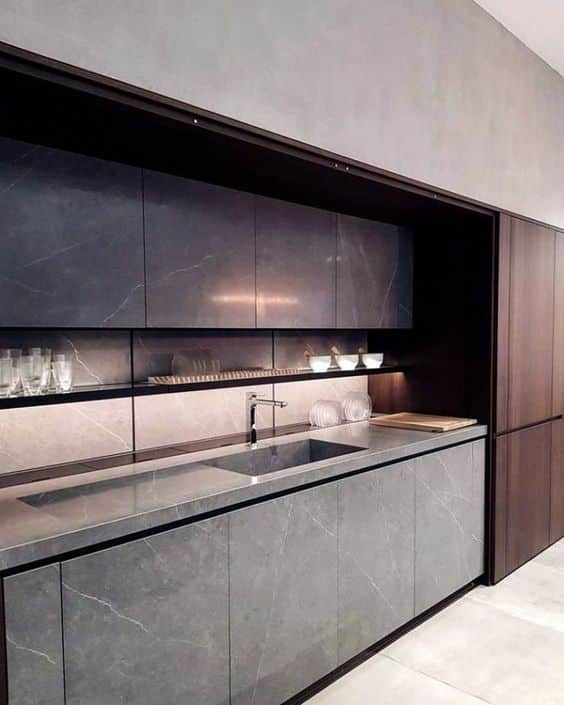 Dark series)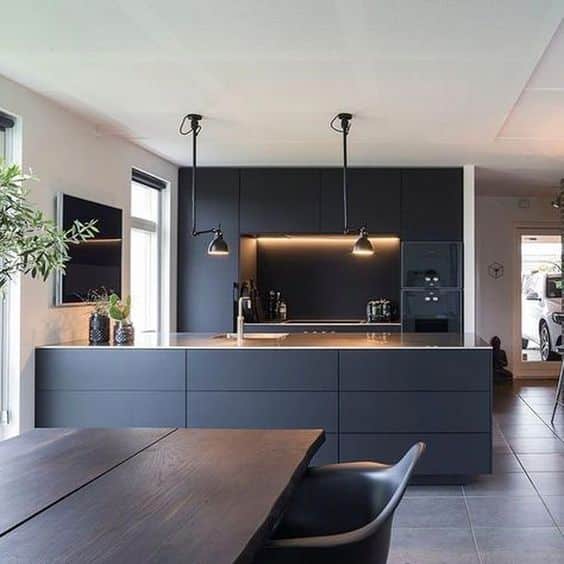 Making a highlight in the interior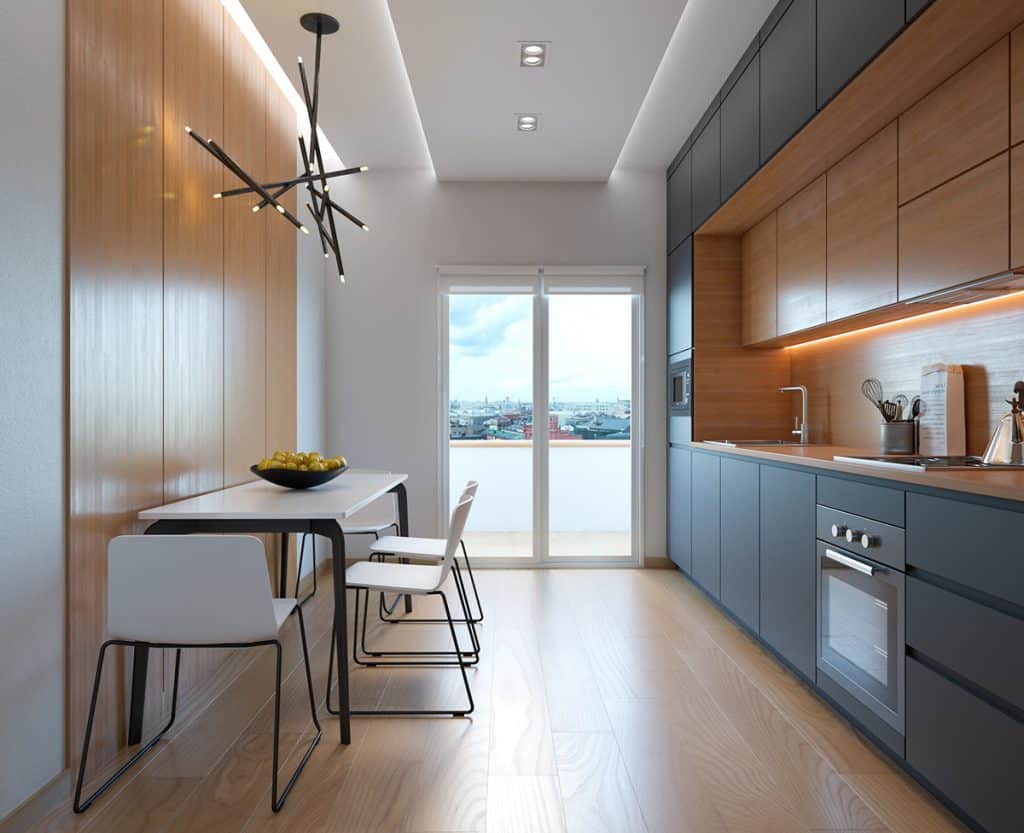 Scandinavian Kitchen
If you love minimalistic lines, but also want the furniture and interior to give a little warmth and home comfort – this is the Scandinavian style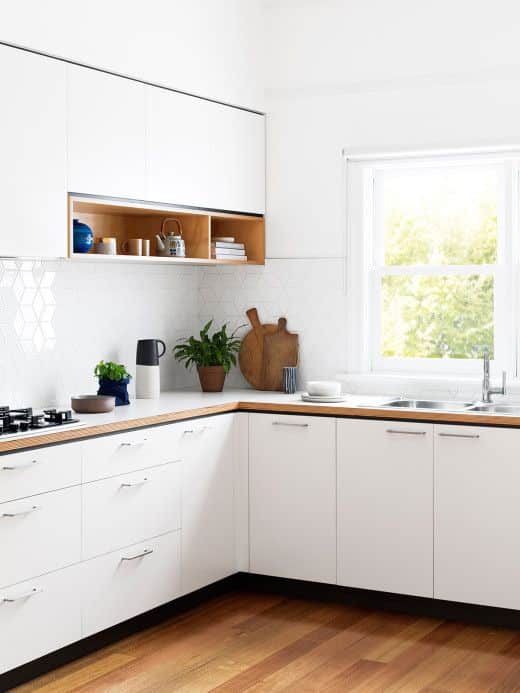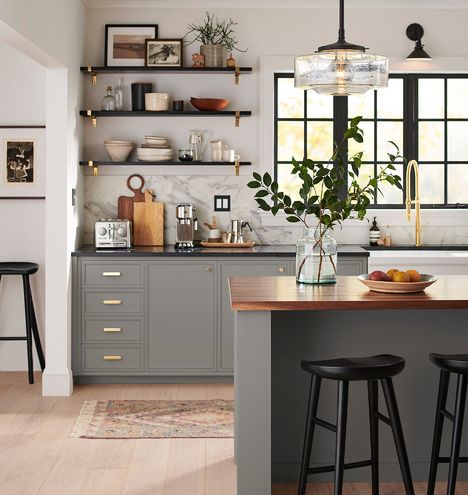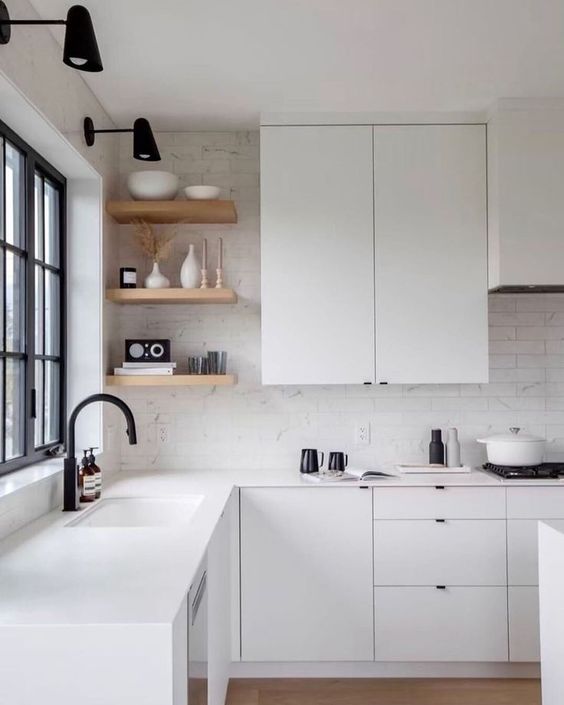 Industrial Kitchen
If you are a fan of the Loft style, then an industrial style kitchen is definitely for you.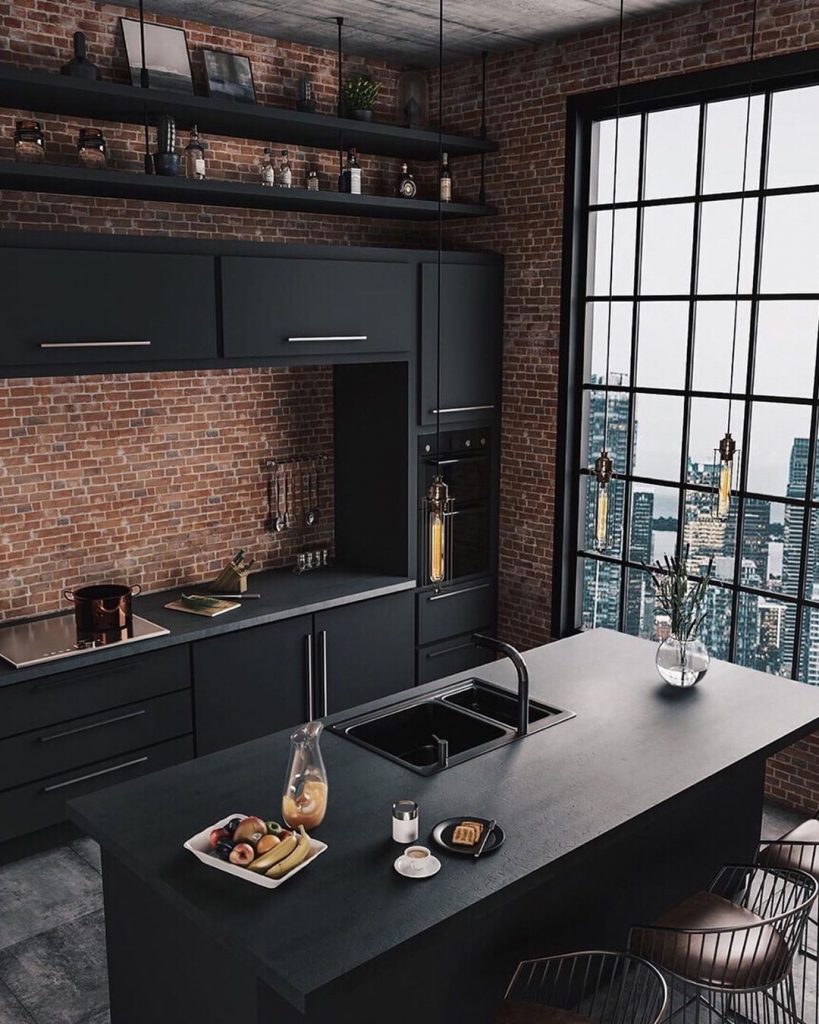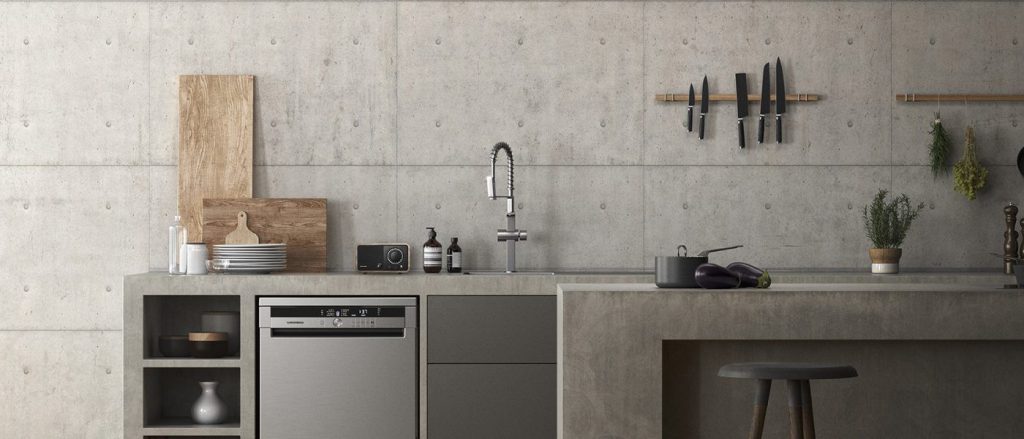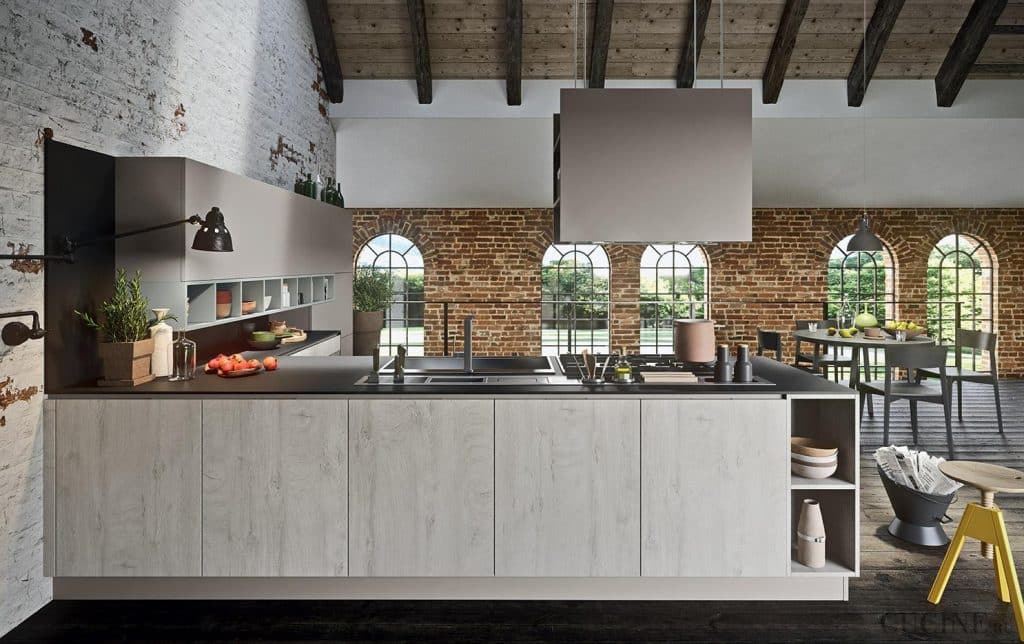 French Country Kitchen
If you love provence, lavender and comfort, then this style is for you. It is often used in combination with warm colors.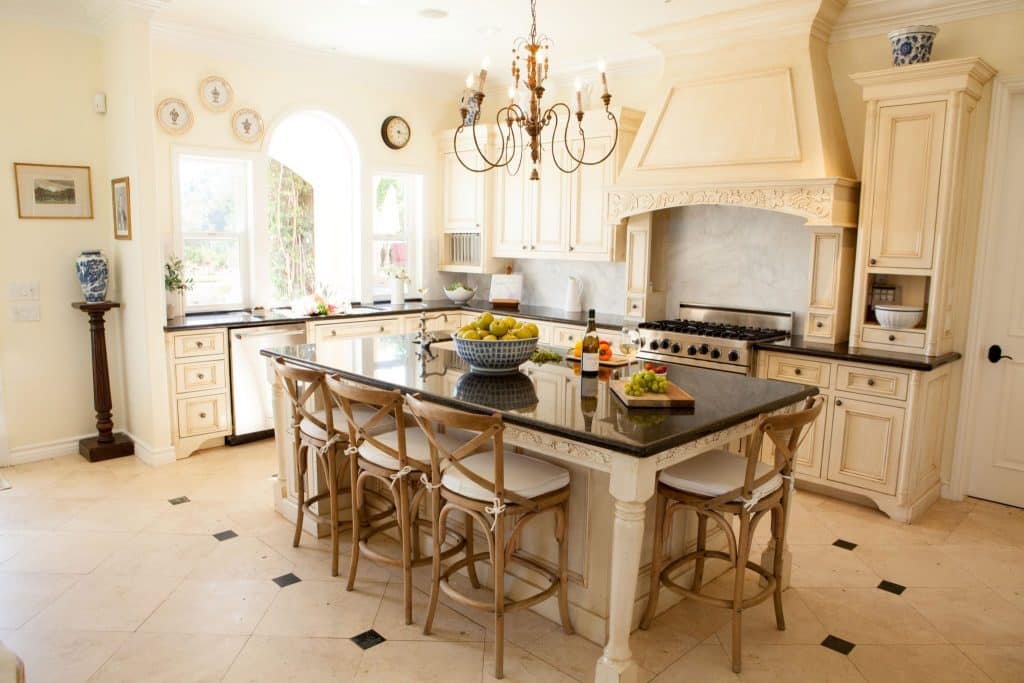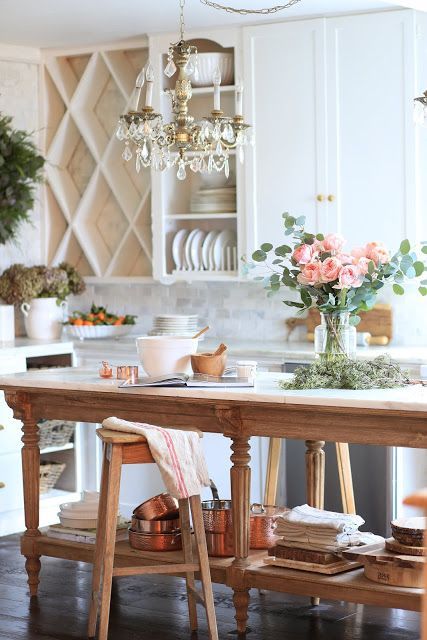 Boho Chic Kitchen
Probably the most free style of the above. It's simple with an abundance of greenery
I hope our article helped you find the ideas you need or inspire you, continued in the following posts